ABATRON TEASER TRAILER
It's been a long time coming, but we finally have some video of Abatron to share! We've been wanting to show you guys this for awhile now, and the team has been hard at work getting it ready for you all. So please enjoy our first teaser!
LAST CHANCE TO SIGN UP FOR THE ALPHA

Our sign up period to participate in our Alpha playtest is coming to a close. We've had a lot of people sign up, but more is always better. Your feedback will be an essential part of making sure Abatron will be the best it can be. So if you haven't yet, please go to our website and subscribe to our newsletter.
On the 1st of August, we will send out a survey to all our subscribers, asking when is a good time to play. Since Abatron is currently only multiplayer, we want to ensure there will be other people online to play with. Expect the playtests to start a week after that. Participants will be given access to a Slack channel to give feedback, ask questions, voice concerns and share ideas. So JOIN US!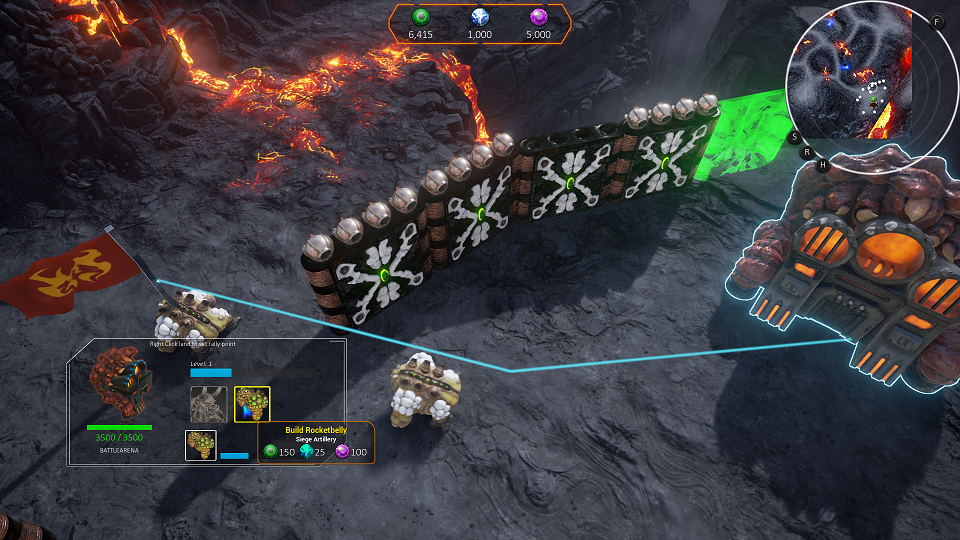 STEAM STORE IS LIVE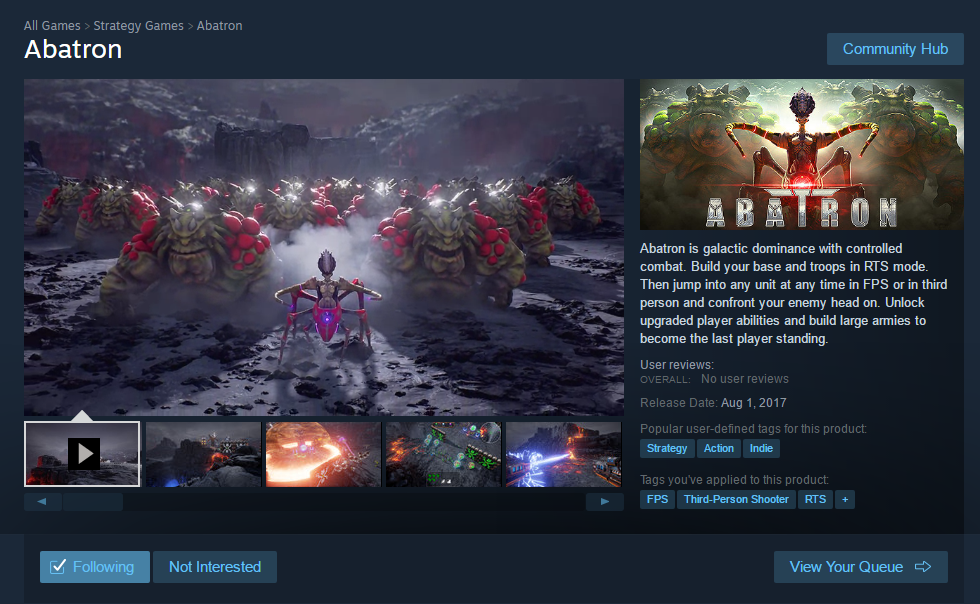 Since the playtest is just around the corner, we're getting everything set up, which includes getting the game available on Steam. It's not Early Access, but rather a "coming soon" store page. If you're on Steam and want to get notified of any changes, or simply want to talk with other fans in the discussions, feel free to follow us: Store.steampowered.com
We also have some new screenshots that we added on the store page. Here's a couple you can check out now. :)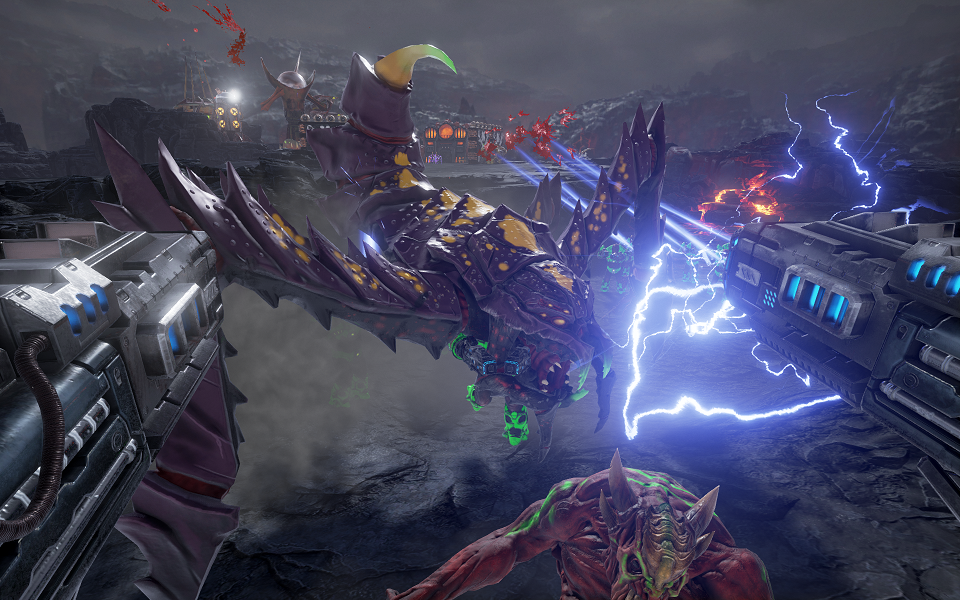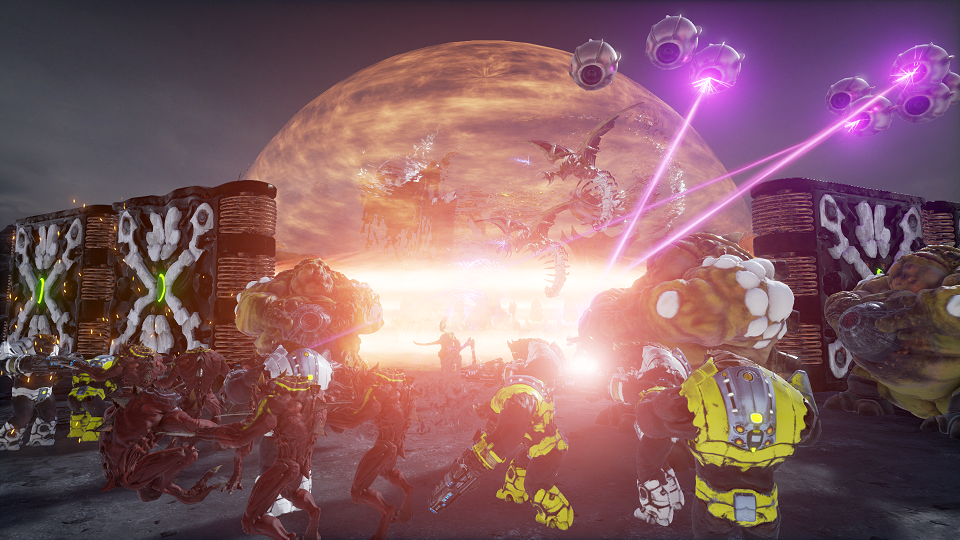 As always, thanks for reading and we'll catch you next time!