Hello Hunters!

Here is our new gameplay teaser:
We've also refreshed our Steam page. Now wishlisting Alder's Blood is much more enjoyable!
- Store.steampowered.com
Just to remind you. What is Alder's Blood?
Alder's Blood is a stealth, tactical turn-based game set in a grim world, where the nature stood agains humanity and repelled the civilization. Use wide variety of weapons, stay in shadows and prepare deadly traps to survive in combat!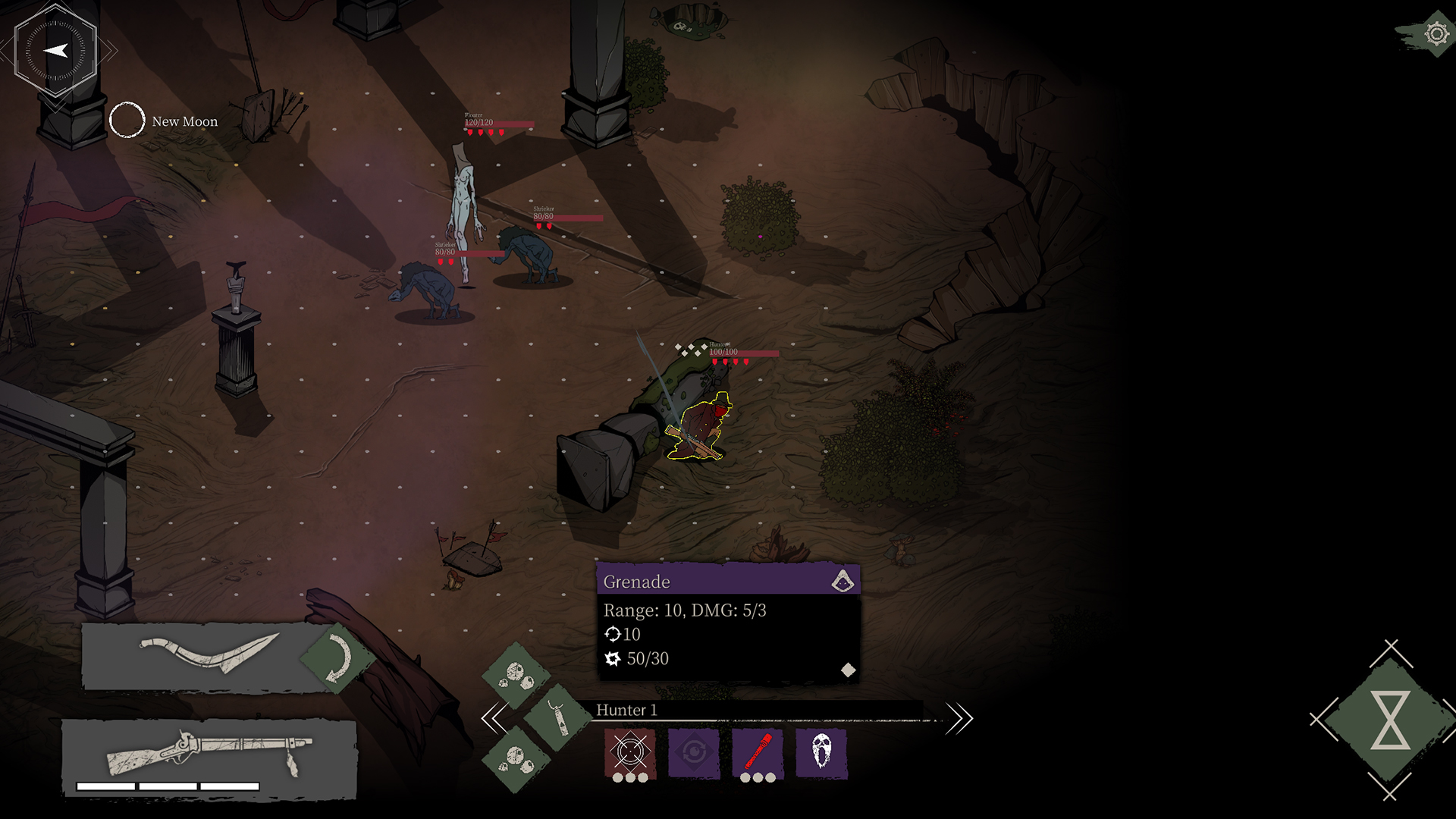 Lead a group of Hunters in a world where nature has lost her mind and repelled civilisation. Use stealth and tactics to overcome the never-ending onslaught of monsters, the manifestations of your god's decay. Manage your scarce resources, venture out with your fellow companions and explore the remnants of the world in search of the means for mankind's survival.
More can be found in our Press Kit - Drive.google.com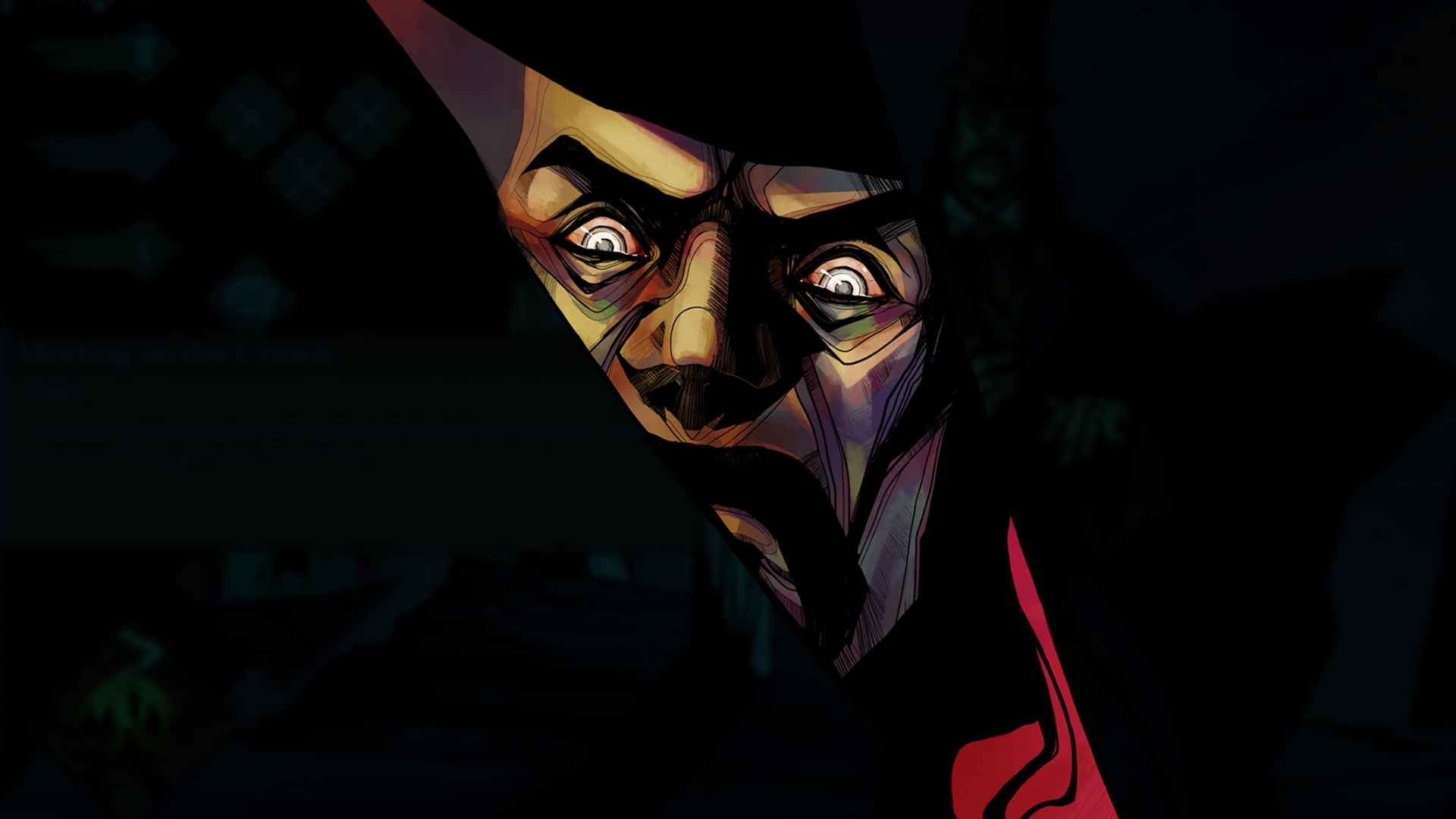 Join the Hunters' League!
Want to get some excellent rewards from Alder's Blood, such as a digital artbook or Closed Alpha access? If your answer is yes, join the waitlist, invite your friends to get points and be the first to receive all the goodies!