Five Nights in Minecraft 5 is being reanimated, recoded and is getting LOTS of more features then the previewest!
Including:
More Cameres (around 6 to 7 i think)
More movement
Mulitple ways to play the game.
The story is being ADDED on (by me)
and maybe if it's possible,
ADVANCED:
Making your play style, effect the game.
Custom Night
Phone calls which you can ACTUALLY interact with.
Eastereggs.
Think about how the game will turn out! doesn't it sound cool with everything in?
Give me YOUR opinions on this! write a comment or mail me at lucasion@hotmail.com
tell me what you think will work, and what won't, and prehaps more ideas!
Here's some preview images which can be seen in the game!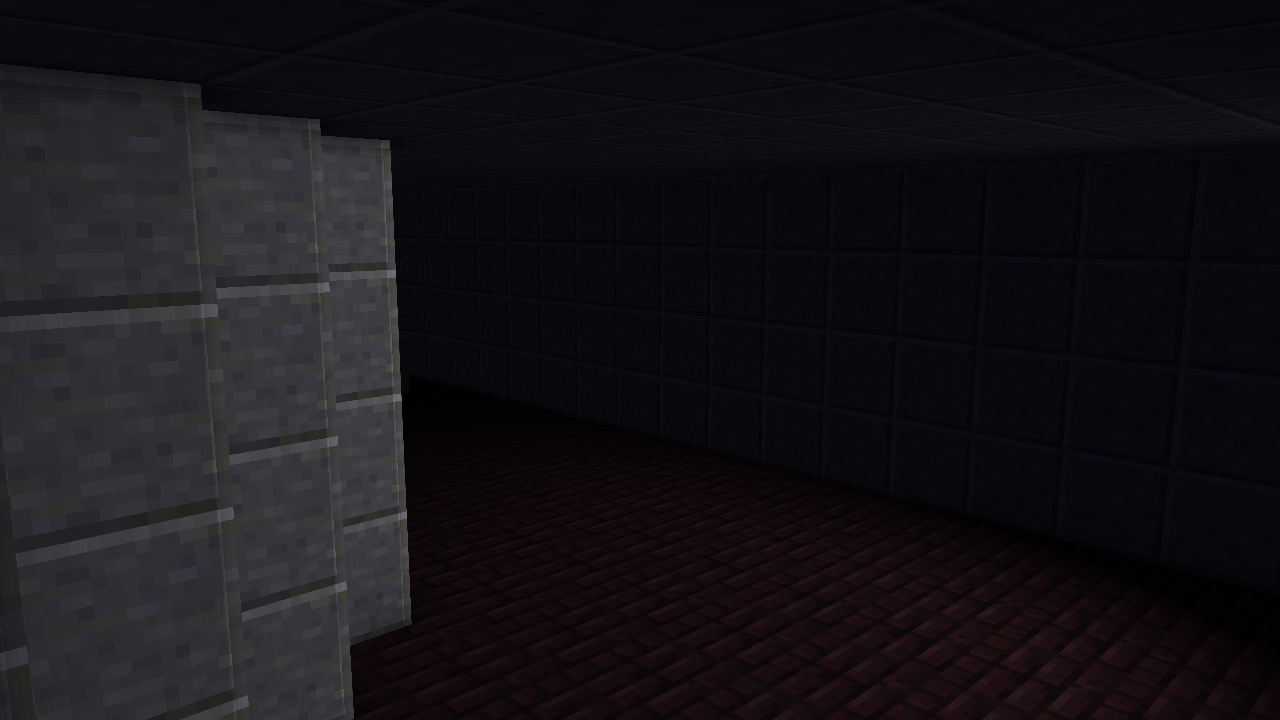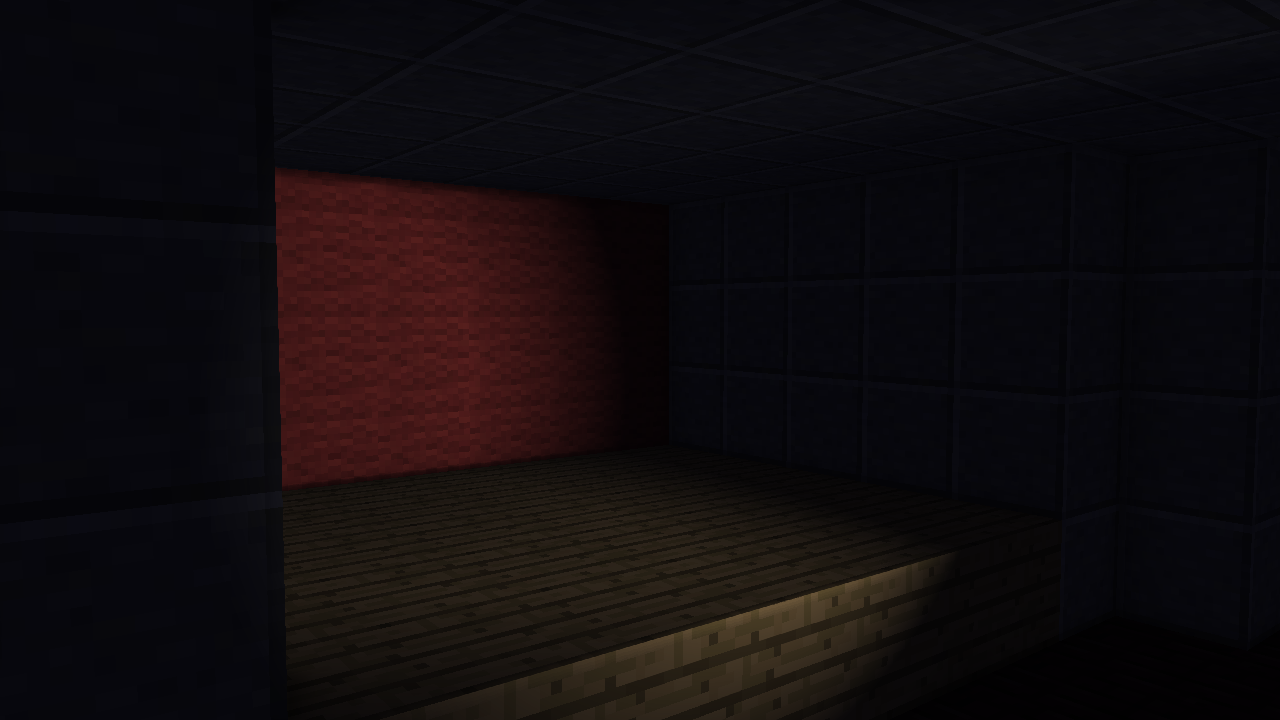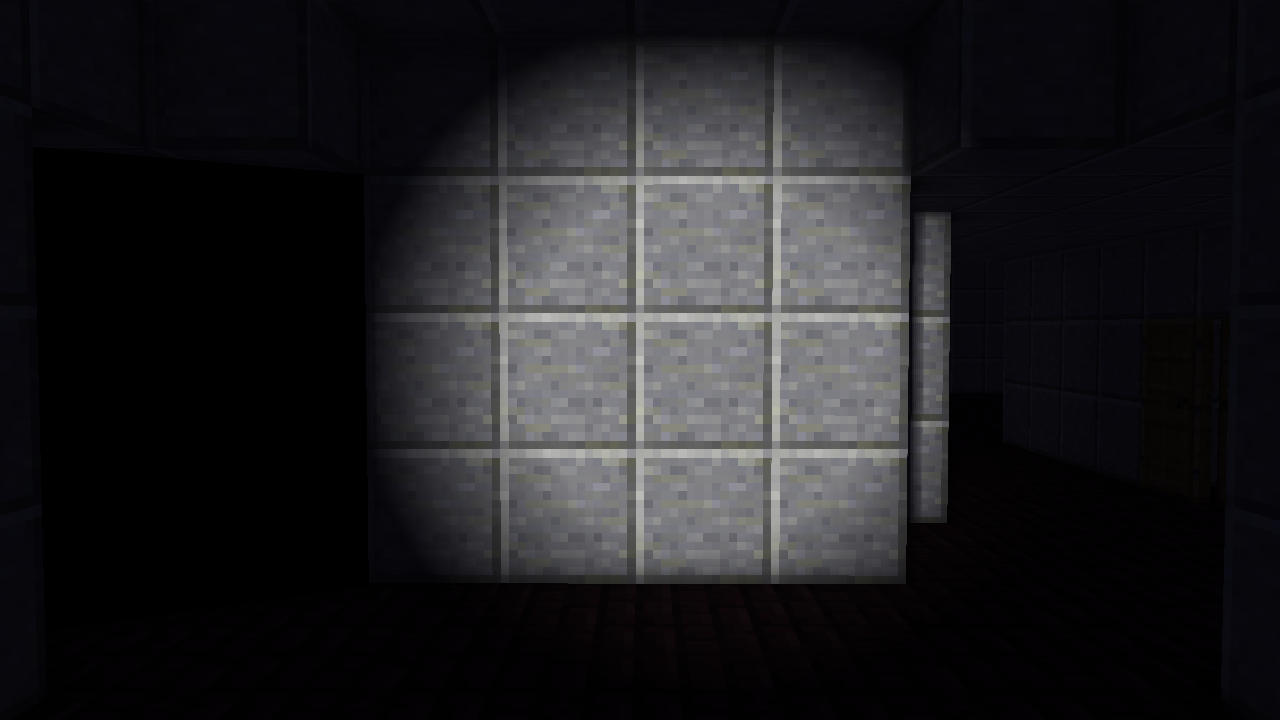 -Lucasion