A few new levels are being worked on and we wanted to share with you.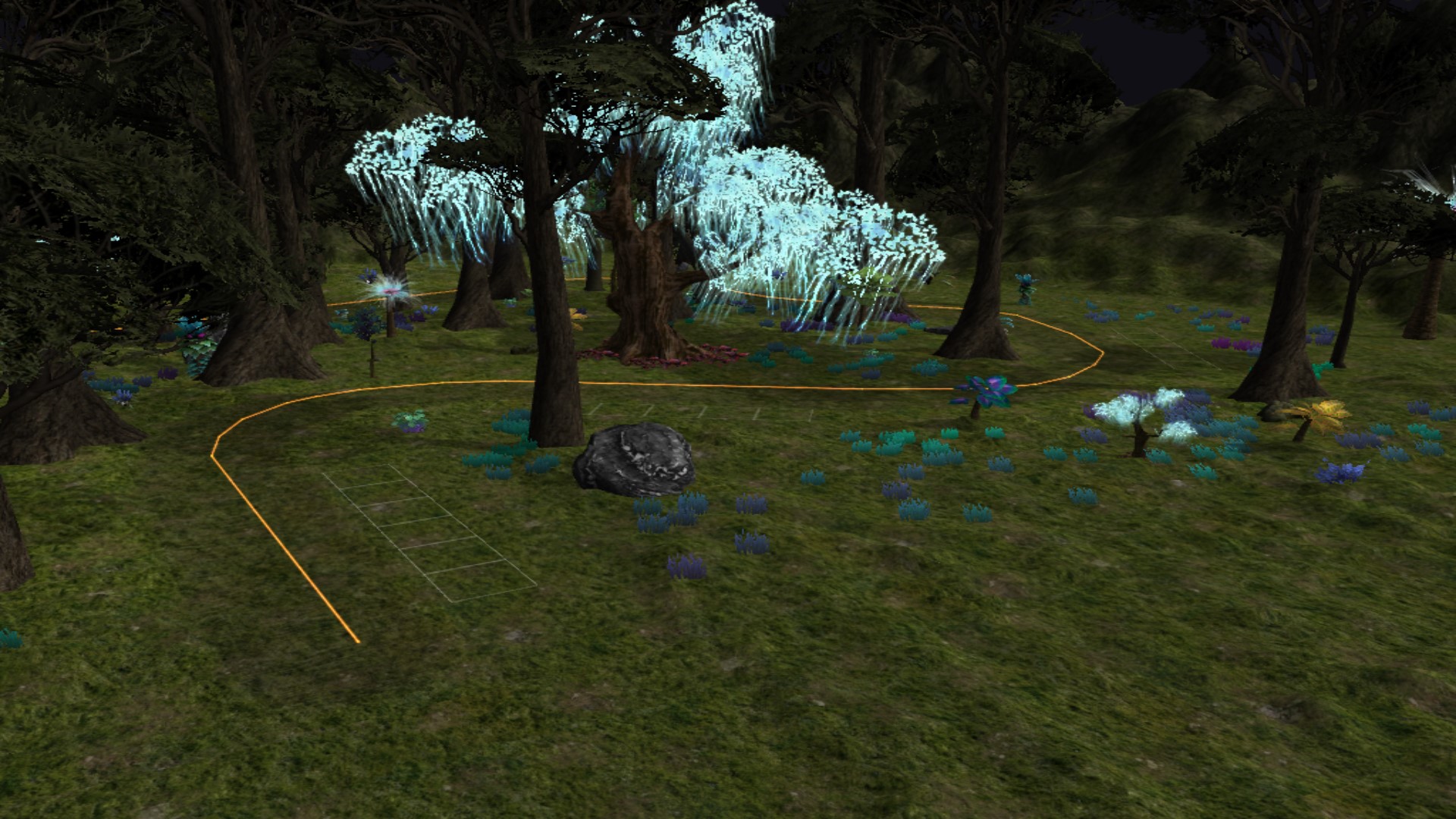 This is an alien forest map, this map is one of our smaller maps.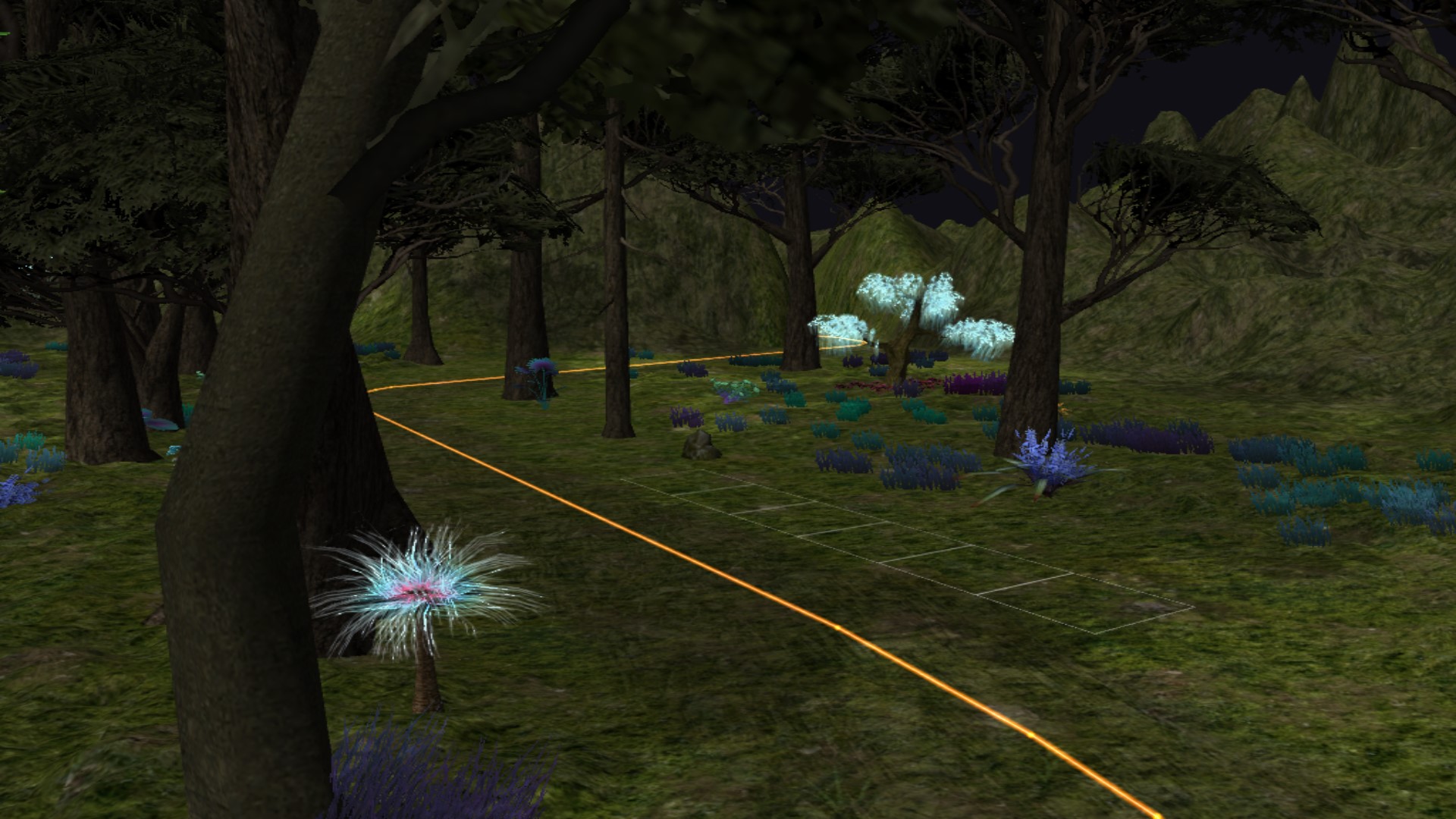 With full camera controls you might have to get a new angle to view under trees and see key battle moments depending on map and terrain :)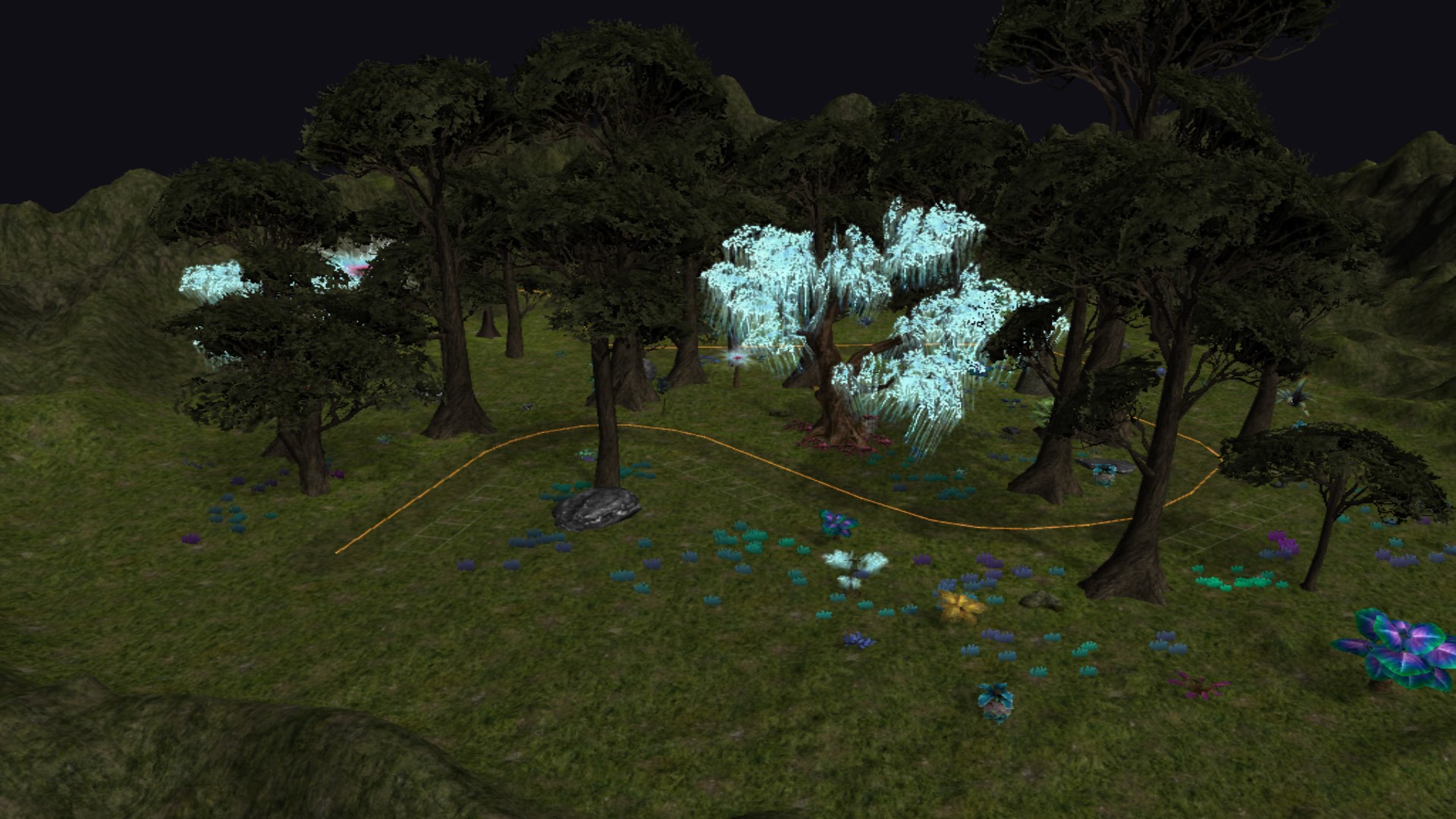 This forest level is still being worked on and has more to be added and polished.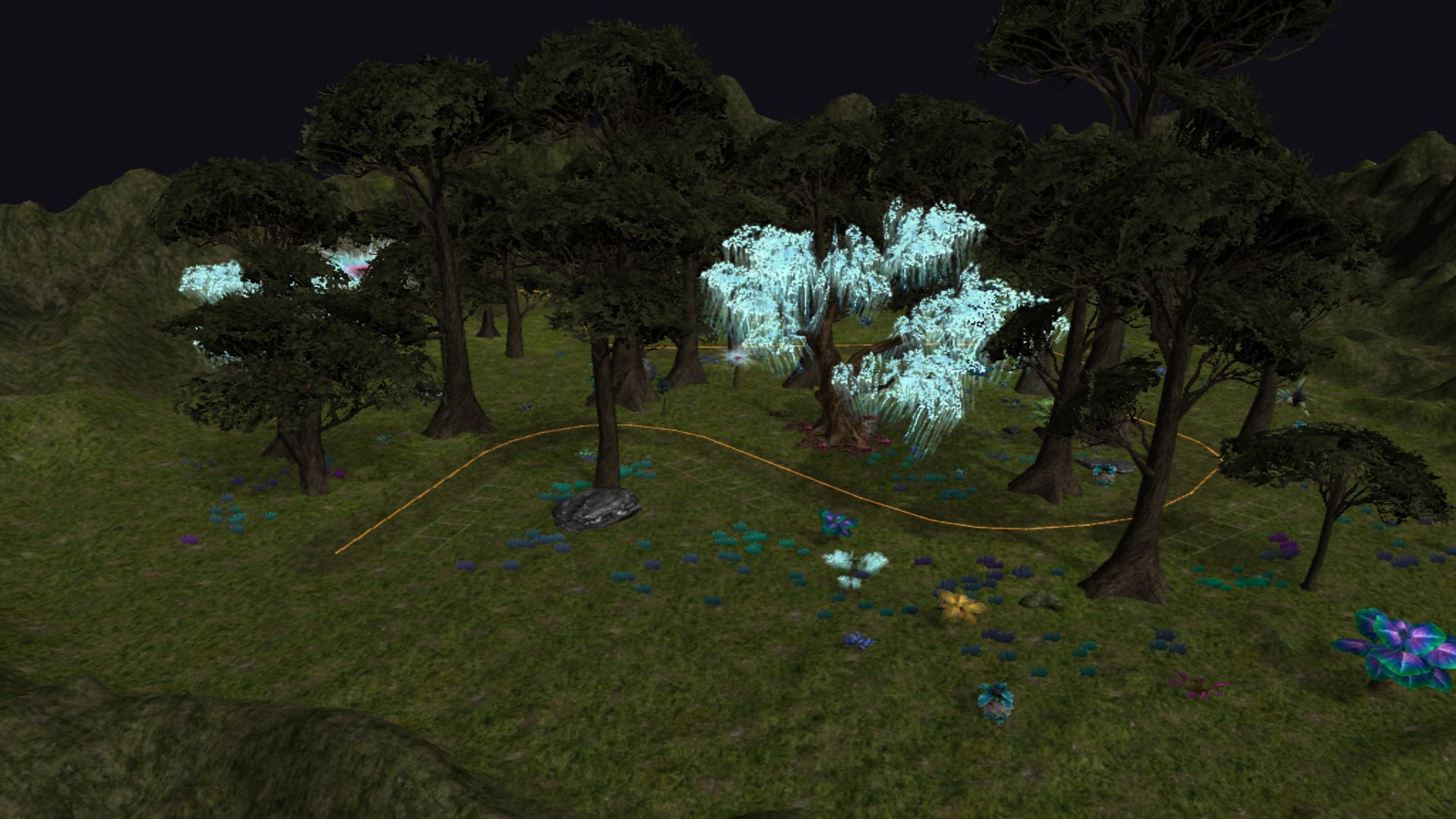 More to come on the new forest level soon.
Game play and dynamic day/night cycle on fast forward to show in a short clip.
Water reflections in early alpha.
Here is another rocky/spawn level in the very early stages with much more left to do.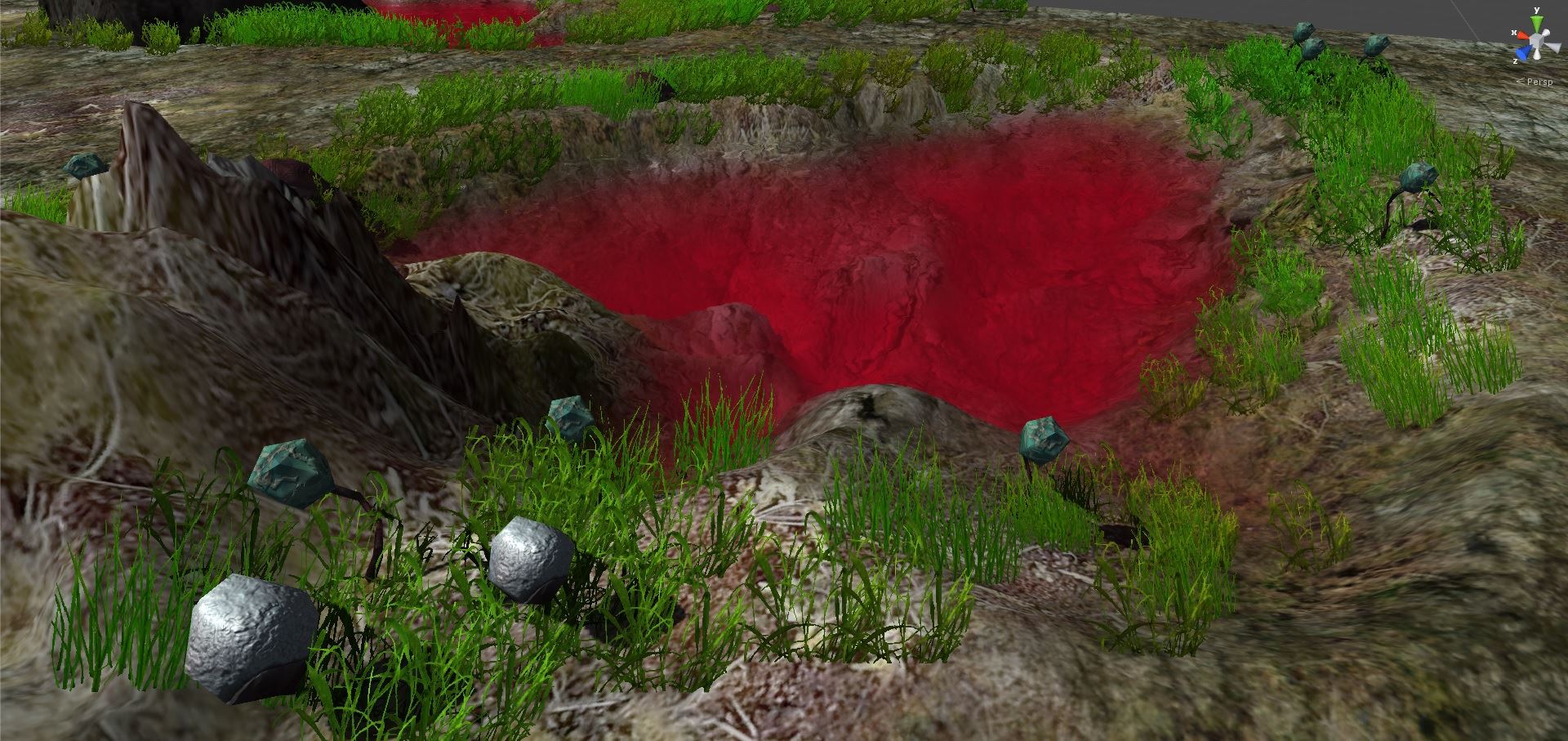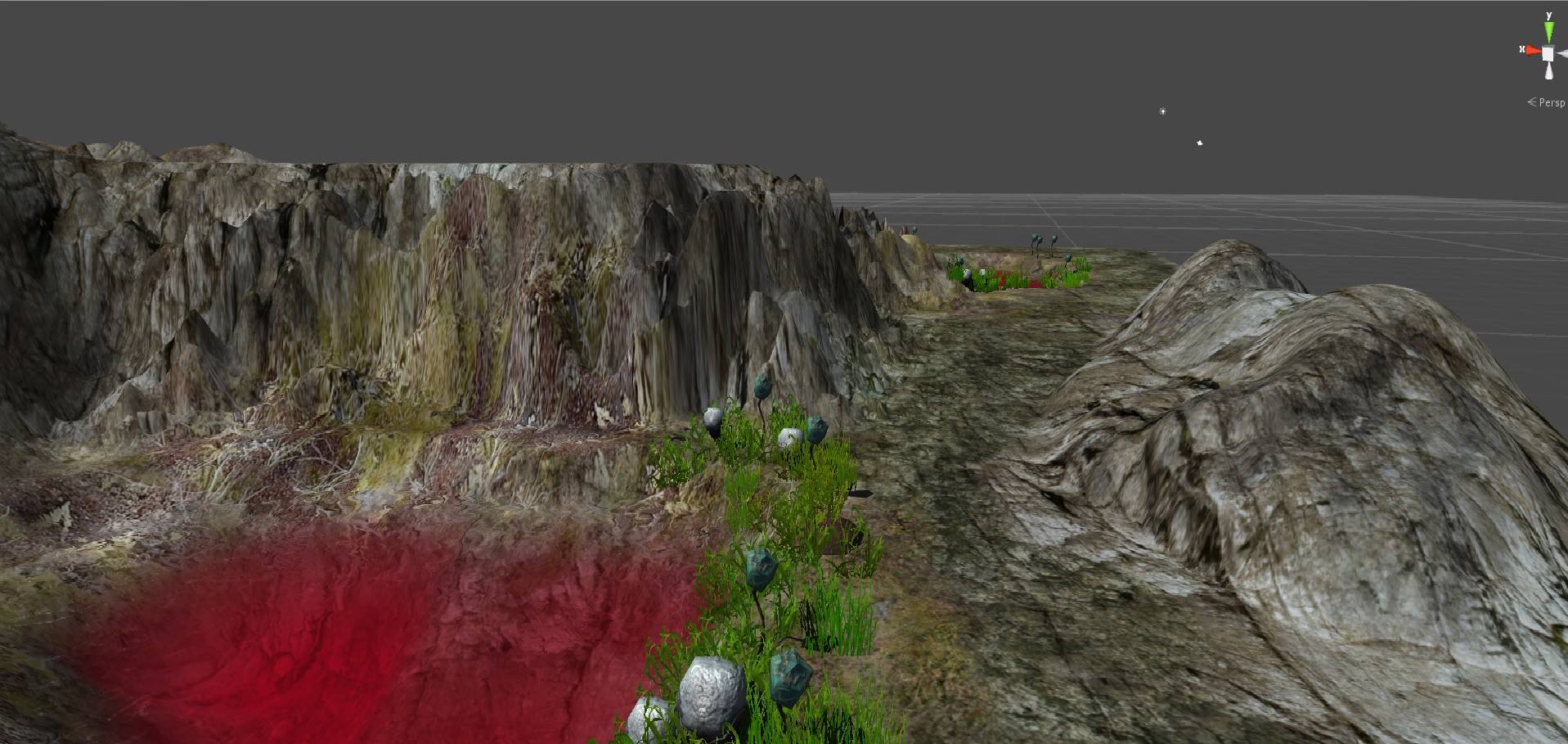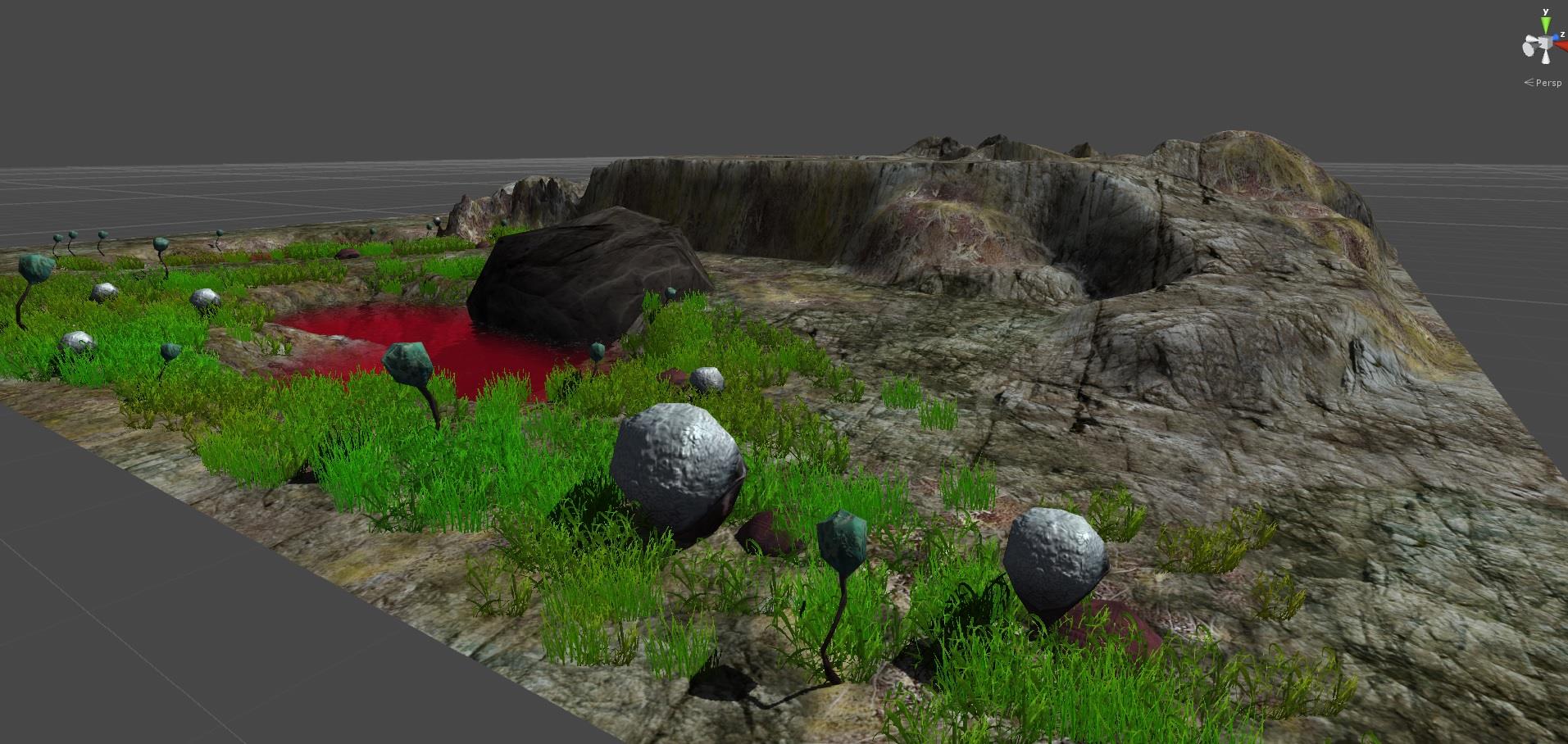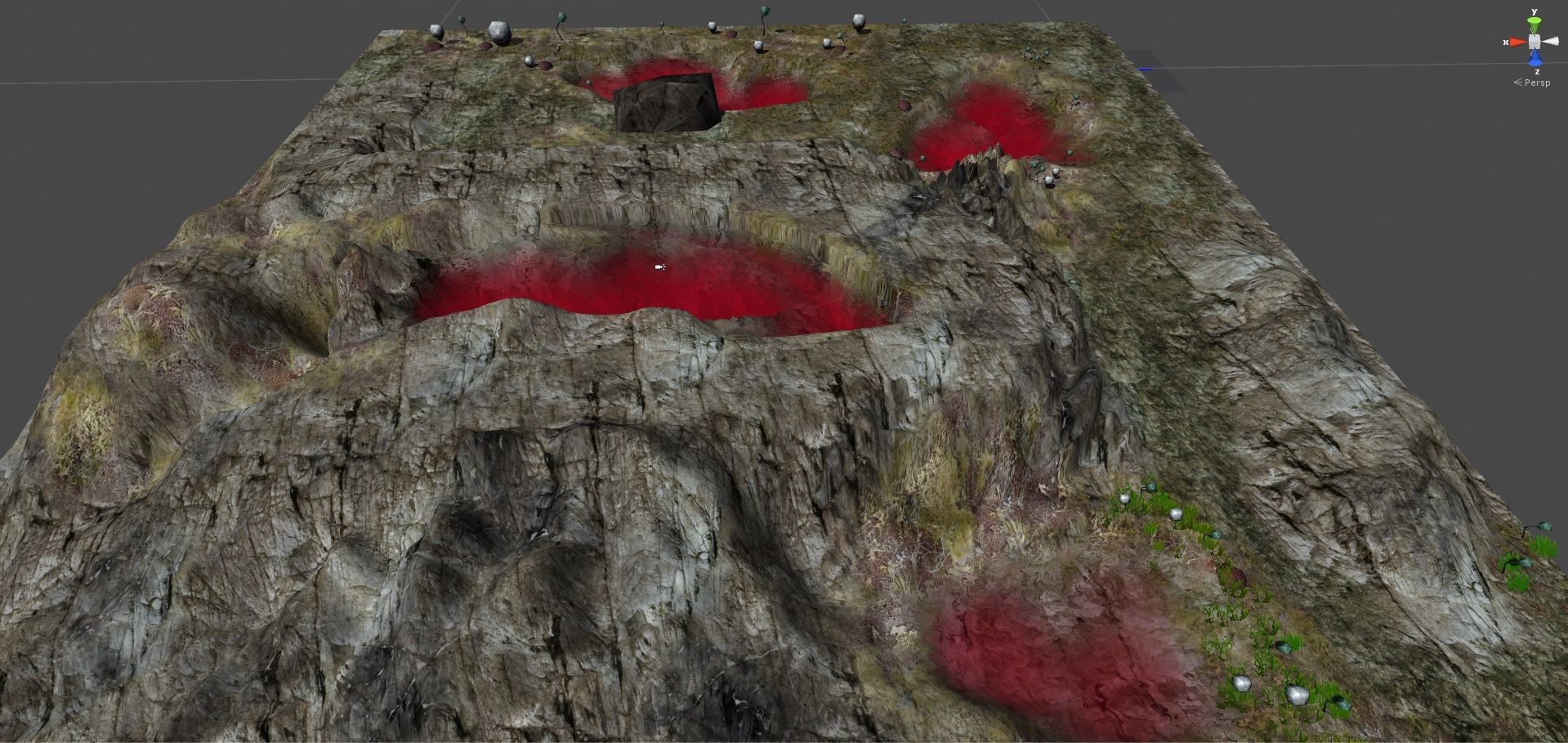 Dont forget to leave us a comment or ask a question.
There is also a PC and MAC early alpha demo to try and please give us your feedback :)