As we focus on your gaming experience with this polish update for the Beta Release, we are improving monsters and classing them by type creating "families". Lands will look more lively thanks to the addition of some monsters including two great families, one which started on Chapter V release and the other is totally new to the game. Please welcome the Slimes and the Dododiluses!
Slimes
Slimes are a common trope to most RPGs. These slimy masses from the swamps of Heryon are masters when it comes to adapting - not only to their environment, but also to the attacks of adventurers trying to take them down. They easily shrug off physical attacks, and keep on evolving to resist the elements you use against them! The first slimes you might encounter, in the Herelsor Swamp, are sure to give you nightmares!
Their expertise at disguising themselves might surprise you; they blend into the landscape so well that in some places, like the Clockwork Fields, they are nigh invisible.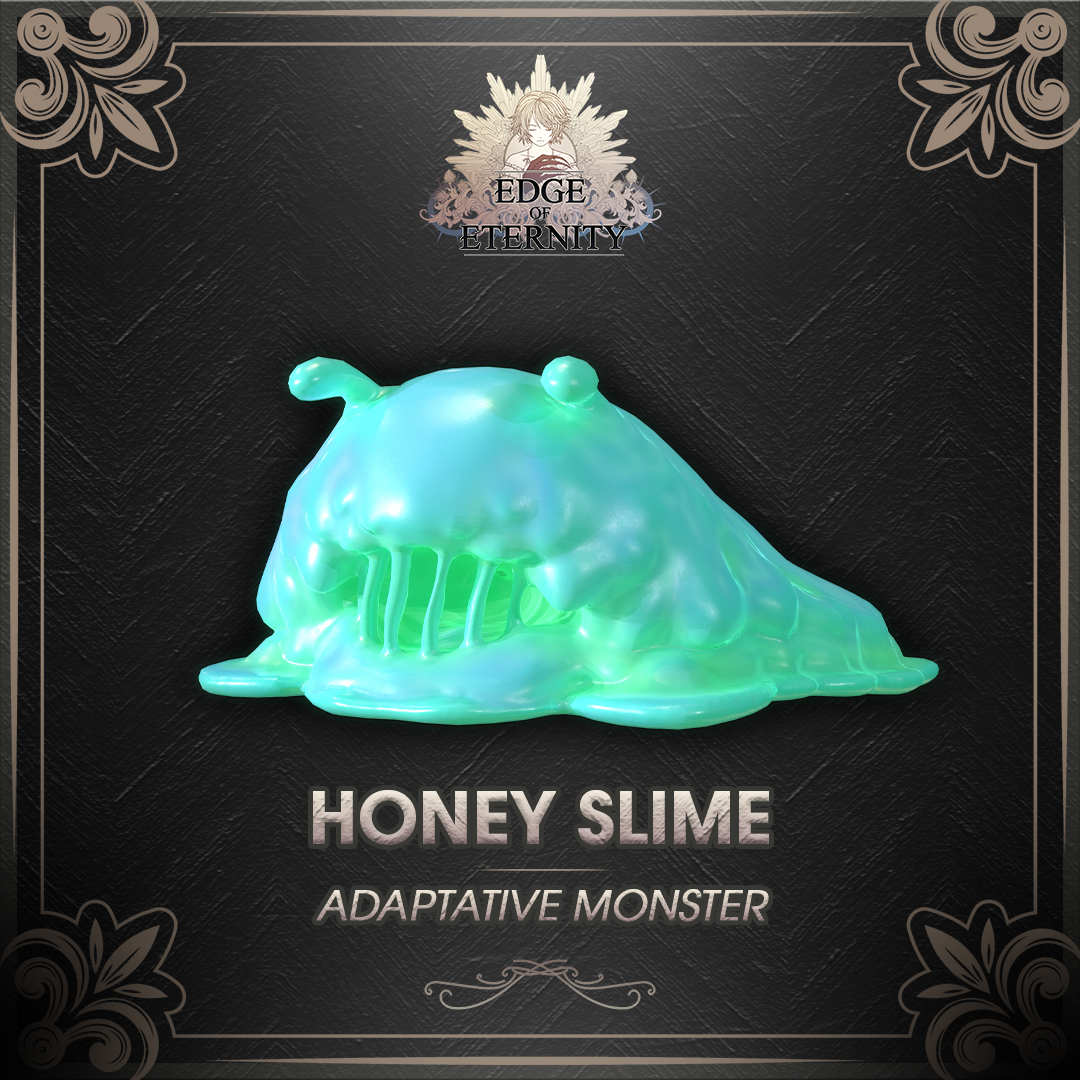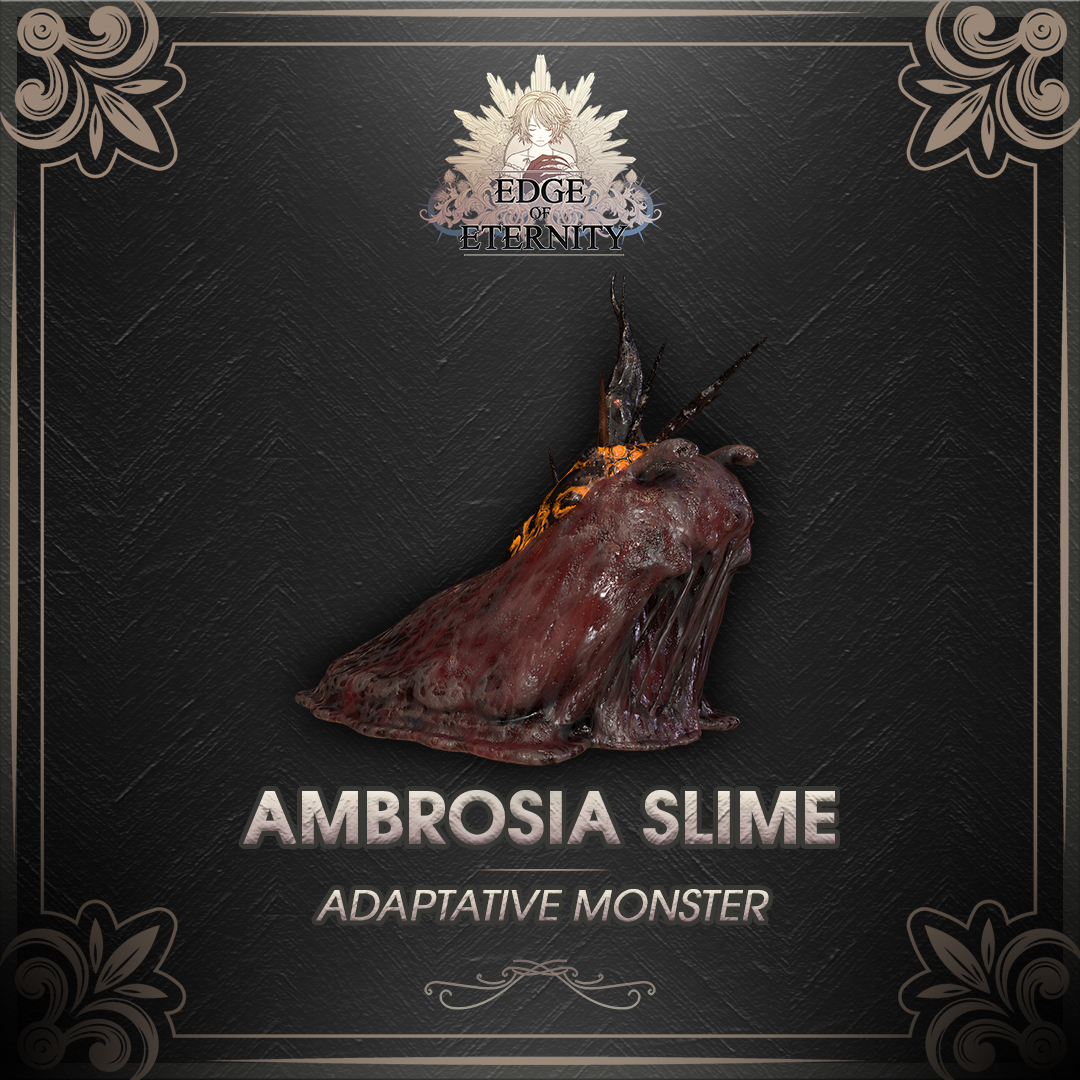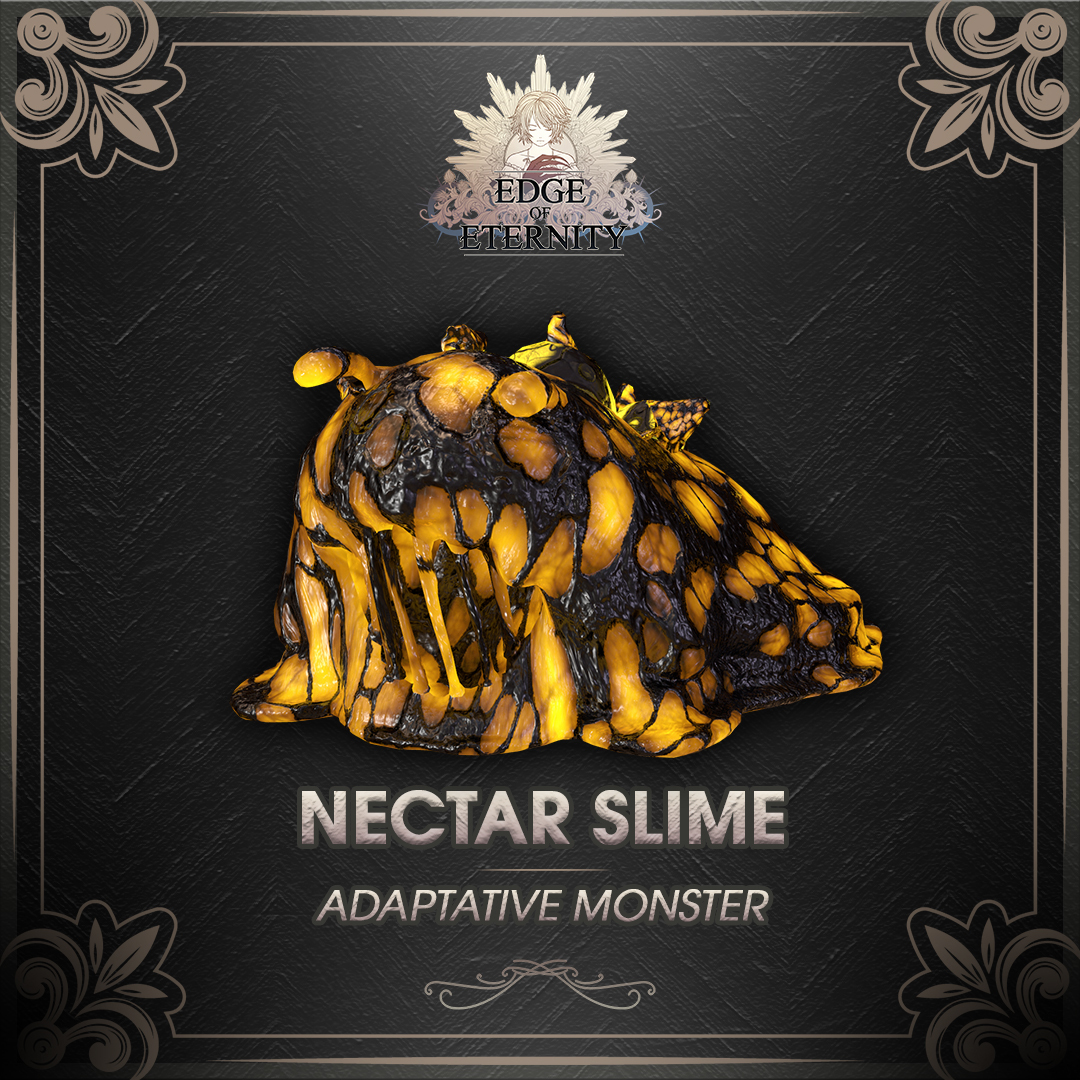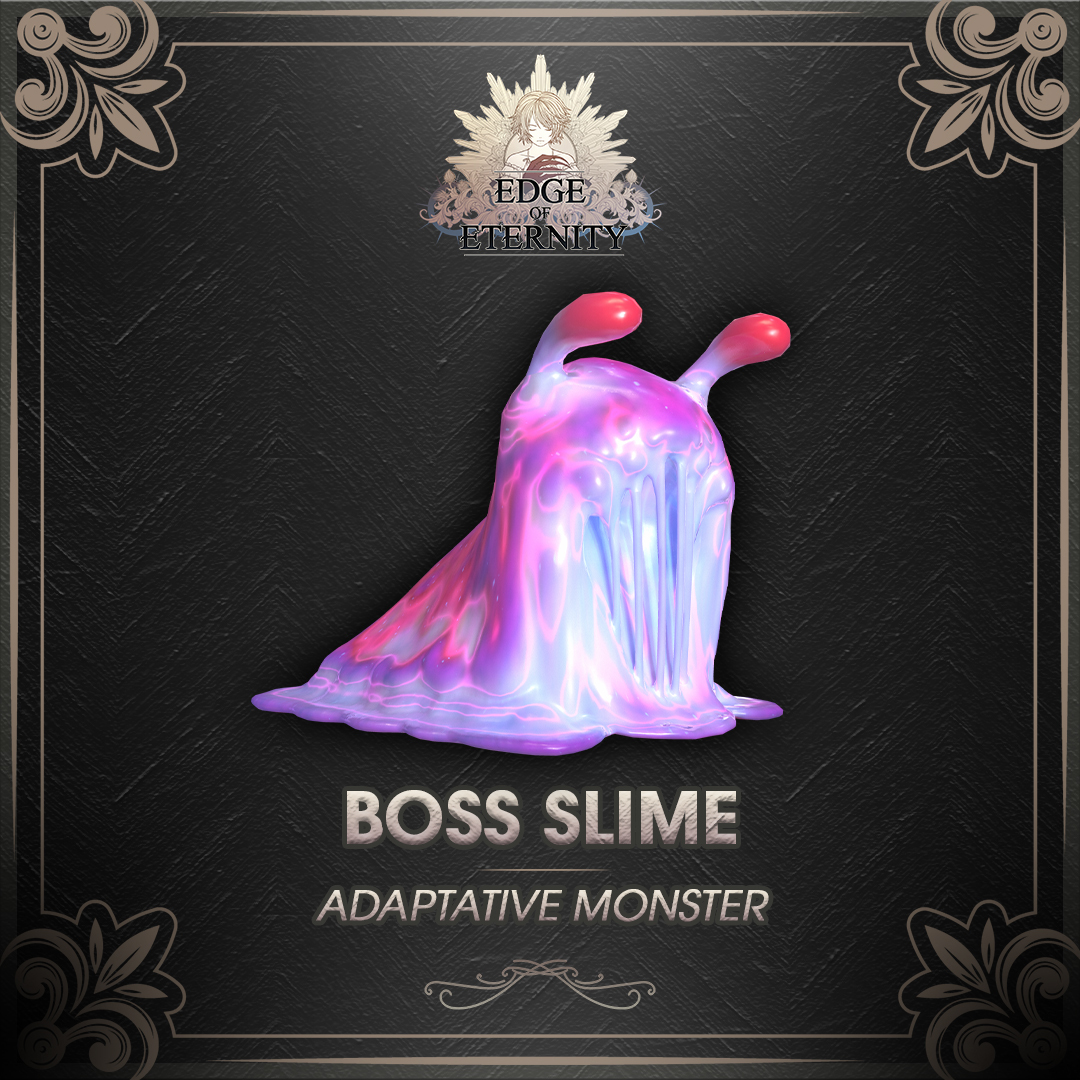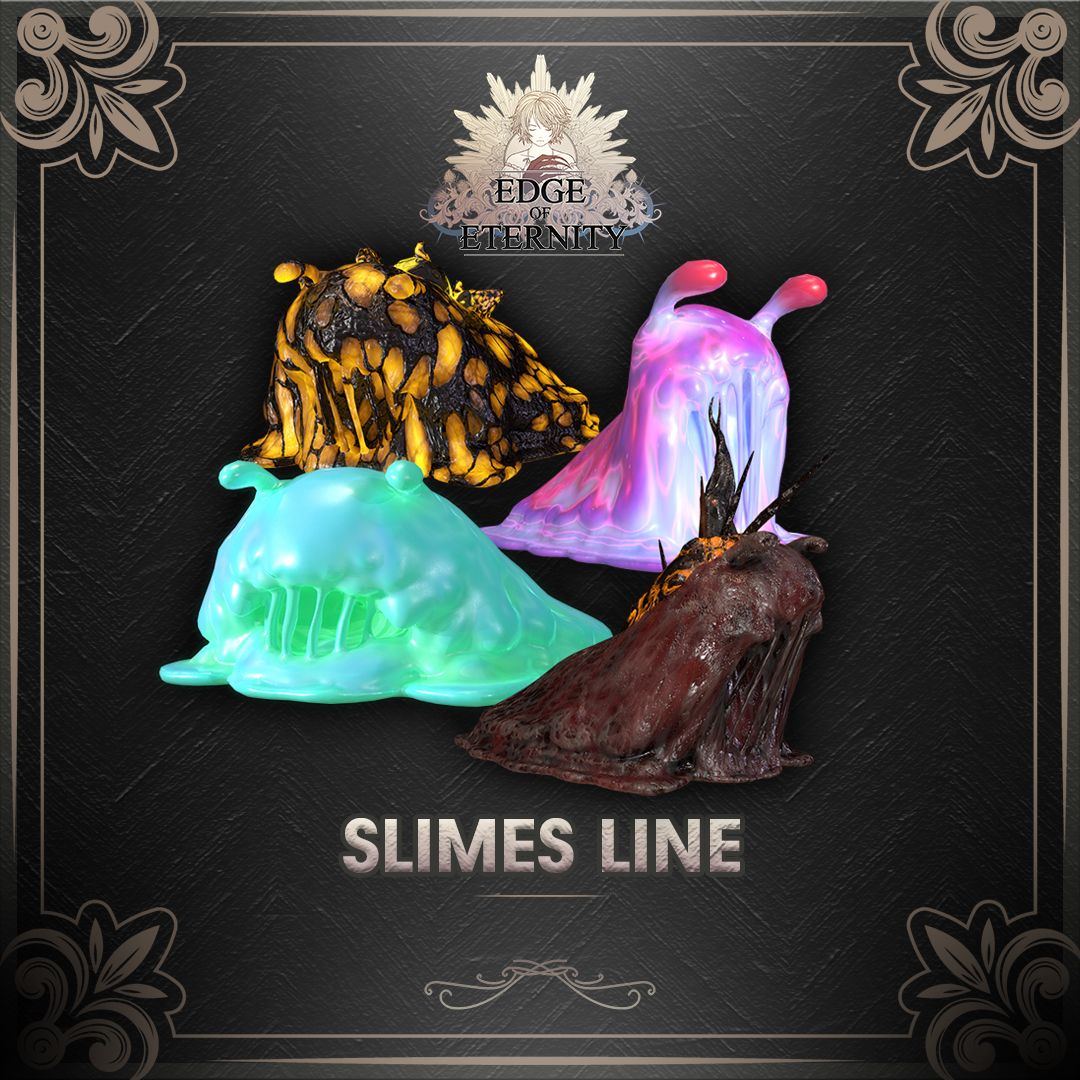 Dododilus
Despite its less than athletic appearance, this reptile is not to be taken lightly. The dododiluses haunt the depths of Herelsor plain and hunt for adventurers who lack preparation. They won't be gentle with you and their powerful, bladed tails might make you regret ever crossing their paths - not to mention their strong jaws.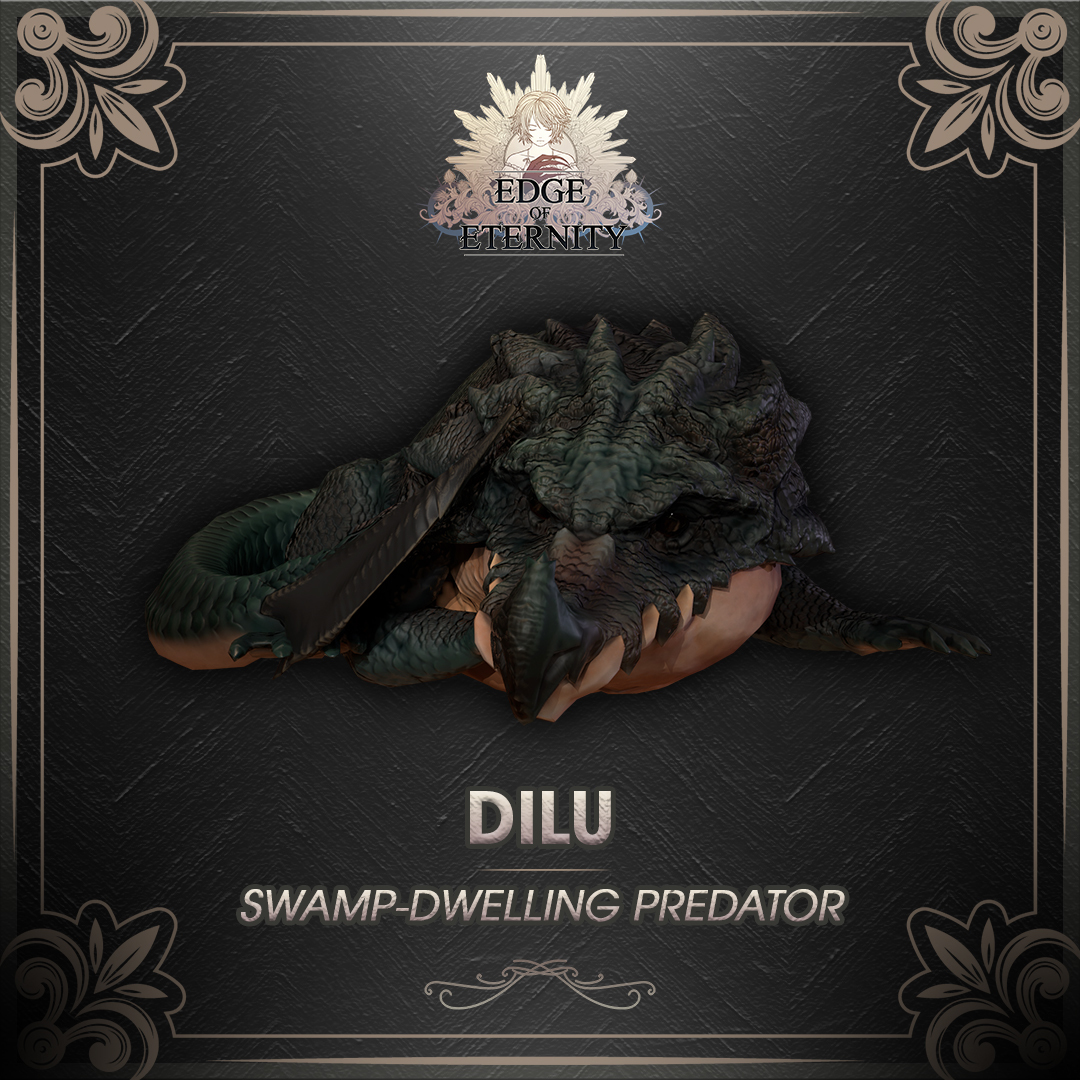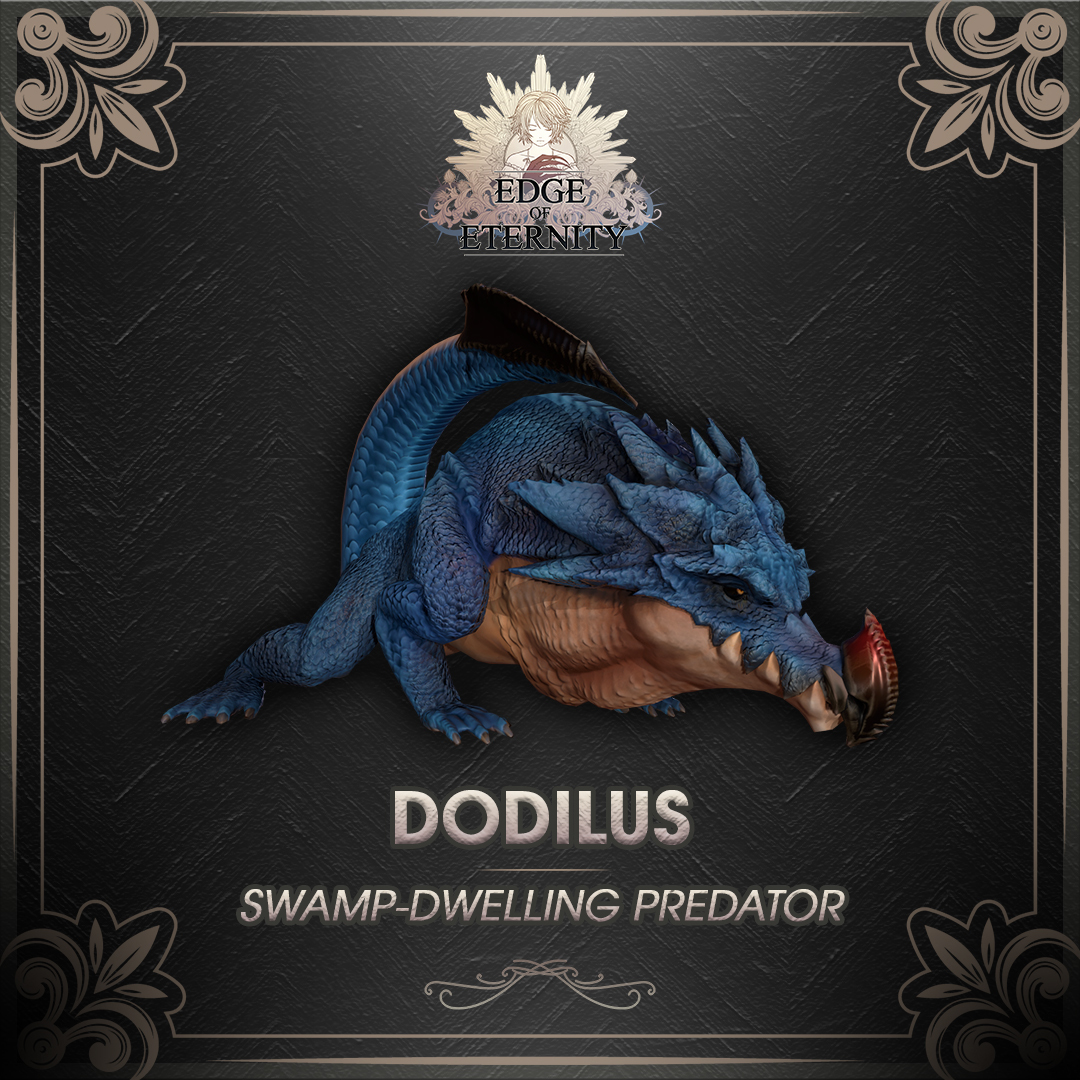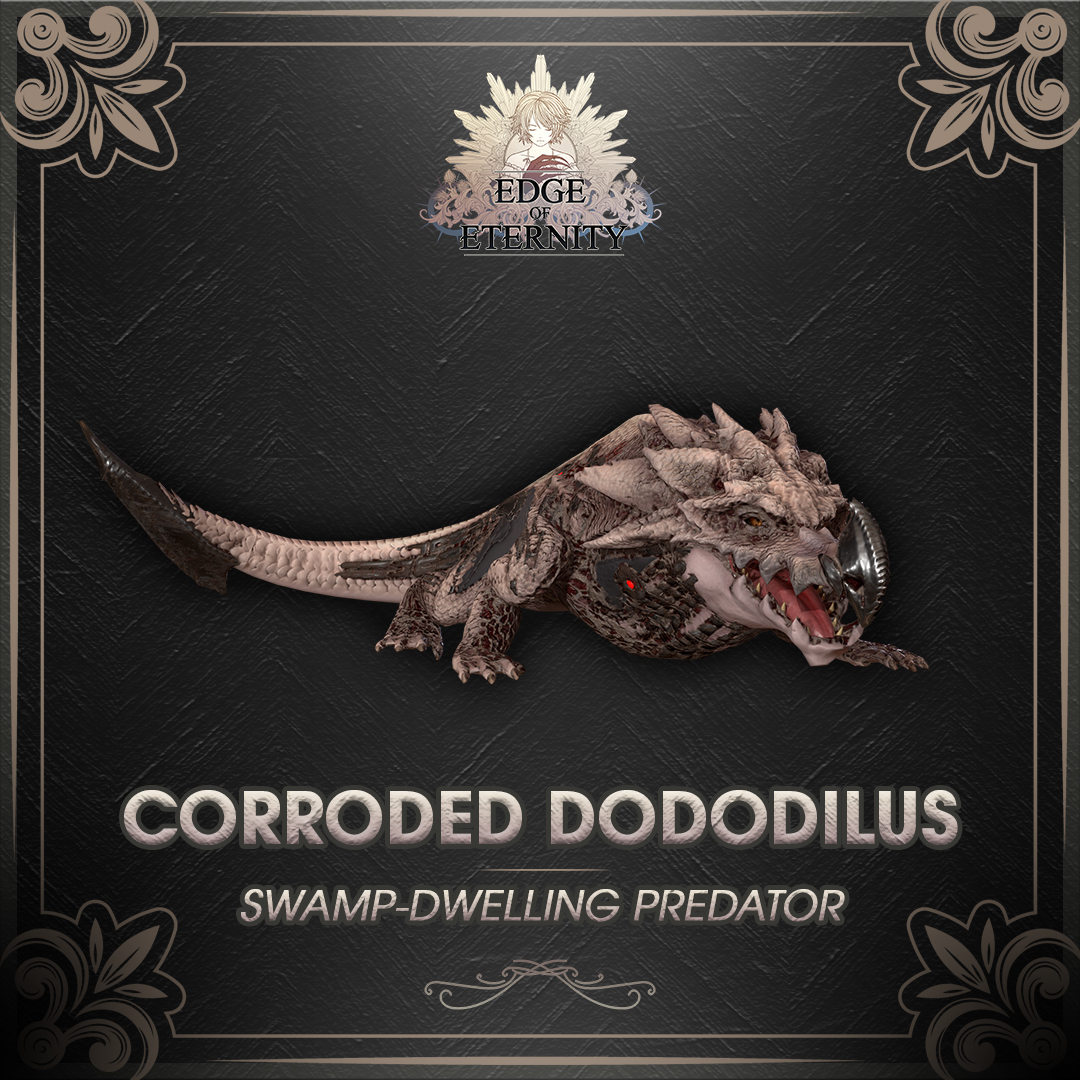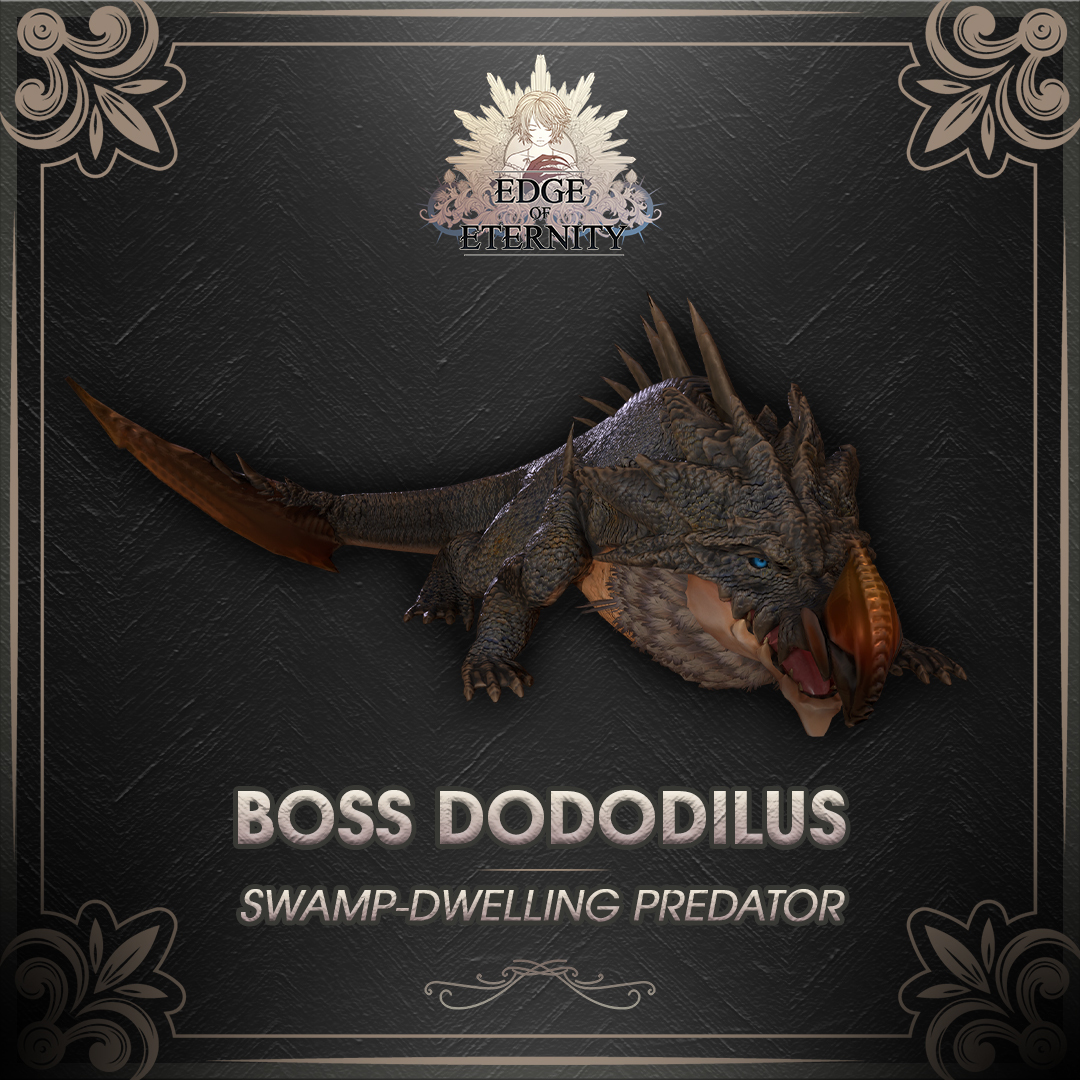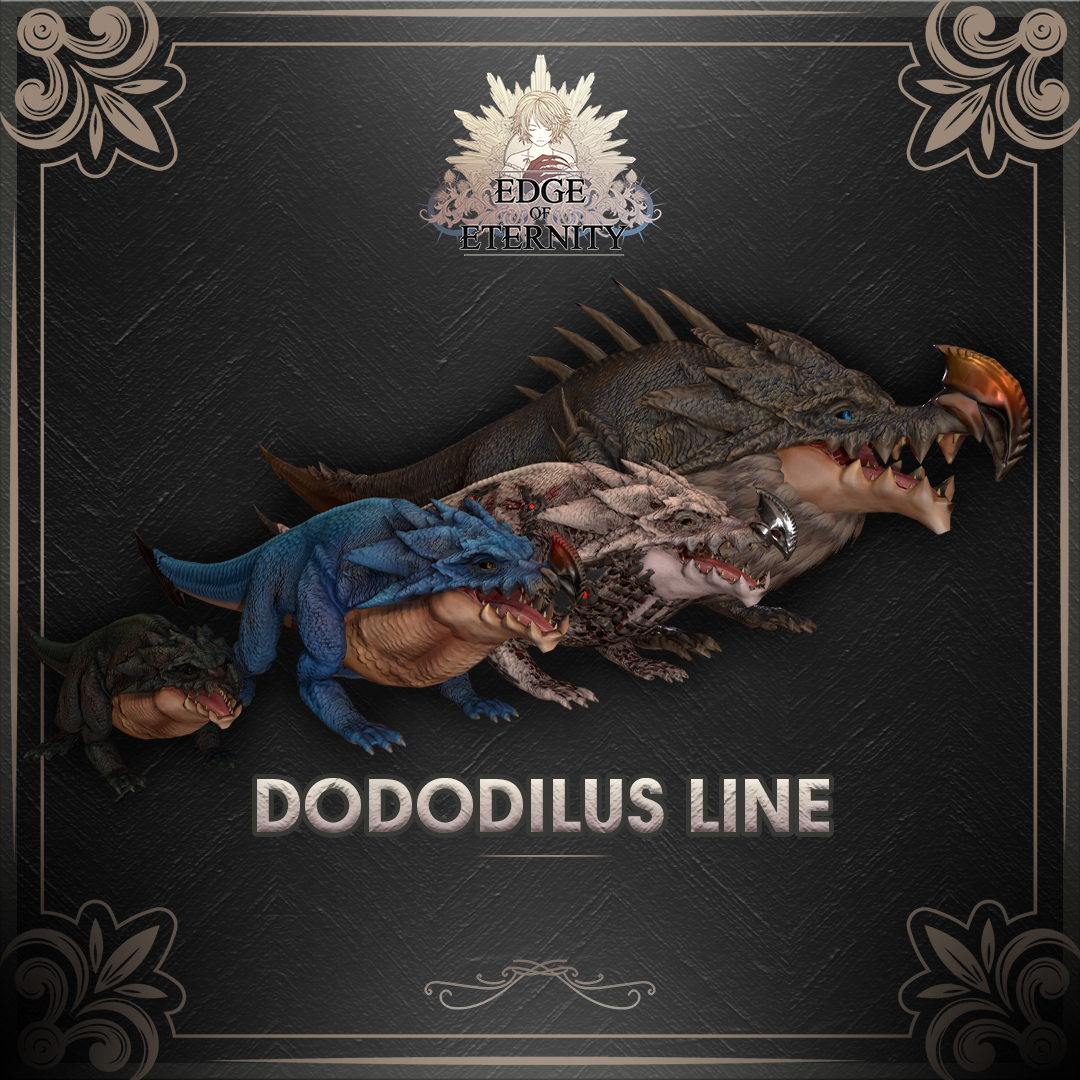 While slimes are already in game, dododiluses will make their first appearance in the Beta Update.

And about that, we have good news for you:
The Beta Update is coming on August 12th instead of August 14th!

We are moving forward this date for internal reasons but nothing to worry, you will have all the promised content as announced!