After my last post al lot of things have changed.
I didn't want to loose everything I did on the first place, so a quite bizarre idea came to my mind. Something that is not very recommended.
I downloaded Unity 5.4.1.
I know, it's not a good way to go, but at least now I feel more motivated to keep working on it. Eventually I'll slowly start to convert my scripts to C# and, at the end, download the latest version of Unity.
I started from the very beginning: The "Ternion" spaceship. My wish was to completely remake it.
Now I'll show you the old version of the map: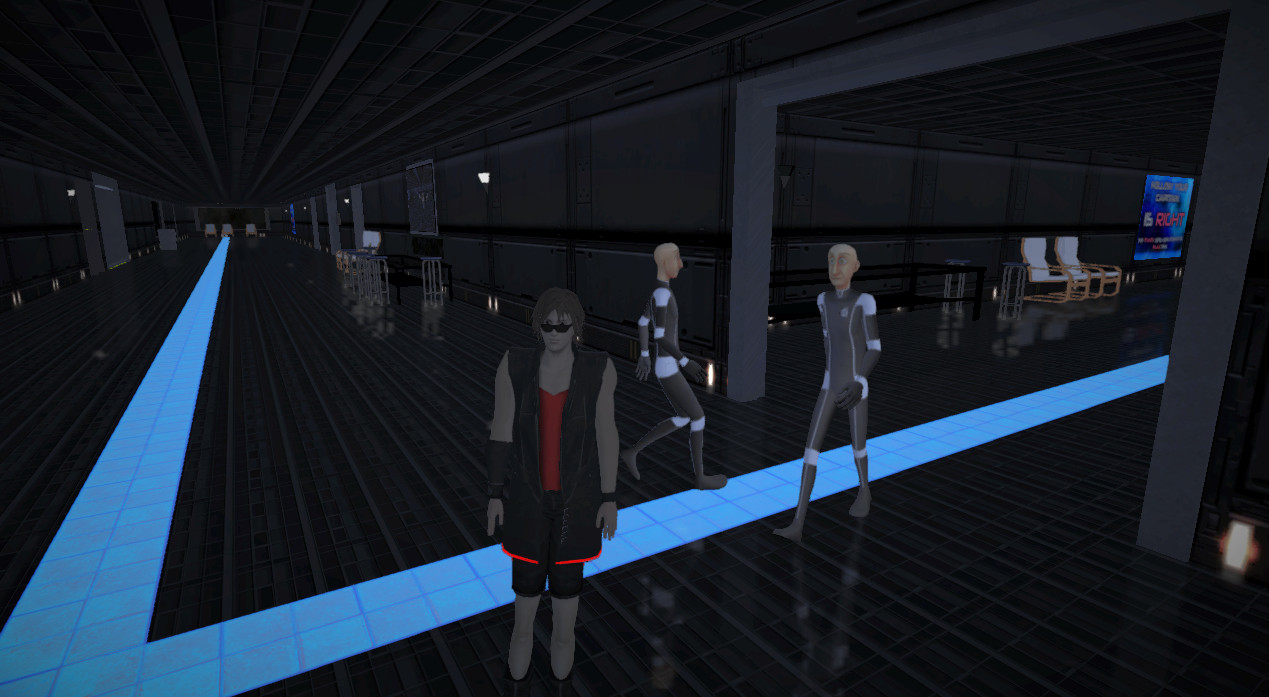 This is more or less what the final version will be: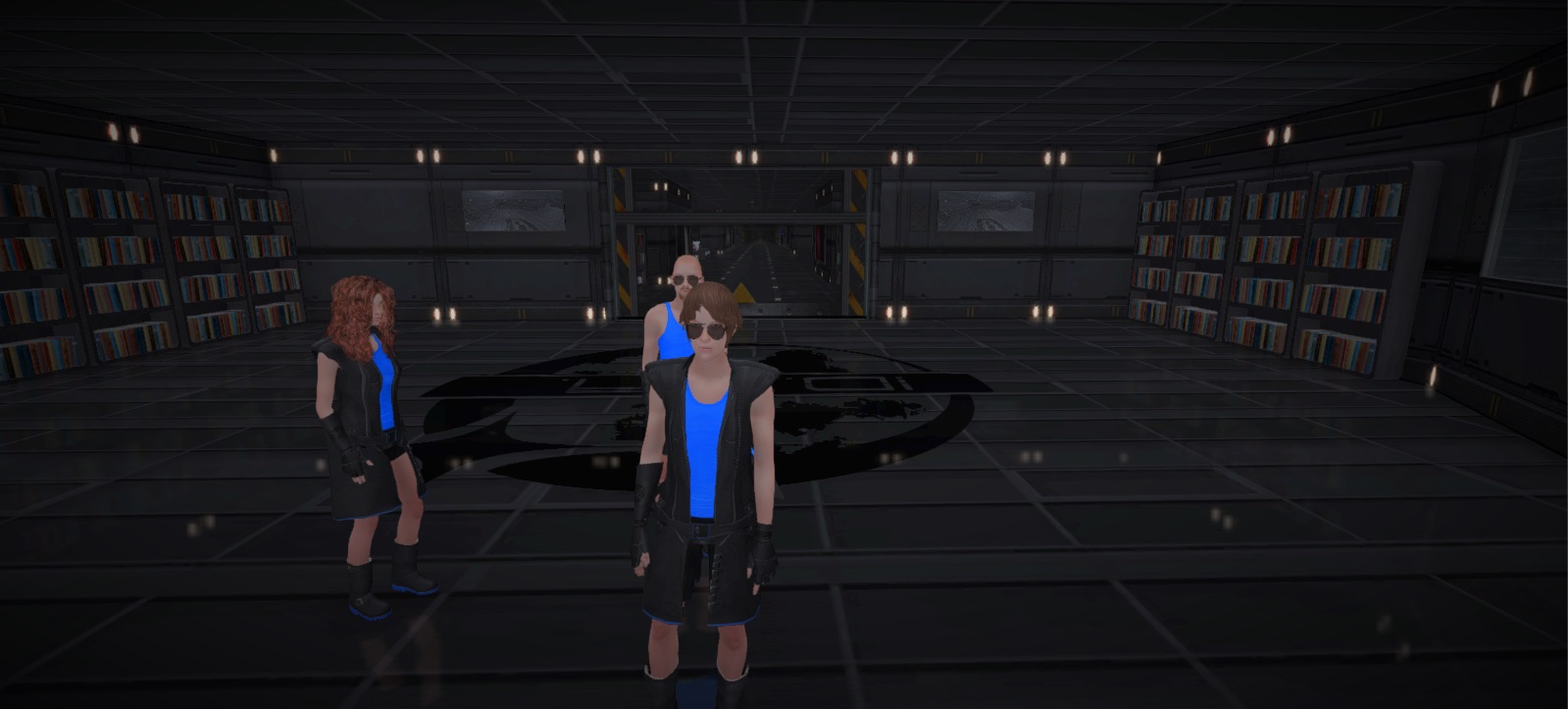 This map actually "makes sense". Because every room is not random but has some kind of lore in it. It has a function (not for you unfortunately, but some interactions would be cute so they're planned). If you was teleported in there you could actually live quite well.
What? Models are different? Well, of course! Now I can use the models I showed you in the previous post!
But the models are not the only thing that is changed. Now there's a decent animation when you take/take off the sword: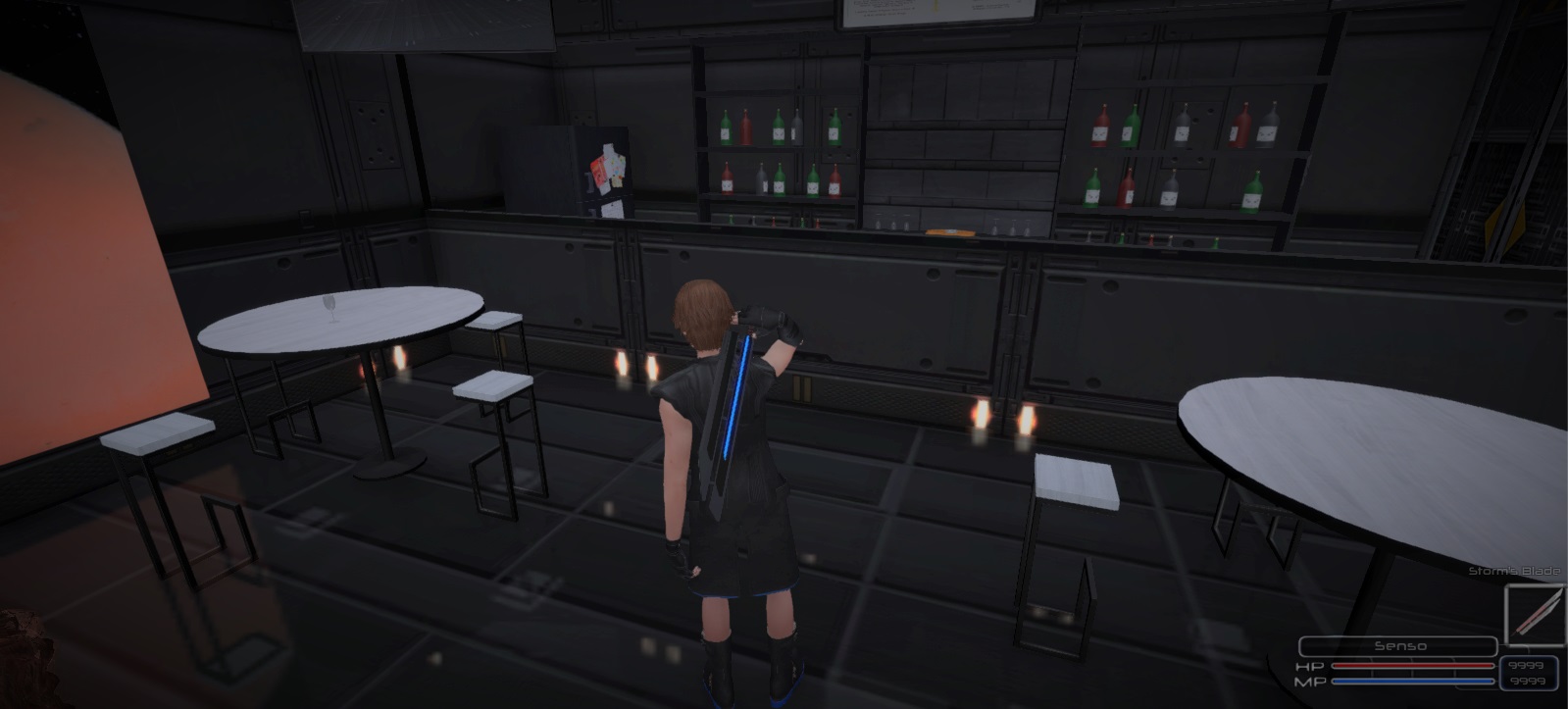 And, very important, I decided to remove the old way of using the sword. It was funny to use in the beginning, but when things will get harder (like, for example, many enemies on screen) it will stop being fun but will rather become a nightmare.
This is a taste of the newest animations: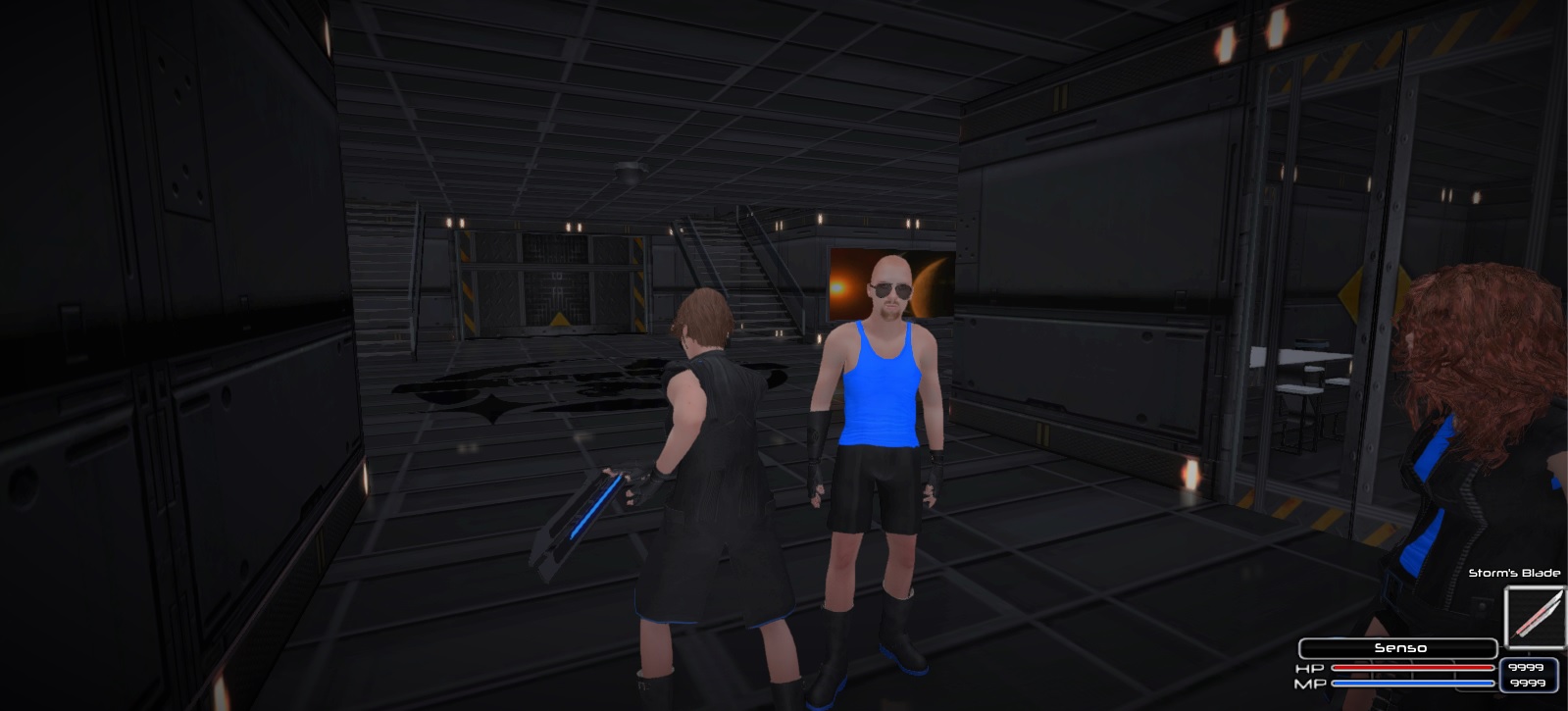 Still, they are not the animations of a Devil May Cry! They're quite horrible for an Hack 'N' Slash. For this reason now I'm questioning if I should keep this gameplay style (take a look at the latest videos) or make it.. a turn based RPG, like Final Fantasy.
What do you guys think? Would you prefer a Devil May Cry - type game with horrible animations or a Final Fantasy - type game? I already have in mind the concept for that gameplay and is something in between FFX and Arc the Lad: Twilight of the Spirits.
Please, let me know! Thank you for your precious time.