Hello everyone!
Today I have a lot of new things to show. Upon reflection, I made a big decision and I conducted a complete overhaul of the artistic direction of my game. Why? Because I found the graphics too generic and not sufficiently consistent with the universe of the game.

Since the game takes place « inside » a computer, it was necessary to create « sci-fi » and closed environments.
New screenshots: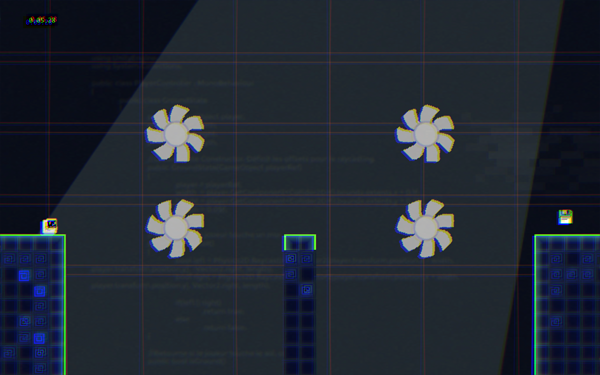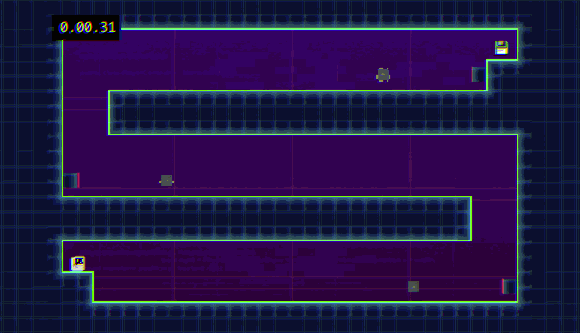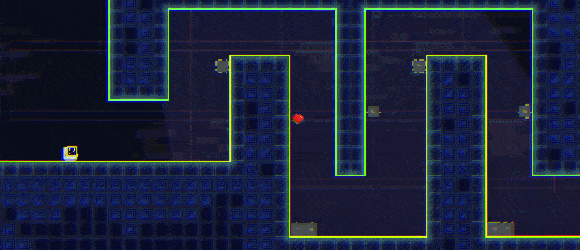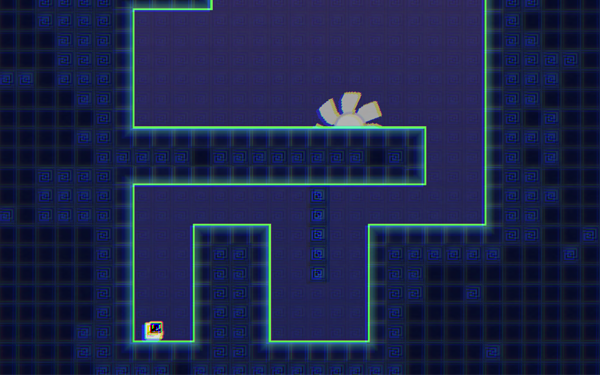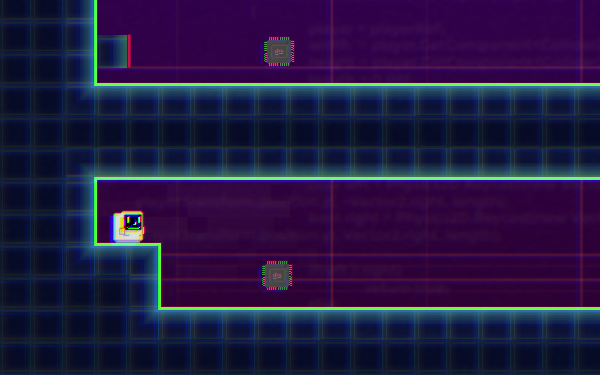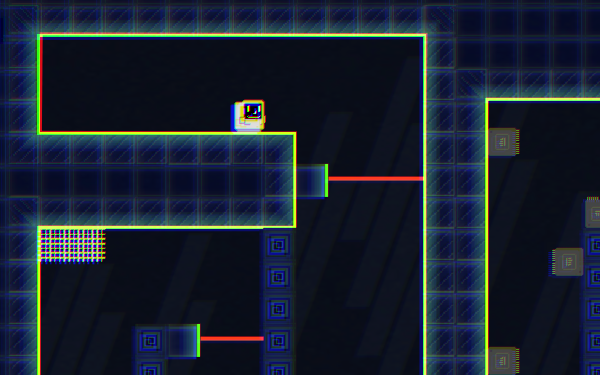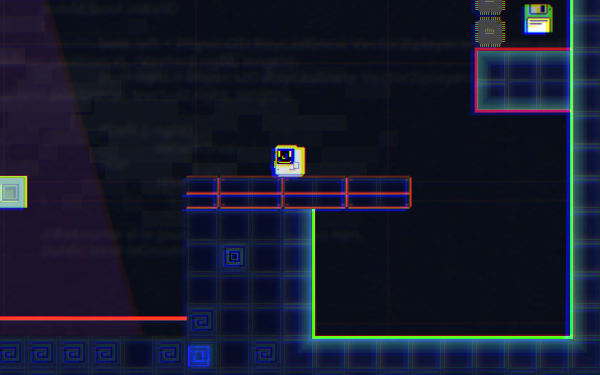 ---
New colors for AL Z.:

As these environments are now very dark, I had to change the color of my main character, this little guy is now white and it screen is black:



---
New game features:


1) "Glitches" effects applied on the backgrounds, texts and logo of the game: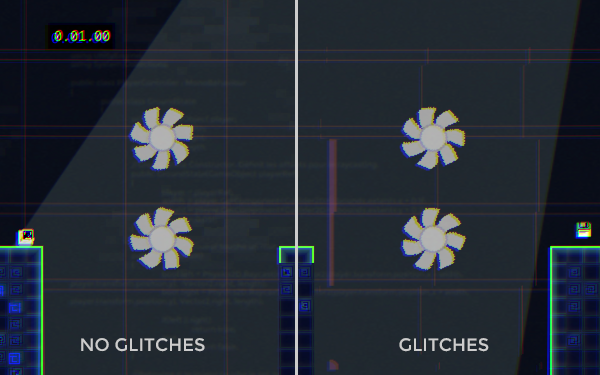 2) Platforms that are crumbly when the player laying on (I'll add particles instead of blinking effect):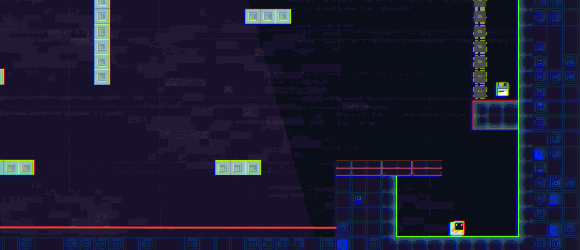 3) A mini cutscene showing the story before the first level.

No screenshots for this one, I keep the surprise ;)

4) A main menu, a pause menu, and an end scene:

Main menu: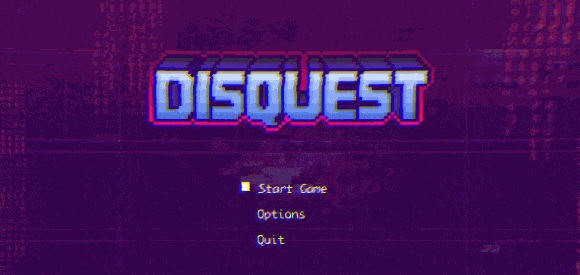 Pause menu: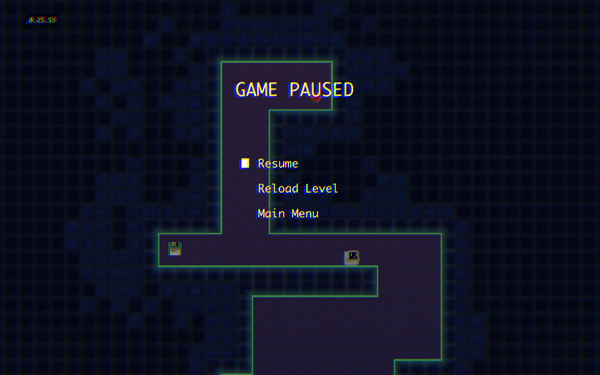 End scene:
I keep the surprise for this one too!
---
Conclusion, and future:

To conclude, I now have 20 playable levels. Since I want to provide at least 30 levels in the Alpha version, so the release is coming very soon. I hope this weekend!
You will discover many other features and special traps, I have thought about many things like gravity inversion, different textures on the ground that could accelerate or slow you down, glitches that would make it appear or disappear platforms and enemies, etc.

I hope you are as excited as I am about this project, and you enjoy these new graphics!

Thank you for your time and see you (very) soon.