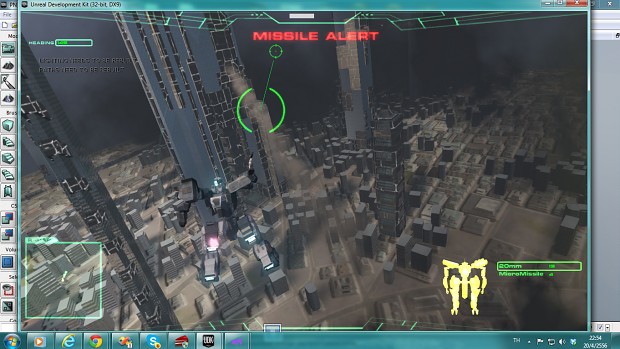 OK, there's a lot of thing changed from the last time we upload the gameplay video.
- The game's first original soundtrack arrived, "Semper Fidelis" composed by Narupai Asksornmee. This music will be played in most USMC mission. (Morgan Akin, Esmeralda Ingrid early mission)
- We've remade that floating city of Taipei-3 for the third time! I hope this will be the last time.
- Still, a lot of work need to be done for this level.
- Aiming calculation improved for both player and enemy.
- This level will include tutorial text later.