Hello,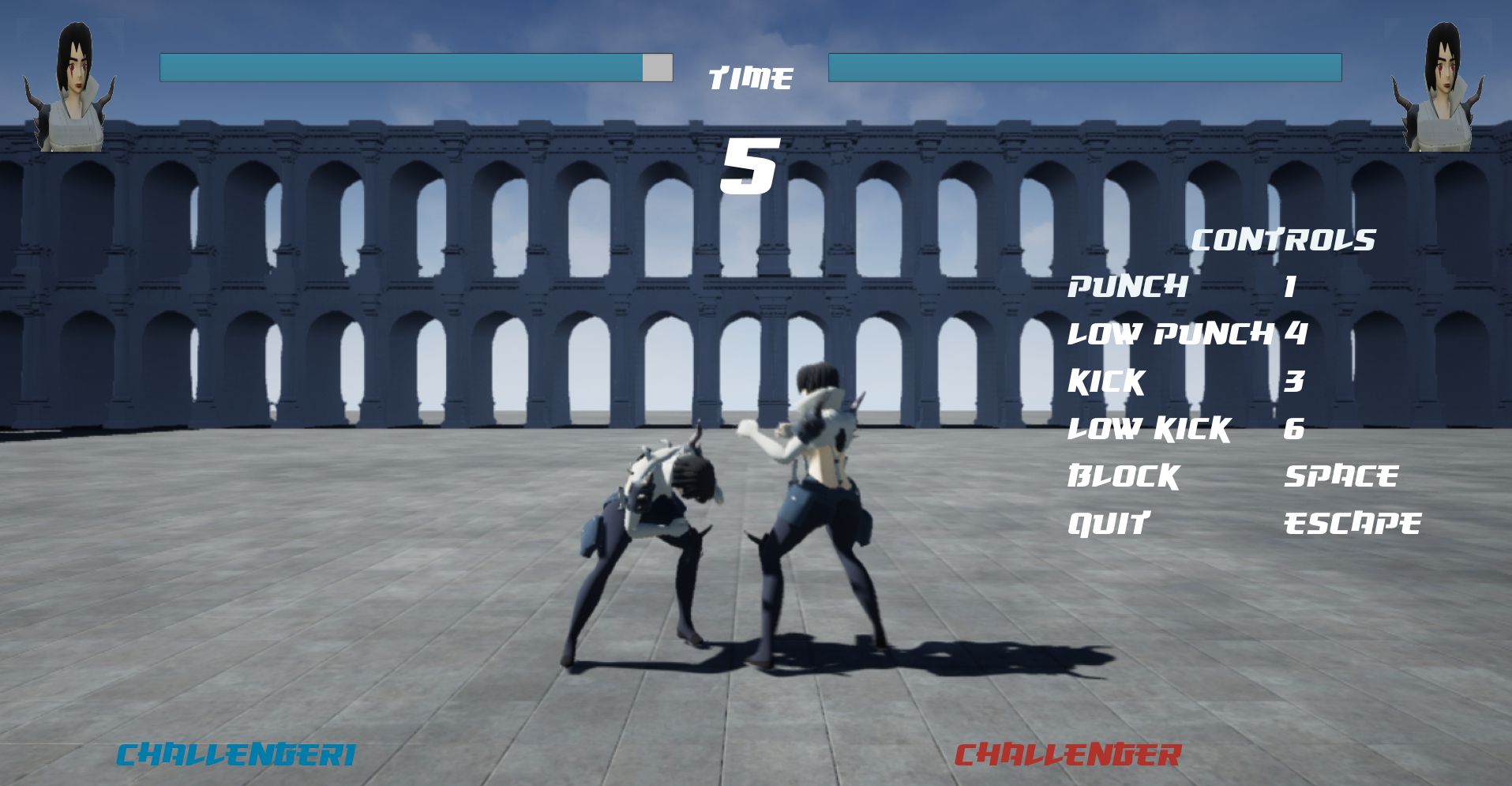 I made almost all by myself the building and the character are from me thanks to Blender 3D.
I am Eddy chief executive kof kof of OEDIPE GAMES or OEG and I want to present you a new very nice fighting game made by an indie.
And you want to know the best? It is totally free!!
It is a Keyboard control game so no need of a Controller! Good for the poor one like me lol
You have 5 inputs everything is explain inside the trailer and inside the game itself!
It is in 3D so you can see all details and flaws?!
Well I think you should definitely click on the link I put below:
GET THE TRAILER THERE: