Dear Castle Designers!
Today we would like to talk about new exciting gameplay features in Castle Flipper, which have been implemented lately!

First of all, we've added various animals to the game, so that the locations are more realistic now. We've implemented wild animals and farm animals so far. Since there will be possible to meet dangerous animals in the woods, you have to be careful during your adventures!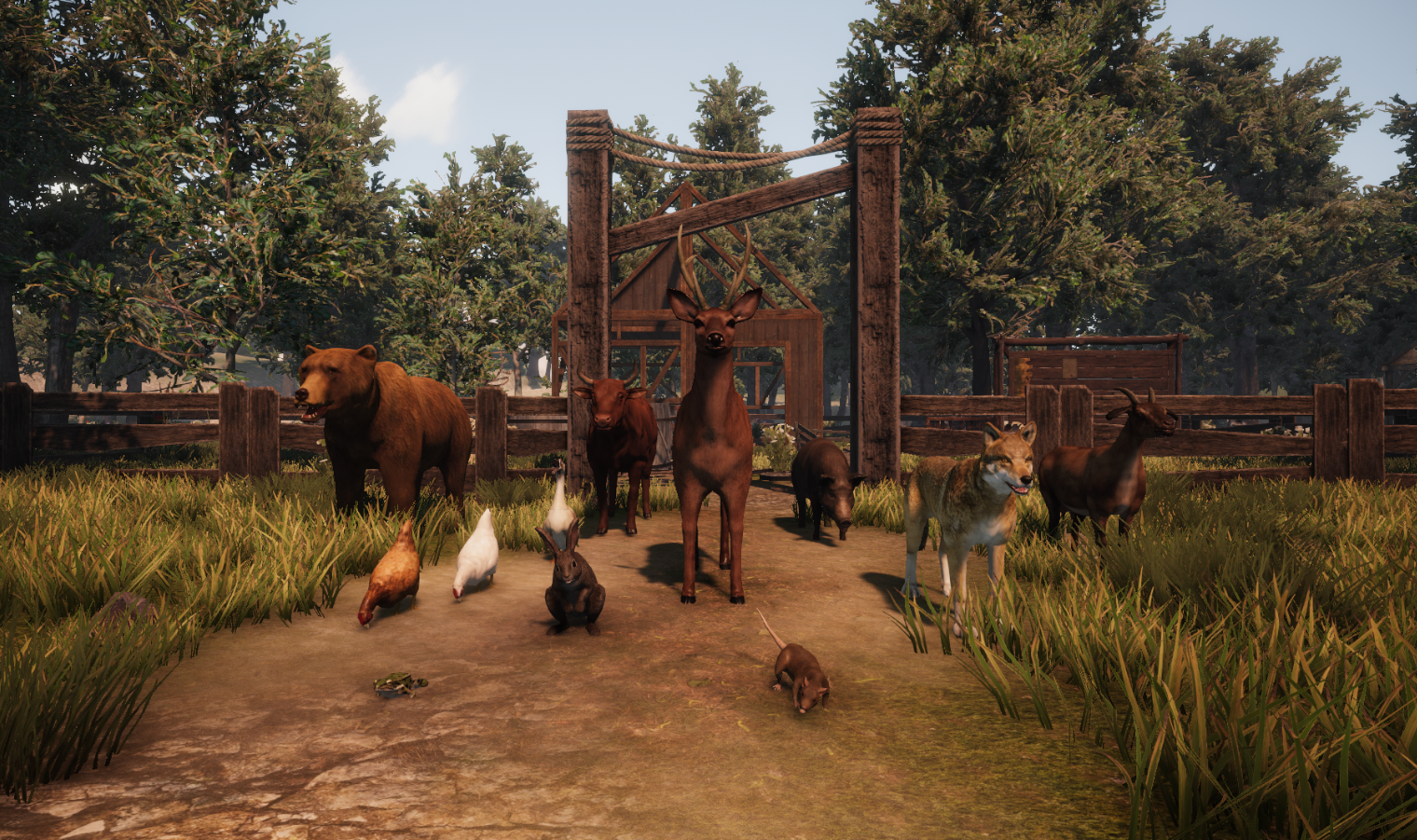 Additionally, we've added ability to expand the kingdom. Once you have enough funds to expand it, you can buy additional building area and build more houses and other buildings.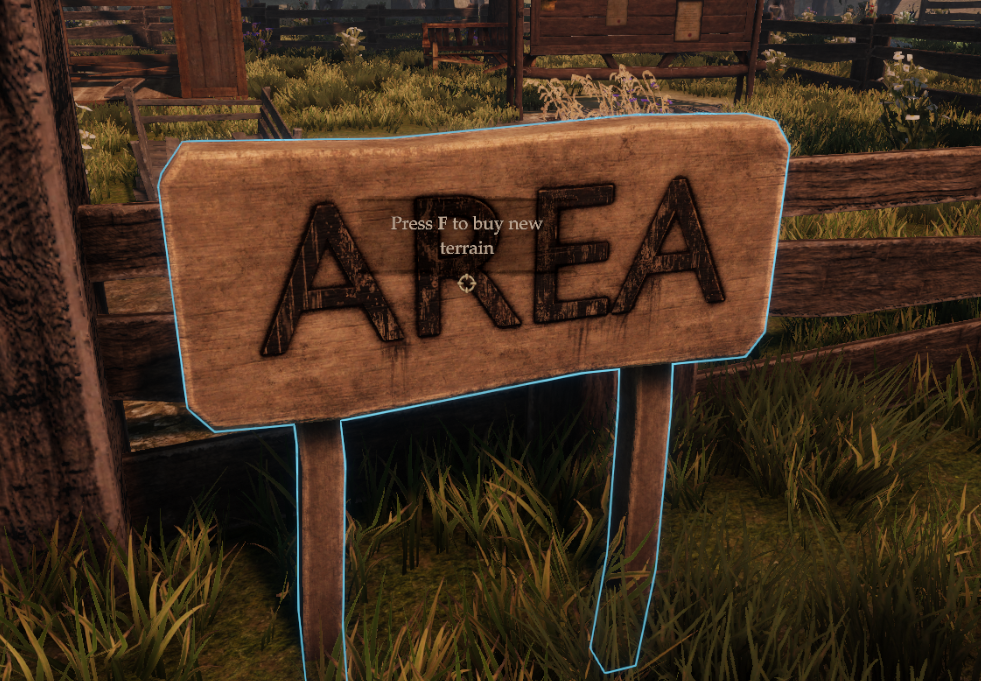 What is more, you will be able to create your kingdom's flag and customize it as you like. You can also change the name of your land whenever you want!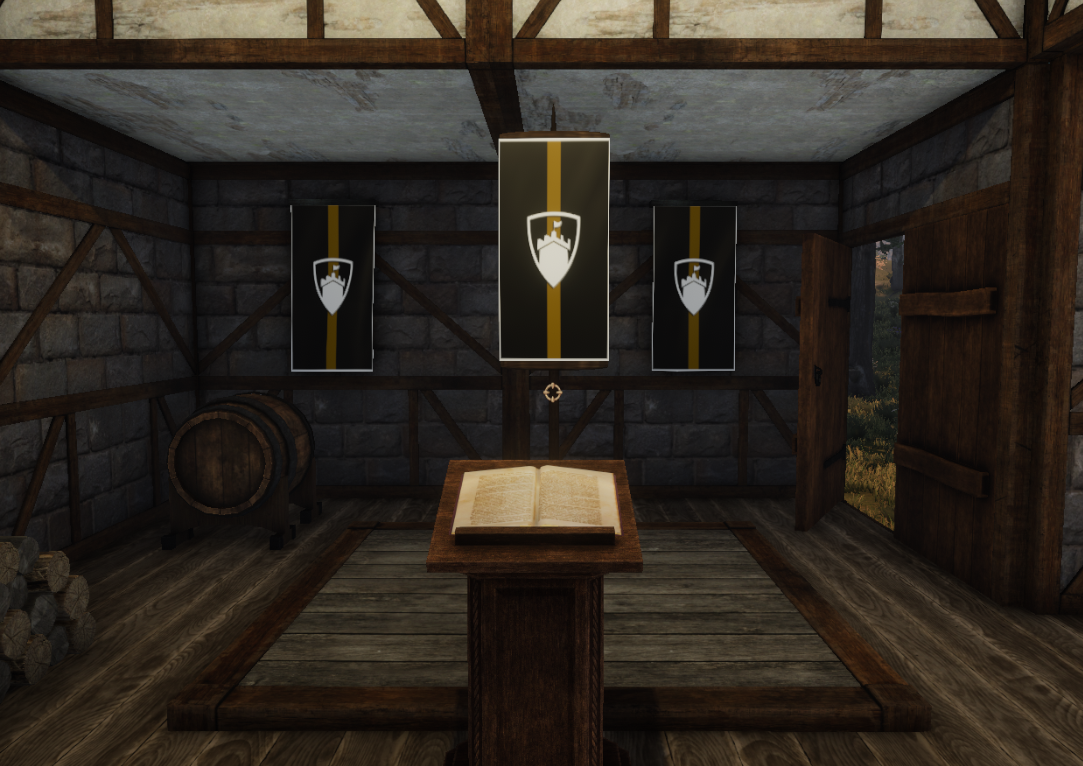 Stay tuned for upcoming updates and keep following the game on Steam. If you have any suggestions or just want to talk about the game, feel free to visit our Discord server or join our Telegram!

Best Regards,
Castle Flipper Team