Hello! Today we are going to show you the work we have done this week.
We finally implemented a new enemy: the jumping enemy.
We have 3 types of enemies, the flying that follows the light, the patrol and the jumping enemy.
The jumping enemy is aggressive and when the player reaches his range, he tries to kill him. He also attacks the flying enemy.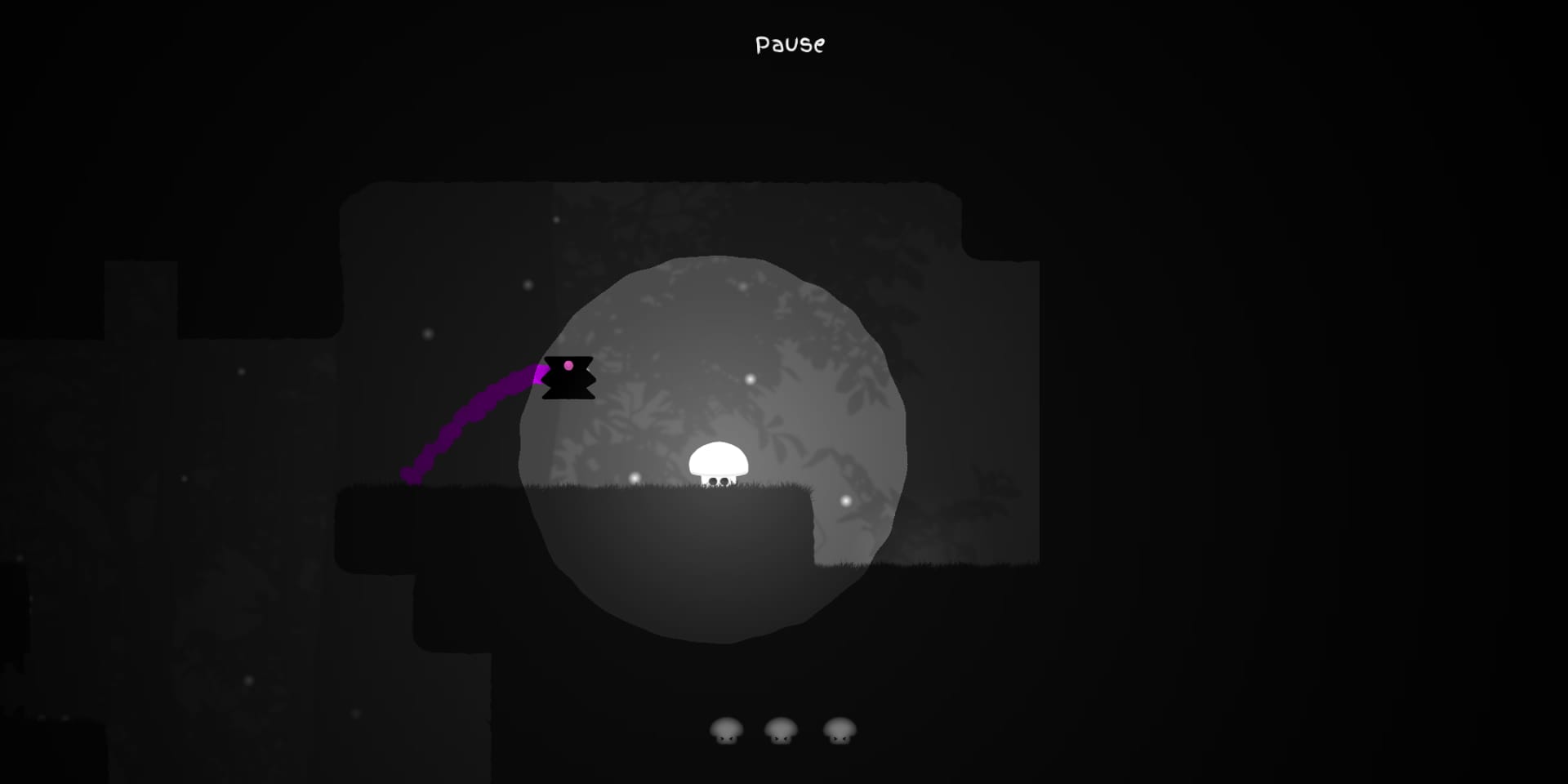 We also developed new art. This week was very productive in the development of art. We finally managed to visualize on the screen what we want for Oshi. Art makes a huge difference in a game and we noticed it as soon as we changed the sprites.
We focused mainly on develop new sprites for the environment which includes blocks with grass and stone effects with different corners. We want a forest aspect and we think we are getting where we want to.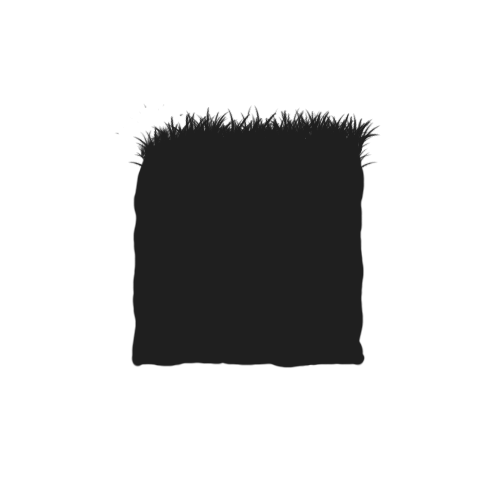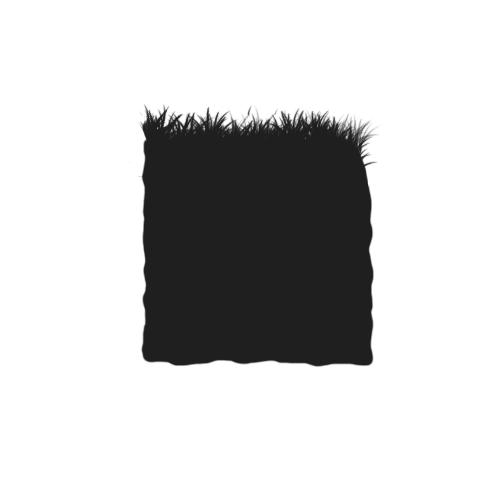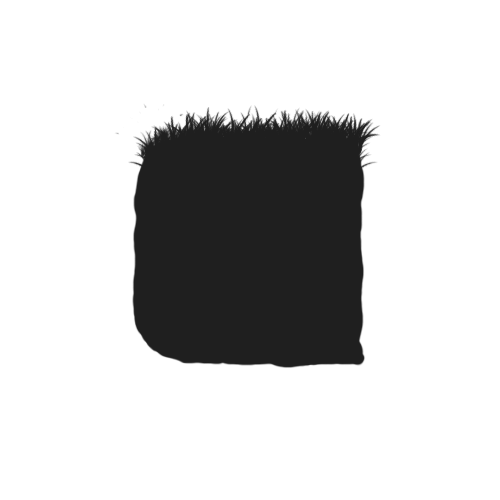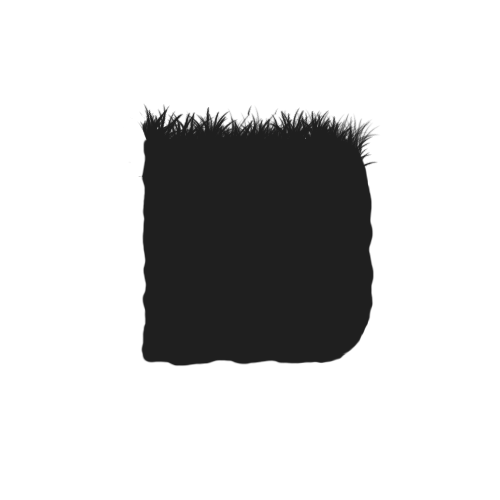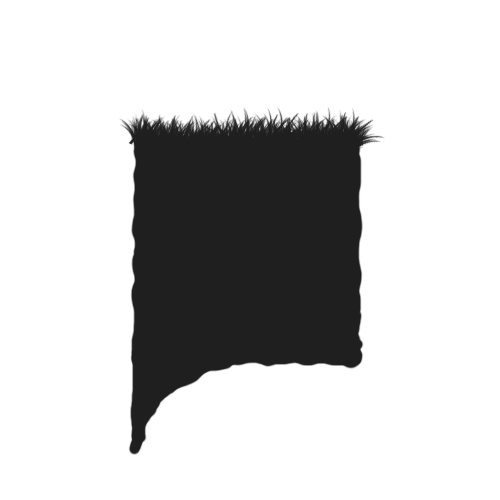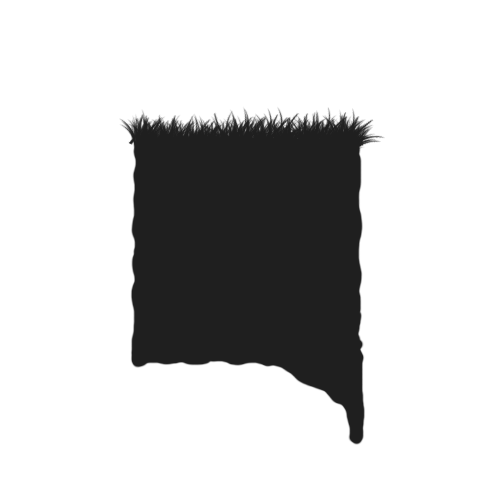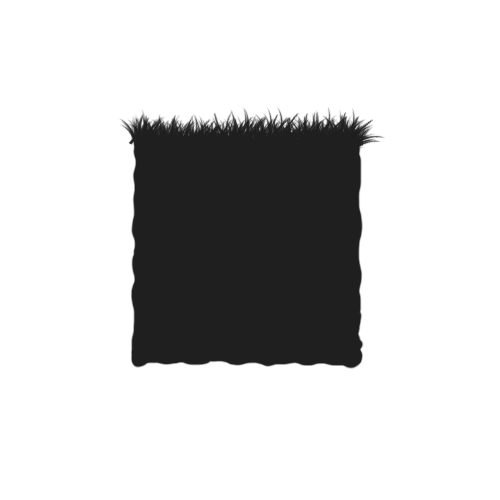 We also worked on new backgrounds. These are just concepts and still need some tweaks.


What do you think?
We will be posting regularly our Oshi updates. Stay tuned!