New Demo - November 2018
Coming this November, face off against the Caprelli crime family in the latest demo for The Amazing Fantastics.
New Playable Heroes
You've already seen Hellfire and Gunslinger in concept art, but in the Caprelli Demo you'll get to play as the scorching siren and the half-vampire demon hunter.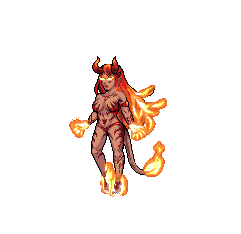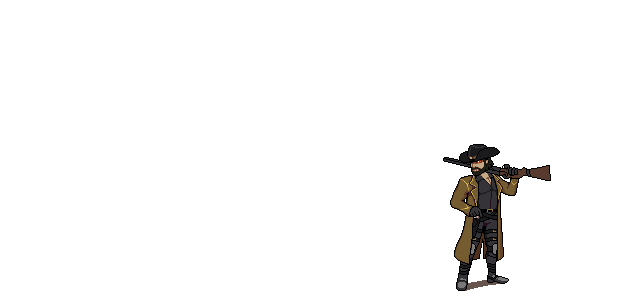 Alongside them will be the cool and easygoing Ice Age, enigmatic telekinetic Mindshock, martial arts and gadget expert Vipera, and team leader Singe. Each hero has a different play style. Ice Age has a low damage output and can only take a few hits but he can freeze the entire enemy team with one move, making him a useful support character. Vipera can craft, steal, and use items that other heroes cannot. Singe is a balanced fighter with great HP, speed, and attack stats, and is centered around dealing damage, particularly neutral and fire damage. Try out the other characters when the demo launches later this month to learn more.
Traps
New to The Amazing Fantastics are traps. Sentries, spike floors, and proximity mines are littered across Caprelli hideouts so stay on your toes! Mob goons and guard dogs are not the only threat here.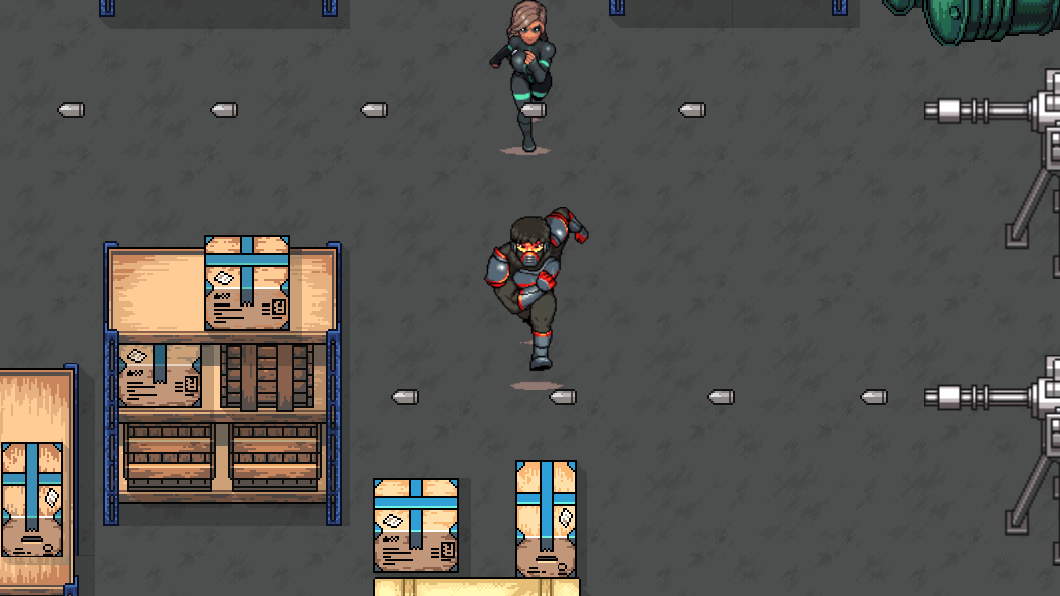 The Enemy - The Caprelli Crime Family
The primary enemy in The Amazing Fantastics is The Syndicate, a collection of powerful criminal organizations united by the goal of ruling Utopia. The Caprelli's are the primary gunrunners in The Syndicate, providing common street thugs and crime lords alike with powerful firearms. When the Caprelli family clashes with The Amazing Fantastics it's going to be explosive.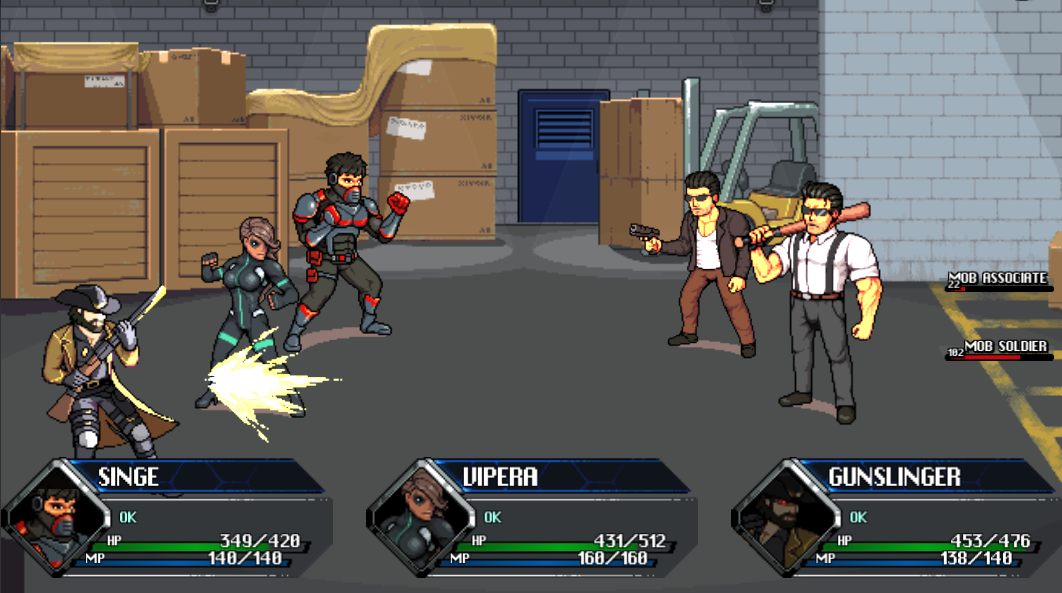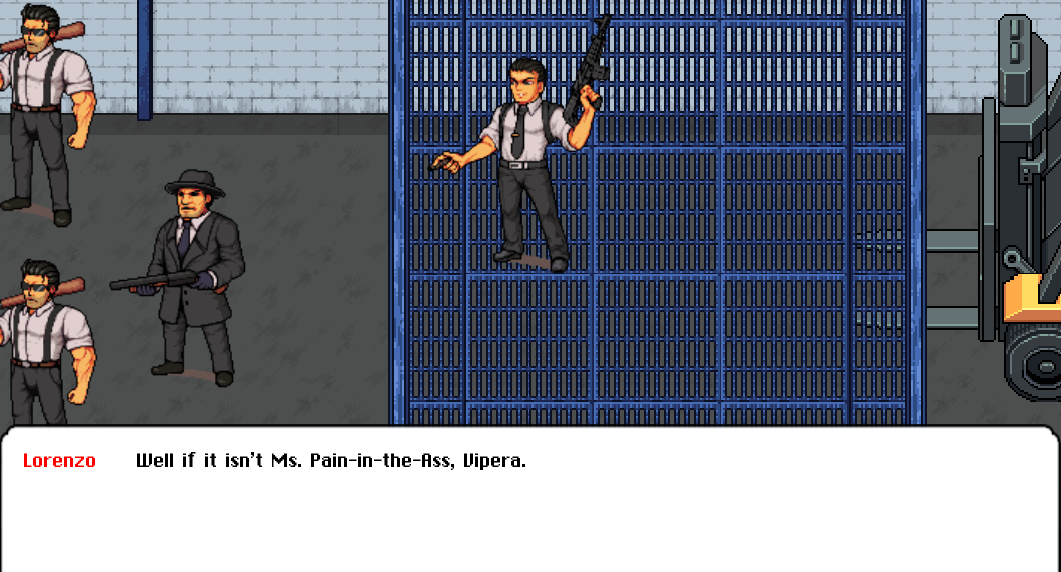 New Comics
Of course The Amazing Fantastics wouldn't be complete without new comic scenes, and we have some to show off in the demo.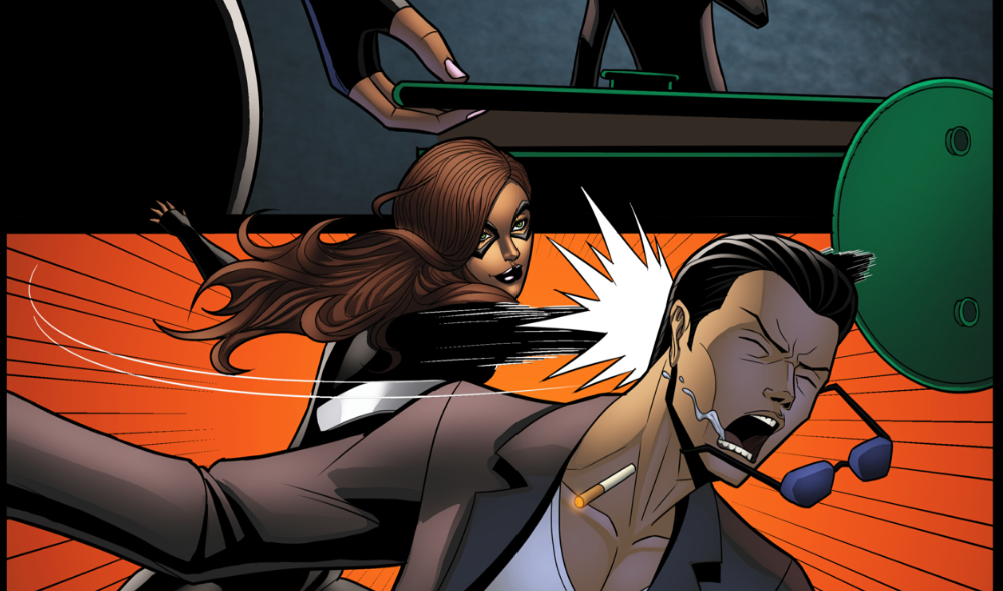 Join the Squad
Sign up for our newsletter and get the latest news and exclusive offers. See new heroes first, get beta access to demos, get the chance to become an NPC in the game, and more! Neonarkade.com
See you later in the month!