Years after the horrible accident at the atomar reactor of Chernobyl,
Chernobyl is used as a hideout for the element
Brodium(not real, later more about it), where no one should ever find it.
But its found by a few adventurers who have no idea what´s happening to them while being near the stone: they turn into zombies and the team has to eliminate them.
This is the Story about this map.
Here are some Screenshots from the map: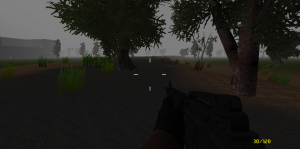 I also worked on a inventory-system and i added a new weapon: RPG.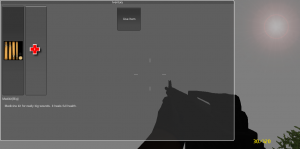 Note: this is a really early stage of the inventory-system.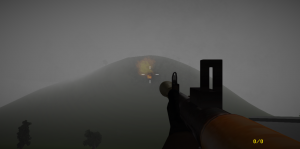 The RPG rocket launcher.
And the last thing is a full working turret: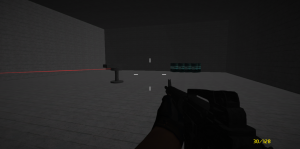 I hope you guys like the things I worked on and currently working on.