An other three months have past, and we were busy working on our game. First and foremost, our little team has grown, because an excellent animator has joined us. Larderox is going to work on the weapon animations, and will handle the cutscenes as well. This mean our team has all the key people to create fully functional and well animated weaponry for our project.
So currently we are finalizing the weapons and the core gameplay mechanics, such as the inventory system, and the savegame. The latter is going to be a tough nut to crack, cause unlike Half-Life 2, UE4 has no built-in system for these. Almost everything had to be done from scratch, but it looks like we have managed to create our own saving system, which won't use the common autosave, but a diary based save, where the player can save the progress by writing in his notebook. Writing a note takes time, so the enemies will be able to attack us during saving. So if you want to save, you better find a safe spot first. The above-mentioned inventory system is slowly but surely takes its final form. The bag and a utility belt will ensure the additional slots for the inventory. We hope the presence of these two will patch the meta issues, and will give more gameplay depth compared to a simple list based inventory. Obviously the player won't be able to senselessly fastswitch between every weapon, only the two main weapon slots are switchable on the fly. If you want to change these, you have to stop and organise the inventory for the new situation. Basicly these are the main metagame-changer elements, which won't allow the player to go guns blazing, and leave 12 dead bodies behind per every square metre.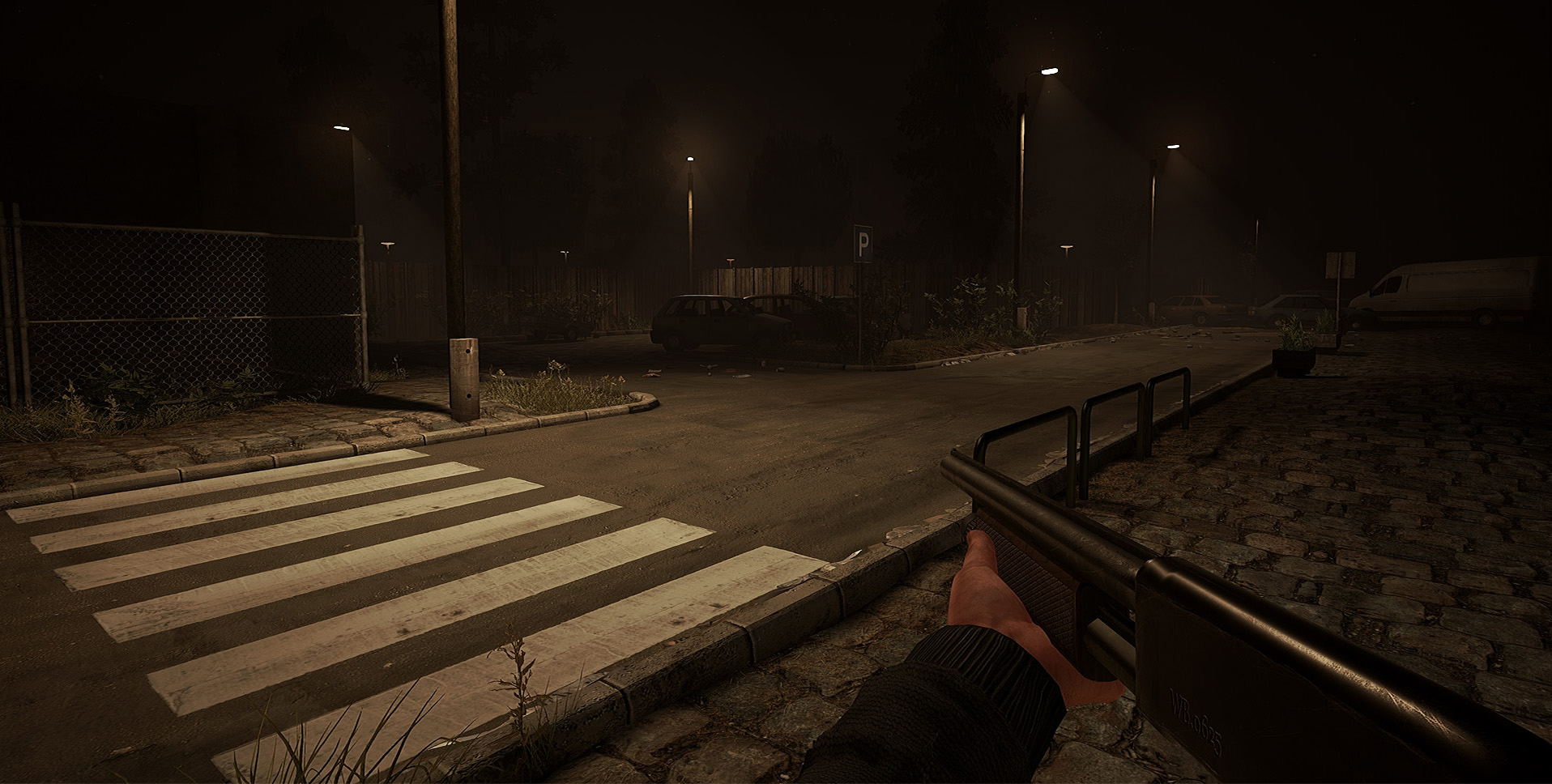 This will be all for today, hopefully next time you guys will be able to watch some actual gameplay video. Goodbye until the next update!
For more news about the game and the development itself, follow us on IndieDB and Facebook.