Devlog - Adding Quality Settings
Neil Sveri, a programmer and co-founder at DreamSail, discusses the process of adding one of Blade Ballet's newest features to the game: quality settings.
This is the final result: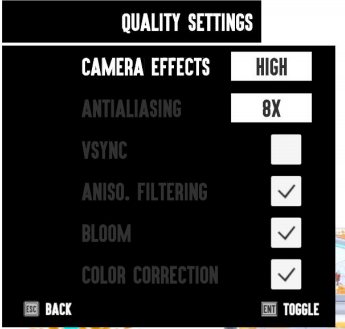 Neil talk about the limitations of Unity's built in Quality Settings feature, and the tools he used--specifically JSON, IMGUI, and Reflection--to develop this new feature.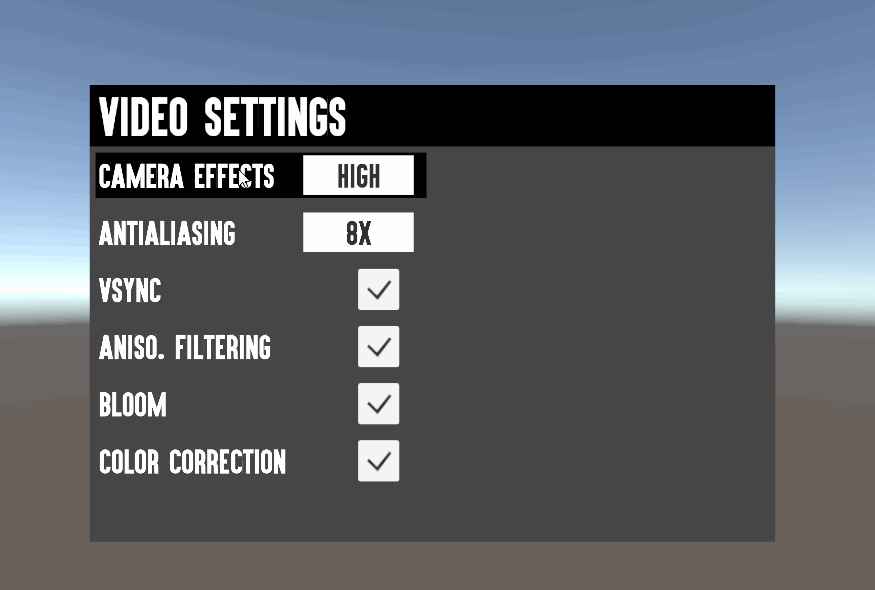 Full post here!