Hey folks,
NECROWARP is alive and comes up with a REBOOT! Check out tons of new ingame screenshots!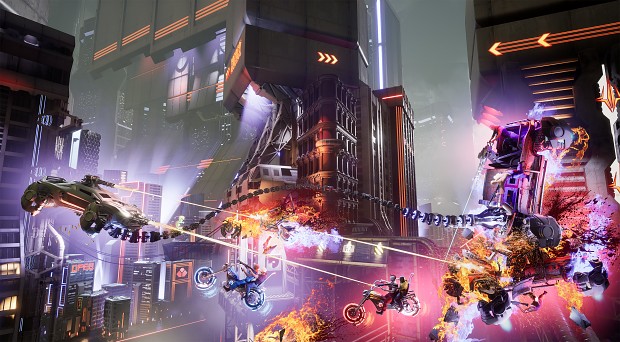 We are still working on our small little pet project (next to family and fulltime jobs) and doing quite good progress! Still alive and rebooted this thing!
Please feel free to check out my art update over here:
NECROWARP Screenshots on ArtStation
We are also on Steam. Please wishlist us if you like:
NECROWARP on Steam
And check out our website as well:
NECROWARP Website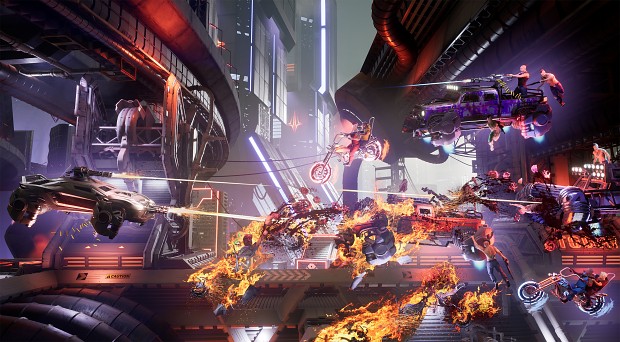 Cheers!