Hey everyone,
It's been a while since the last update and we have some good news for you all.
Updated Graphics
The games graphics have received a minor facelift (still more cosmetics to come) and they add a lot more life to the world of Mr. Grayscale.
Dublin Games Festival
We are pleased to announce there will be a playable build of Mr. Grayscale at Irelands largest gaming event of the year, the Dublin Games Festival.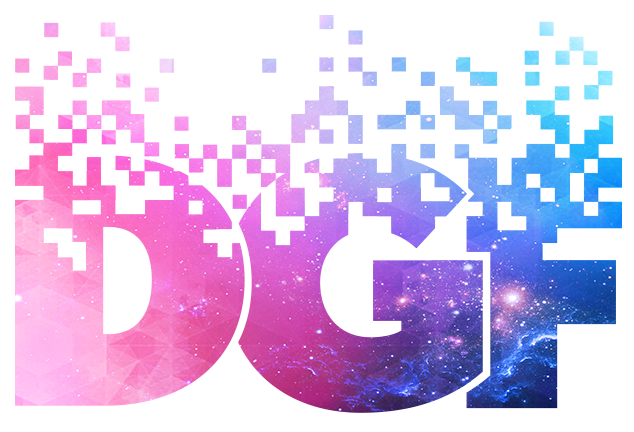 If you would like to try out the game or meet the devs be sure to come down and say hello.
Animations Update
We updated the animations and replaced the saw blades with torpedos. Here's a side by side of the old vs the new.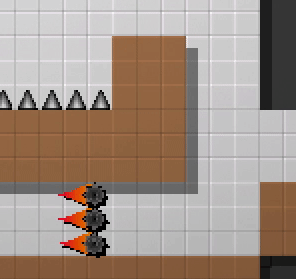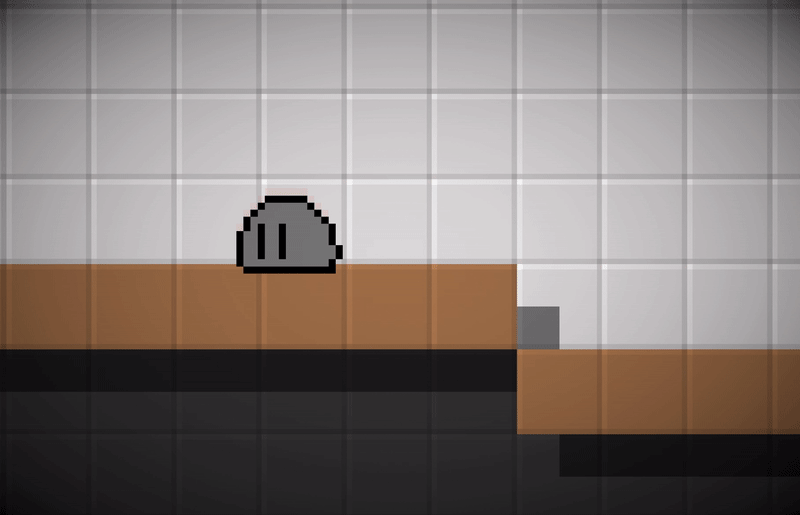 We also added in a little animation for keys. When they have been collected they will create a trail to the next object that has been unlocked.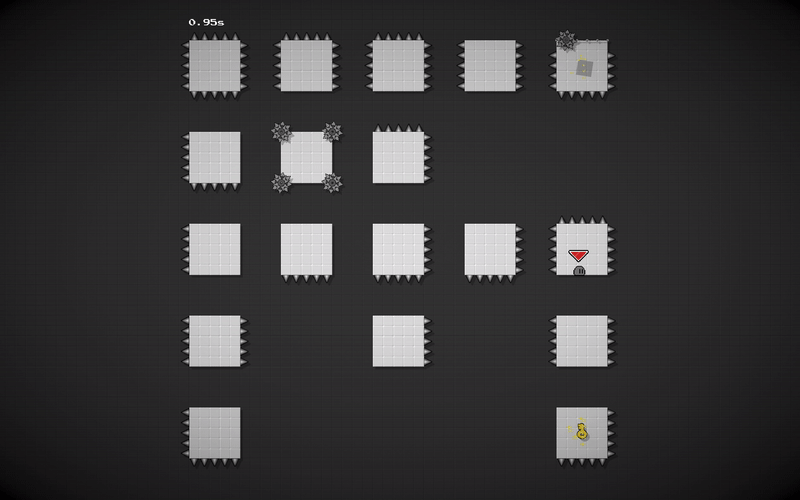 This is a welcome addition to Mr. Grayscale as we move from inventing code/mechanics to piecing everything together into one coherent game.
Levels Teaser
A few levels have been worked on to bring in more of a twist and challenge, below you can see a taste of what to expect.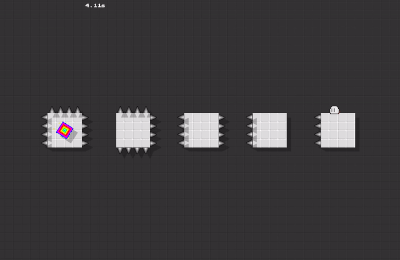 These are still being iterated upon and you can definitely expect to see some changes here and there.
Update on the Release Date
We will be pushing for a release for April 2019. More information to come about that at the beginning of the year, but we will be sure to keep you posted.
To Sum It All Up
So we have added new levels and updated the graphics, plus we will be going out into the wild with Mr. Grayscale when we show off the progress at the Dublin Games Festival.
If you would like to keep up with the latest news of Mr. Grayscale's development be sure to follow our twitter, facebook and instagram as well as check out the studio site Erie Studios
Until Next Time,
Paul