Dear Farmers!

First of all, we apologize for our inactivity here. We've been working hard on Farming Life for the past year – however, we've been way more active on Steam during this time.
We'd like to give you a proper update about the state of our game. We have prepared this article to give you a detailed overview of the game along with its features. So, let's get started!
Your Farm
Your firsy challenge upon arriving at your farm will be to clean it up and start expanding it! You'll probably notice that you're surrounded by hundreds of trees. Cutting some of them down allows you to expand the area, which you can then occupy with fields or buildings! You can also gain some money while you're at it!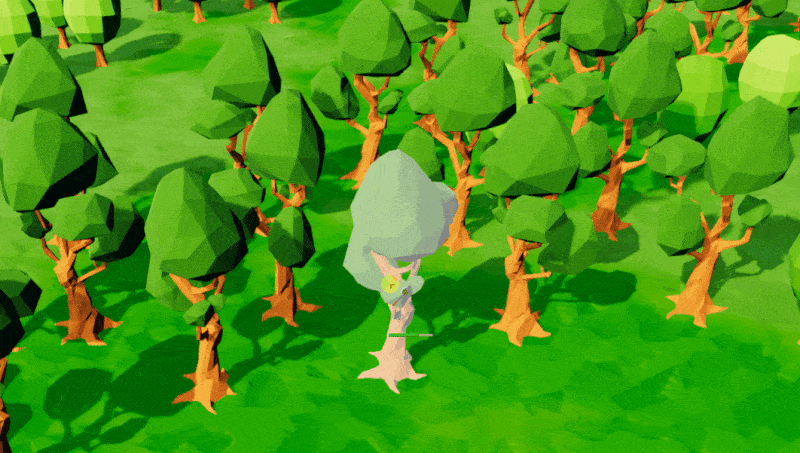 Every Farmer's necessities
Living on a farm doesn't only mean working on the fields or managing your farm. Daily tasks include making sure that your livestock has appropriate housing, processing food as well as storing your products properly in dedicated functional buildings. It's essential to invest in appropriate buildings, such as silos, windmills, granaries and lodgings for your workers!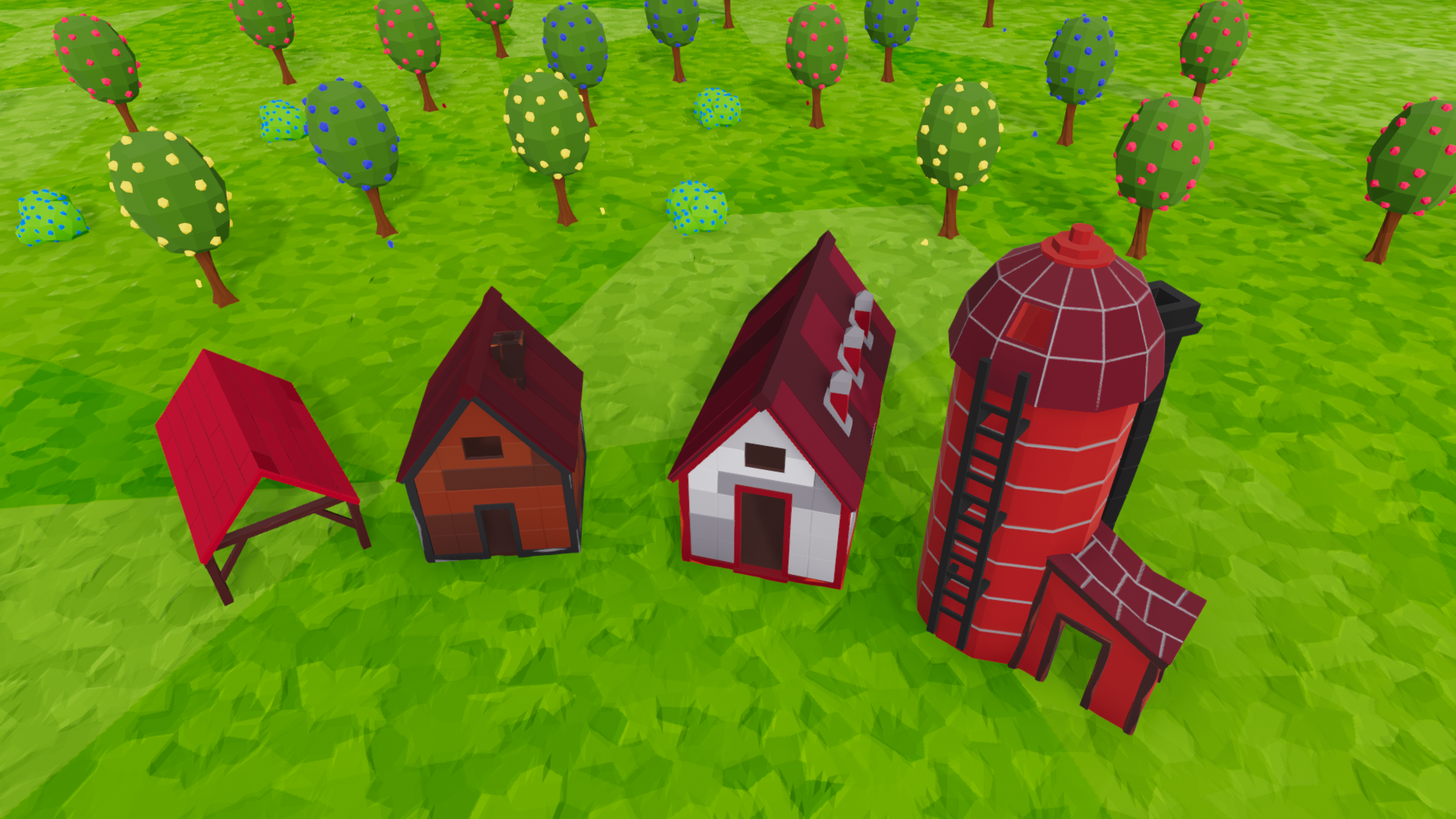 Farm Animals!
At the farm, you can keep cows, goats, geese, horses, pigs, ostriches, pigeons, chickens, rabbits and sheep. All of them need your constant care and an appropriate place to live. Take care of them well, and they will definitely ensure you profit, but what's more important is that they will definitely brighten up your days at the farm!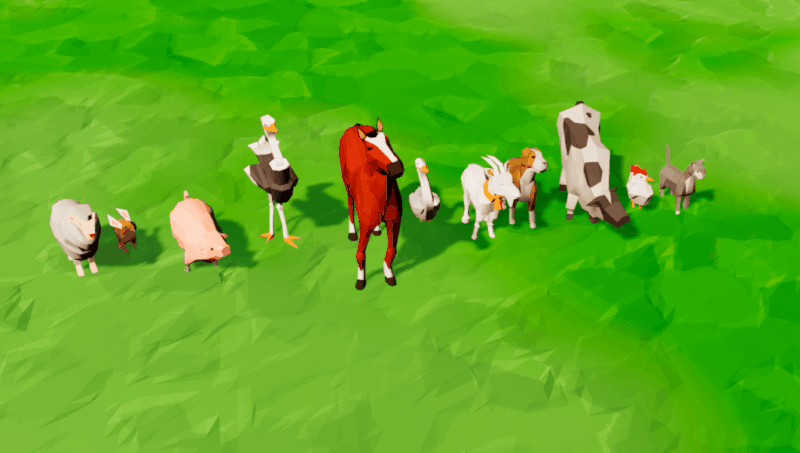 Setting up the fields
There is no farm without fields… our flexible building system lets you build any types and shapes of fields you want. Let your imagination unwind and create amazing fields!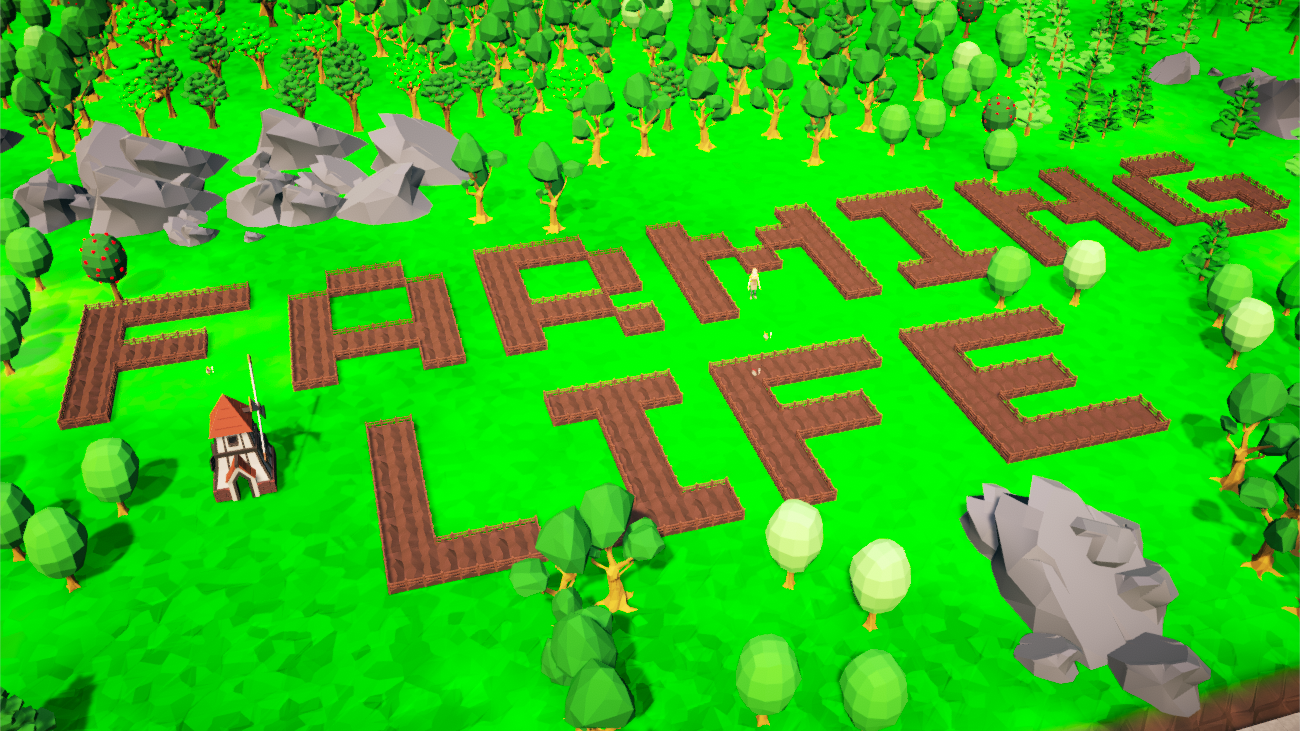 Three pairs of hands are better than one
Hire people who will help you out at the farm! To do that, you need to drop by the Employment Agency. Keep it mind that every person has different specialties, so if you want to hire someone to perform a specific task for you, choose wisely! You need to provide them with accommodation, too!
Create your dream team, wait until they arrive on your farm and start working hard together!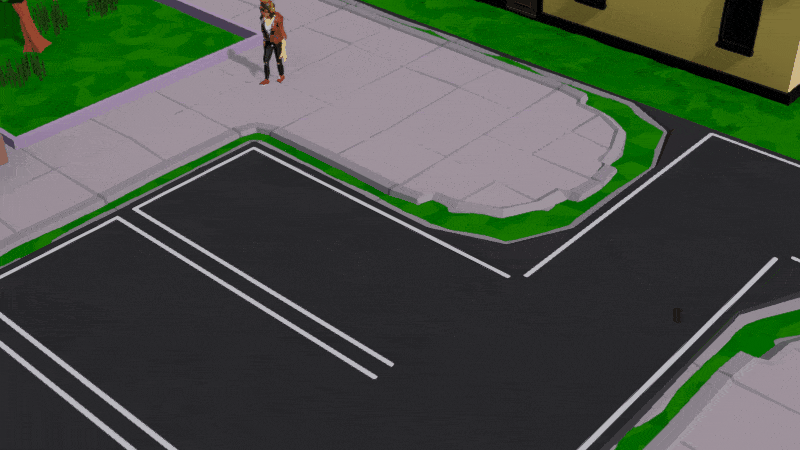 Farmer in the Daylight, also a Farmer in the Moonlight!
During the night, wild carnivores might hunt for your animals – chase them out! Settle new lanterns, buy new vehicles and try to work in the darkness! But watch out... While sleepless night might give a few extra hours of progress, your employees might not like it.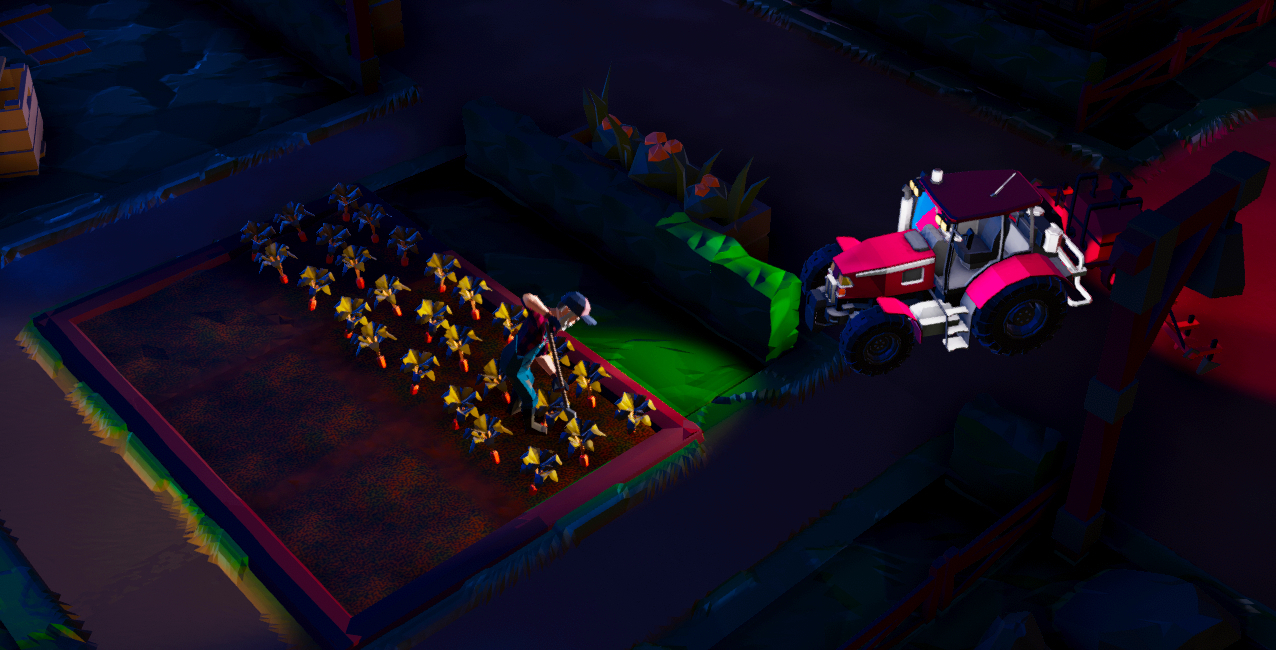 You can't run from technology!
During the growing season, harvesting is a very labor-intensive process for farmers, especially when you're working on a large field. You can tend to your fields manually or you can use machines such as a harvester or a farm tractor to increase the efficiency of the harvesting process! Every farmer needs good agricultural equipment. Big machines equipped with specialized implements and trailers will take your farm to the next level!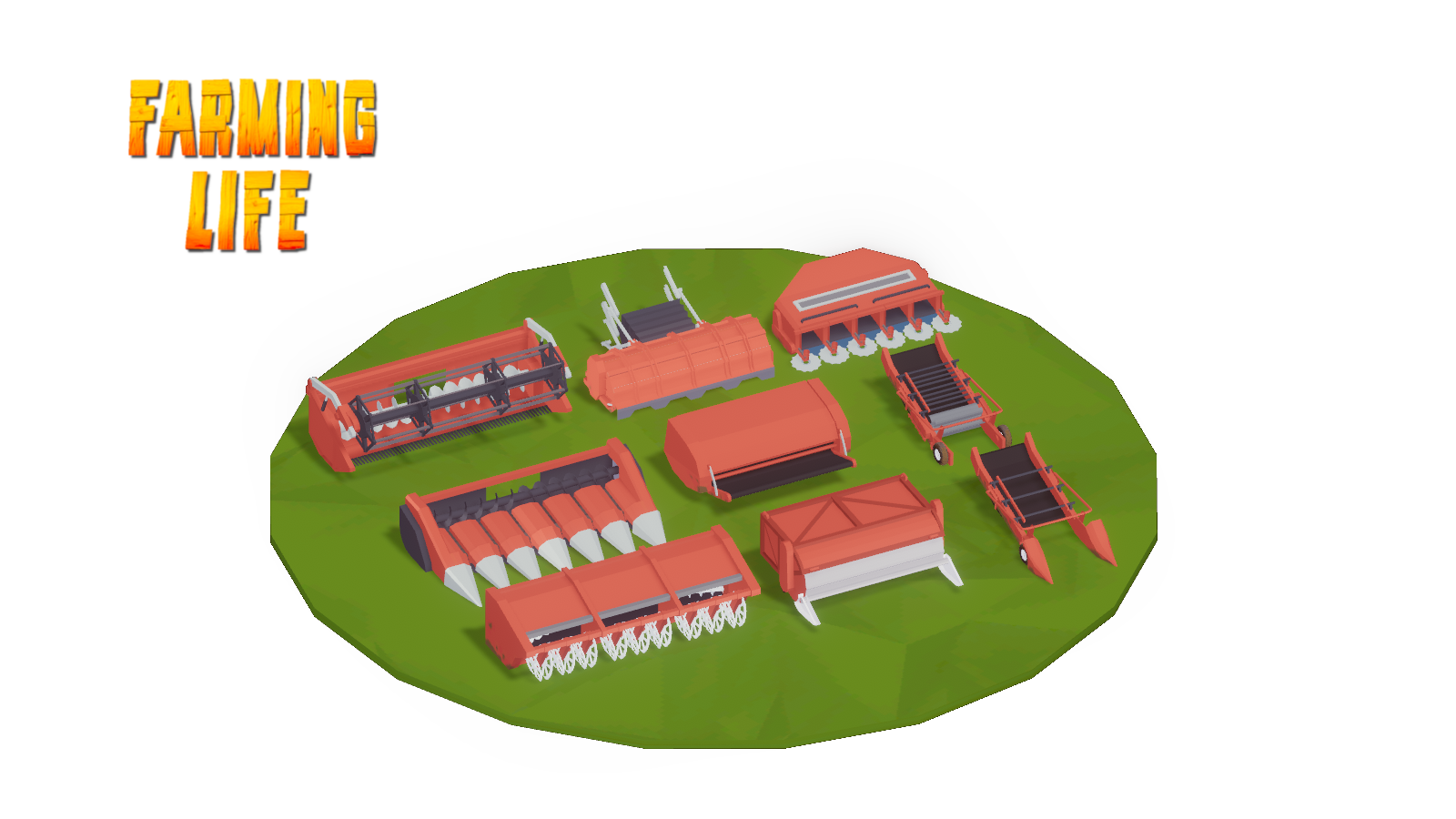 Needs more Green
Tired of building fields? Create your own colorful orchards and gardens! Arrange them however you like and after a long day in the fields, just rest and admire beautiful flowers or take a stroll through your little sanctuary!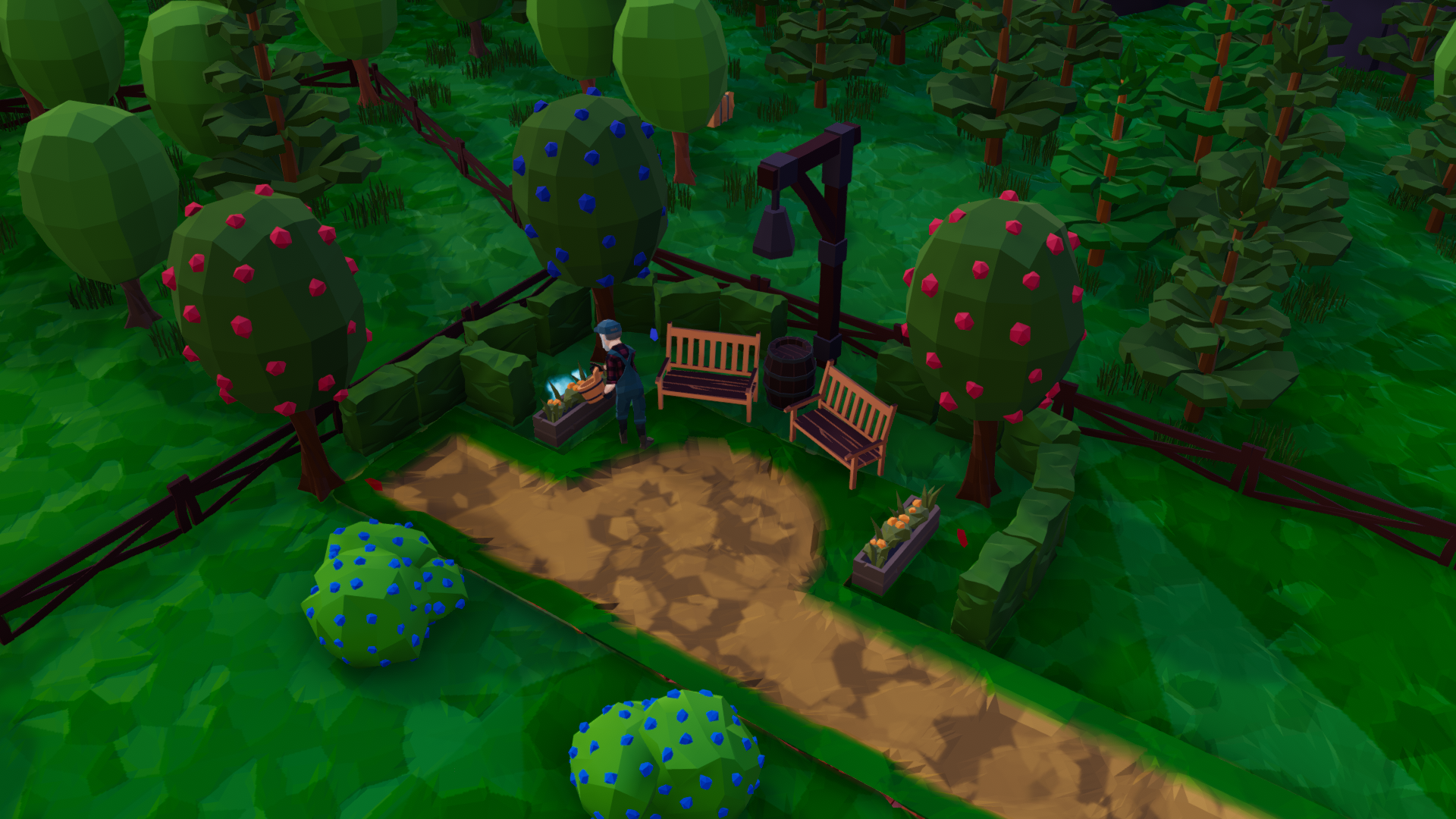 City Tour!
In the city center in Farming Life, you can visit different shops, trade market and other interesting places. When your farm grows bigger, you'll have to come to the city quite often in order to sell your products or buy new agricultural machinery! It'll also be the first place to go to when you decide that your farm is short-handed.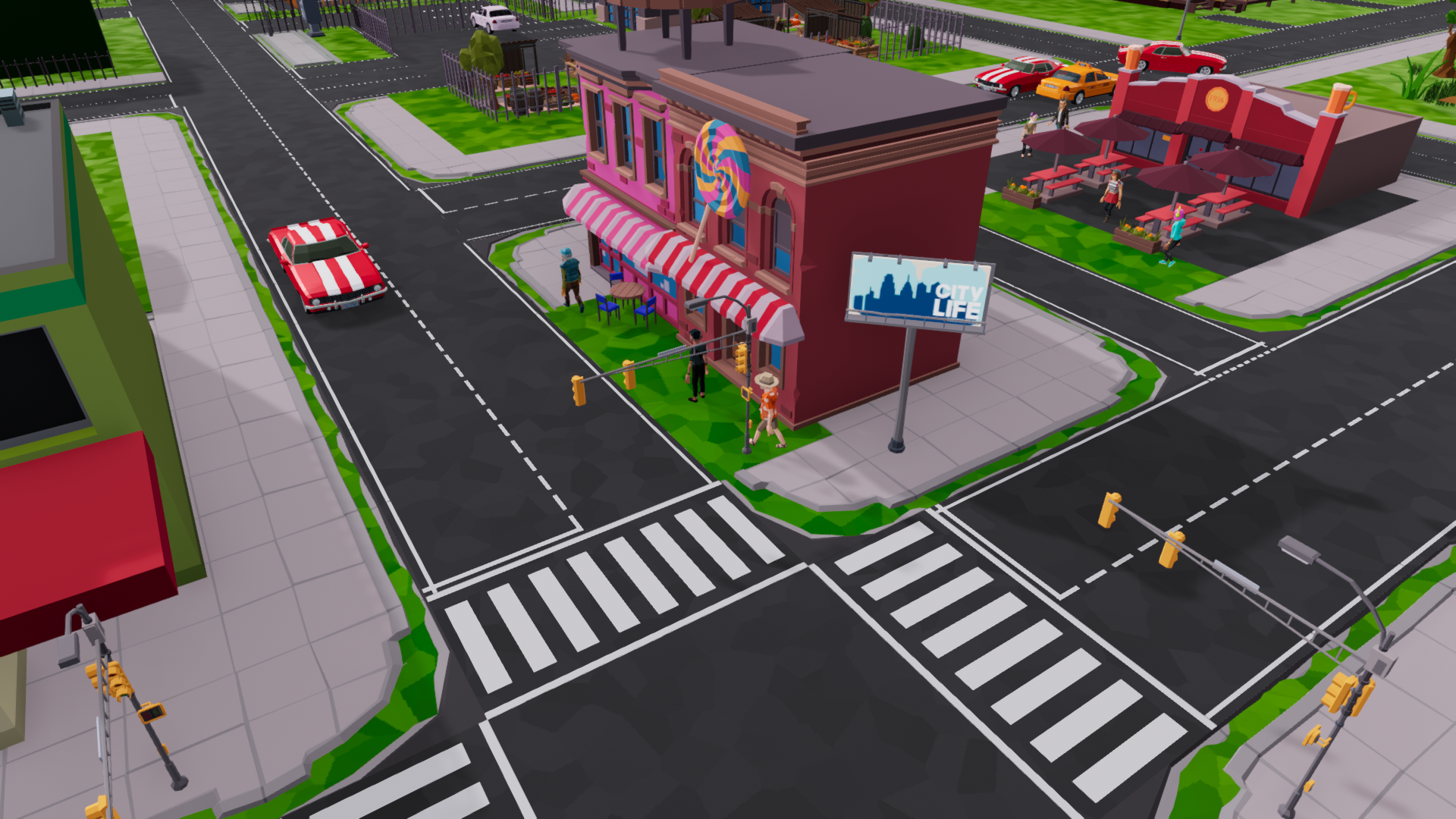 Friends are Power!
Sometimes your friends will ask you for help, and by doing this, you will get rewards and gain your friendship status. You can also reject quests from them... but you don't want to let them down, right?
What's New?
We've introduced a Daily Newspaper system, which allows players to read exciting stories, important announcements and various farm facts. With Farming Time, every farmer will be up to date with the latest news and farm trends!
Mayor's Seal of Approval
Mayor Competition missions serve as challenges that player can take on to get recognition from Mayor himself! You can access them via the Newspaper. Once you accept a mission, you can read the details about it, including detailed instructions and a time limit.If you're not good with time pressure, don't worry! The mission will be available to you anytime! Completing the task earns you Mayor's recognition along with a prize and a special article dedicated to you!
The Newspaper's design below is still WIP.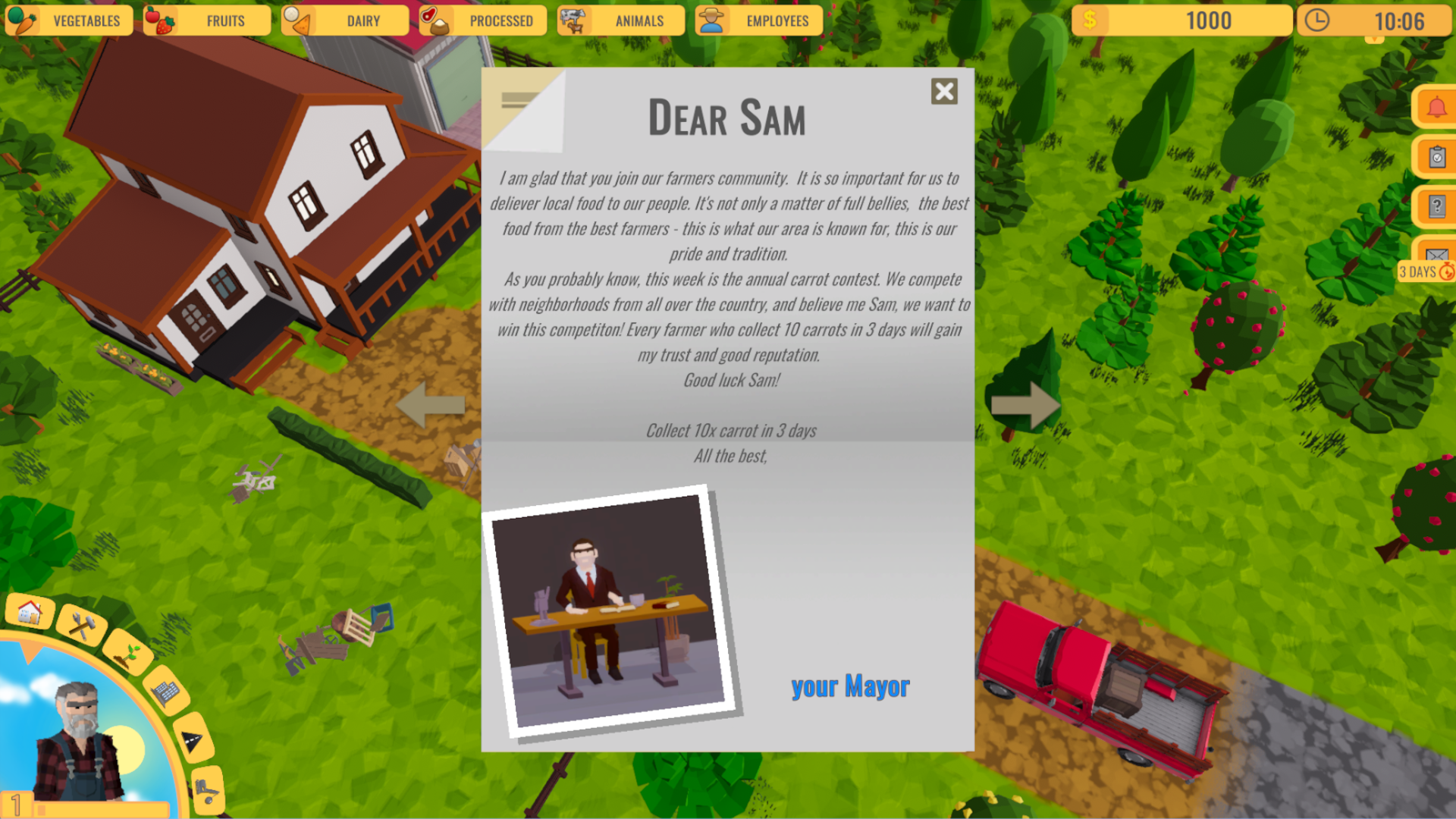 Make sure join our Discord community and chat about the game with us!
Take care!
Farming Life Team