For a few months now the profile has been sadly silent, but it shall be silent no more!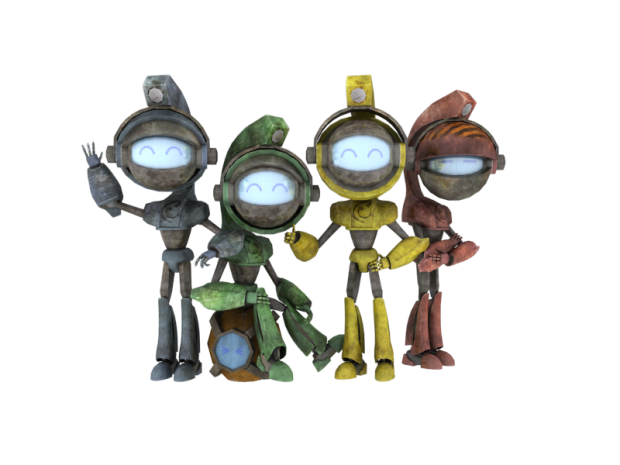 Things have changed for the better in all respects on the project, the first being a change of game engine.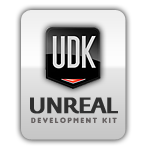 We began this project with an XBLA release in mind, using XNA to get the game published directly onto a console.
But not long ago, Microsoft announced they were canning XNA which was quite irritating to say the least. So we had a look around and decided that UDK was without a doubt the way forward for us.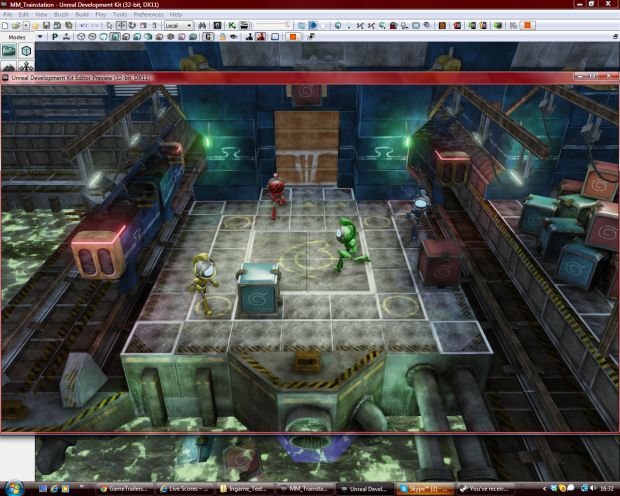 Early WIP of a level and game mode.
So far we've almost caught up with our XNA prototype. UDK is infinitely friendlier and allows the whole team to work remotely with no pipeline bottlenecks! We also decided to aim for Steam with its new Big Picture mode we could get our game into the living room without the need for a console developer license =D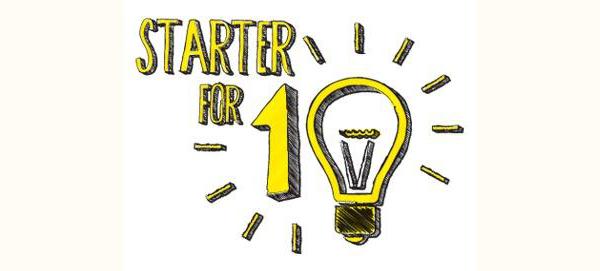 Recently we entered a Pitch Battle competition called Starter for 10 which had ten lots of £10,000 to give away to ten creative companies with great ideas! Along with the grant would come invaluable hands on business mentoring from industry veterans.
After a few weeks of pitching to creative industry veterans we emerged victorious as one of the final ten! Thanks to this we can now take the game all the way through to completion! So there's no need to worry about the game not getting made. We're on this till the end and with the mentoring, the team behind the game will be able to grow and gain a much better understanding of business and development!
Thanks to Starter for 10, expect something very playable in August!
In the mean time, please track us for constant progress updates.