Aussie indie game developers True Crime Mysteries have been nominated for the 16th IMGA Awards with their debut game Misadventure In Little Lon. This interactive game brings to life an intriguing true crime from Melbourne Australia's notorious slum district in 1910. Telling the heartfelt, fascinating and forgotten story of the Gunter family that will excite crime enthusiasts, historians and gamers alike.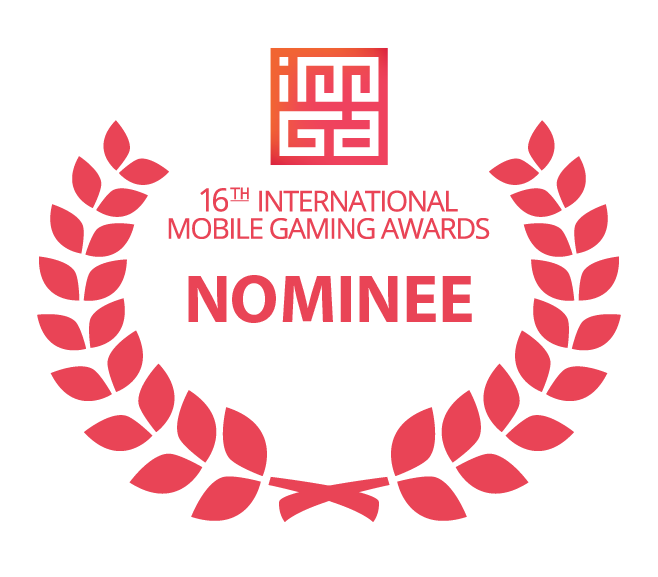 With it's complex characters, wild plot twists and historical accuracy Misadventure In Little Lon is perfect for those armchair detectives who are staying at home during the COVID19 pandemic. Players investigate the twisted tales of events that led to Ernest Gunter's demise and uncover how his fomiddable sister Maud sought vengeance for his death. A stolen kiss, money owed to the mob, a hired hitman. Are they telling truth or lies? You decide!
Emma Ramsay, True Crime Mysteries Co-founder said "We are thrilled to be nominated for an IMGA Award and to bring Maud Gunter's story into the light. She was a captivating woman who could do flying kicks, used a hatpin as a weapon and went on to become a powerful figure in Little Lon. No mean feat for a woman in the early 1900's!"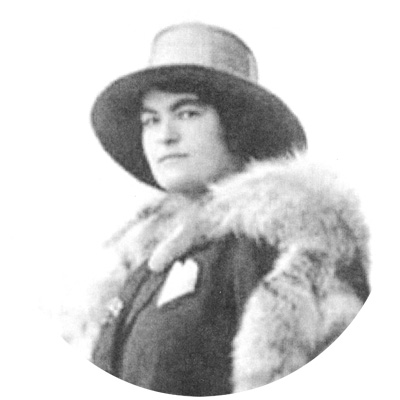 Misadventure In Little Lon is available now on the App Store and Google Play. Play the first two scenes for free, and unlock all 12 with one in-app purchase of $4.99. The public can now vote now at imgawards.comto help their favorite game win the People's Choice Award.
About IMGA - Created in 2004, the IMGA is the longest standing mobile games award program. With its long history and unique judging process, it has discovered some of the world's most popular titles. It is the only competition that unites the industry by celebrating excellence and innovation in games.