Hey and hello!
As announced last week there is not much new to show for this week. I'm still working on the code and planning the content for the demo. For the demo I made a plan, which I want to implement in the coming weeks. If everything goes as planned, I'm looking forward to give you a first look at CrystalsOfIrm this summer.
Here is another screenshot from the bar!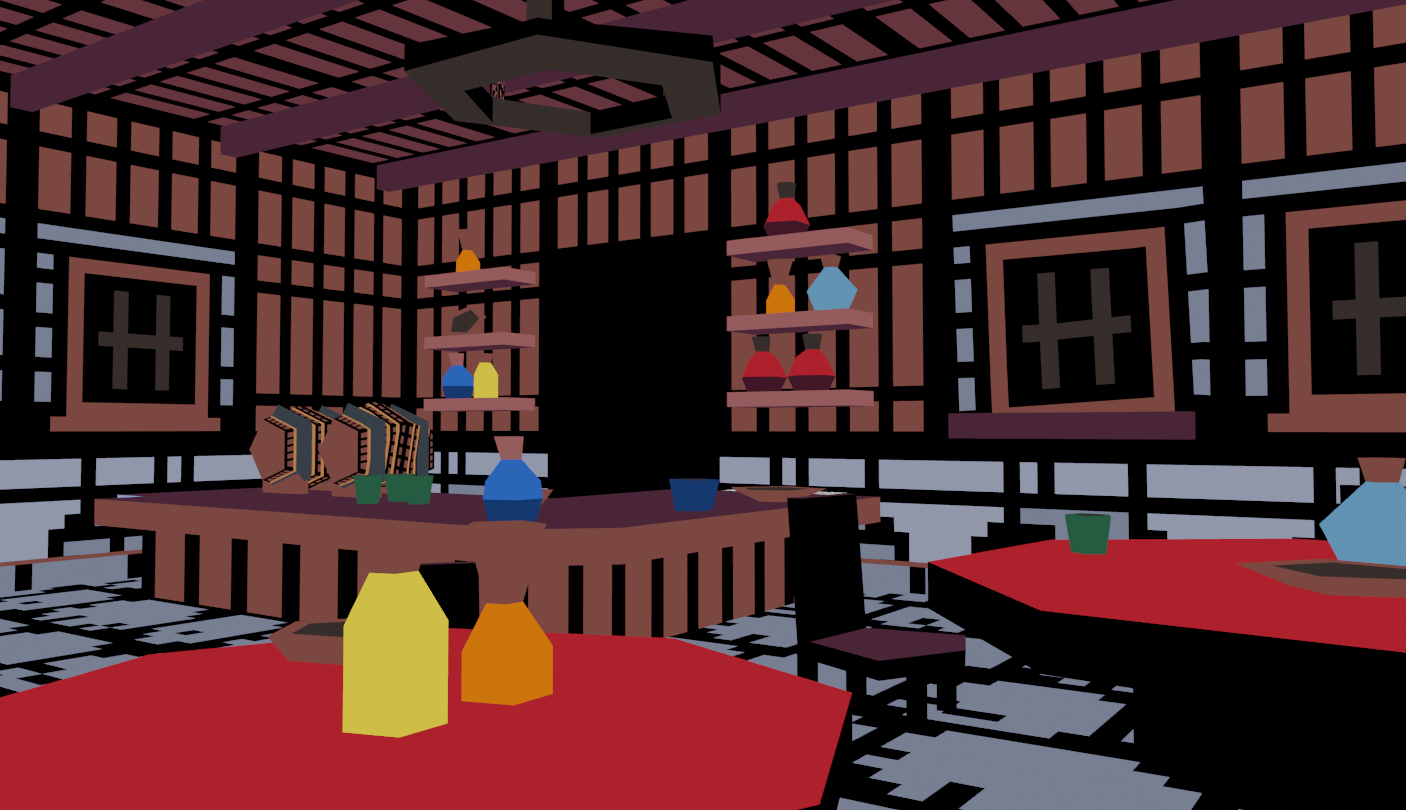 And making of the woods!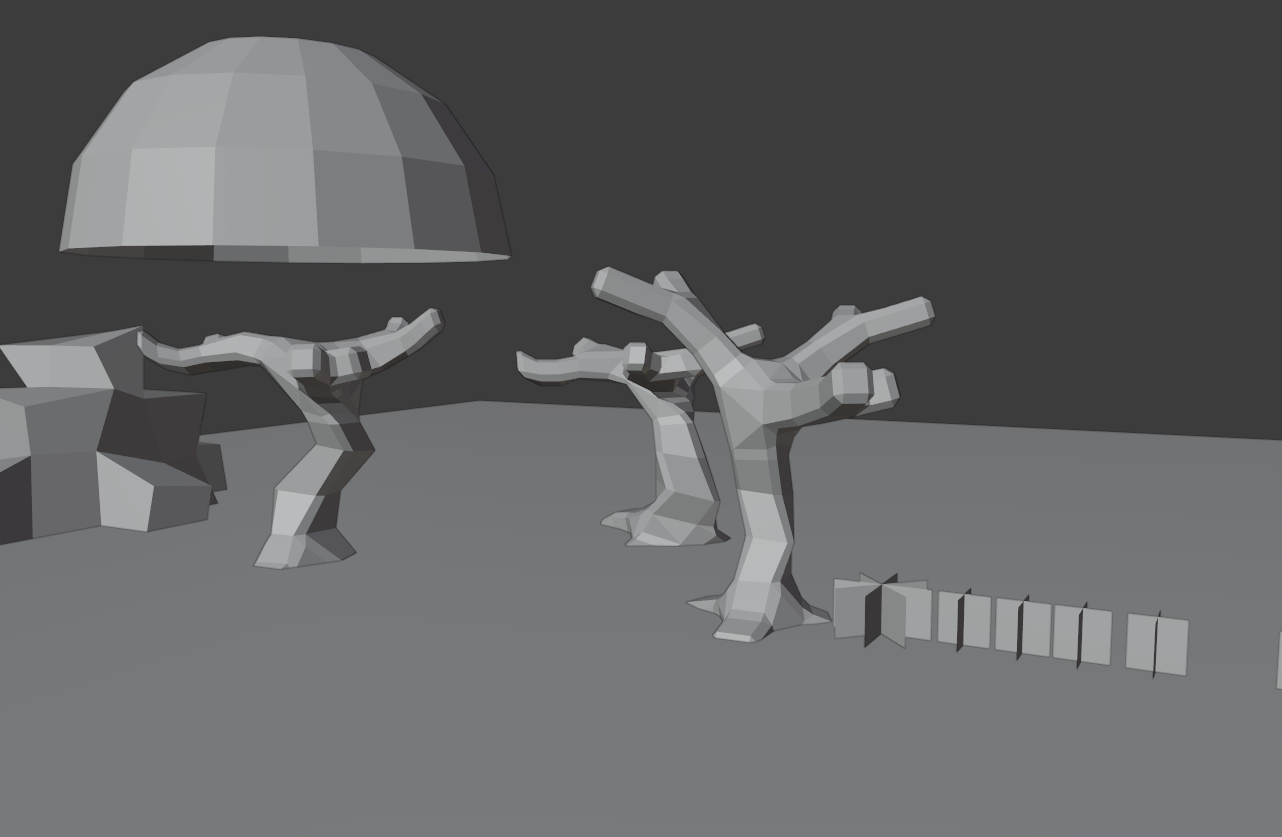 That's it for this week! We'll read you again next week.
Until then, stay healthy
David // LotsOfStuff