Mind Over Mushroom finally launched today! The game is available now on Steam with a 10% launch discount: Store.steampowered.com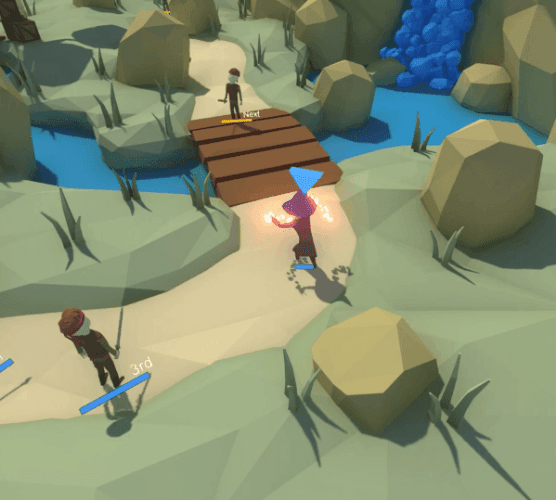 Mind Over Mushroom is a turn-based, tactical strategy game where movement isn't locked to a grid. Command a diverse array of unlockable characters including giant snails, walking bombs, and necromancers. Use clever tactics and a variety of status effects to defeat a grave fungal threat.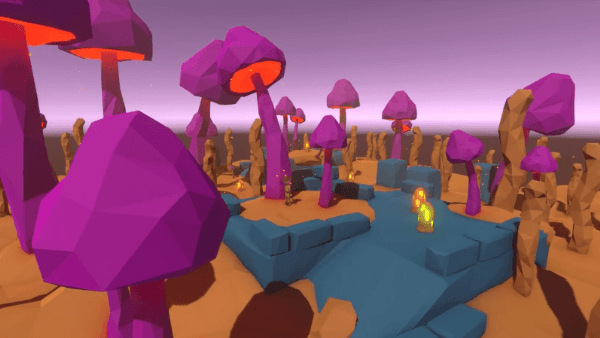 The world is being consumed by a strange and terrible fungus. It has hijacked the minds of those it has come into contact with and is forcing them to fight on its behalf. The only way to stop it, is to kill it off at the source.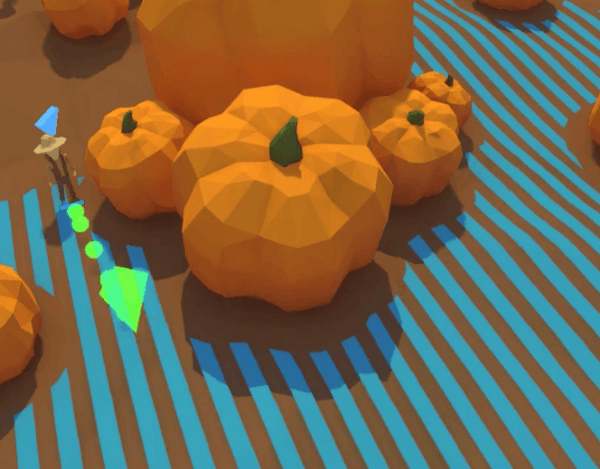 The game uses a free-form, non grid-based movement system.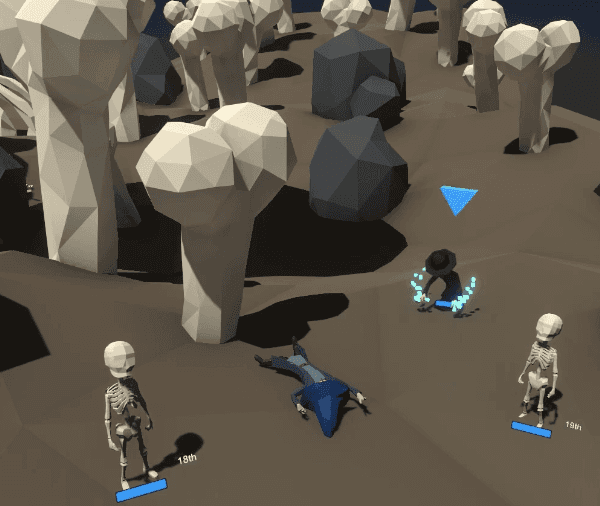 There's over a dozen distinct, unlockable character types.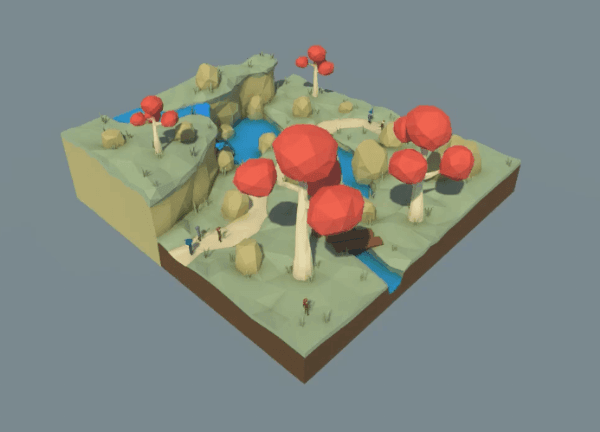 The battles are set in a variety of different low-poly places, from dense jungles to mushroom-filled caves.
It's been about three years since I started work on this game, and I'm really excited for people to finally be able to play it!