I have spent most of this week ironing out some bugs, and getting the audio to a presentable level for the demo. One of the largest issues I have encountered so far is that on different monitors the color and lighting can vary vastly. I added a menu to the game, which will give you some basic control over your experience.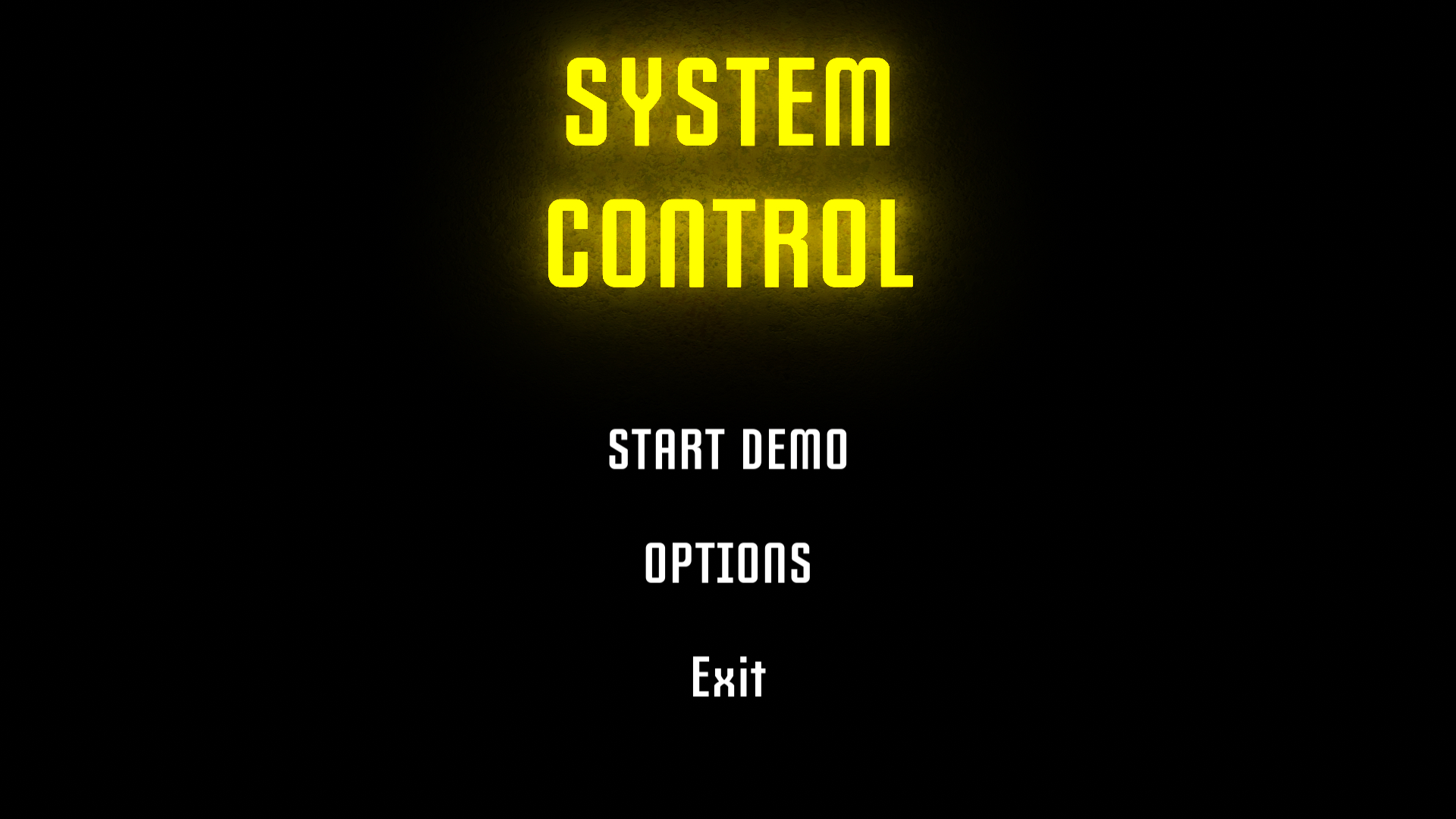 The options are basic, but they should help each user optimize the demo a little bit. These options can be adjusted from the main menu, as well as the in-game menu. For now only the master volume can be adjusted. The brightness slider was added to help adjust the colors based on your monitor. If you feel like any of the sounds are imbalanced or the brightness is too off, feel free to let me know.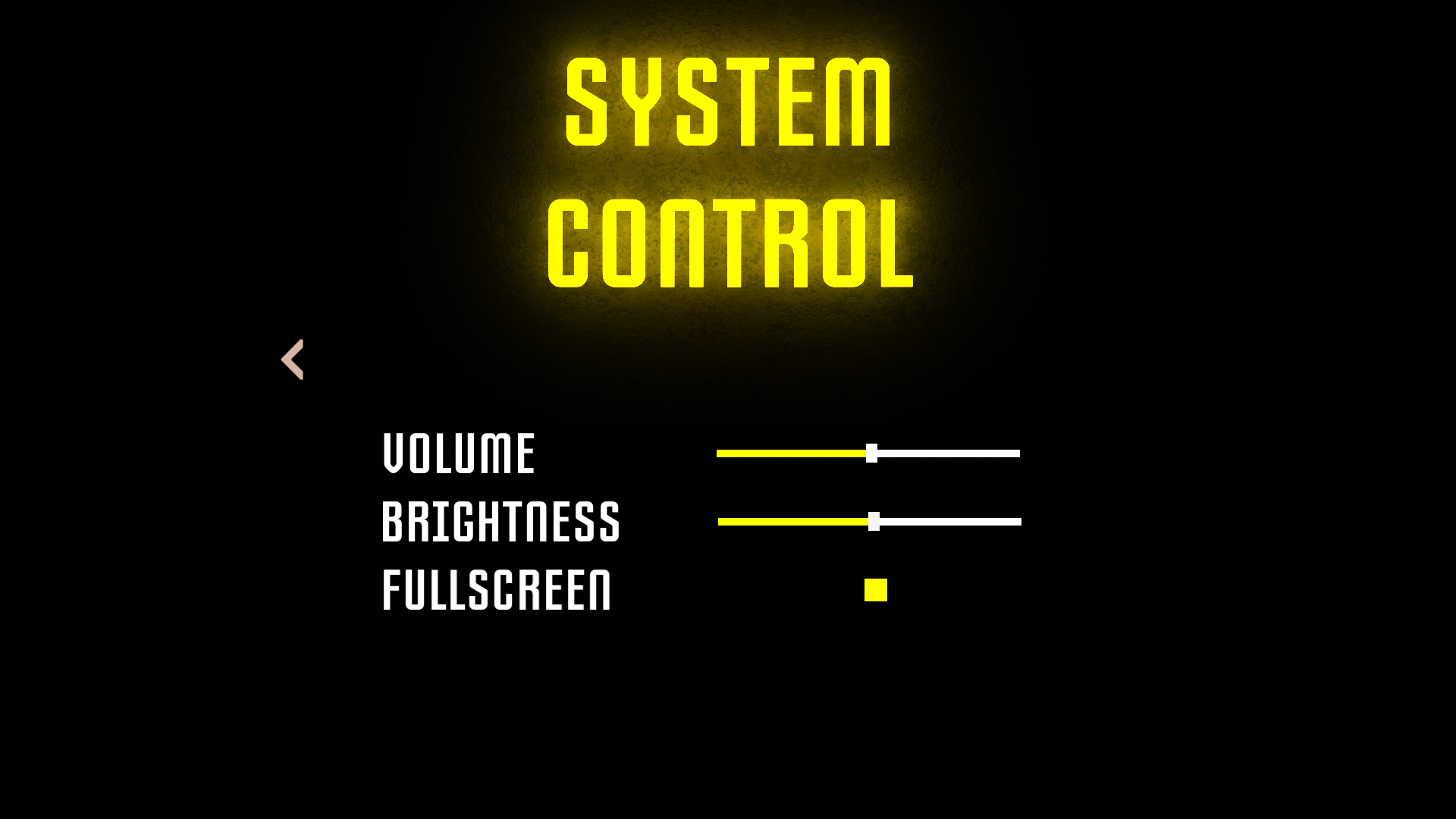 As stated in the last update, the primary mechanics in the game are essentially complete. In the next couple of days I will be building a small "mission" for the demo which will showcase these mechanics. Expect the demo soon!