We are excited to announce that Megabyte Punch is done and will be released August 6 for PC, Mac & Linux! After almost 2 years of development we have finished Megabyte Punch. Quite a lot of you already played the game in its alpha or beta phase (thank you for your support!). But looking at all the stuff we added, we think it's worth playing the game all over again once the final version is released!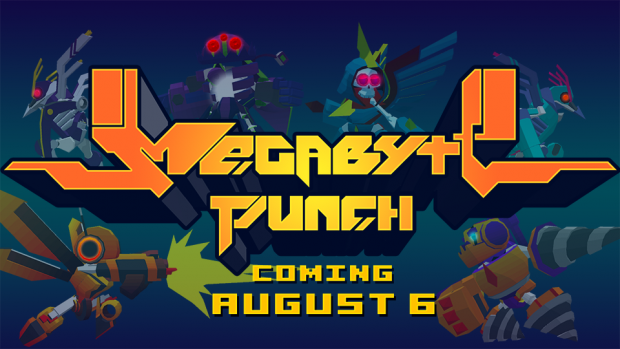 Update 11.5 was the last pre-release update, so there is enough new content to make the final release of the game look shiny. For now we'll keep the added content and changes a secret, but you will find it out soon enough since August 6 is here in less than a month!
Unfortunately we didn't manage to Greenlit Megabyte Punch for Steam in time for the release. However, we still hold a solid spot in the top 100 of Greenlight so if you keep voting and telling your friends about the game we might be able to release the game on Steam!
For now, just get hyped and expect an awesome release trailer soon!