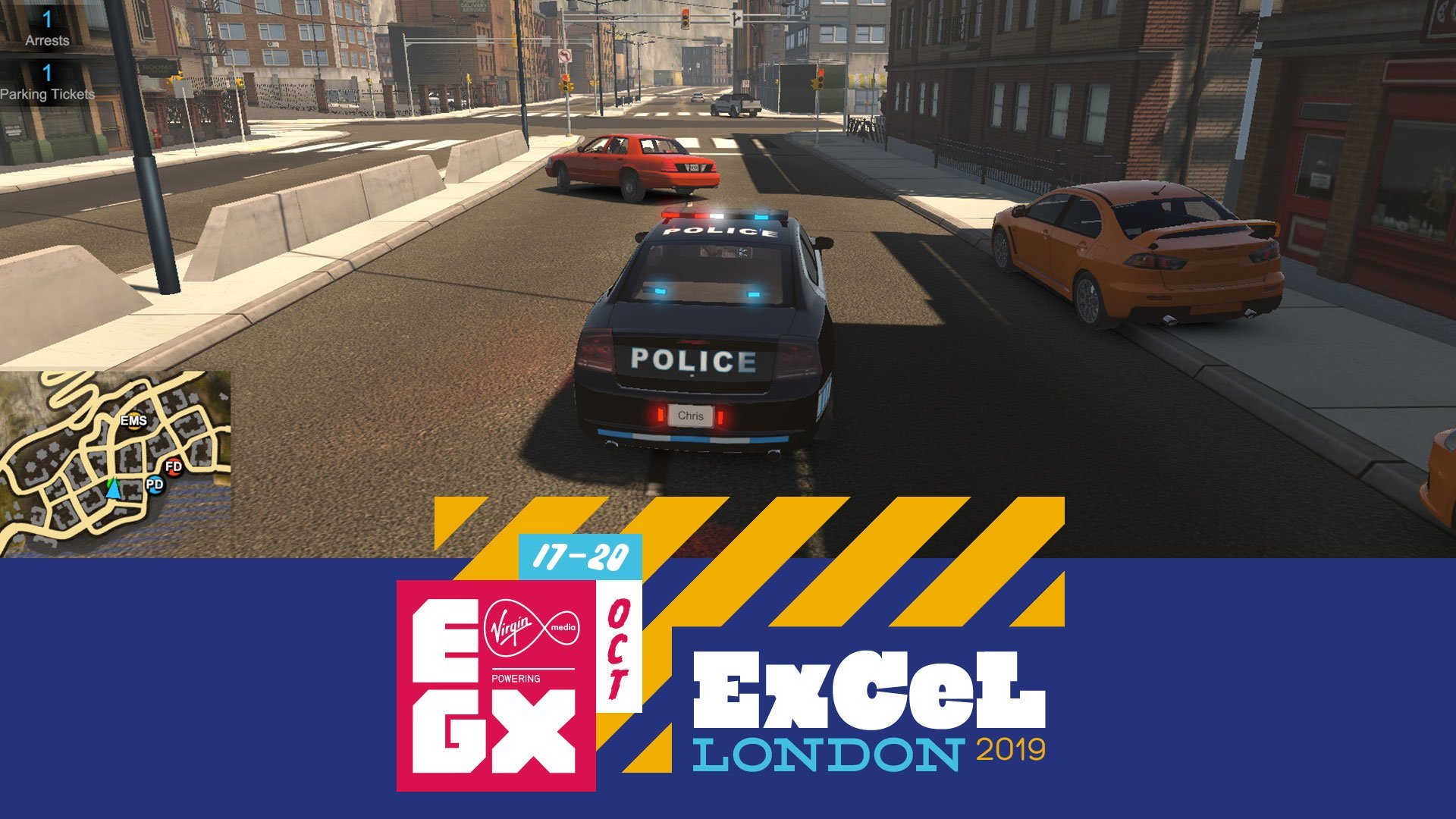 Hello all,

In just four weeks time we will be exhibiting Flashing Lights at EGX 2019! The massive games expo takes place from 17th - 20th October in London, UK, and it's your chance to meet Nils Jakrins, Flashing Lights' dev! You'll also have the chance to meet some of the Excalibur publishing team and pick up a Flashing Light sticker.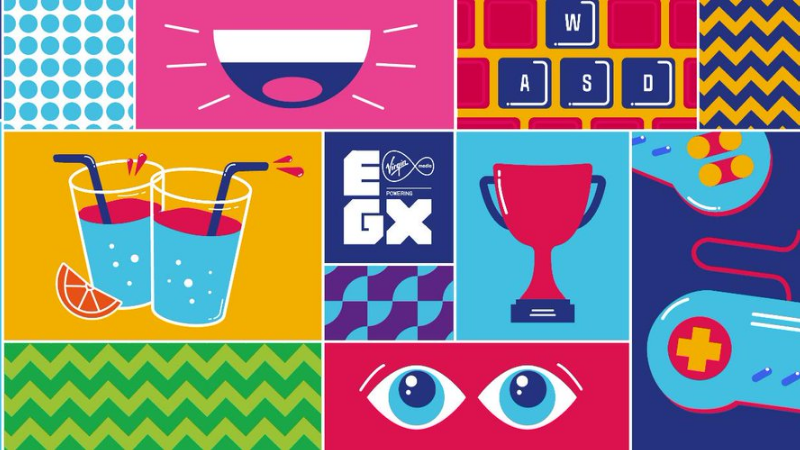 If you're there on Sunday 20th October you'll also have the chance to hear Nils speak about how he broke into the industry and voice any advice he has for aspiring game developers. The panel will be livestreamed on the EGX Twitch channel and available to watch as a VOD on YouTube after the event for those of you who can't make it.

Sunday 20 October 2019: 14:00-14:40 BST
First Games Industry Jobs – Indie development
Four panellists, all with their first games supported by Excalibur Games, speak about how they broke into the industry, their experiences so far, their current projects and what advice they would give to aspiring developers and others looking to get into the industry. Panel: Yen Ooi (Road to Guandong), Nils Jakrins (Flashing Lights), Arvydas Žemaitis (Shoppe Keep) and Tom Malinowski (Tracks – The Train Set Game).





Before this month is out we will of course be releasing the September update, featuring the functional fire ladder truck, new fire callouts and further EMS improvements. Keep an eye out!

Thanks,
The Flashing Lights Team