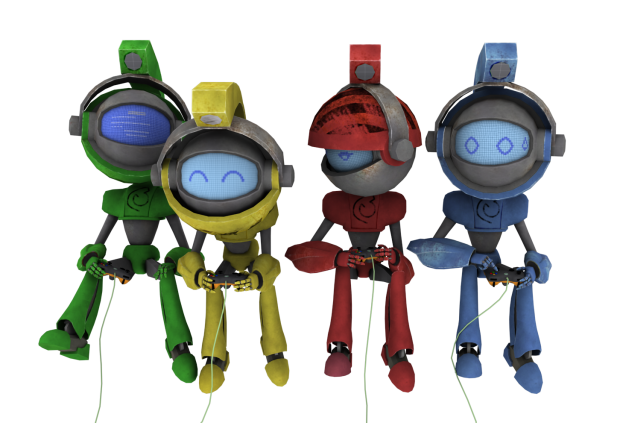 So what's new?
Mech Mania finally has its own Microsite! (currently down! Sorting this out now, sorry!) Now you can visit it, sign up to our news letter, click a button and end up right back here. We will be expanding this as we progress though the project.

Earlier in the week we had an exceptionally productive meeting in which we reviewed all of the games content and either refined, combined or canned game modes and features.
Several are now gone for good while others have evolved into something much more solid and playable.
We feel that the gameplay will be much more interesting with more variety for you! But we'll find out when it comes to the first round of closed play testing!
The Videos section finally has some sound track samples for you to listen to, once again your
feedback on them would be very helpful!!
Check out the tunes by our composer Matthew Walker!
The remaining game modes are coming along in-engine with Chris getting into it ready for our internal testing in June.
In collection based game modes the players run around the arena trying to pick-up various collectibles, consume them, hold onto them or get rid of them, all while trying to fend off three other players.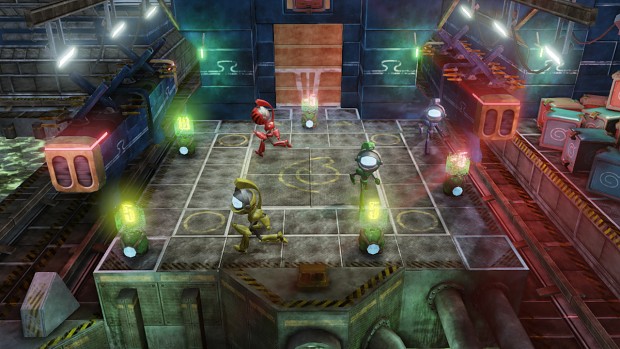 Destruction's pretty much all in the name, destructible scenery, explosives, players. It has elements inspired by Bomberman but it has evolved beyond that!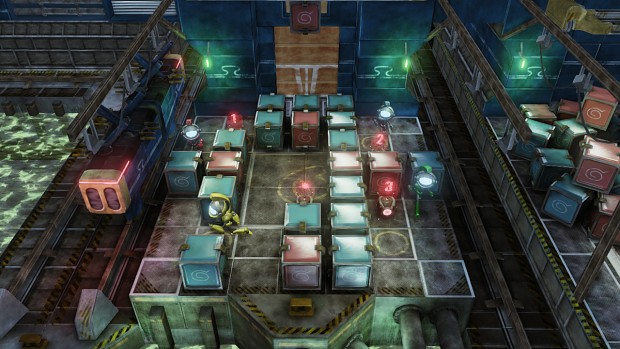 Race
Race has seen the largest changes in the wake of our meeting with three of its game modes scrapped but replaced with more varied and fun (we hope) mini games.
We've also got some progress on our new arenas (your probably getting a bit sick of looking at Dockside and Flying Crane) so next month we should have some pretty in-game screens of the Tag arena and a Race arena! (leaving two for July!)
Here's a very early sneak peak of our Tag arena in its dev-textured glory.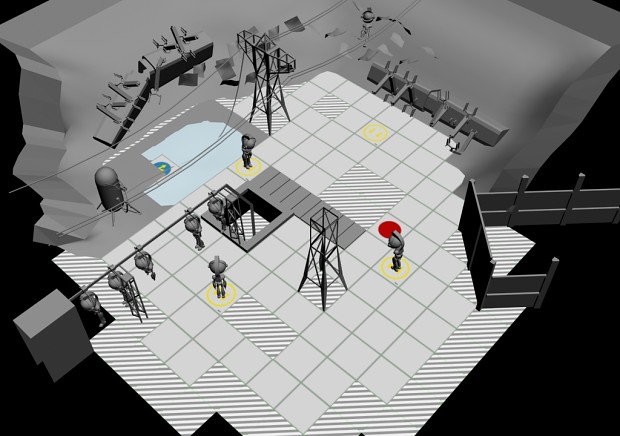 Tag is a set of game modes we hadn't expanded on much but have now crafted into something much more solid.
On another note, next week we want to go for Green Light, we'll be announcing that with bells and
Christmas lights in a few days. When we hit it we would really appreciate your support!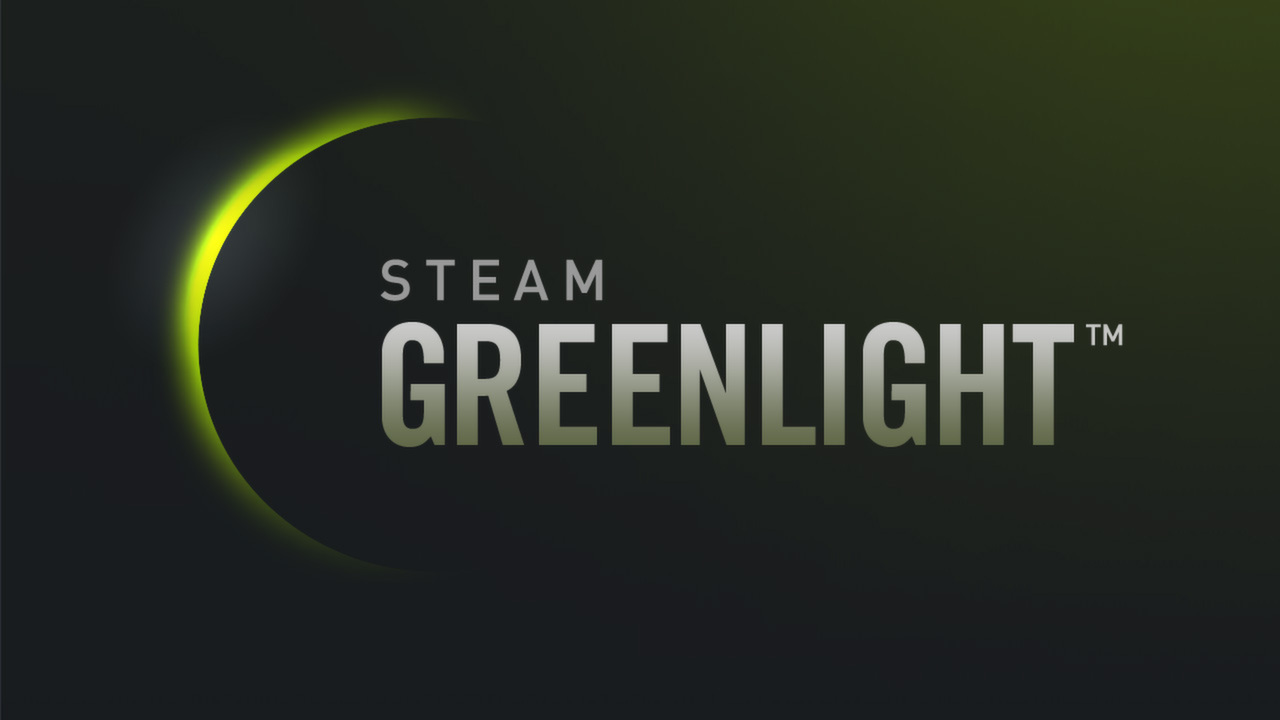 One thing we haven't really touched on is the team behind the game, the company and the individuals who are putting so much into this project.
In our next few updates I'll be doing a little feature on a team member and the company (we've got to bulk this out somehow!).
Please track us hereon IndieDB for future updates! You can also follow us on Twitter, Facebook and
sign up to the mailing list on the Mech Mania website (coming again soon!!).