Hello everyone and welcome to our next tech release!
First off we would like to thank everyone for the overwhelmingly positive reviews of UnderEarth. We appreciate the time you took to stop by and check the game out at IndieCade and those that showed interest after the fact as well after talking with so many of you. We really look forward to bringing you the full game shortly.
On to the goodies! This post is picture heavy, please allow it to fully load.
Joe M. – Programmer
Has been working with both Kerrigan and Joe W. to finalize the game. Finalized all profiles and added them into game. Recoded save function.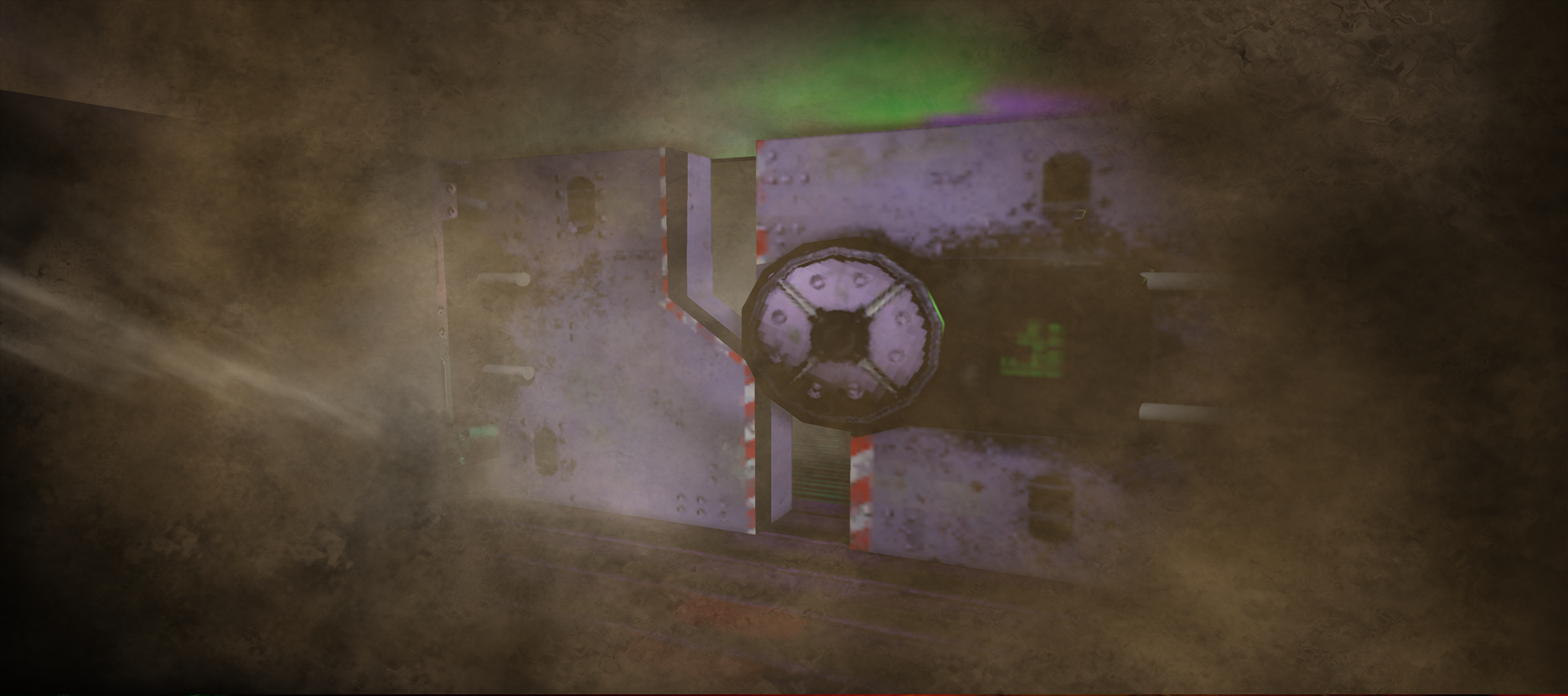 John – Senior 3D Artist
Working on a final walkthrough to double check, tweak, and correct any final art and texture bugs.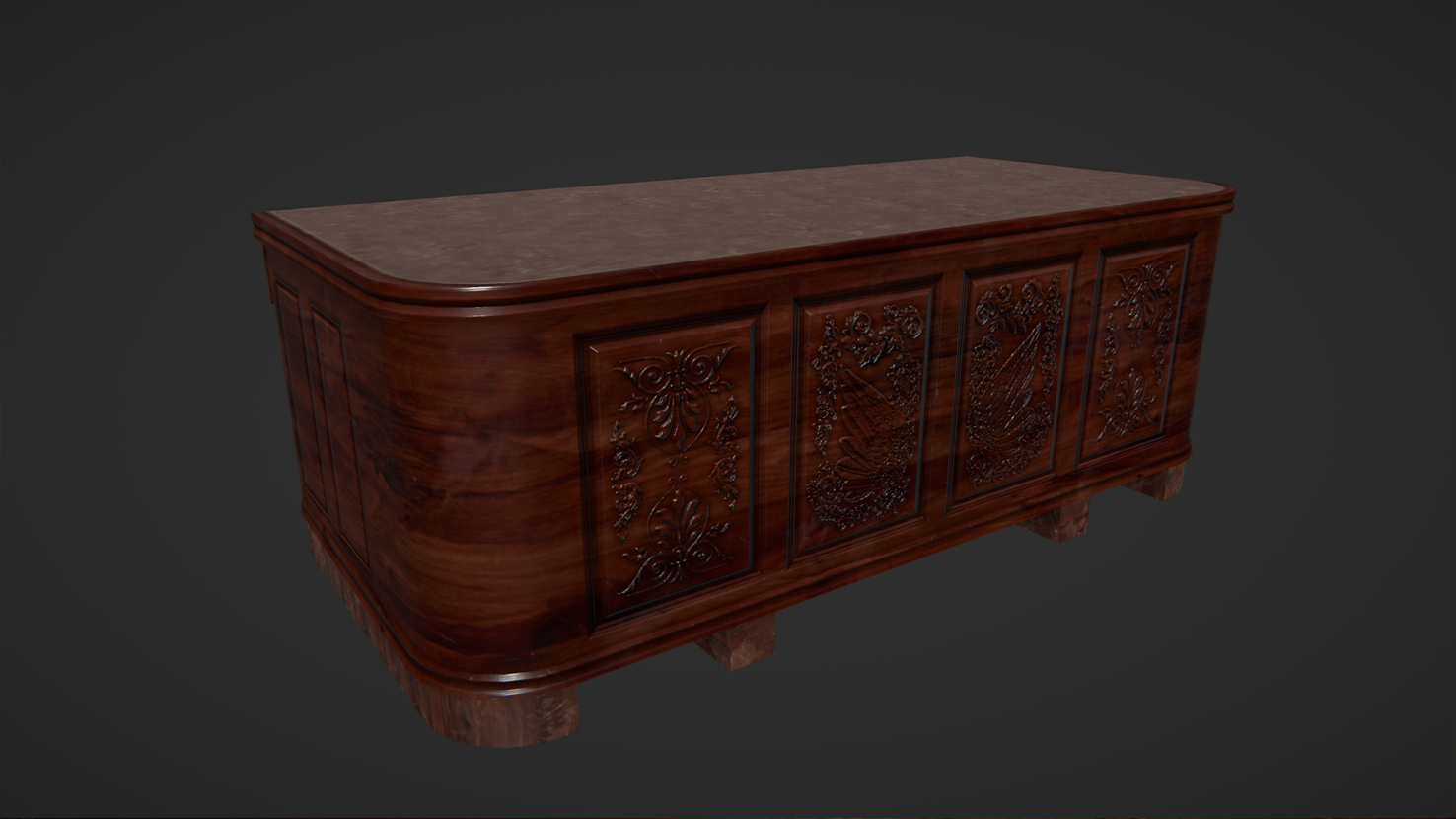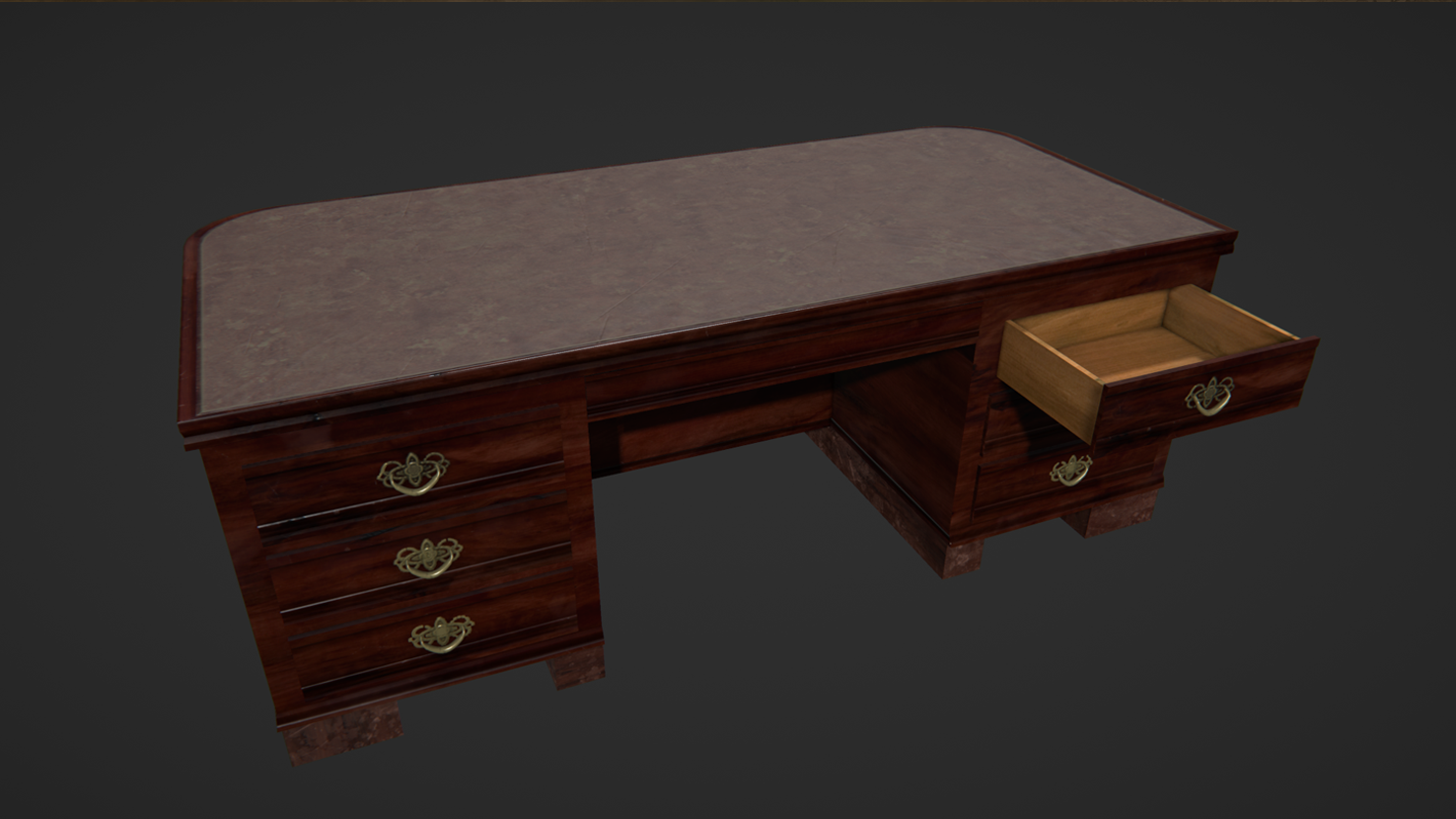 Allison – Lead 3D Artist
Working on finalizing art in game. Adding final decals and drawing last set of achievement icons and trading cards.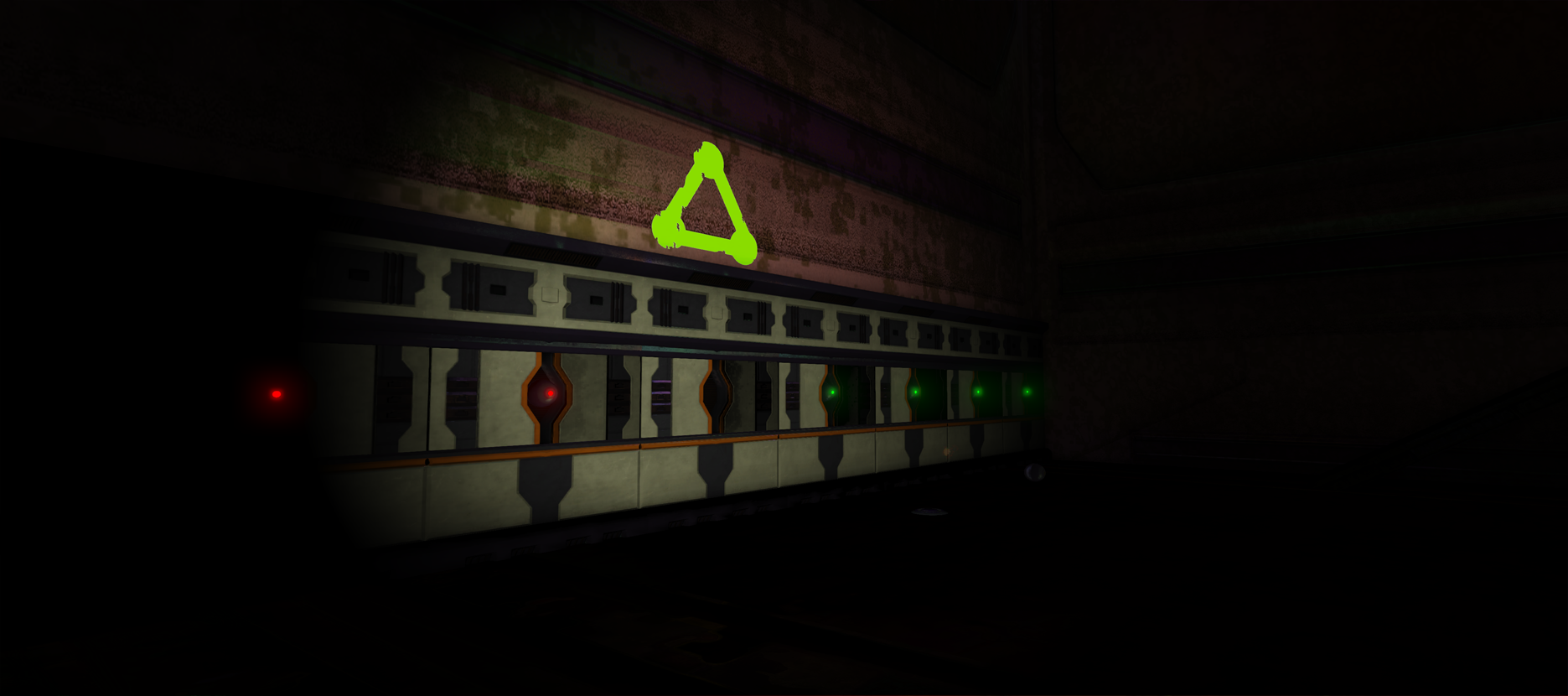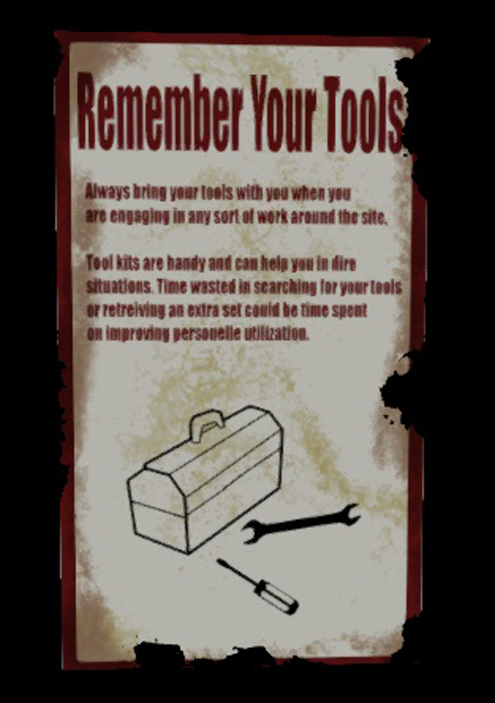 Joe W. – Lead Designer
Has been working in a team with Kerrigan and Joe M finalizing the game. They have finished the first playable build and have been sending it out to testers.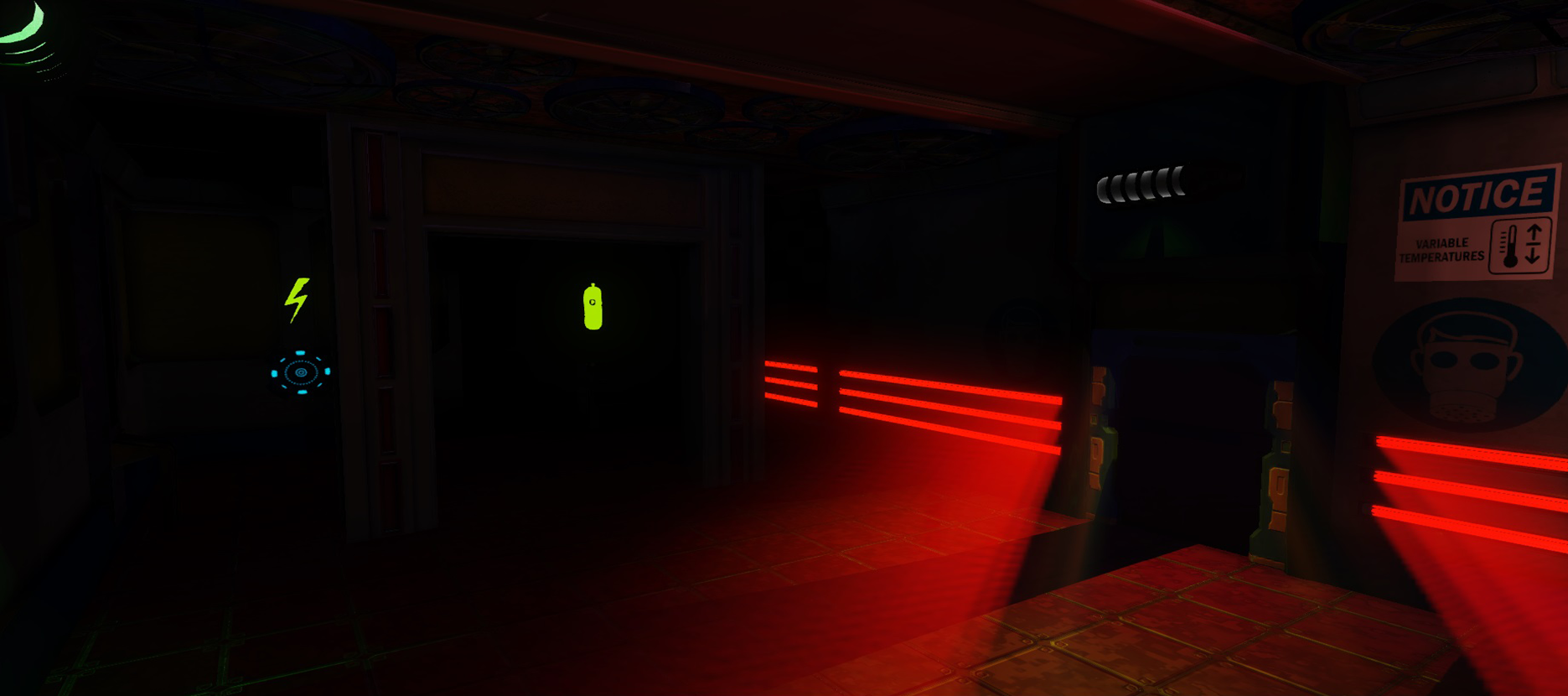 Kerrigan – Junior Level Designer
Has been teaming up with both Joe's in their final walkthrough and finalization of the game. Giving puzzles their final tweaks and double checking kismets sequences.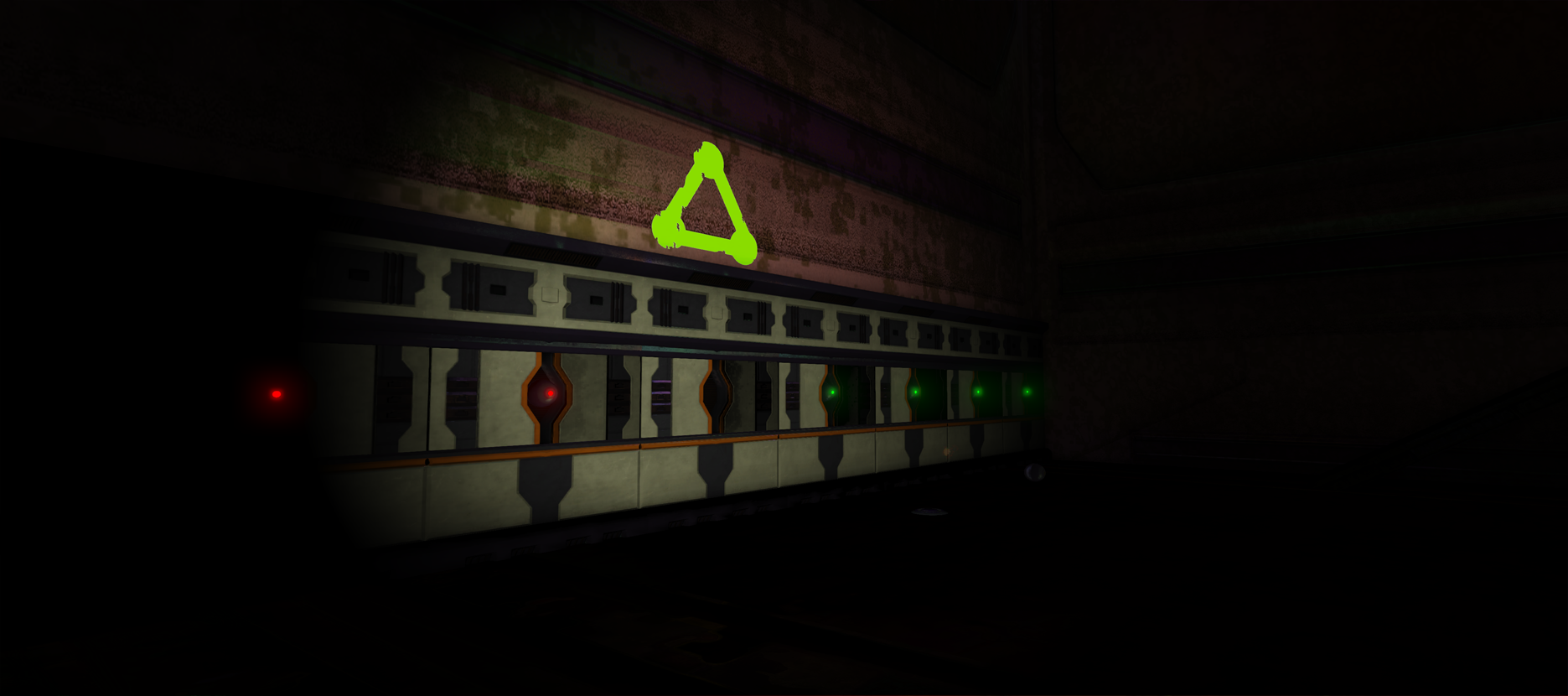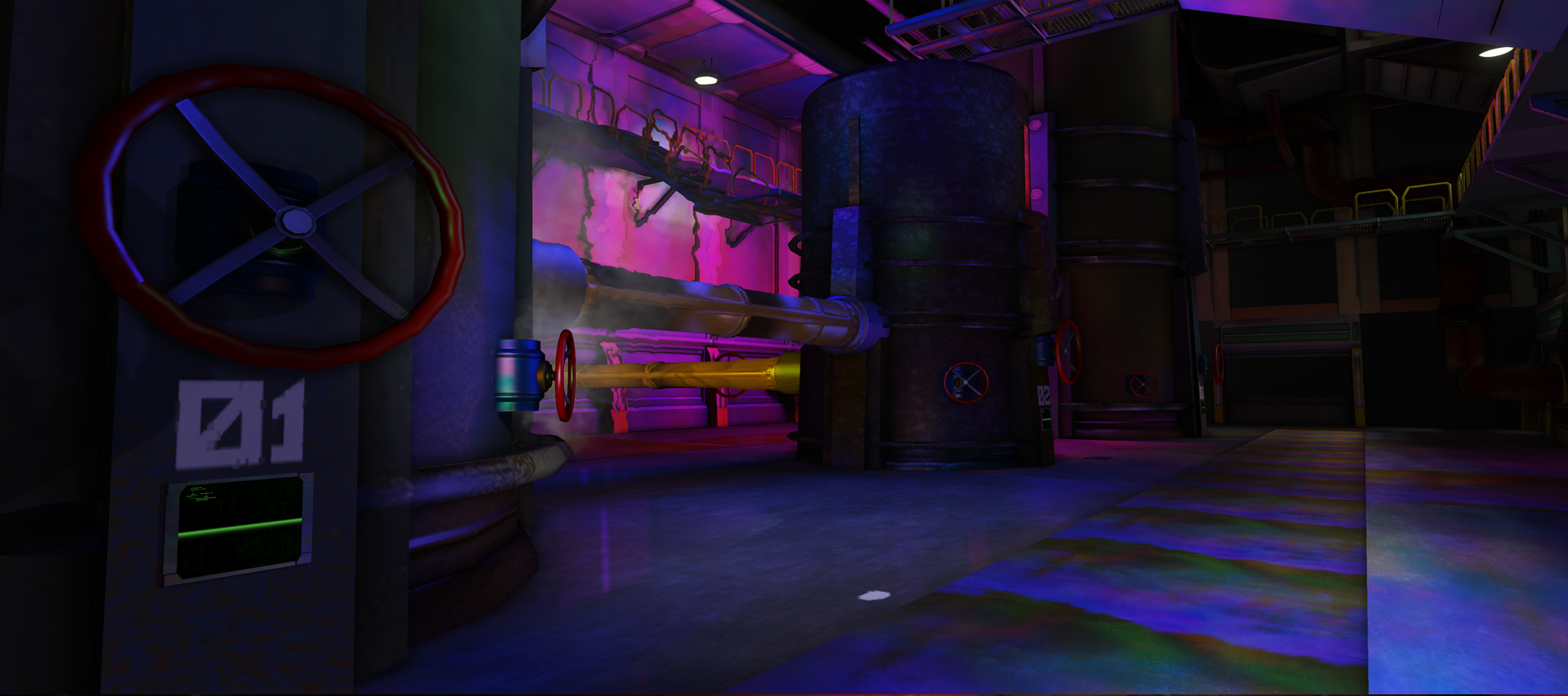 We are still working on finding out what is holding the demo back from publishing. We will get that info to you or get the demo published as soon as we find out!
We thank you for your support in the development process of UnderEarth and look forward to your enjoyment of it.
-The UE Team