Hello there peeps!! 🕵‍♂

Your Voice was Heard! We listened to the community and thanks to You, a Massive Update has revamped the demo of Alan Sharp 👏 :
Native-speaking Voice Actors
Less reading, More Visuals
Improved overall lighting, ambiance & materials
New UI revamp & inventory system
Flashlight functionality, intensity, and light
Overall level design revamp
Building the OUTSIDE World
NEW ANIMATIONS & SUBTITLES SIZE REVAMP
Main Menu overall re-lighting, re-design and revamp
Ambient Background Music!
More Jumpscares
More Psychological Horror
Bug/glitch fixes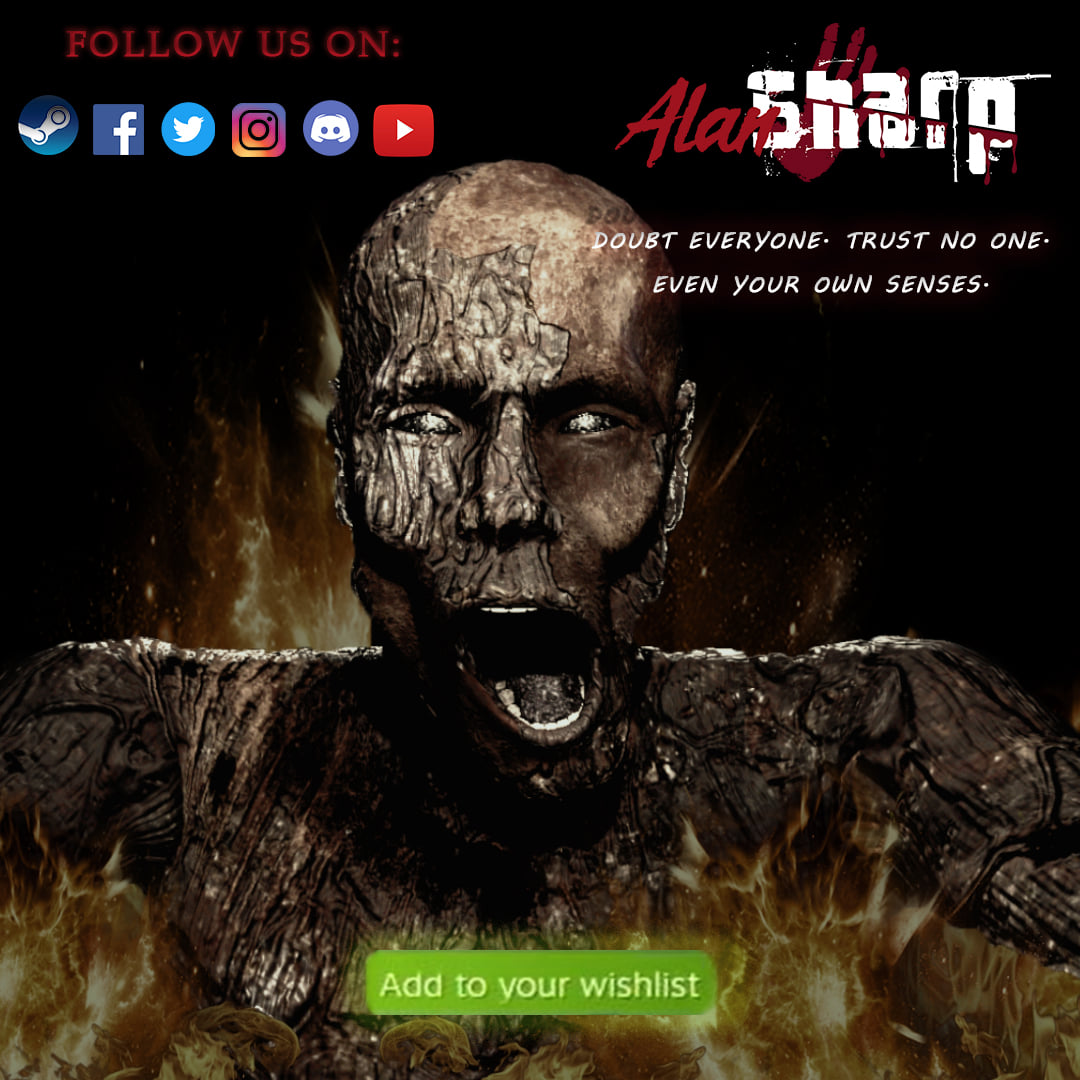 Thanks to your feedback and the huge public interest, the Steam Wishlists rocketed during the Summer & Autumn versions of the Steam Festival! 👻
During the Steam Autumn Festival, GREAT NEWS 🗞 has been announced by the developers! You no longer have to wait a whole year to experience the terror! 👿 Alan Sharp is coming in CHAPTERS! Chapter 0: Prologue will be released in Q1, 2021, and believe us - it's a horror beyond human limits! 🎃
🔥 About Chapter 0: Prologue 🔥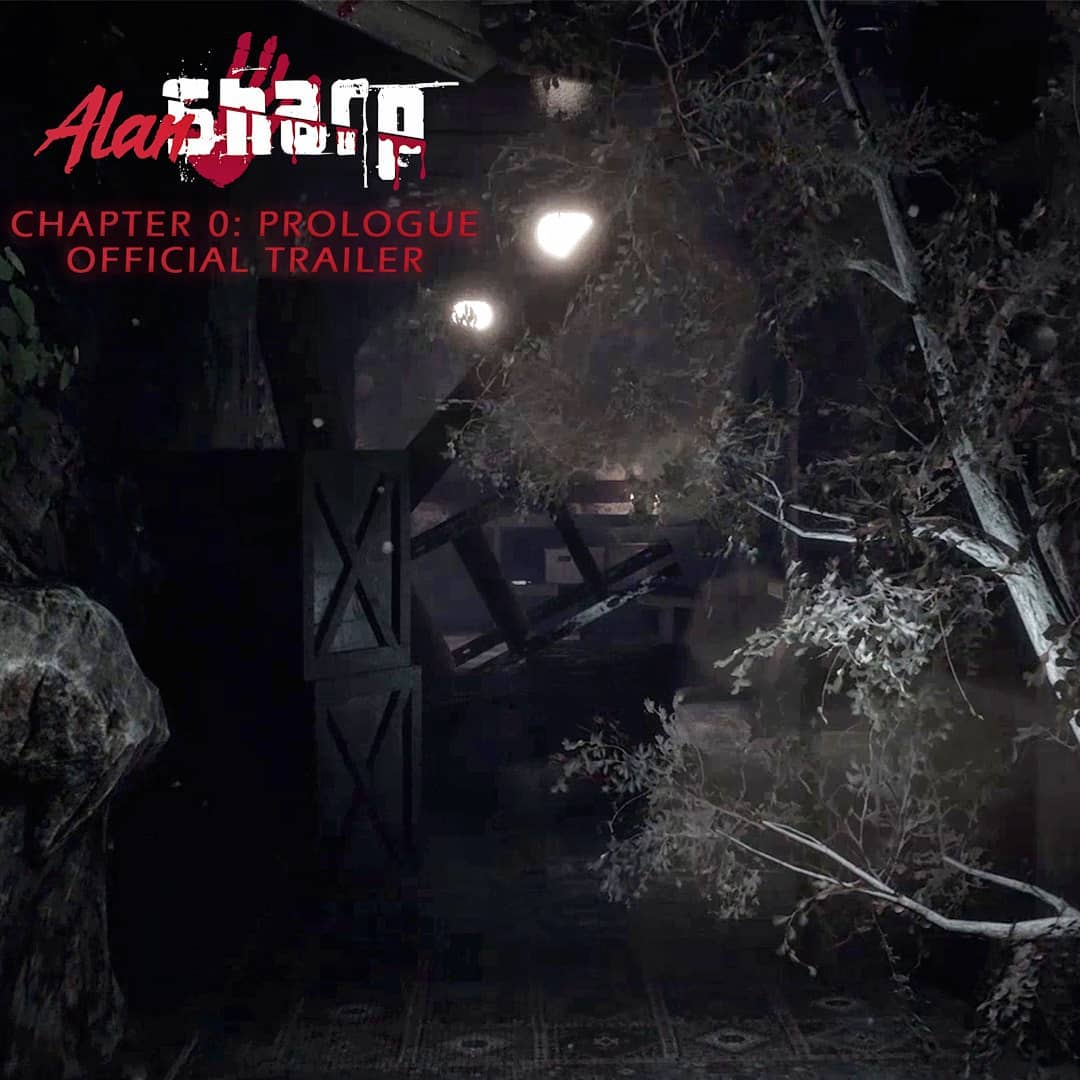 Dive into a dark world by taking the role of Sam Whithers – a young detective and ex-assistant of the legendary Alan Sharp. Unfold events that happened before Alan's arrival at the crime scene and find out the horrible truth. Some say a gruesome murder of a child occurred in the night,🗡others tell of an unholy force & demonic possession. ☠️ On the way, Sam will face the demons of his past and the madness that tears him. 💀 Will his own sanity stop him from realizing the terrible truth? Or will the unholy entity consume him in the abyss before he finds out the tale of the Regan family? 🧐




Aside from the demo, Chapter 0: Prologue offers approximately 4+ hours of gameplay content, delving deep into the backstory of Sam Whithers, making him face the horrors of his past, his grief and sorrow, and experiences that led him to this moment. 😱
NEW Upcoming Mechanics also include:


Procedural, changing puzzles each time you play


Procedural, random generated jumpscares


New Levels delving deep into Sam's past


Survival & Death Mechanics. Yep!


Re-Playability!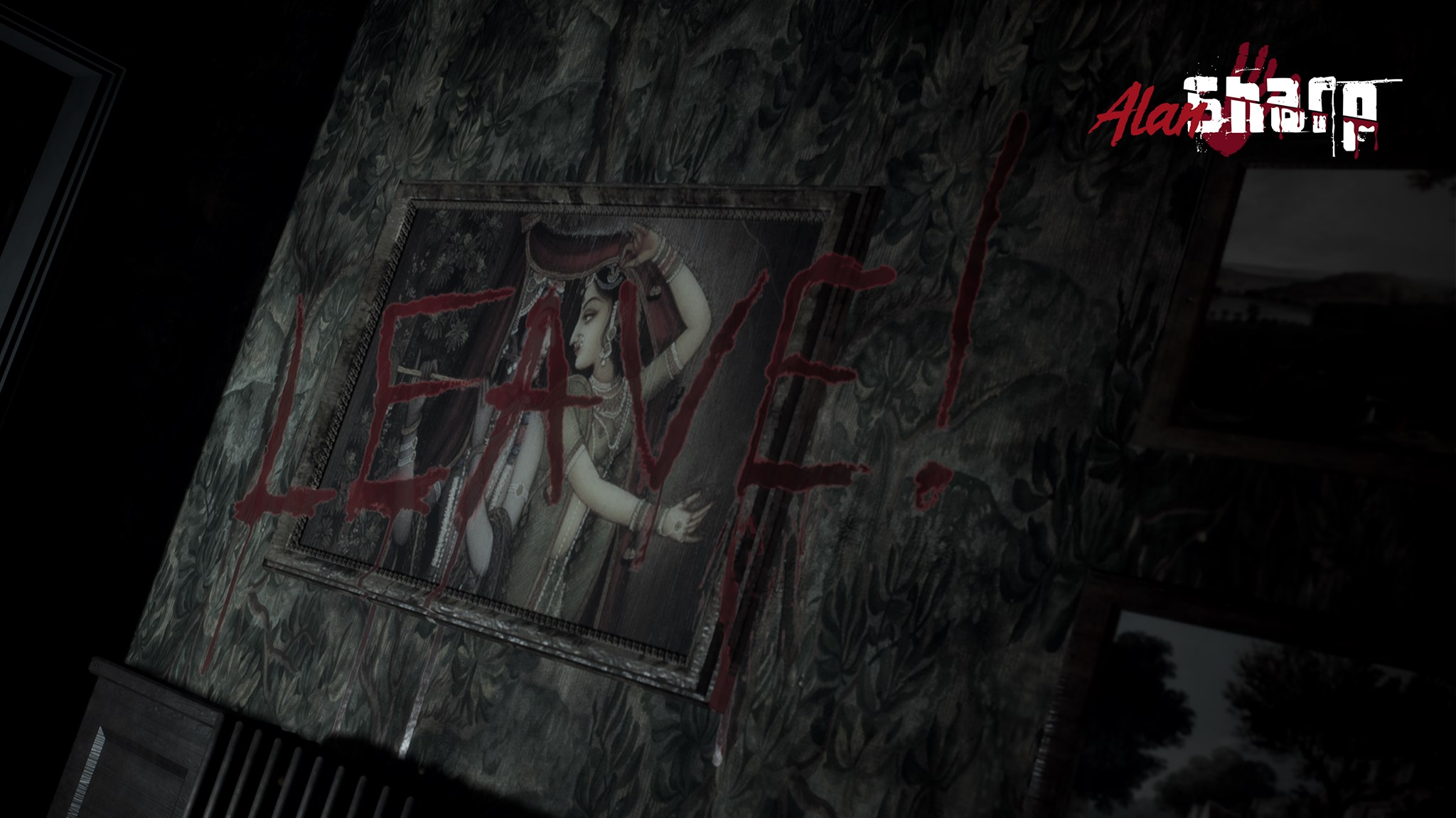 FREE Demo of Alan Sharp on Steam!


Store.steampowered.com

Spread the nightmare, share the joy. And remember:
Doubt Everyone. Trust no one, Even your own senses...

Don't forget to Wishlist