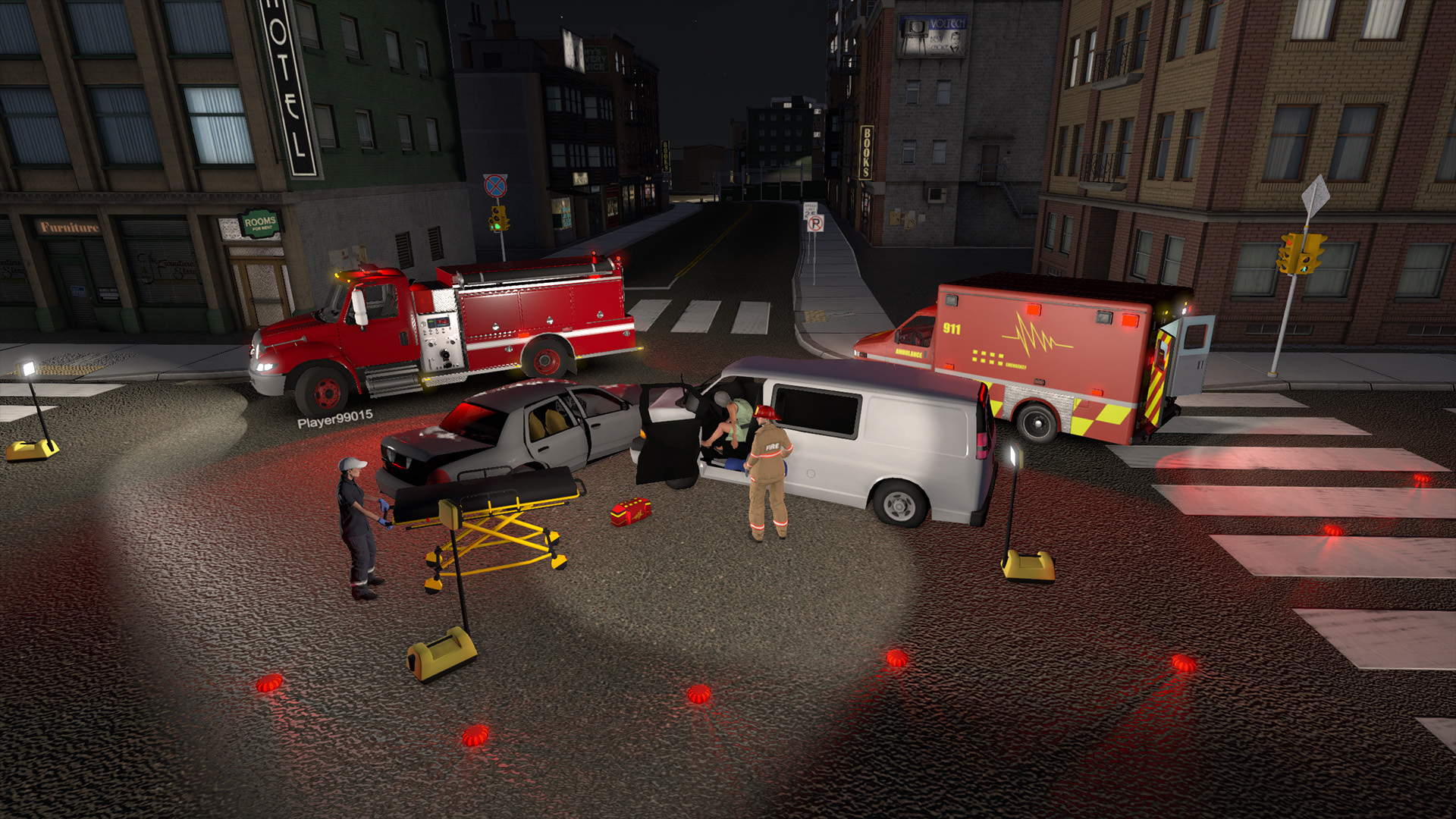 Hello all,

We're excited to announce that Flashing Light's March update is now live! Based on your feedback from the roadmap vote, today's update introduces an unmarked 'charger' type car for police, new EMS and Fire callouts, flashlights and flares for all departments, spotlights and more.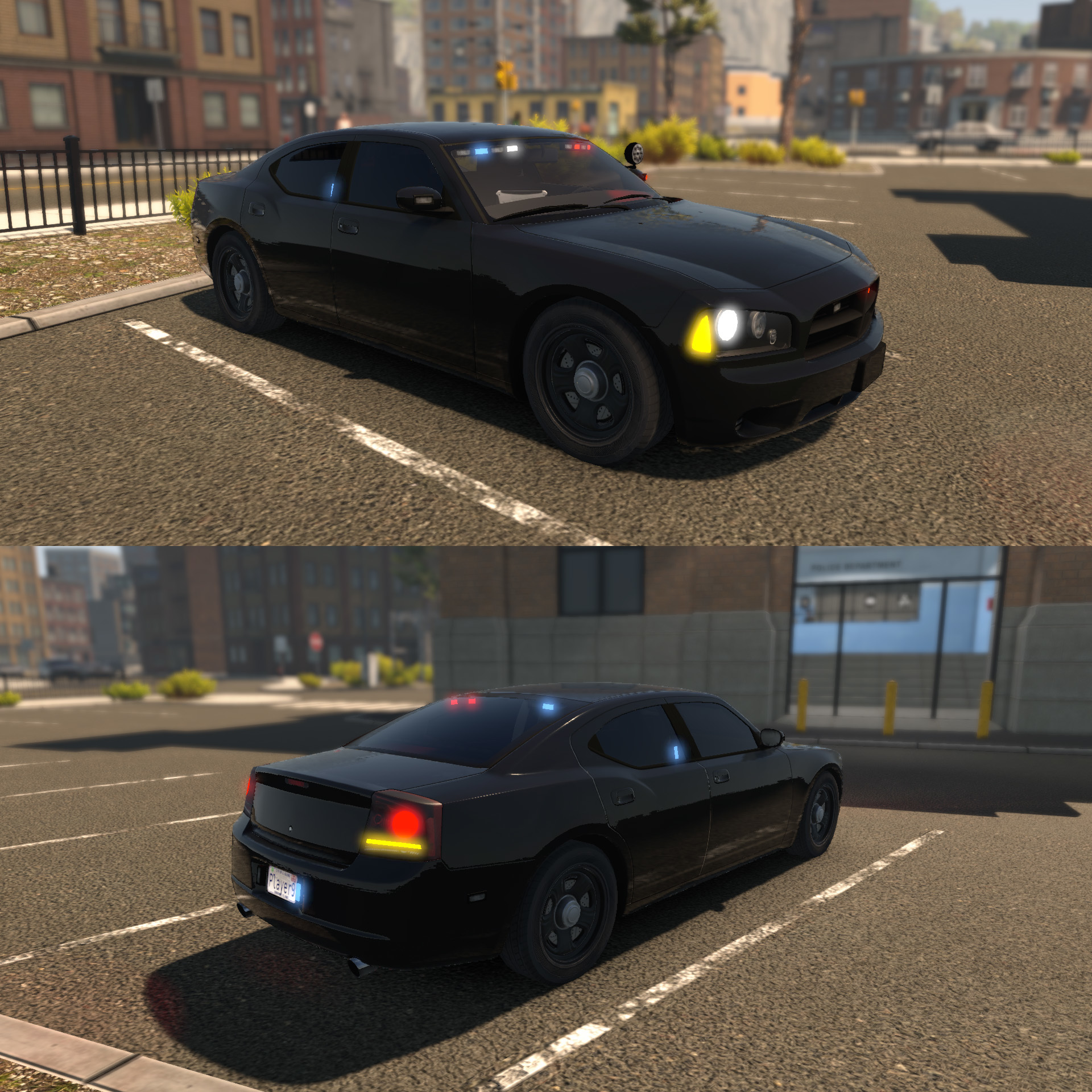 Thanks to the amazing support we've received from you, the community, we've also been able to add Czech, Italian, Turkish and Finnish language support in today's update! Thank you so much to everyone who has contributed to the community translation project via Localizor so far!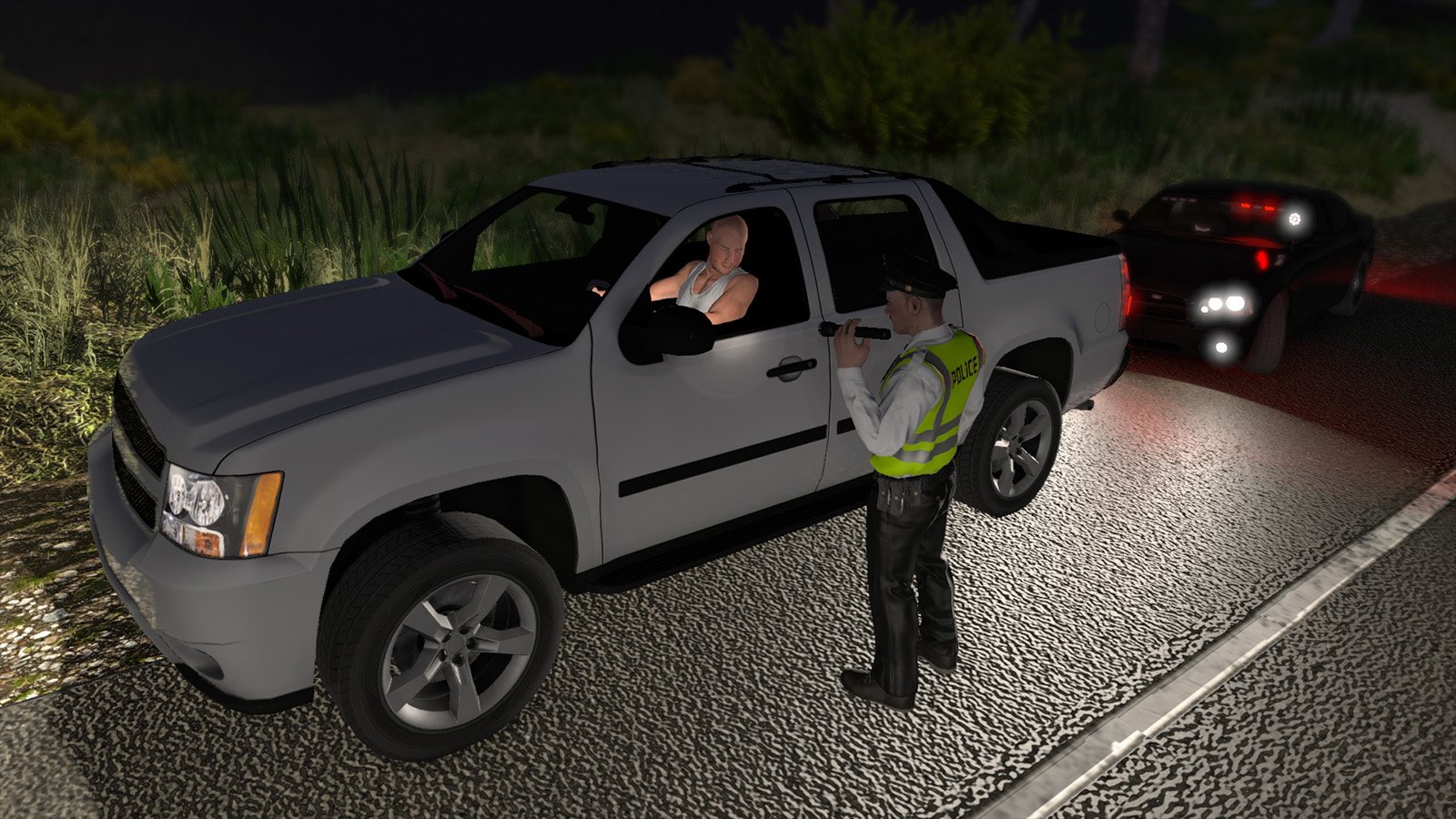 We'll be announcing our plans for April, May and June next week, so keep an eye out for the latest Flashing Lights news!

Flashing Lights Now On Sale! 20% off until Thursday 2 April!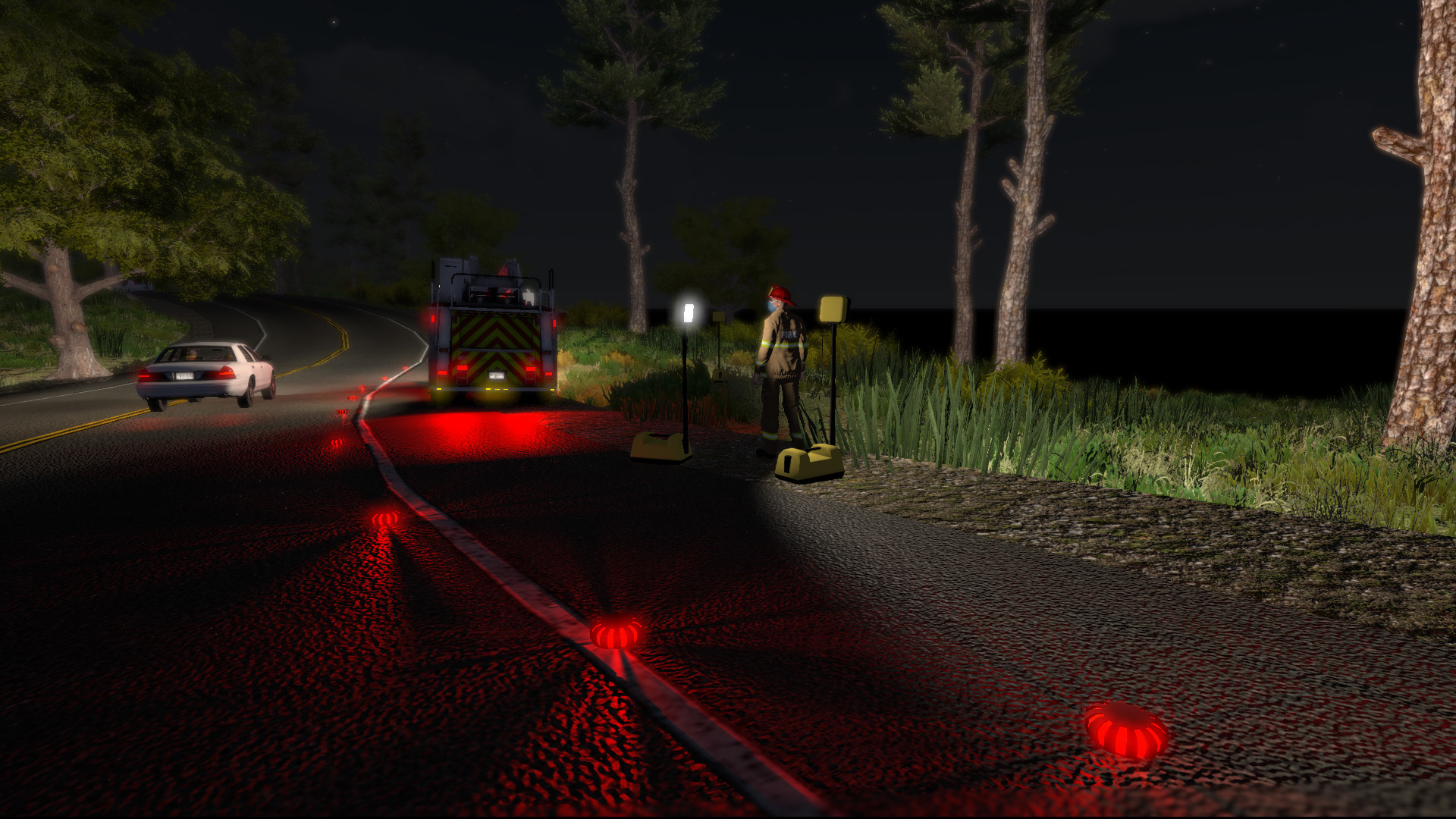 March Update Patch Notes

New
Unmarked "charger" type car for police added
Updated EMS callout ID 4, additional injured NPC added
New callout for EMS and Fire Department: Vehicle incident with injured NPCs and trapped driver [ID 4000]. Callout can take place at 10 random locations
New callout for EMS and Fire Department: Vehicle incident with injured NPCs and 3 trapped drivers [ID 4001]. Callout can take place at 5 random locations
Firefighters can now use Medbags in callout 4000 and 4001
Flashlight added for all player characters (On/Off key by default: E)
Road flares added to all department vehicle trunks
Portable scene lights added for fire department, accessible from vehicle trunks
Spotlights on department cars and SUVs (On/Off key by default: P; Right Mouse Button to aim spotlight)
Additional lights for tow truck and van (On/Off key by default: P)
Additional lights for Fire Department and EMS trucks (lights control panel on/off key by default: P)
Face masks introduced as an option in character customisation menu
Translations updated for the following languages thanks to community translators: Traditional Chinese, German, French, Brazilian Portuguese
New languages added thanks to community translators: Czech, Italian, Turkish, Finnish
You can now view previous info pop ups (Key by default: F4)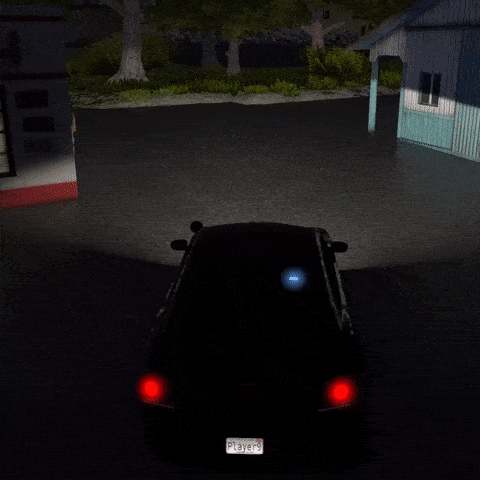 Fixes
Mission complete UI should no longer get stuck on screen
Grass performance improvement
Performance spikes in city reduced
All vehicle headlights beams adjusted
When moving a stretcher, the physics should no longer push the player forward
Vehicle steering adjusted (might need reset your steering sensitivity in Settings > Controls)
NPC tow truck previously didn't pick up red car from aggressive driver callout
Fixed an issue where players couldn't reload weapons after getting out of vehicle
Emergency lights adjusted: removed white on rear side of the lightbar
CPR animation no longer includes mouth to mouth
Tow truck hook input is now inactive while using chat
Fixed an issue where towing the same car twice from callouts would stop working
EMS truck's right side mirror now works while using interior view
Updated NPC emergency vehicles on callouts
Updated police and firefighter NPCs on callouts
Removed EMS NPC on callouts as now firefighters call for pickup
Tow truck players, in multiplayer, can now tow all wrecks from driver rescue calls
"Grab stretcher..." message changed