Hello everyone! We hope you've had a great week. First off, we would like to thank everyone that came to the UnderEarth Beta broadcast. We hope you enjoyed checking out the game and talking with the developers.
This has been a jam packed week with work for the developers. The HUD you are seeing in these screen shots is a place holder.
Joe M. – Programmer
He corrected a bad mesh with the oxygen tank in the mid blocks. Tweaked codes for the lower blocks. Trolled the team with one of his new code modules.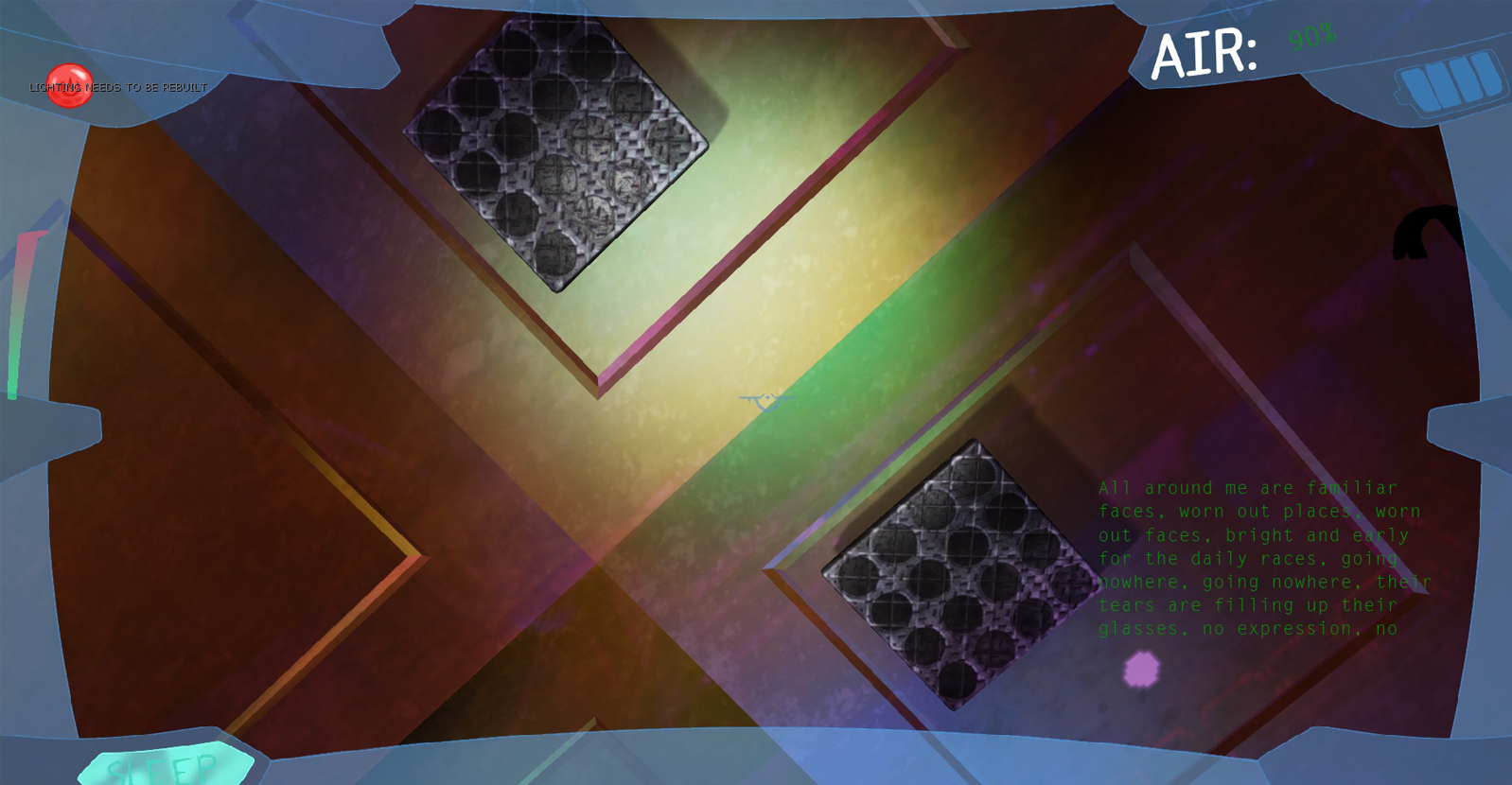 John – Senior 3D Artist
Has been very busy updating and optimizing models and textures.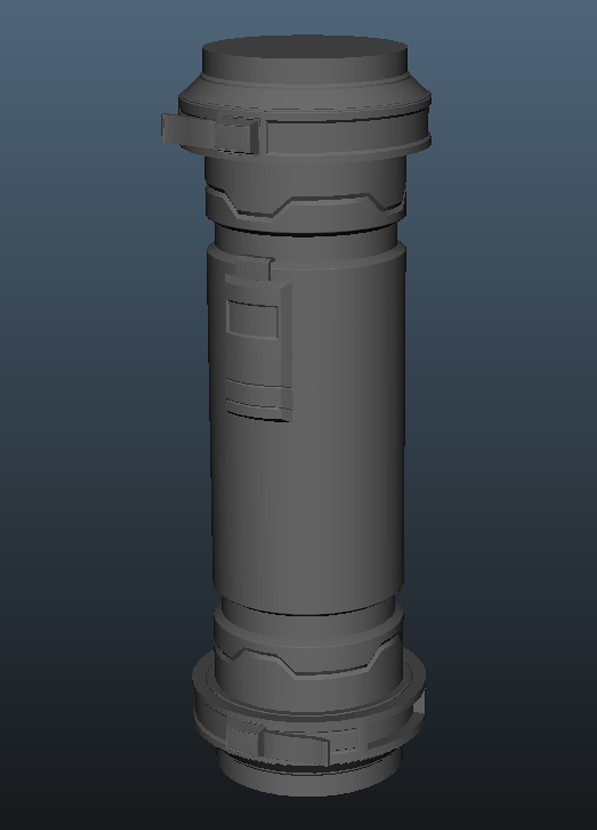 Allison – Lead 3D Artist
Redesigned the HUD and is polishing it off. She also started on brand new art for Trading Cards. Check out this awesome piece.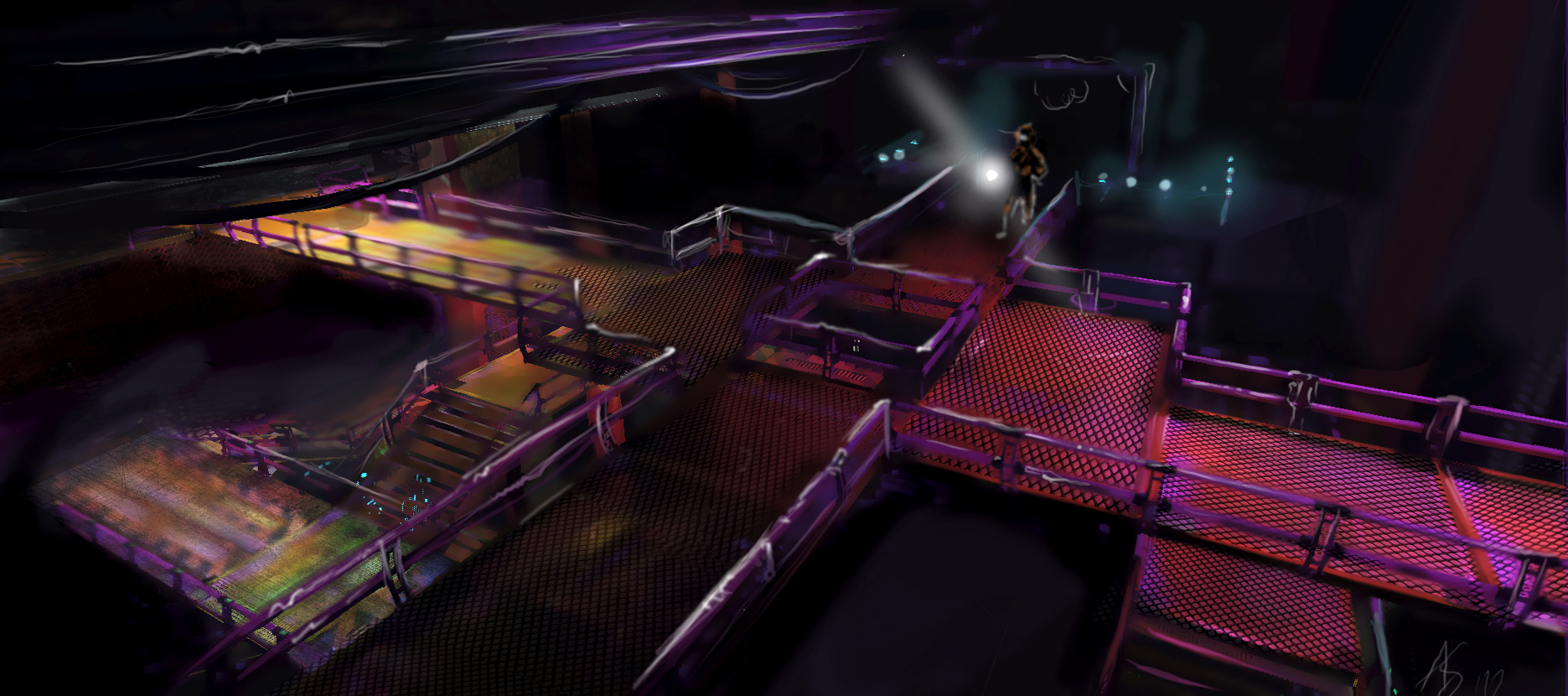 Joe W. – Lead Designer
Worked on code modules and tweaked codes for upper blocks. Drew new in game schematics. Preping Demo for steam launch! Got trolled by Joseph M.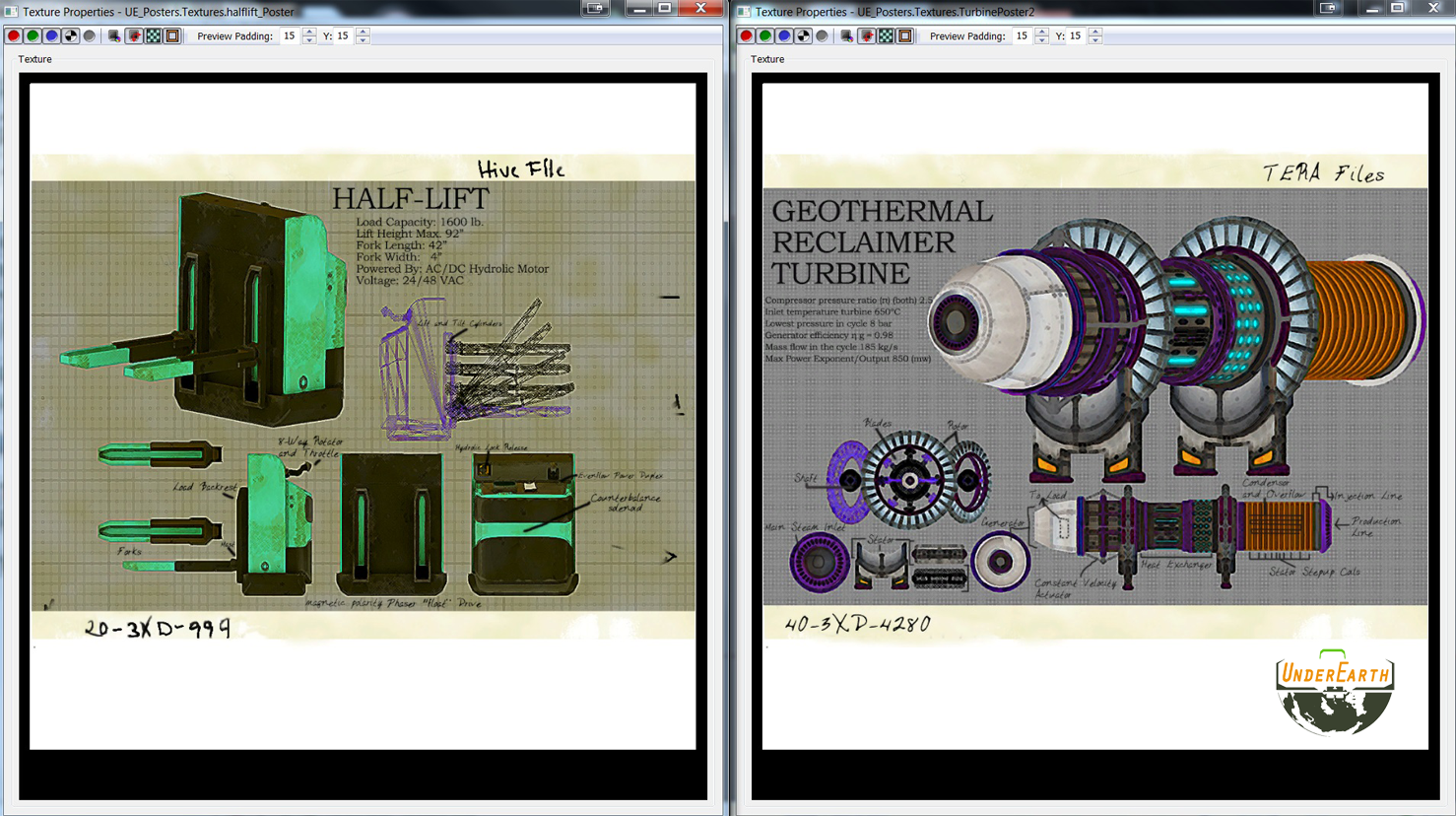 Kerrigan – Junior Level Designer
Reworked the toolbox inventory system. She installed a vending machine for the O2 Garden. Corrected a bug with the crowbar.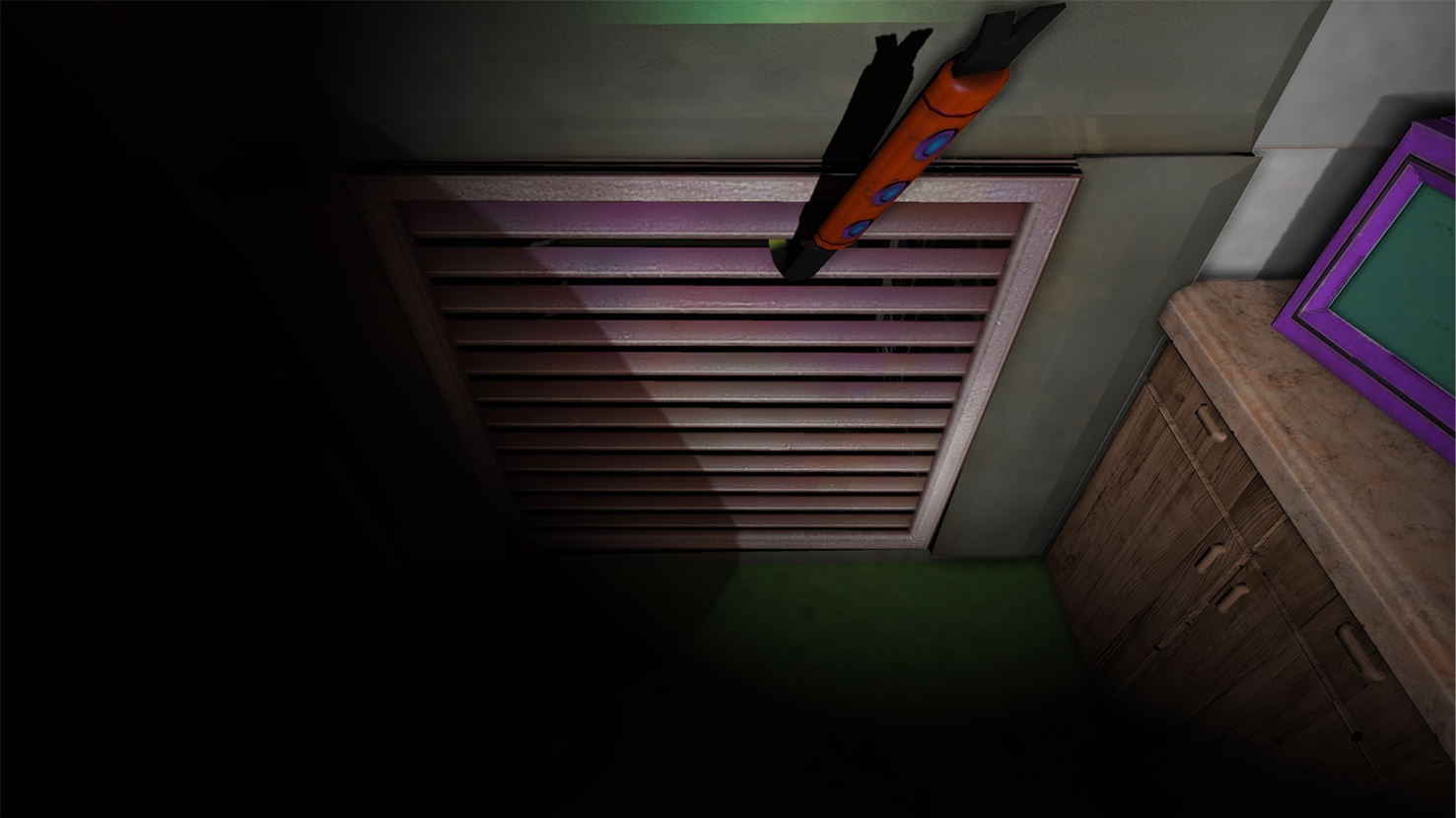 It has been a really busy week but the developers are in great spirits! Check back next week to see how development is coming along.
-The UE Team