Hello, people!
Today we bring a video to show you the environment of Mara's House and how she interacts with the environment. Tell us all of your feedback to know what to improve and change.
Mara | Environment House
Other Informations
Mara is a Psychological Drama game where the player will have to face reality and a broken mind.
Explore the mind of Mara as she remembers what happened in the past and why her life changed forever.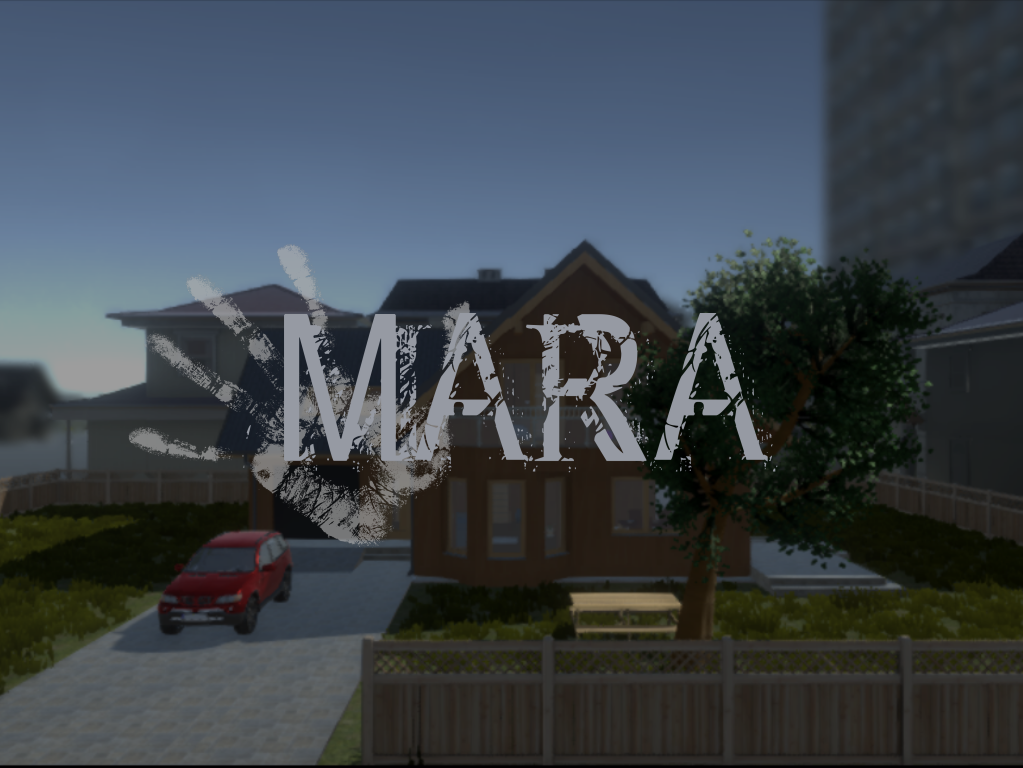 Explore the Changing House of Mara.
Discover what happened in the past.
That's all for now. We hope you liked all the things we showed. We also hope you tell us your opinion. We need all the feedback possible to create the game you want.
If you have questions to ask, ideas to tell us, just email to tiago-chefe@hotmail.com
Note: This game is still in development.
Links
Visit our ProdEdits Facebook page to see what we are doing and contact our team and also Like the page.
Visit our ProdEdits Youtube Channel and Subscribe to see all the latest videos.