Introduction
Good day to you all!
First of all, don't worry, Louzan's demo isn't going anywhere!
All of you can still play it on ItchIO right now!
With this checked from the list, let's talk about the name.
---
Lousã
Ok, some of you may be a bit confused as to why this is being changed, even being something really small. Changing from Louzan to Lousã. I'll try my best to explain!
Lousã is the name of the gorgeous town in which the game is inspired, and takes place. There's a small issue with the name which is the last letter. The "ã" doesn't really exist outside the Portuguese vocabulary, so all that is directed to tourists in Lousã, ended being referred to as "Louzan" something something else.
It all seems pretty in the start and all, but we already have "medronheiros" in the game, we have an "Aldeia de xisto" in the game... Well, now we have "Lousã" in the game.
What does this change in-game? Let's find out!
In-game
All of you are already used to opening our game and looking at that beautiful screen, with the game logo.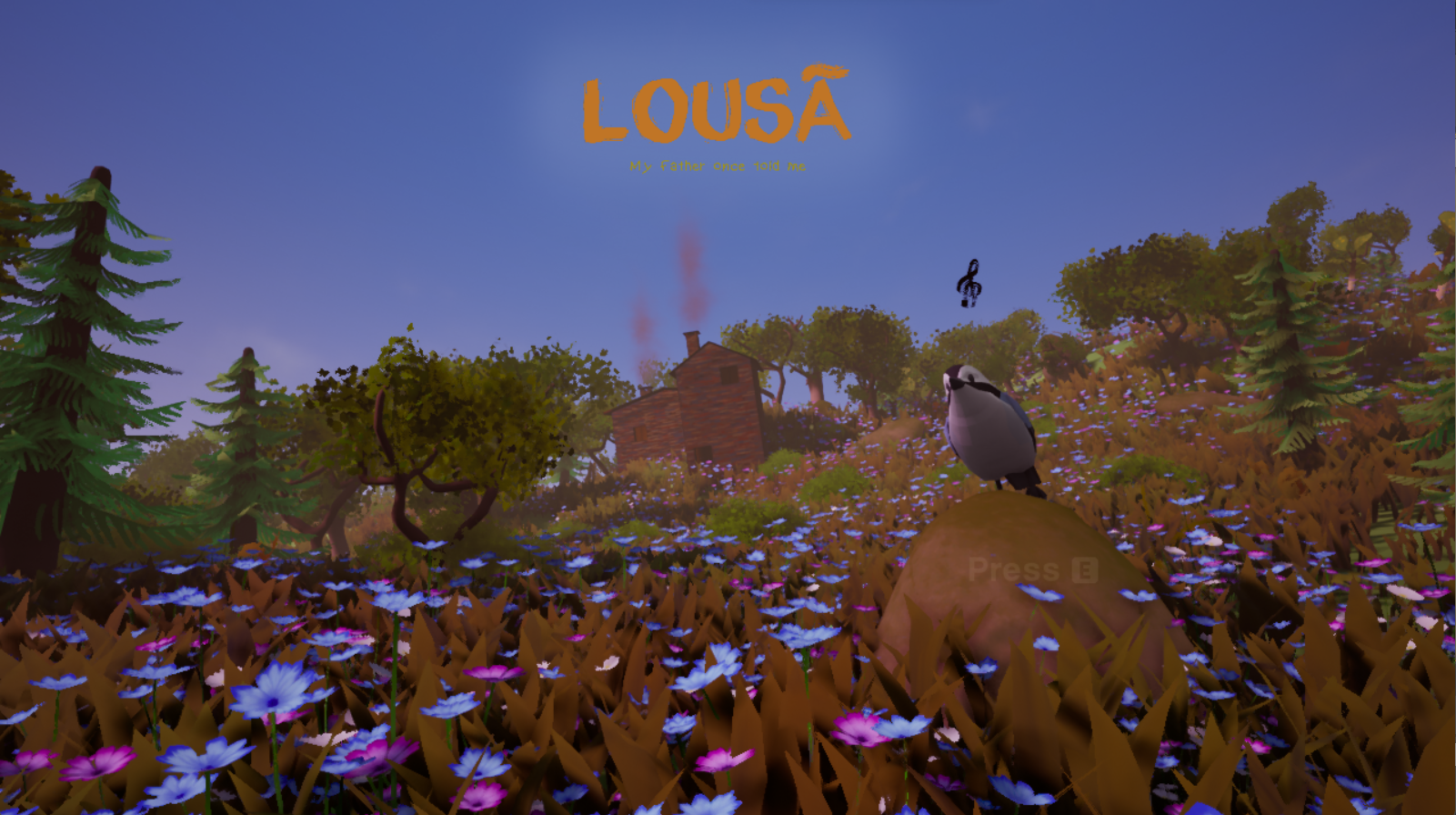 And when you press the button and start the game, you immediately look at the chapter screen. What time is it, by the way?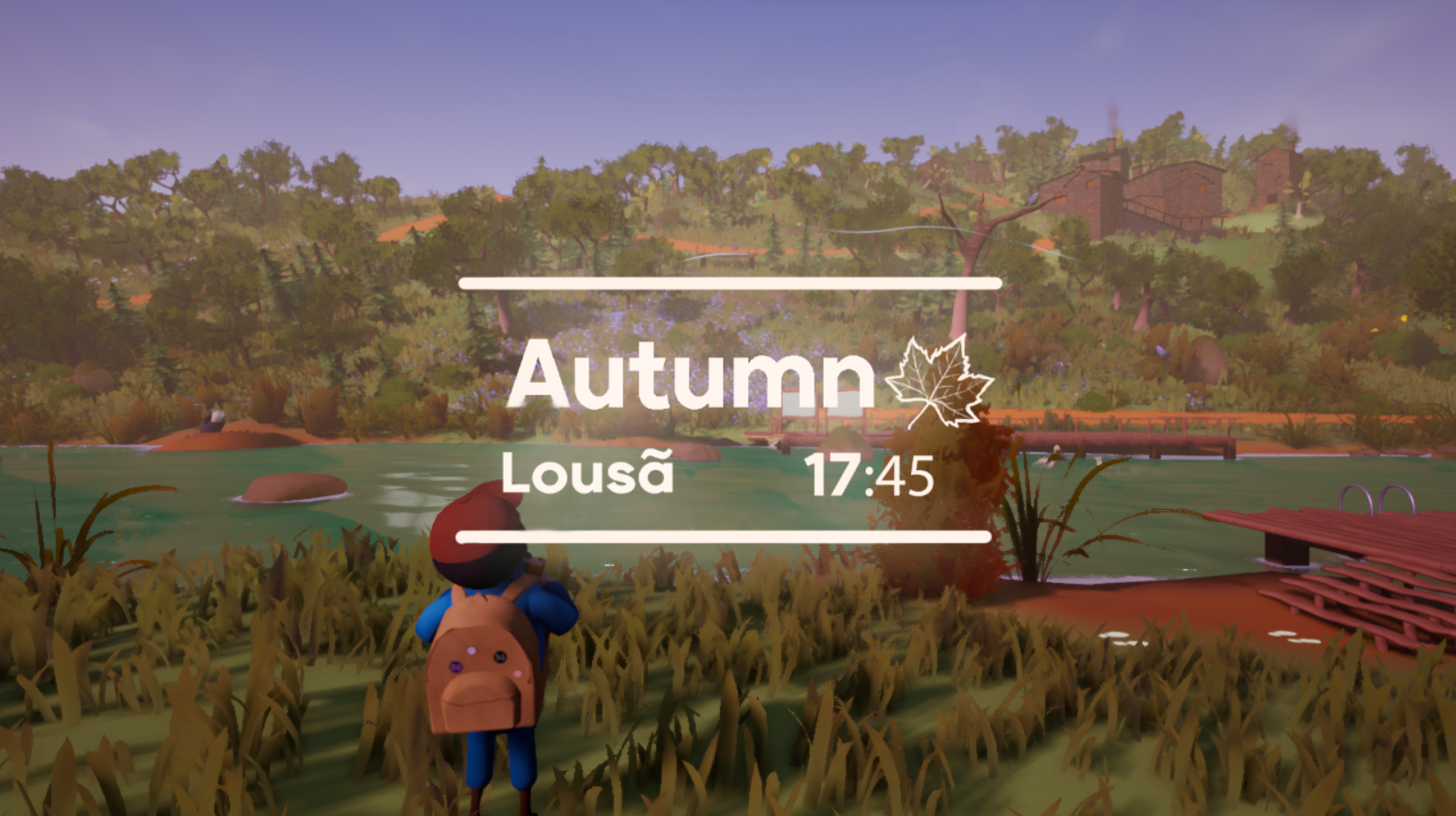 And maybe you didn't notice at the start of the devlog, but it has already been updated on the ItchIO page. Spooky, right?

So that leaves Indie DB with the old name. That will be updated in about 7 days.
Conclusion
This basically won't change much, I know. But, don't want anyone being confused with the name change on Indie DB next week.
Now remember, come back here next week, and until then, be safe.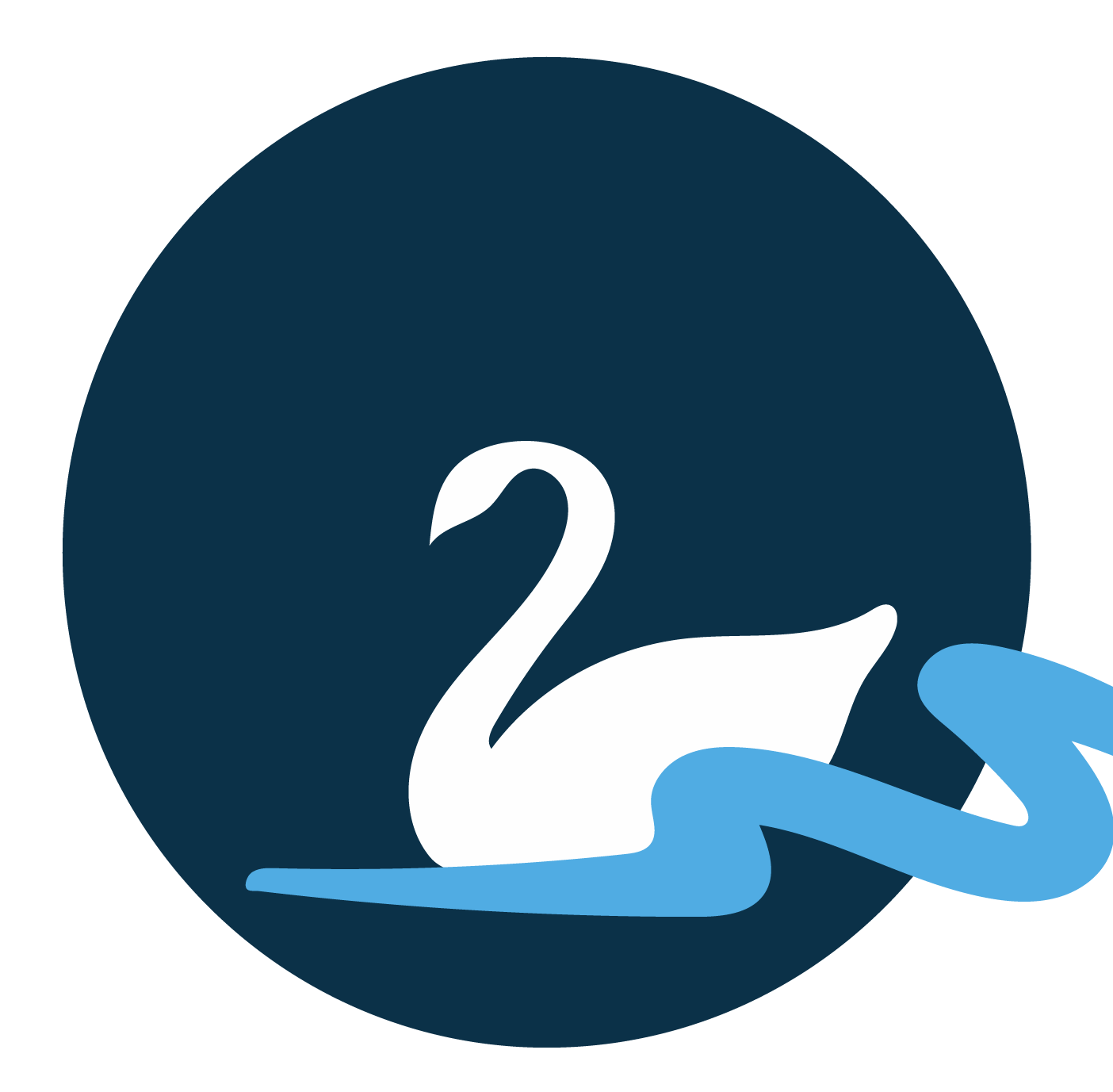 With Kindness, Rio Studios®