Introduction
Hi everybody!
Hope you all had fun playing Louzan last week! Even if you still haven't played it, it's still free, it's still there, just waiting for you to go grab it.
In case YOU have played it, you saw a shiny picture formed at the end of the level, with some mysterious symbols under it. What do they mean?
Let's find out!
---
The Picture
Here we have the last pictu... wait, WHAT?? It's not complete. Why? How? What happened?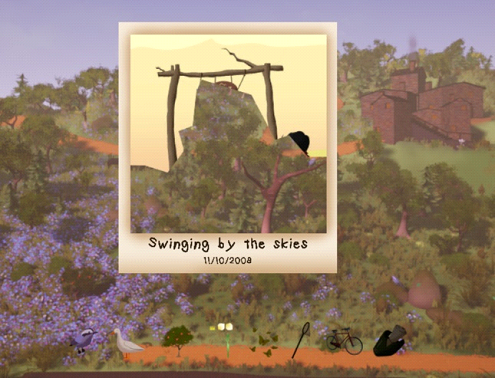 Here's the secret, friends. It's not what happened, but what's missing. And that's exactly what I'll tell you all today.
The Mistery Symbols
Ok, maybe they aren't THAT mysterious, but hey, maybe you missed the big picture and don't know what they are.

If you remember our Devlog #13, there are 4 objects that you NEED to photograph. The duck, the tree, the bird and the flower. All of these are important, and so you need to take a picture of them. And then.. we have the collectables.

Ok, give me a second. Ok, even with them being all in black, you understand what each object is. These are the collectables. How do you know if you found one? Pay close attention to the sound that plays when Hugo takes a picture. It can tell you a lot without you noticing. And by the way, the collectables have a white shine, so have fun looking for them!
I couldn't find the collectables playing, so if you want to see the full picture, I guess you have to go play it for yourself. Go for it!
Conclusion
In this week's article, we talked about the end goal picture that the player can create when capturing all the necessary pictures to form it. And that's sweet, in my opinion.
Ladies and Gentlemen! Stay safe. Be happy. And I'll see you all next week.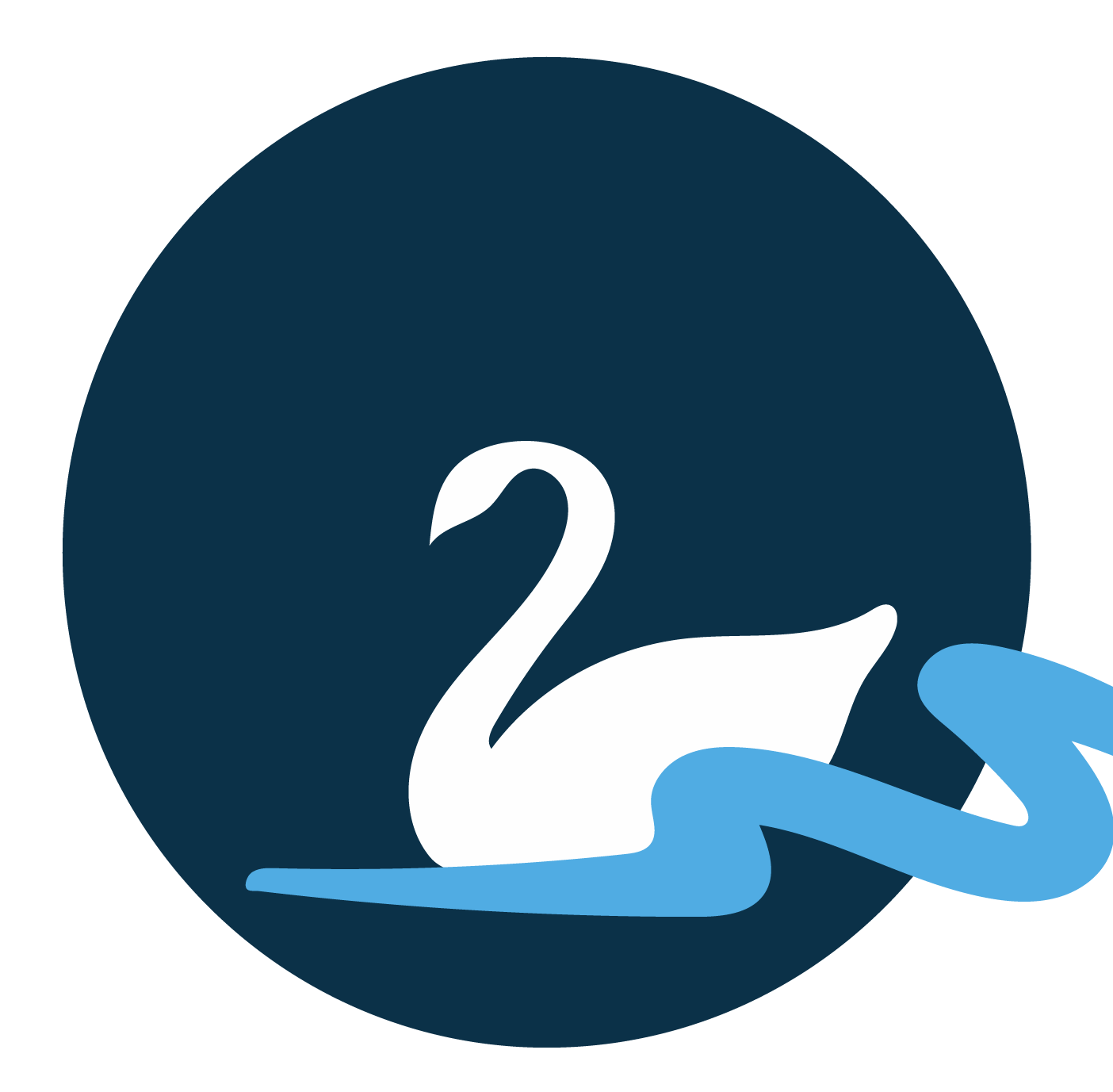 With Kindness, Rio Studios®