Lord of Dwarves is released!
After over 5 years in development I'm happy to announce that Lord of Dwarves is available on Steam!
Lord of Dwarves is a survival-kingdom building game with a focus on 3D building and leading your dwarves to defend those buildings.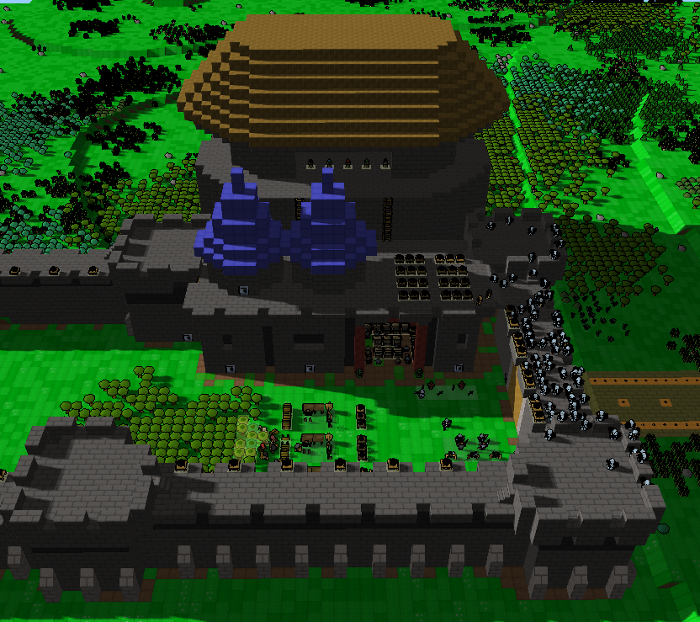 Overview
Guide your kingdom to ensure your dwarves survive, build, and prosper. You'll need to gather resources, secure food sources, craft weapons & armor, build structures, and defend those structures against monster raids that include sieging.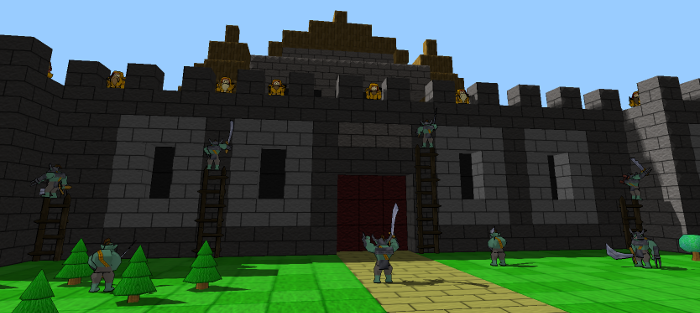 Build & Defend
Lord of Dwarves sets it self apart by allowing the player to build grandiose 3D structures and then defend those structures against dynamic monster invasions.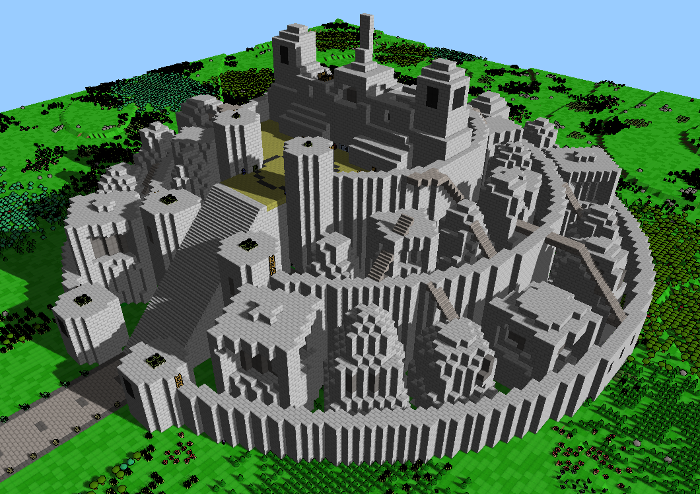 Full Campaign & Sandbox Mode
Lord of Dwarves is feature complete with a full campaign mode, sandbox mode, and tons of content. Despite that I'll is is releasing in early access so I can improve the game even more based on player feedback. I want to hear what you think will make Lord of Dwarves the best game it can be!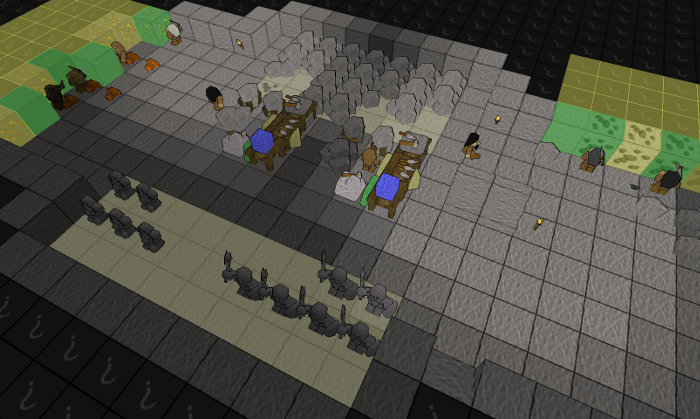 Features
Fully constructible/destructible 3D block world
Full length Campaign and Tutorial
Extremely customizable Sandbox mode
Fresh game play objectives like "build a stone tower 8 blocks tall" or "chop down an evil forest"
Control over 100 dwarves
Invaders siege your custom build structures
Tiered resource system allows for ever more powerful weapons, armor, & crafts
Random procedurally generated terrain with millions of blocks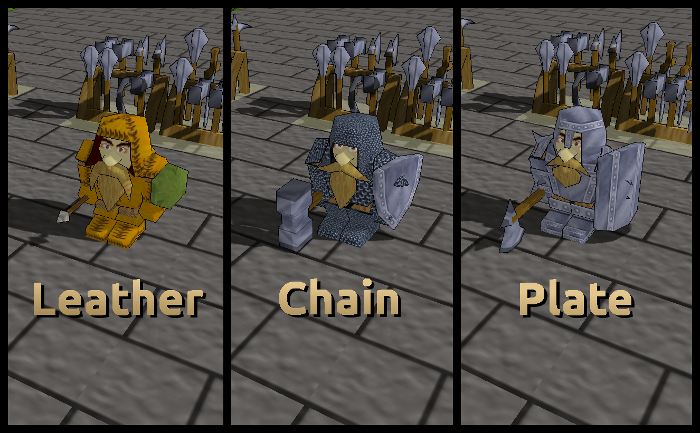 Why Early Access?
If the last five years of development has taught me anything it's that I want to keep tweaking and balancing the game to make it even better. But I don't want those ongoing tweaks to prevent fans from playing a game which is very content full and fun. Hence early access.
You can buy into early access knowing that there is a full game here with tons of content. Also know that you can email me with your thoughts for improvements. I want to hear what you think will make Lord of Dwarves an even better game.