Logo Studies
Logo With Anchor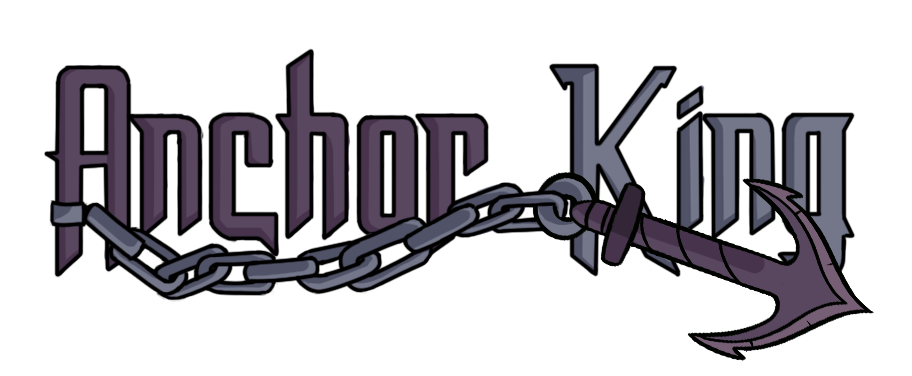 Logo Without Anchor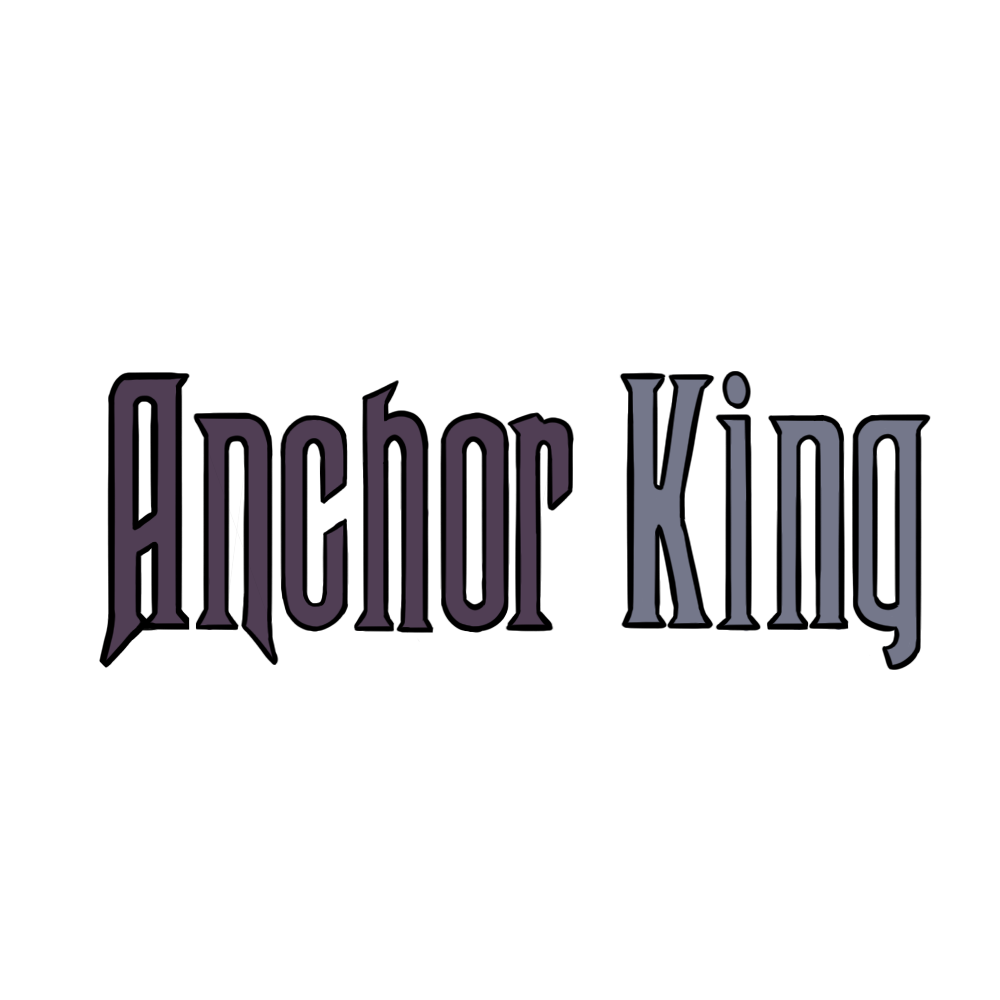 Which of these two logos appeals to you the most? Is it better to have the anchor or not?
---
First Soundtrack
We are pleased to announce that the game's first soundtrack has been finished, we hope you enjoy it!
This soundtrack was composed by AmadelliMusic.
Whope you enjoyed these news, there will be more next week!
Don't forget to follow us on Instagram.