Hello Stephen here, For those who haven't noticed we 'Remixgames' have re-organized Line of Fire and we did this because it opens up limitless possibilities we could do with the game. So to us it's a lot of progress, to you guys it may not look like it but you will soon see what we are capable of in this Engine. Hope you guy's enjoy the little news feed we made for ya!
Please visit our facebook because we tend to update it more than on Indiedb.com Visit our Facebook
In the past month we have made ton's of progress and I thought it'd be great to update the public. Here is how we do things at Remixgames. First of all, in order for all of our guns to be animated we need hands to do this. Mel(CyberGameArts) created realistic looking hands here is a picture.
---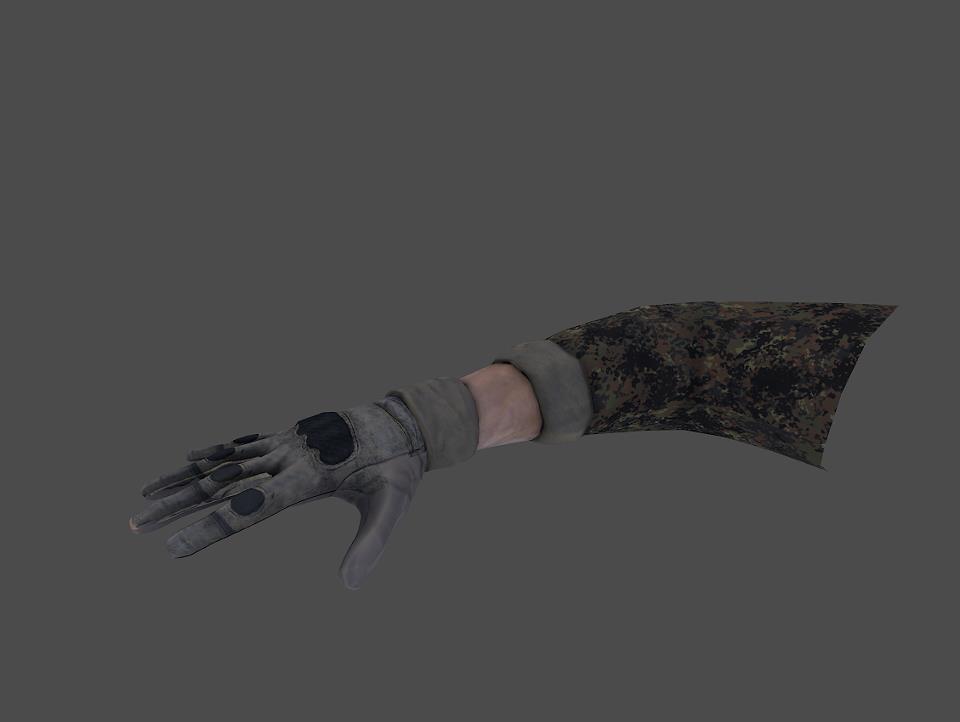 Here are a few new pictures of guns that will be present in LoF!
---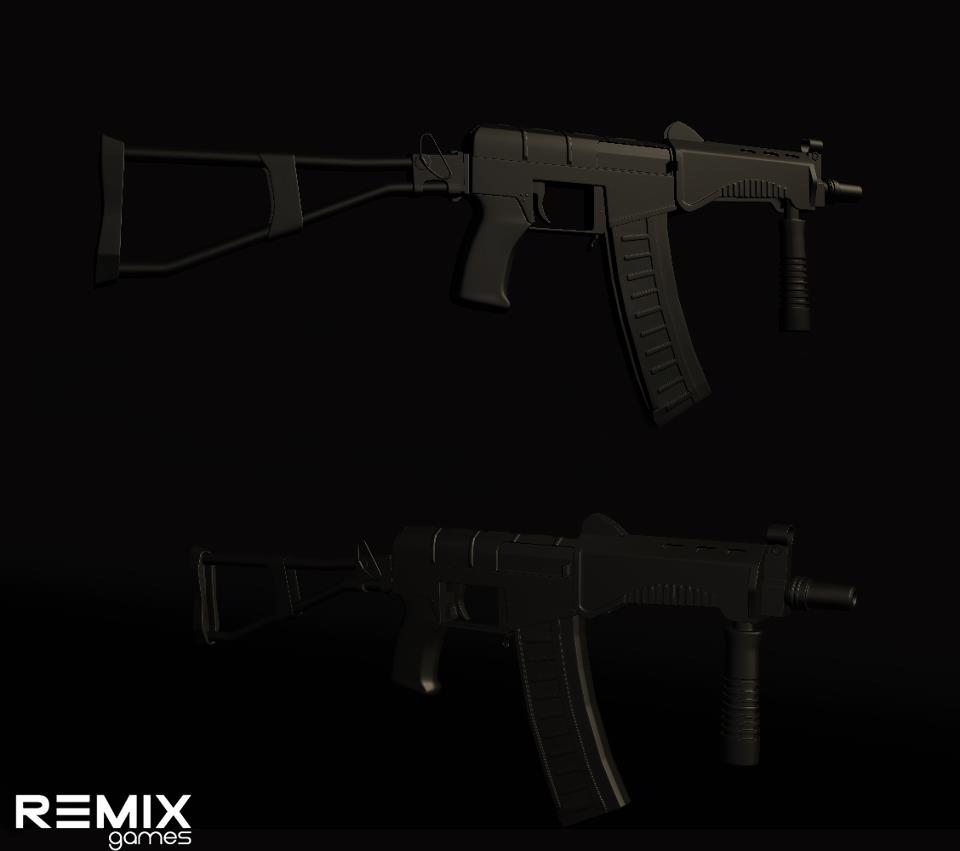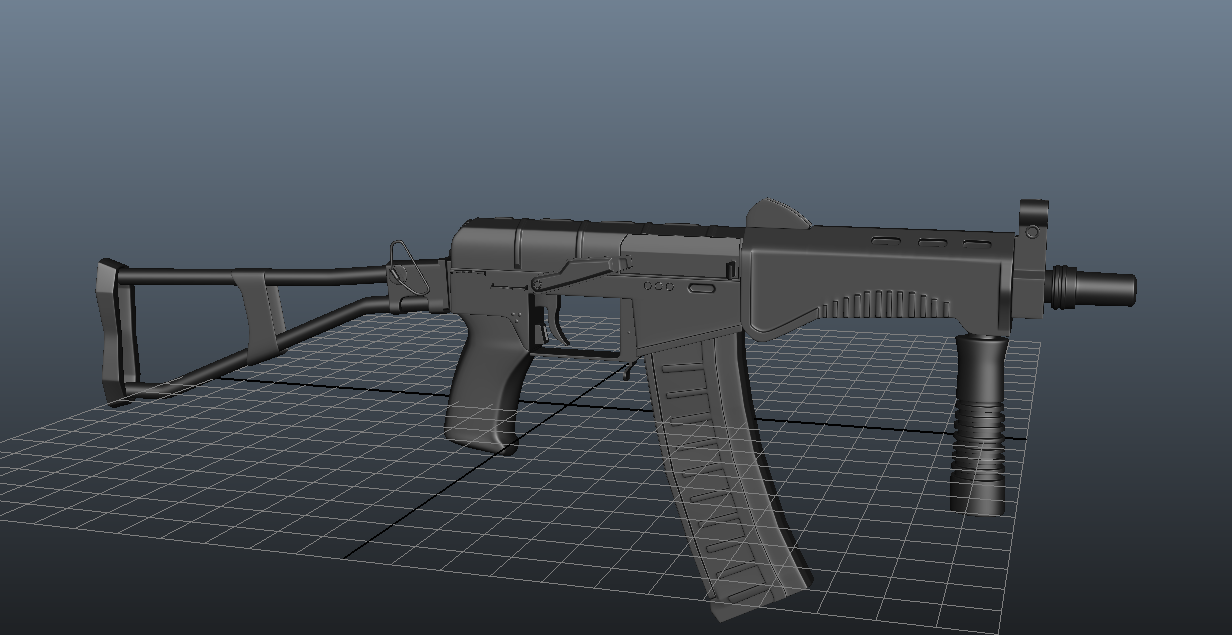 ---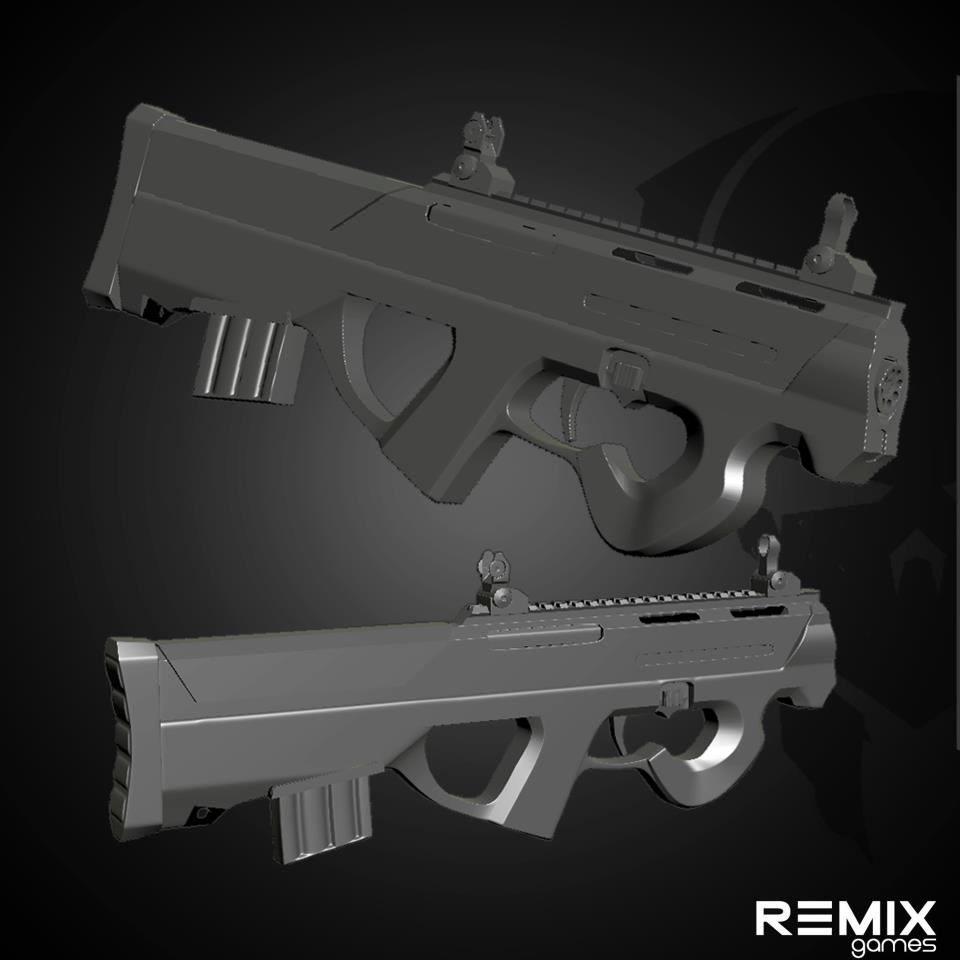 ---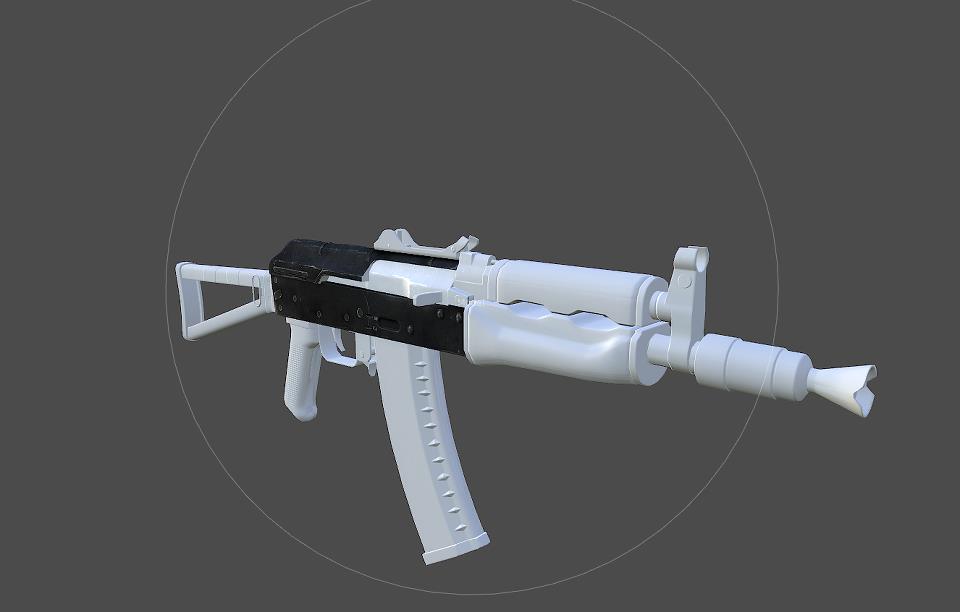 ---
Those were a few guns that are in progress and will be in LoF later on. They are being textured and animated as we speak and keep an eye on Facebook! Also we have been working on a few new in game features like portable cameras, new advanced recoil, and the best of all our newest soldier model that will be posted later on here later on this month because it is not yet perfect. So while you wait check out this portable camera (WIP).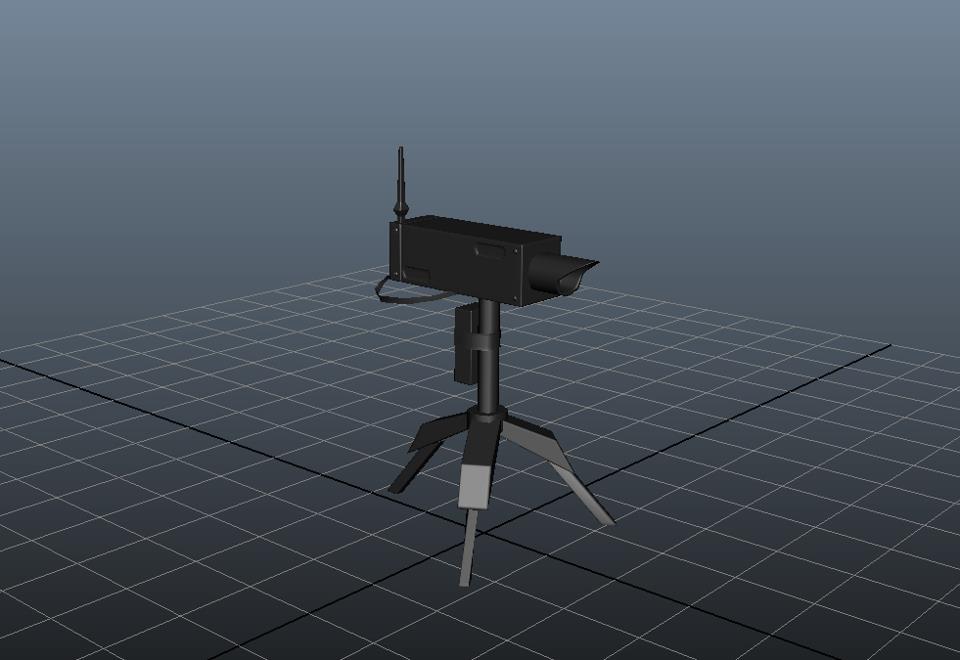 Please comment and Like our Facebook we'd love to hear from you! Also if you have any ideas or would like to contribute and help out as a community member don't hesitate to ask us! Bye