Update for lil' Sherman.
Developed garage upgrade system and used temporary placement art
Completed texture map for new Tiger Tank
Working on 3rd enemy model
Updated controls to support arcade mode
Armor library and Engine library now contain the upgrade paths lil' Sherman can take when upgrading through tiers
Added exhaust and dirt particles to lil' Sherman, temporary until art is finalized
Choosing armor and engines affects lil' Shermans capabilities
Completed Tiger Tank texture map.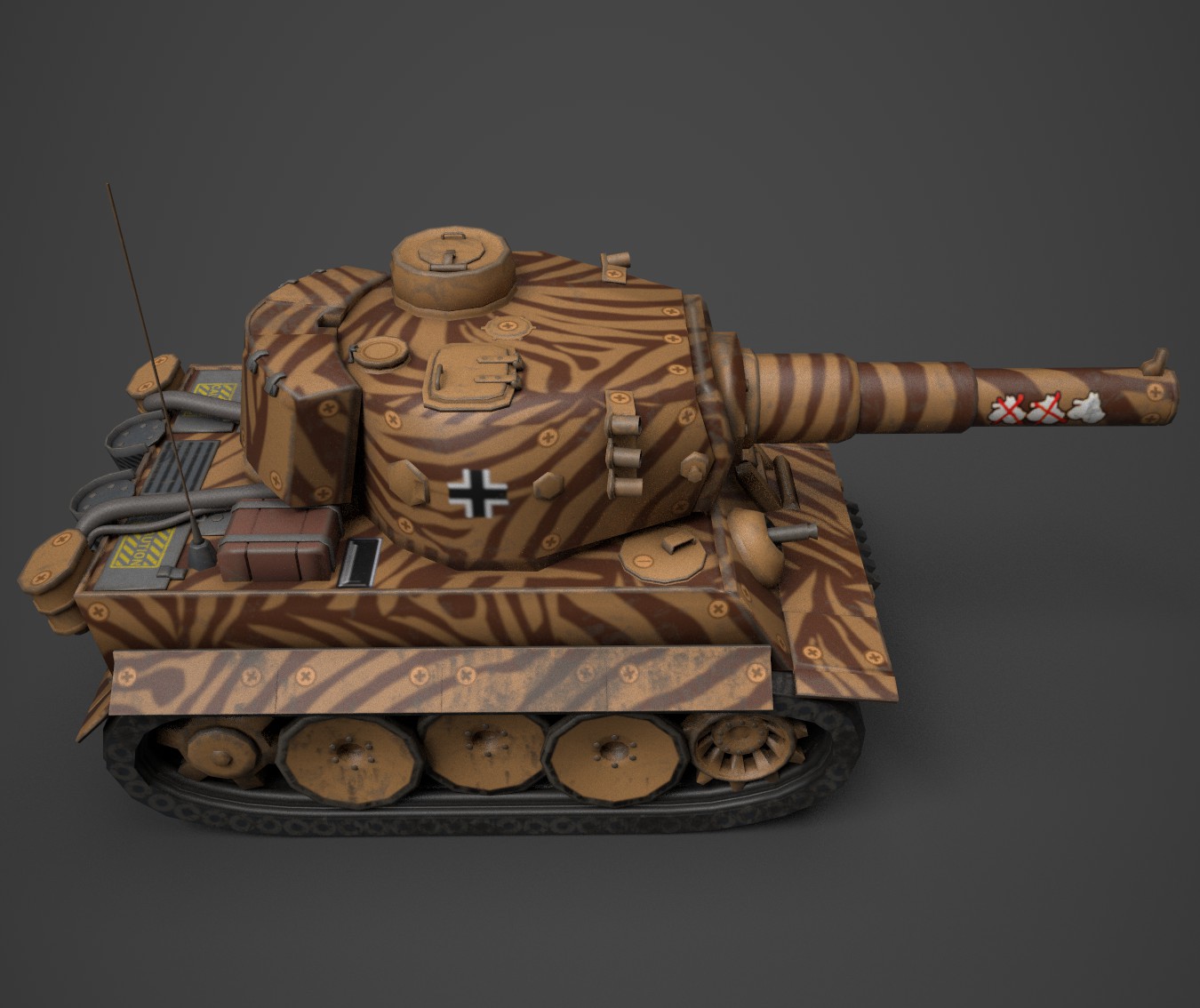 Began work on additional enemies.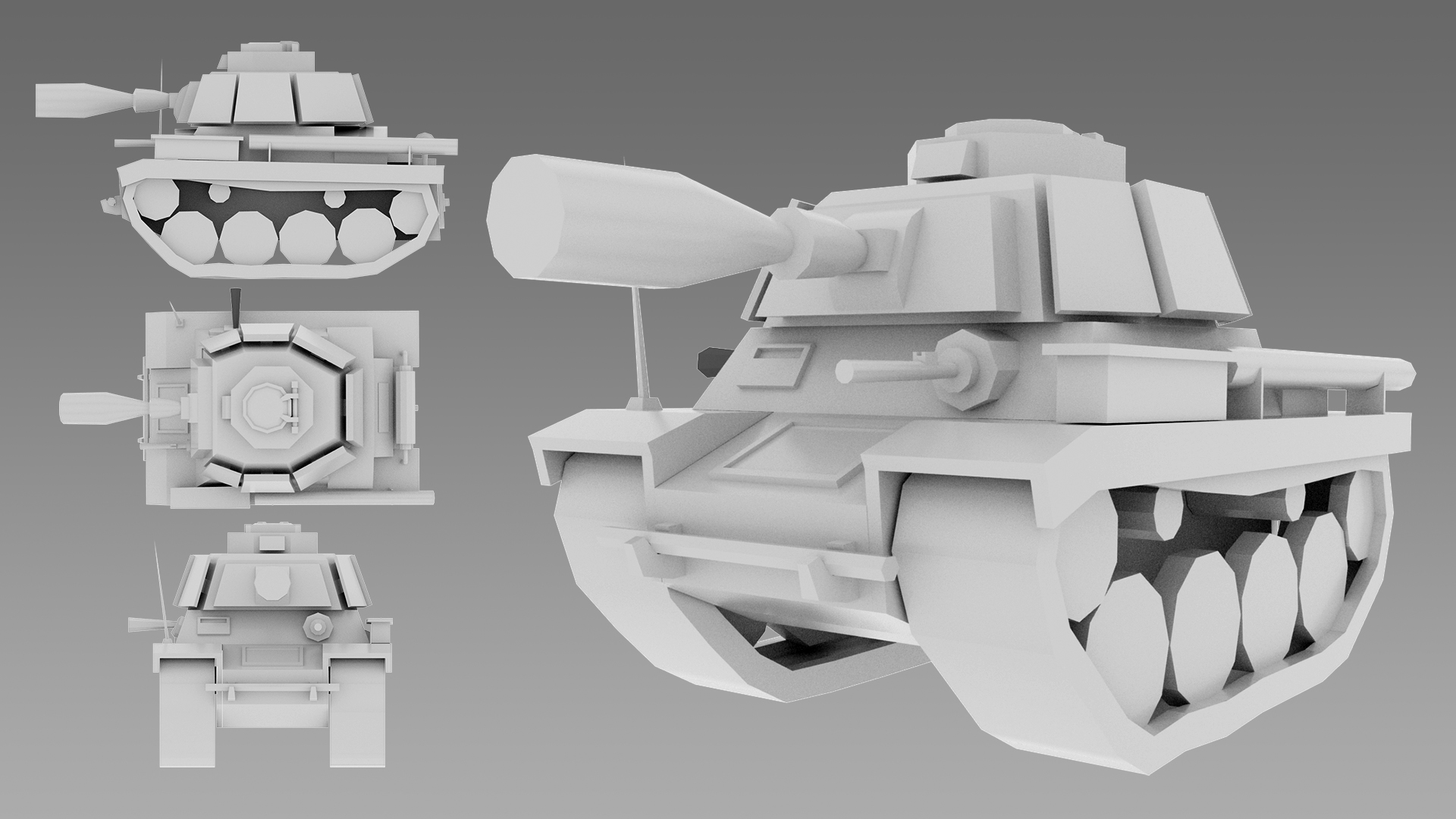 Join lil' Sherman's community on Discord to contribute to the game's development, interact with the team and sign up to be an Alpha Tester. Discord.gg