Just in 9/1/2019
Thanks Gajbotron for streaming lil' Sherman alpha build!
WOW we've got the Hell Fire turret working, just a few more bugs to clean up. Also a sneak peek at a few others in the works.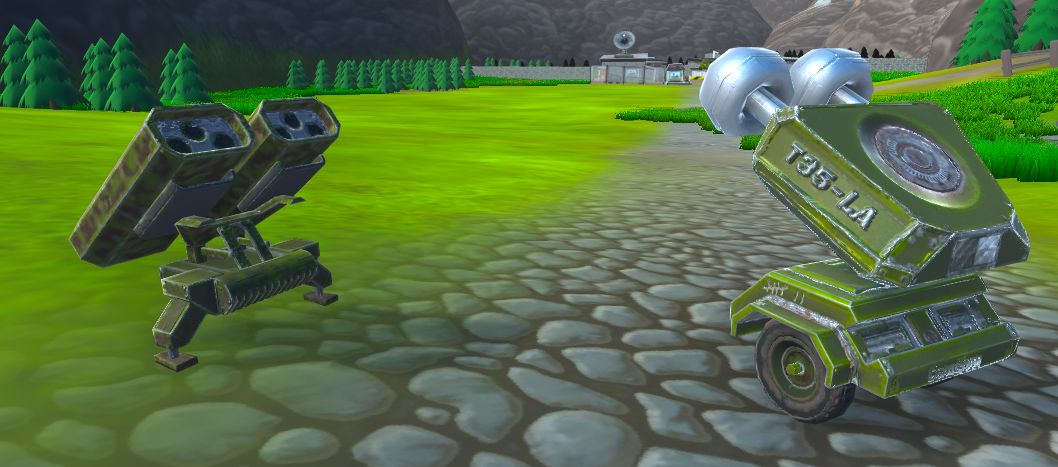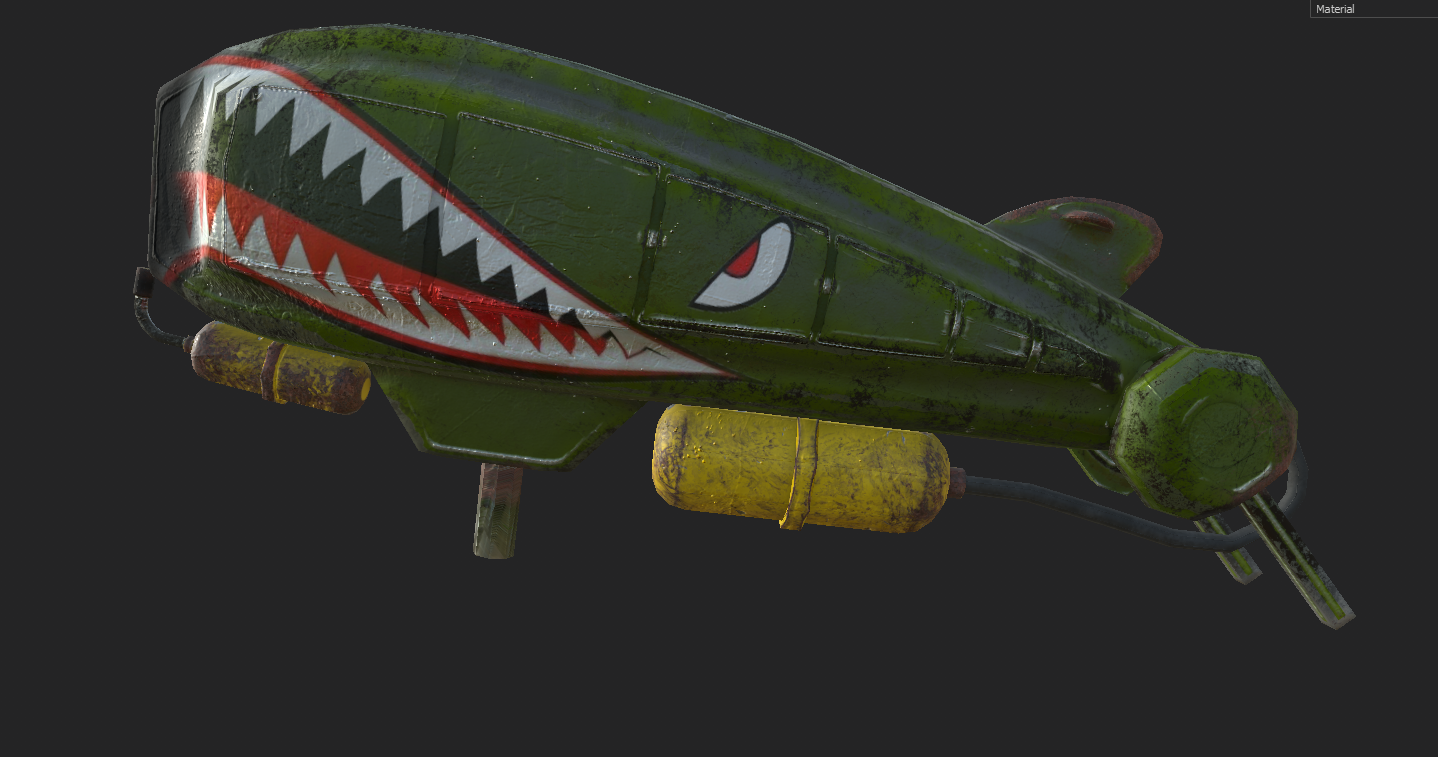 Join lil' Sherman's community on Discord to contribute to the game's development, interact with the team and sign up to be an Alpha Tester.