Hello, hope everyone is doing okay!
This week we focused mainly on the light.
Because our game is set on a very dark environment, and we use the light as a core mechanic, this week we worked on getting a more beautiful light effect.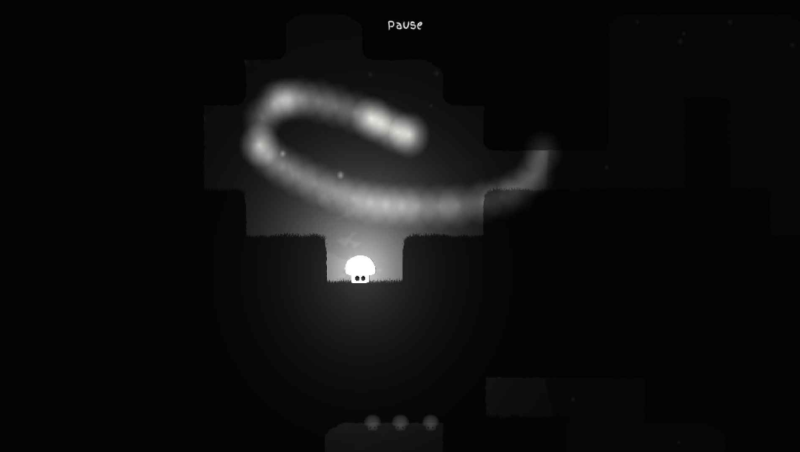 It is difficult to balance the beautiful art of light and the performance of the game, because the lights are very heavy, and since the game is specially made for mobile it is necessary to take the performance factor very much into account.
We tested light in different ways, intensity, flow of lights, size of light. We also tried to exchange the light for round sprites with alpha fade at the edges to simulate the light, but when one comes into contact with the other the difference is noticeable.
We tried to keep a dark sprite as a foreground to simulate the dark environment but the most effective method was to use ambient lights.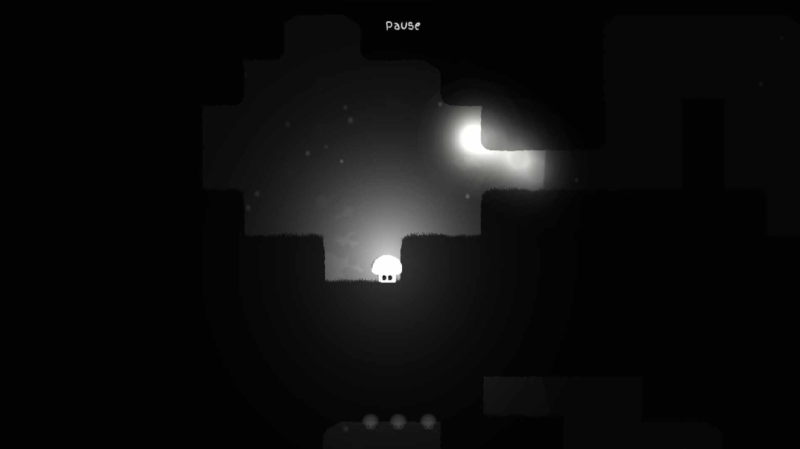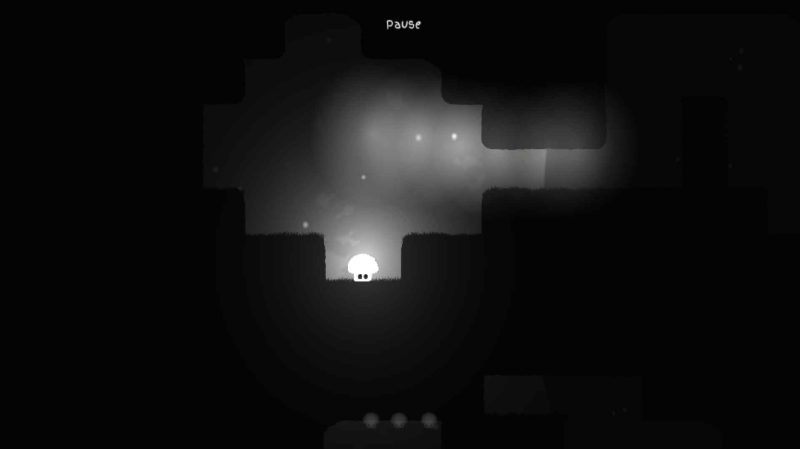 I think this is an improvement from the last light sprites, don't you? (last images below)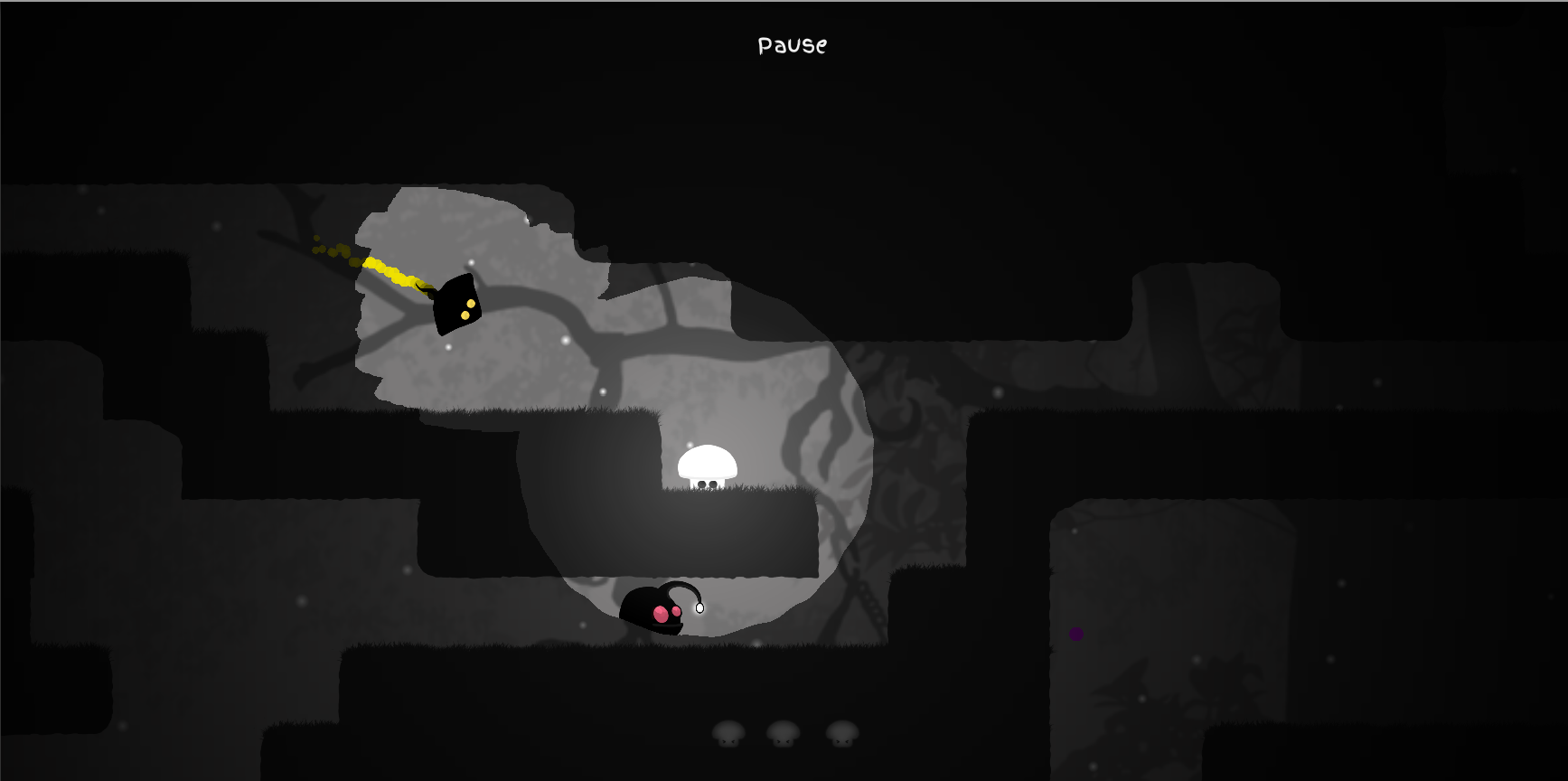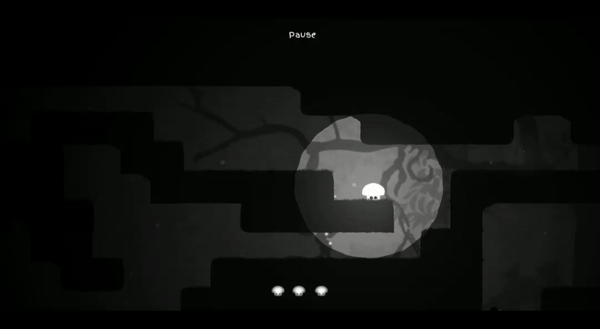 Stay tuned for the next update!