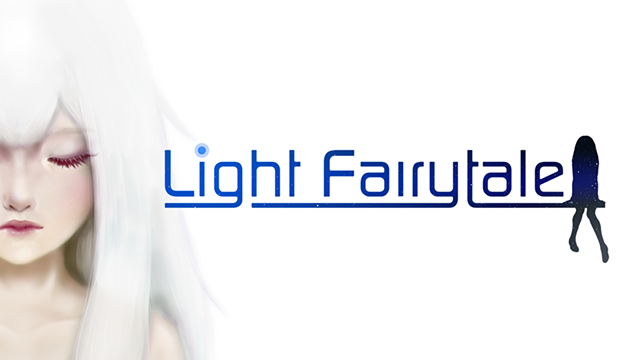 Light Fairytale is a turn-based Japanese-style RPG set in a dying underground world. Inspired by retro classics such as Final Fantasy 7. Coming in 2017 on PC and Consoles.
The KickStarter campaign is live. Please check it out!
kickstarter.com/projects/nekoworks/3d-jrpg-light-fairytale-episode-1
The game is also on Steam Greenlight. Please leave your vote!
steamcommunity.com/sharedfiles/filedetails/?id=765190110
I've released a playable demo from the beginning of the game. Give it a try!
nekodotworks.itch.io/light-fairytale
gamejolt.com/games/light-fairytale/191545
Here's the Kickstarter Trailer. Thank you for your support!