Light, a presentation
---
Light is a 2D top-down game where you'll see yourself sneaking around restless guards. Hack terminals to modify the environment to your advantage and get closer to your target. Opponents can be stunned or killed and dragged around. Unhidden bodies and blood trails attract guard reinforcements; sneak past guards and cameras or attempt to take out everyone without being caught. Make one false move in Light and the alarm will be raised, then all you'll be left with is three-shots-to-freedom. Light is currently in a prototyping stage and is being actively developed by Just a Pixel for Windows, Mac and Linux.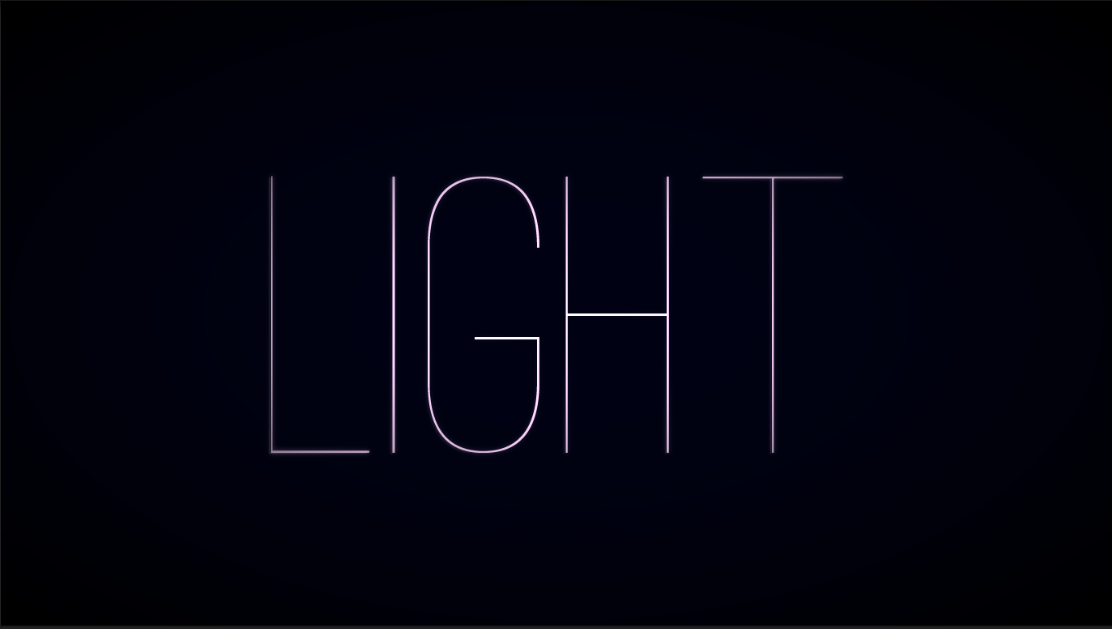 Team 17
---
Amazing news! We can now reveal our mystery benefactor is Team17
Team17 recently revealed their plans to re-enter the third-party publishing arena and Light is the first title that has been announced! We are both excited and flattered to have the chance to co-operate with one of the oldest British indie games development studios.
Steam Greenlight
---
We are working hard and restlessly, we are polishing the hacking and creating new levels for you to enjoy. Thanks to your votes Light is currently at #46 in the top 100 for Steam Greenlight.
However, we still need your help to get Light Greenlit! So please share this page with your friends and with your help we can bring Light to Steam!