WHAT'S NEW
"Now you can level up your buildings just by creating units. After X number of units are built at a structure, it will level up. As each new unit is created, it will be advanced to a higher level with more health, more attack damage...etc. Levels are based on a per building basis, so if you lose the building, the level is also gone. =)
The new approach already feels really good in the game. Our goal is to avoid deep RTS mechanics, but to use some of its advantages in a fresh new way."
Read more about these changes in our blog here.
TUTORIALS AND OBJECTIVES
We recently have been inviting our friends to play a few rounds of Abatron, and we've gotten some really great feedback. One thing that was noted was the ease of learning how to play. While we did have some tool tips pop up to help explain, we found that when a group of friends pop into a game together, it's harder to sit and read instructions when really you just wanna chat with your buds. So, a new system will be put in place that hopefully will be quicker and easier to understand.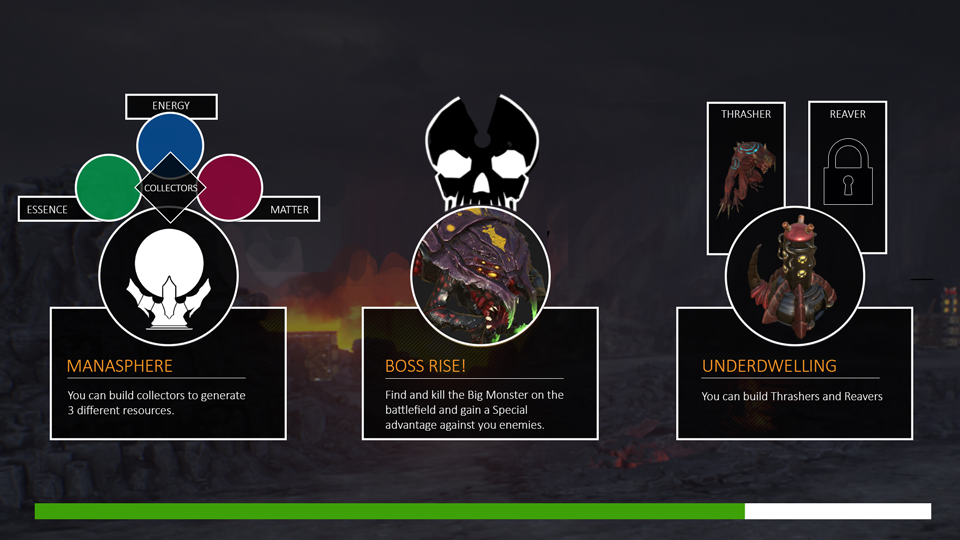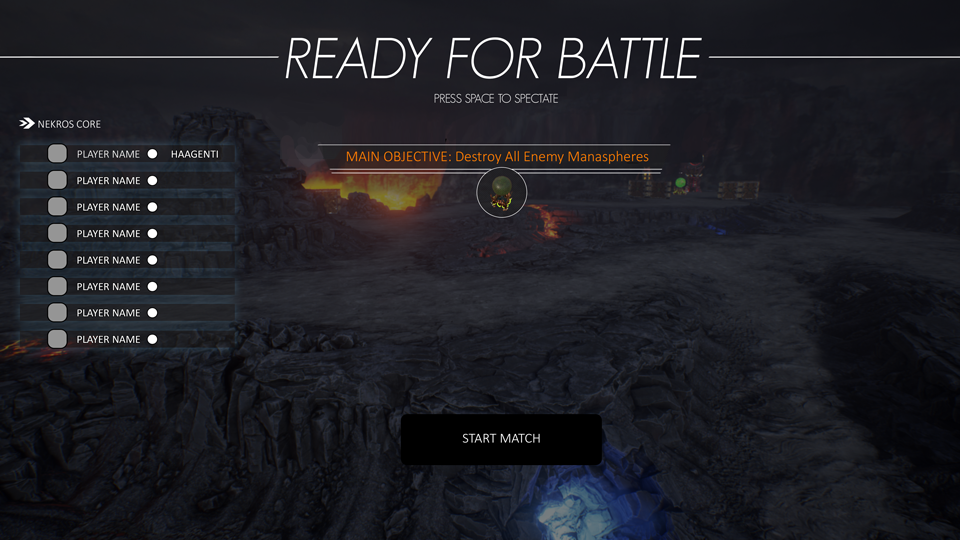 One way we plan to help with this, is to add informative tips to the load screens. We've seen quite a few other games do this, so we are hoping our players find it helpful. The other thing we have in mind, is to have simple objectives pop up on screen that help point you in the right direction. Perhaps a certain building or unit might flash, helping to highlight what to do. However, we want to be sure we aren't annoying the player by having too many of these. We hope to spread out a handful of objectives so the player can explore and get familiar with the game on their own. This way, the objectives will be a gentle push to help ensure the player is on the right track. :)
Alpha Playtest Survey Round 2!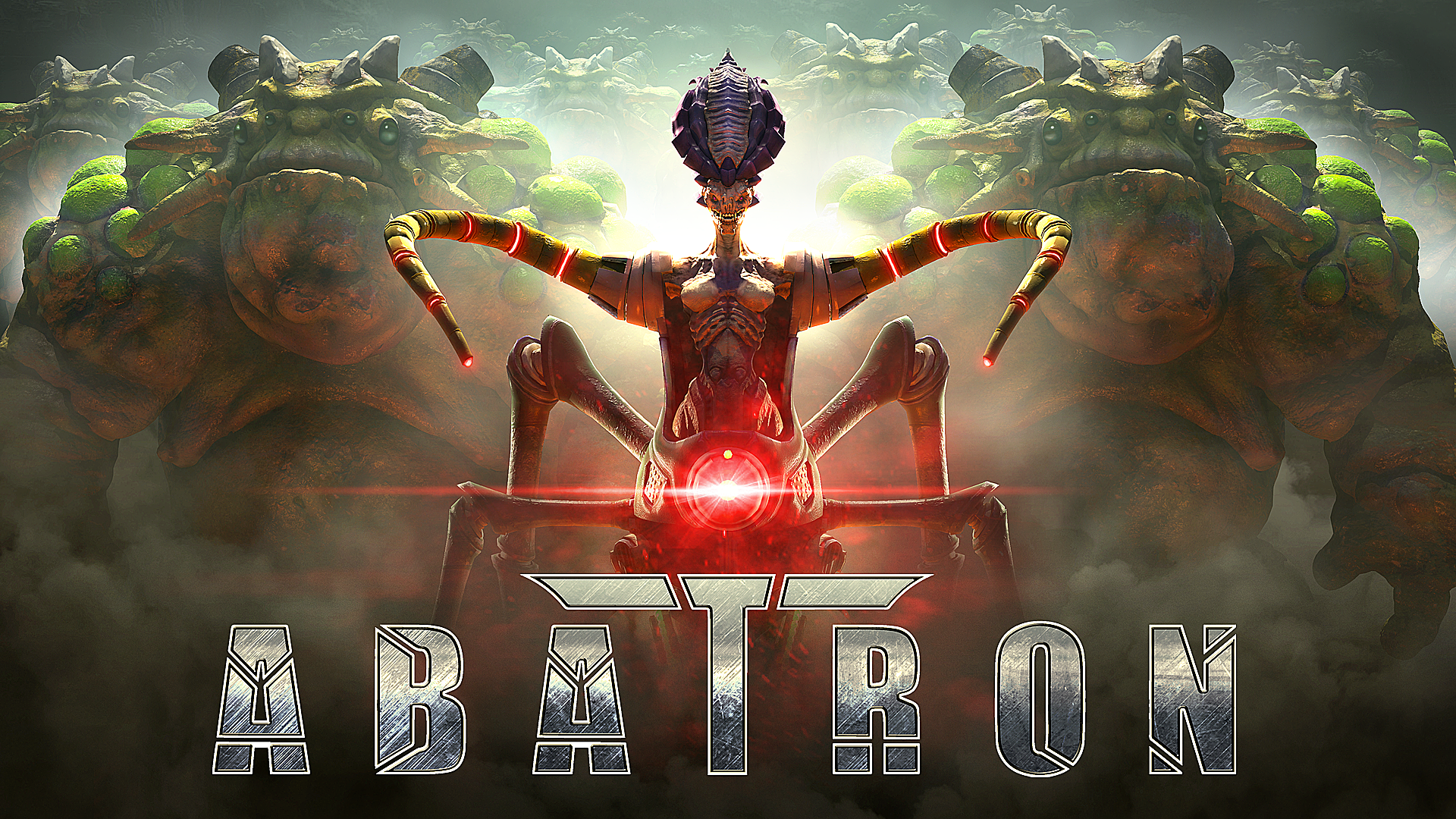 In our next newsletter, we will be sending out a playtest schedule survey to all of our subscribers to determine when all you alpha testers can get together to play a few rounds. Since we do not have any bots in the game yet, you will need at least one other person to play with. And we want to make sure nobody is waiting around for somebody to join.
IMPORTANT! We also want to note that there will be no NDA for this playtest. That means if you enjoy streaming, or posting videos on Youtube, you are allowed to do so while you play Abatron.
Remember! If you want to be apart of this playtest, you MUST subscribe to the newsletter. If you haven't yet, you may do so by clicking below. Hope to hear from you soon!