Hello again!
Its been a busy day and we have the Tag arena in UDK and coming along nicely! At this rate it will be ready to go much earlier than we had already predicted!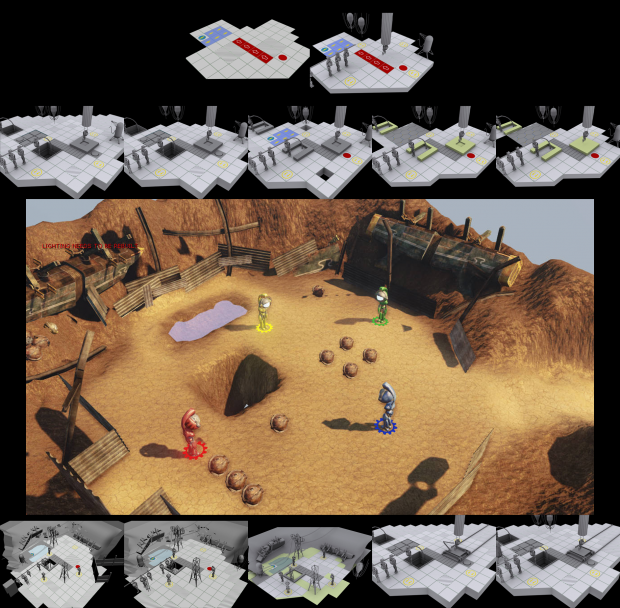 Around the outside are quick renders by me as I was quickly blocking out the level, it changed a fair bit during that process and I thought it would be cool to show you the various iterations it went through.
Thanks o UDK being so easy to work with the level will continue to change as we test until it is the best it can be!
Things are going well, we're on track for budget and time. I have also been digging up our old XNA prototype to grab a bit of video from so everyone can get a better understanding of the gameplay and maybe release the prototype for you to enjoy! (hopefully!).
On the 31st we have a meeting with Creative England, the people behind Starter for 10, to show them what we have so far, which given the progress we've made, should be a pretty fun meeting!
As previously promised, lets meet a team member!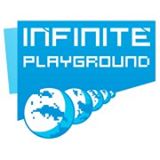 Today the spotlight is on our 3D artist Shane!
I first came across Shane several years ago when I was attempting to mod Source games and we've remained friends ever since.
In his own words;
I started my journey into game development as a 2D concept artist on a mod for Star Wars: Empire at War. The years went by and slowly I dived into 3D art and instantly fell in love with the three dimensional side of game development.
My first major project was a Half Life 2 mod called Outbreak: Condemned which gathered a fantastic fanbase and interest from many different countries, even China!Sadly time and the need to move on with my freelance work put Outbreak: Condemned into hibernation.
I have known Jonathan for a while now and it was just a matter of time before we got our heads down and worked on a project together. The experience is great and we are faced with new exciting challenges each day, helping me as an artist improve and gain valuable experience for whatever the future holds.