11 YEARS?! Wow.
Can't believe that I'm coming up on 11 years working on this project. Certainly bit off more than I could chew. But I have a big stomach. What began as a side project has become somewhat of an obsession. It's been 11 long years of researching the Occult depth, Tarot the Kabbalah tree of Life, Studying Buddha, Meditation and Chakras. Trying to understand myself for so that I can understand The Walled Garden more.
But I digress, for a fool I am. Always blindly stepping off a cliff.
The Fool is a numberless card. It also is represented by 0. Meaning it's the beginning and the end.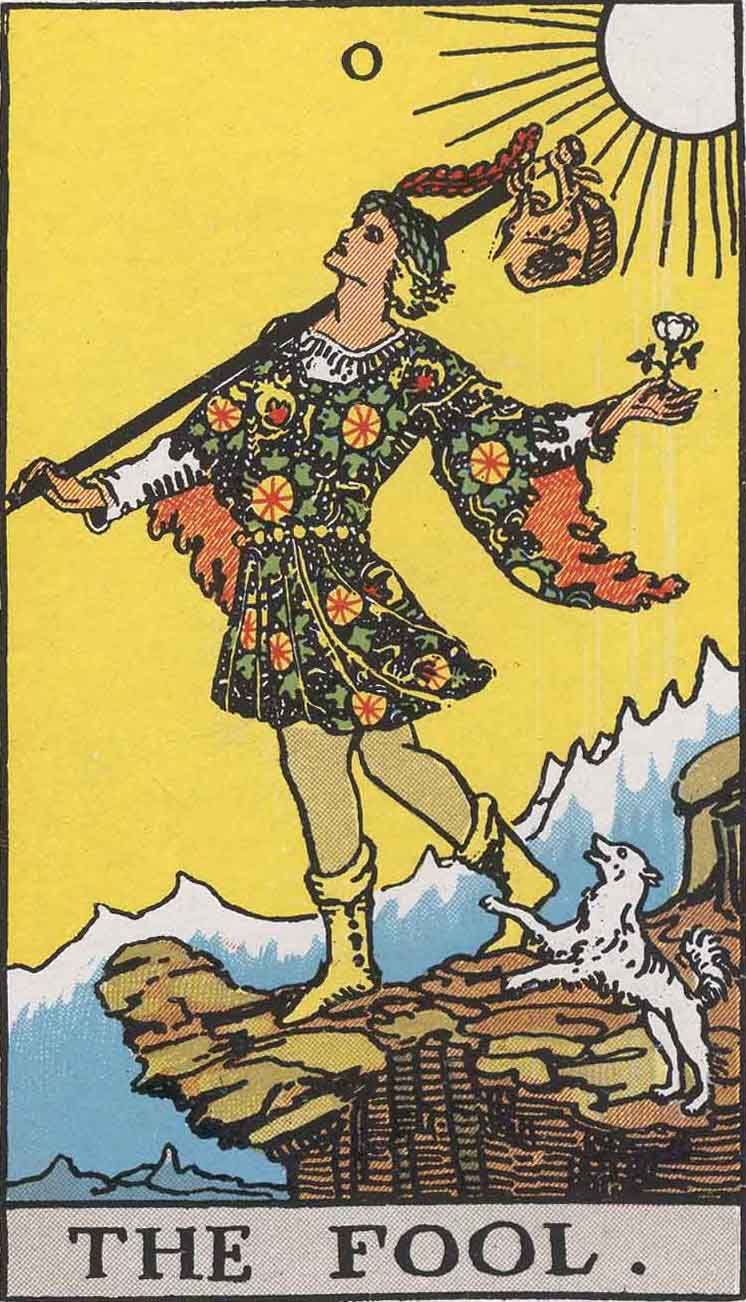 This first level of the game starts off pretty simple. Cliff, edge. You learn that you can wall slide - or you learn the hard way that falls hurt. The screenshot below represents the state of that level in 2013.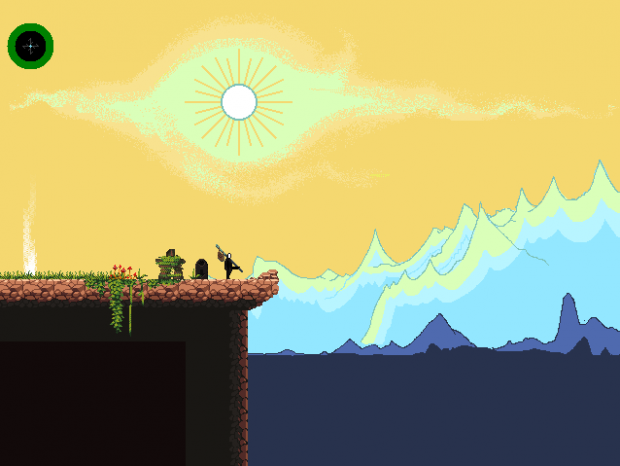 7 years later, it's 2020. Not much has changed. The tiles still need an overhaul. But the level has a lot more going on. 7 years might seem like a long time. but during this time I had to work a full-time job. So work on the game has slowed down. Mind you, that doesn't mean it stopped.

Each level is a tarot card. So the game is all about the levels and story. Making sure to use the available mythology and hermetic references to correlate them to video game tropes and icons. That's not a very easy task.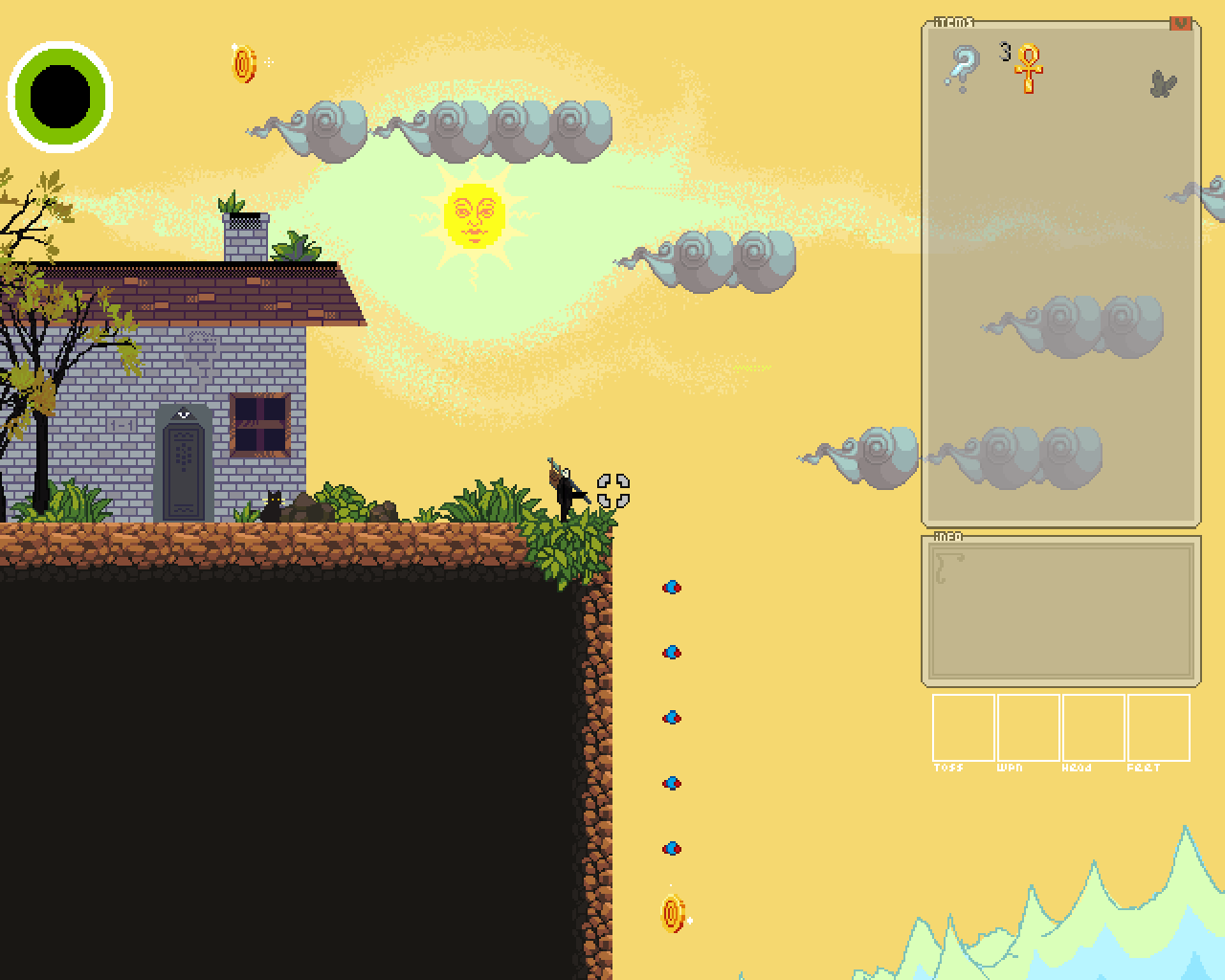 This game might never get finished - this I know. That's part of knowing that I don't know everything.
For instance. 11 years ago. I didn't know how to program, didn't know how to create, record and edit sound effects. Still don't know very much about level design. This takes a few years to get down.

Got a good handle of what my engine can do. There are hundreds of interactions and up to 40+ creatures that are for the most part functioning.

Released a tech demo earlier a few months back and received some great feedback. I've always feared that the game wouldn't work people. Especially after 11 years of development in Game Maker 8.
Might hopes are to port the game to Game Maker Studio in the near future. There is just a lot of ground work that needs to be done to do such.

And as such, as a one man team. Art is lacking. Levels lay unfinished.
Spent all last night working on making resolution and aspect ratio, and full screen working options in the pause screen. This is a good start to allowing more people to play the game as people were struggling with the restricted resolution setting.

Hope 2020 hasn't been too hard on all of you and thank you for checking out Walled Garden. Stay tuned, hoping to bring a much better demo to the public very soon.