Leadwerks Software today announced their top-selling game development system on Steam, Leadwerks Game Engine, has gained a user base of over 10,000 paid customers. Although the game development space has seen a dramatic drop in prices and the entry of many free competitors, Leadwerks Game Engine continues to gain popularity by teaching complete beginners how to make games with no previous knowledge required, and providing a pathway to publish directly to Steam Workshop.
Leadwerks' ease of use is made possible by a layered development system that gradually eases beginners into game development. At its simplest, Leadwerks Editor is a drag-and-drop system with a visual interface for creating game interactions. Users can drill down to the Lua script level to modify behavior and create new game mechanics. Experts can get even more advanced and access the Leadwerks API directly in C++ with theStandard Edition DLC. This layered development system means that Leadwerks provides a smooth learning curve that grows with the user as they learn more.

Leadwerks Game Launcher is the company's portal for user-made games, and is currently available for free on Steam as an early access title with over 40 free games. Developers can publish their games directly to Steam Workshop with the game launcher or as a standalone. This lets developers share their games with the entire Steam community, with no waiting period and no approval process. The Game Launcher features a variety of experimental titles, delivering fun bite-sized experiences similar to the iOS App Store, but playable on a PC or Steam Machine.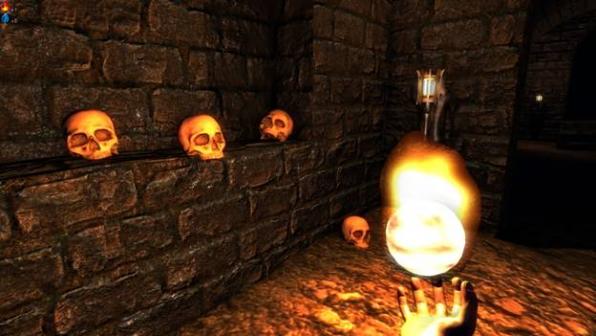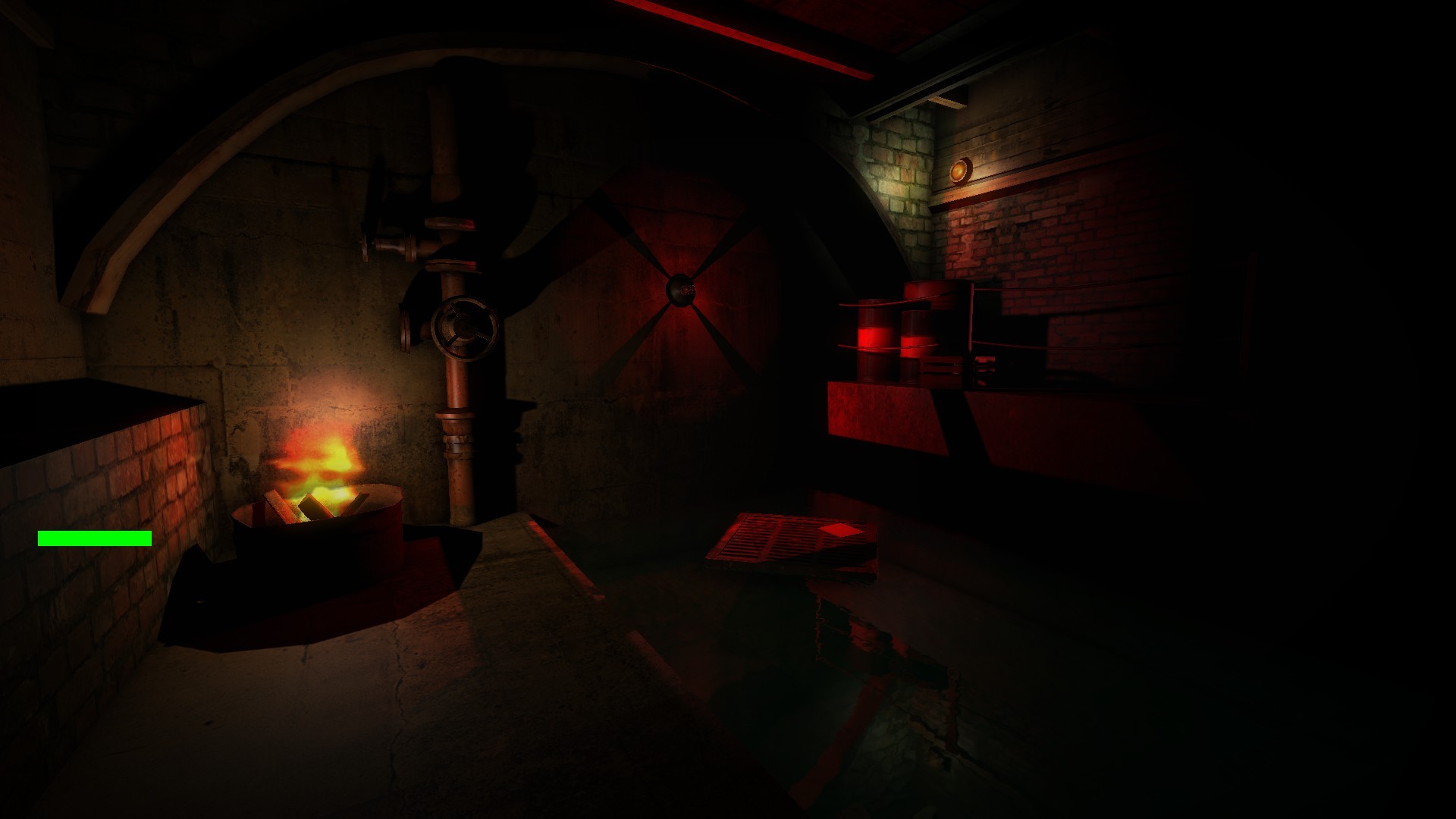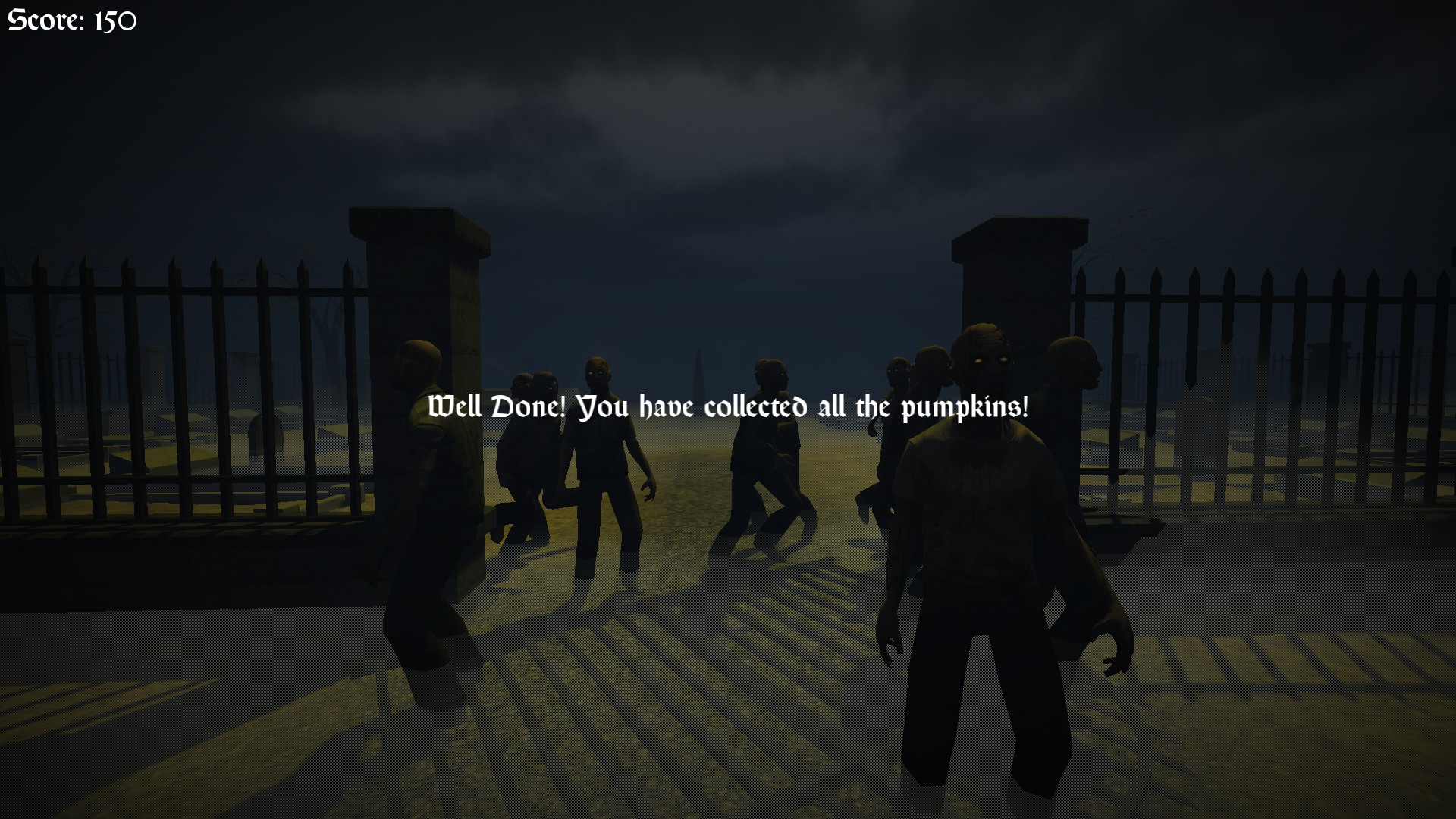 With Leadwerks Game Launcher on SteamOS, games can now be built on the desktop and played in the living room. Console gaming has historically been a closed system, with expensive developer licenses and strict rules about who can publish for the living room. With support for SteamOS, Valve's Linux-based operating system for PC-based game consoles, Leadwerks Game Launcher allows anyone to create their own games they can play in the living room with a controller. All Game Launcher titles work seamlessly on SteamOS, even if they were developed on a Windows PC. Leadwerks provides full support for the new Steam Controller and is compatible with all OpenGL 4.0 hardware for Linux.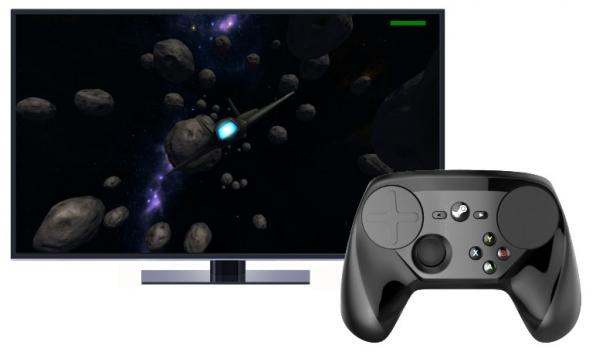 Version 3.7
The upcoming version 3.7 update is planned to add a new vegetation system and other features. Unlike traditional vegetation systems that store each tree instance in memory, the Leadwerks 3.7 vegetation system allocates objects procedurally. This allows the user to create infinitely dense forests that consume no extra memory. The Leadwerks 3.7 vegetation system is set to be featured in a chapter in the upcoming book Game Engine Gems 3, published by A K Peters / CRC Press. Leadwerks Game Engine 3.7 is a free update scheduled for release in December 2015.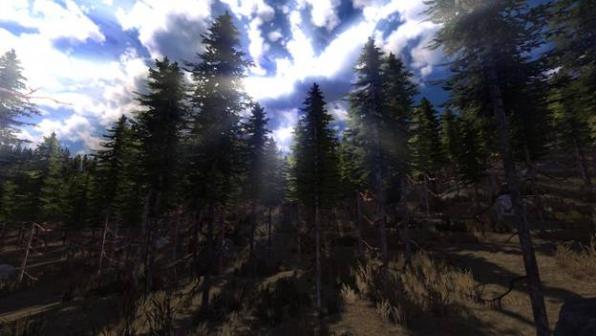 Leadwerks Game Engine: Indie Edition and the Standard Edition DLC can both be purchased for $99.99 on Steam. Leadwerks Game Launcher can be downloaded for free on Steam.

About Leadwerks Software
Leadwerks Software was founded in 2006 to make game development fun and enjoyable. The company launched Leadwerks 3, their first multiplatform product, in April at the GDC 2013 expo. In July 2013 the company conducted a successful Kickstarter campaign to bring Leadwerks to the Linux operating system, reaching over 200% of their goal in just six weeks. A concurrent Greenlight campaign for Steam was also successful, making Leadwerks the first 3D game engine approved for distribution on Steam. Leadwerks Game Launcher was released as an early access title in September 2015, enabling anyone to publish their game directly to Steam Workshop.