Hi everyone

We are excited to share what we have been working on for the last few months. We are still in Pre-Alpha but we hope you like what you see.

First our our short art footage, showing the style and quality you can expect from the Battle Boards.
Also we have been working hard to get multiplayer 1vs1 up and running in Wartile, and with success. This Testing ground showcase a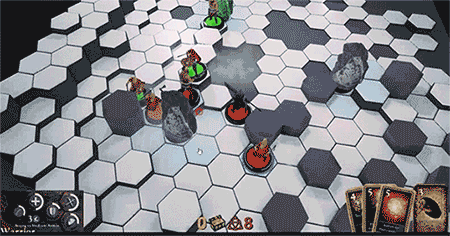 We have also make the initial steps into a functional Armory where you can equip your figurine with latest armor & weapon types.

You can also assemble your Action card deck, before the match and hereby influence the chance of drawing a card that fits your strategy during the heat of battle.

And last a salute from our Animator who have been working hard to bring life and tension to the figurines.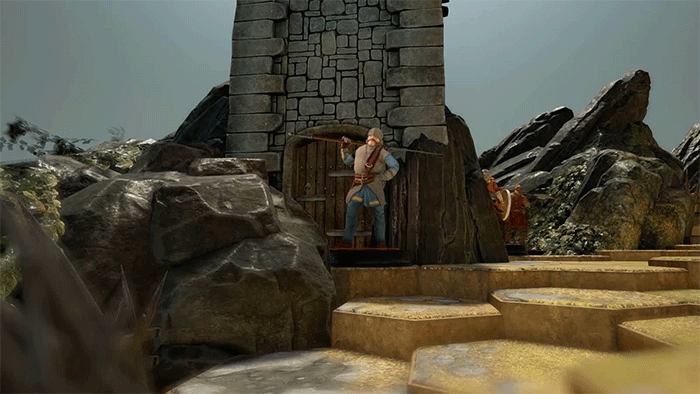 We hope you enjoyed this short overview, of some of the features we are working with and are looking forward to bring more news from the development of WARTILE.
Stay updated and follow us on