Hi everyone! Thanks for all the amazing support and feedback that we've been getting from you - it keeps us very motivated and makes it easy for us to go through stressful things like launching a crowdfunding campaign.

Today we have a few important announcements and updates to make! First of all we're happy to announce that we'll be partnering up with Adam Welch, owner of Second Dimension and creator of SecondBASIC so we can ensure that the final product will have the quality values that we are aiming to and everything works how it should.
SecondBASIC is a compiler targeted for the Genesis/Mega Drive that allows us to do great things with the hardware of our beloved SEGA console.
Besides that, Adam will also be handling the creation and distribution of Kung-Fu UFO's physical copies and crowdfunding rewards which will allow us to concentrate on the game development.
Fore more info visit: Second-dimension.com or follow on Twitter and Facebook.



Our second announcement is that due to some unexpected costs, and with our team being based in South America (Uruguay), we won't be able to do the Kickstarter campaign as we initially announced. Instead, we are going to be launching Kung-Fu UFO on Indiegogo on September 18. We understand that it will be better for us at Retro Nerve and for the game's development to go this way and ultimately it will result on more resources available to improve the quality of Kung-Fu UFO's release.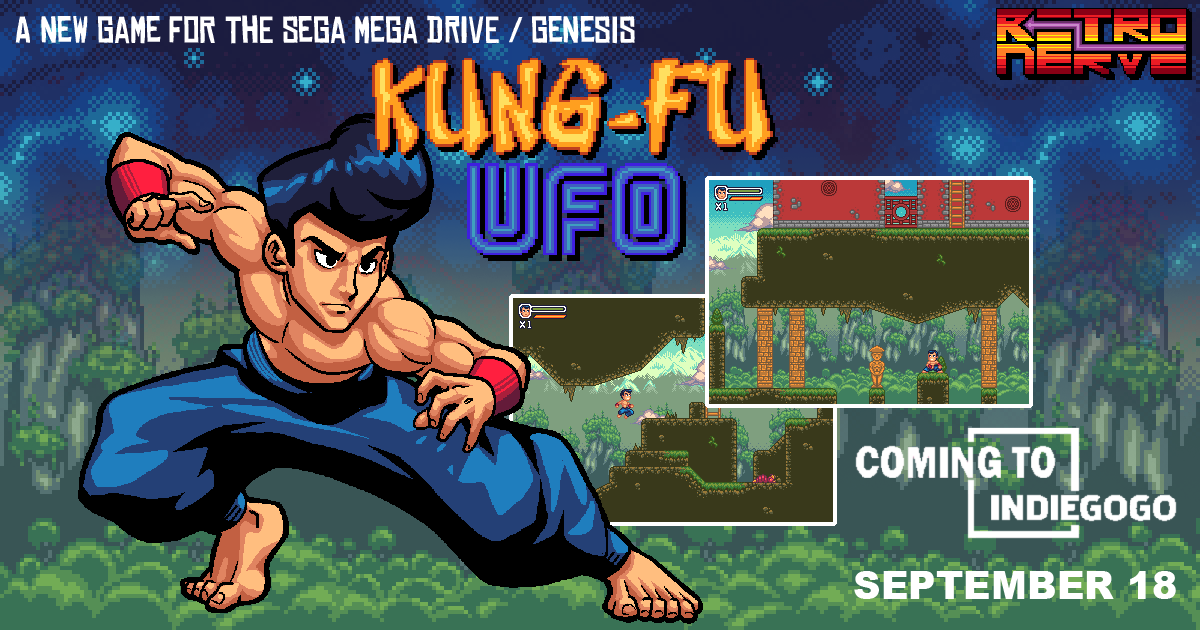 Last but not least, together with the crowfunding campaign on September 18, we'll be releasing a free playable demo of our game consisting on a cinematic cutscene and a couple of levels for you to explore, some enemies to defeat, and items to collect. We are hoping that it will encourage fans into backing the game and we expect to gather some amazing feedback in order to improve the experience towards the final product.
If you are attending the Gamescom 2018 event you can play a very early version on Retrospiel stand.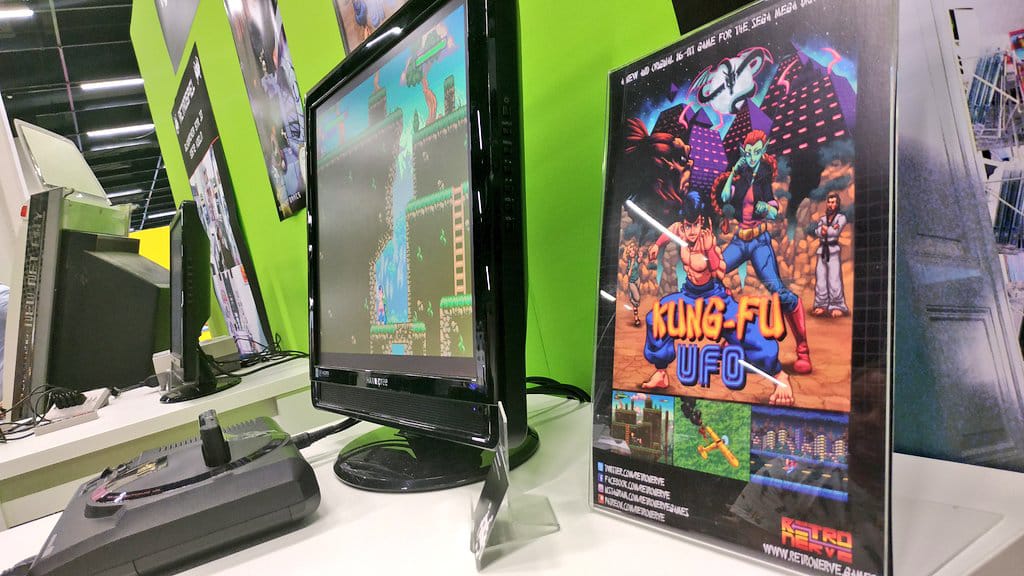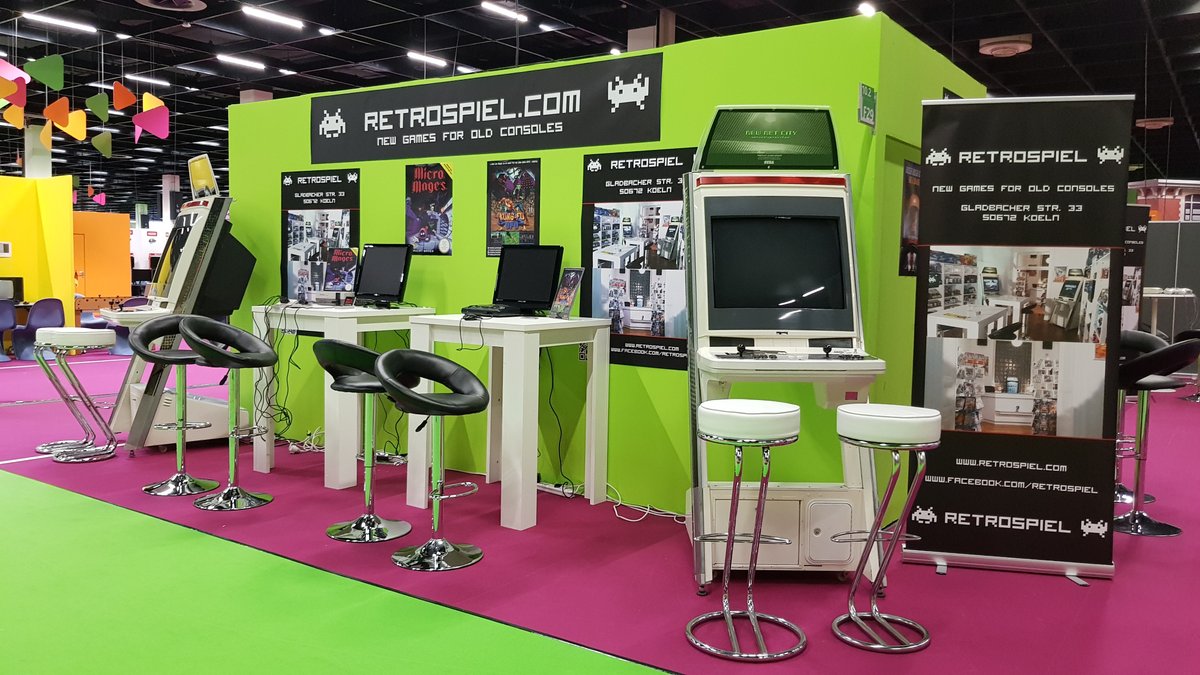 Once again, Thank you very much, we'll try and keep you posted as much as we can.
If you are interested on backing Kung-Fu UFO please join our mailing list on www.retronerve.games
If you like our work you can support us on Patreon.
Follow us on Facebook, Twitter, Instagram and suscribe our YouTube channel.
Thank you very much.
The Retro Nerve Team.