Announcing -- Kingdoms Rise
For the last year or so we have been kept busy producing and shipping a couple of mobile games, but that time is now over and the team is kicking off into full-time development on Kingdoms Rise (at last).
I would like to explain what it is we hope KR to be. I did try to explain the ideas earlier to those still following our original game (Half-Life 2 MOD) 'Kingdoms Collide', but here I go anyway (for the sake of new readers);
what is Kingdoms Rise???
Kingdoms Rise is a Multiplayer Sword Fighting Game set in a dark high fantasy world
The game will be more of a fighting game than a war game, with players dueling off as individuals in 1v1 or in teams of up to 5 players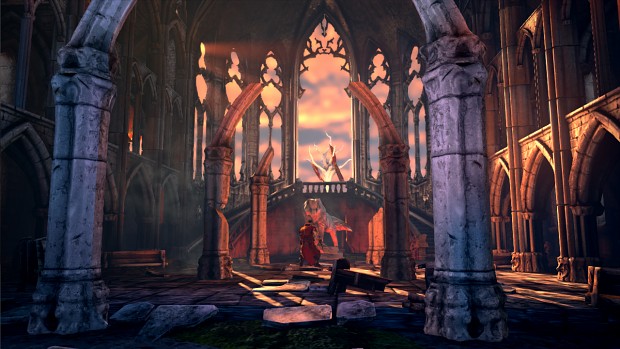 Kingdoms Rise will have no classes such as archers, mages or scouts, instead everyone, as a warrior knight, will be able to customize their particular build and skill-set.
Each combatant will be a hand-crafted fighter that uses a unique and preferential set of skills, abilities and passive perks or modifiers.
This customization will also flow over into the visual and cosmetic realm with players being able to tailor their appearance to their desire.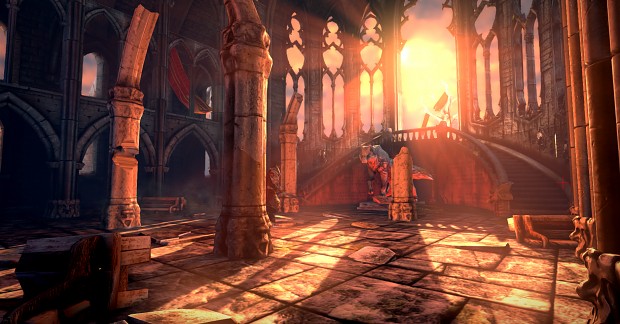 With dueling combat as the games focus, Kingdoms Rise will have a robust meta-game of rankings, ladders and tournaments
Players will always know if their skills are improving and have the ability to set themselves competitive goals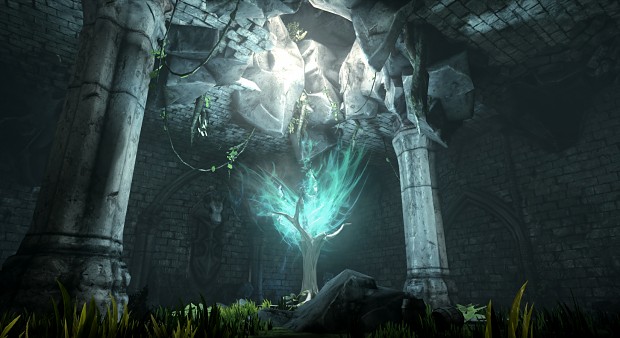 Here is some very early alpha testing footage, it's Paul fighting me, replicated over a network, the only functions of the melee system that have been implemented in this video are basic attacking and blocking.
It's still very glitchy in this video, but big progress is being made each day and I hope to post a much more polished looking fight soon.
There is no audio, so feel free to dub in the ting and clang sounds with your mouth as you watch

Gameplay video
I am going to try and keep the progress of development posted on here (indeidb) but as I am only one guy, you can understand how it might be too difficult to be keeping all these various dev blogs together while also trying to make the game, so to stay up to date please check out our new, flashy official dev blog page here: The KR development blog
I really hope Kingdoms Collide fans like where we are going with this, and also that new people will like what they see, if you do (or don't) please comment and tell us all about it! feedback is what keeps us going and ultimately makes the game end up fun, so don't hold back :)
-Jackson31