In the Teaser Trailer below, you can see some iconic remarks of one of the most powerful Sonymon, CHAOS. The video's description shows also some new information regarding the story, and much more!
More trailers will follow when there is some gameplay to show, or some interesting animation of the characters. Since the project is so early in development, it can shift many ways, so be sure to help us out.
Want to help out with art, animation etc. for this free-to-play game?
Contact us at
info@modokastudios.com
or at
Modokastudios.com
SHARE YOUR IDEA WITH US IN THE COMMENT SECTION.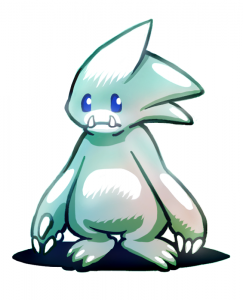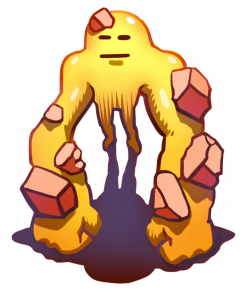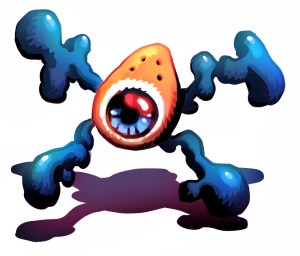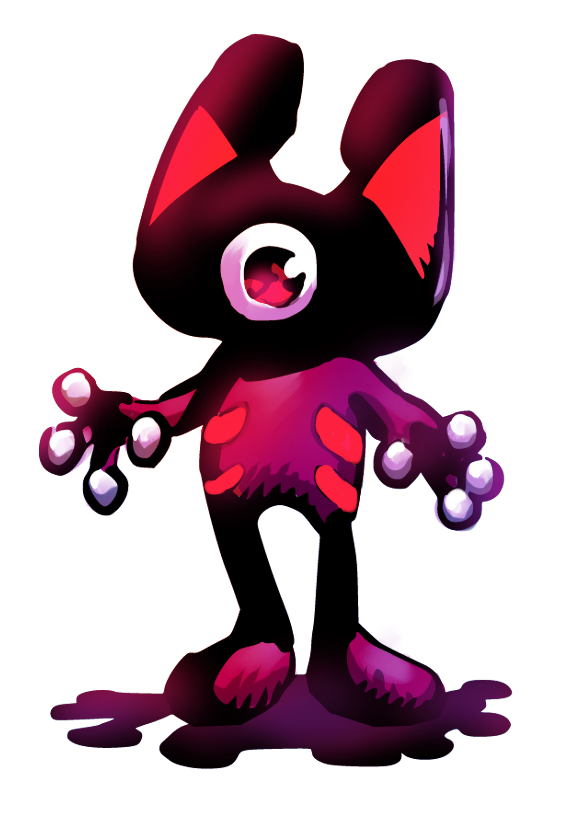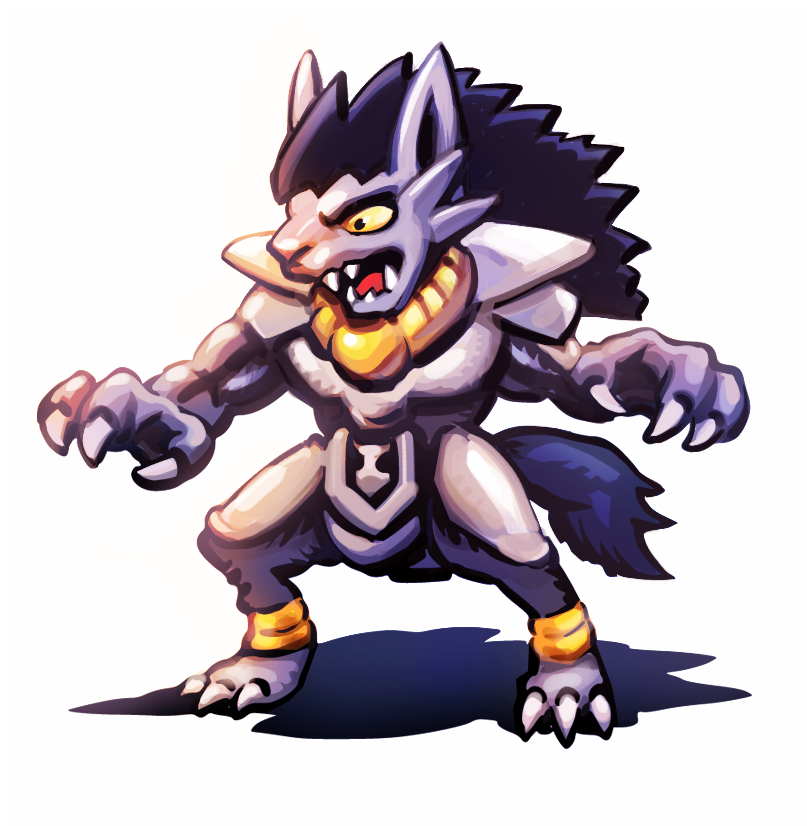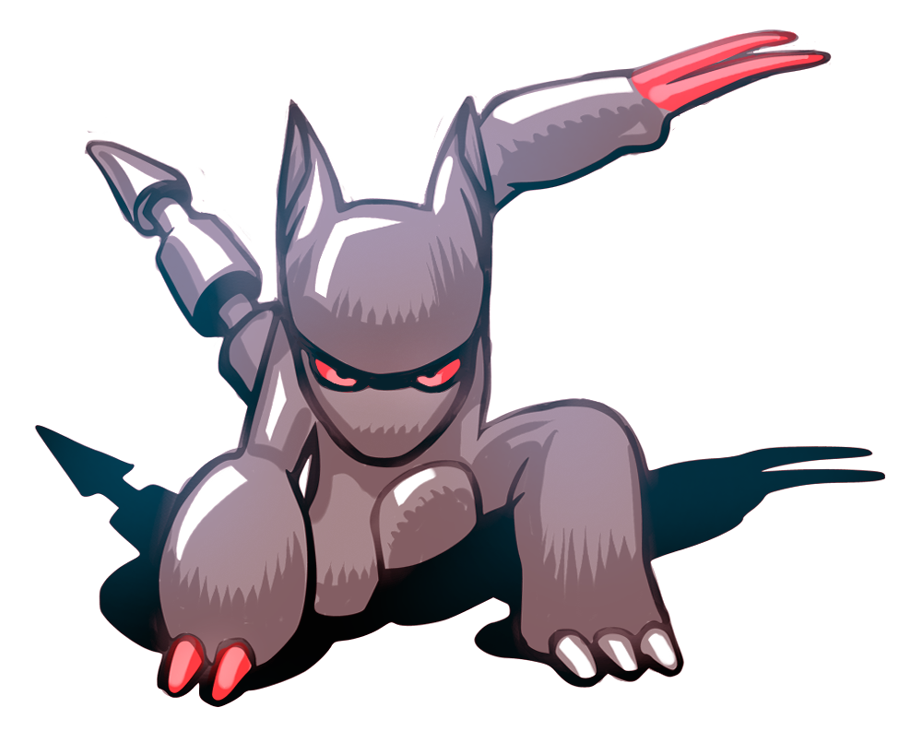 Thanks to:
Benwhippet, Mewthree Inc, Justin Other Design & Hapeyron
For the art, and video editing on this Teaser Trailer.