Killing-blows, oculus rift and huge battles!
---
Once again after a few months, there are new updates.
This time I was focusing a lot on optimization of the whole game, which is really important thing and huge step forward.

Also I had opportunity to use oculus rift and test it on my game, which was really great experience and thanks to that mentioned optimization it ran smoothly.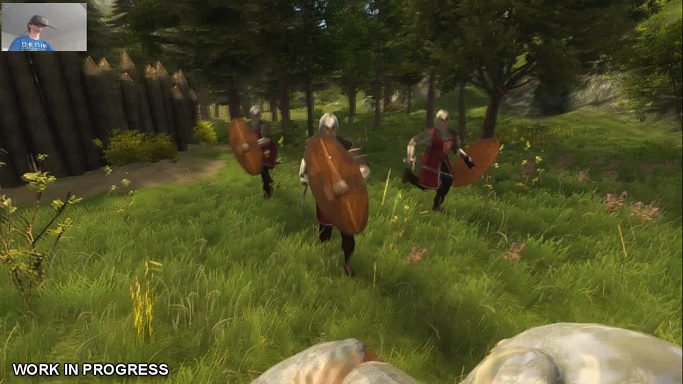 ---
Next kinda "cool" feature is slow-mo killing blows. Enemies can loose body parts after a good swing from a flaming sword. I really like this new feature and I hope you guys will too :)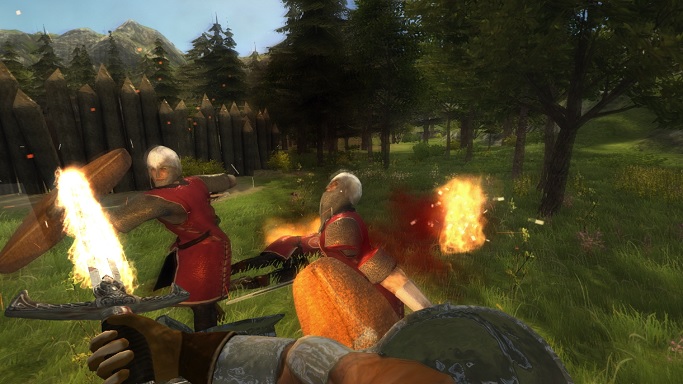 ---
And lastly I've been experimenting with huge-scale battles of NPCs and their impact on performance. It's thing I'm still working on and at this moment I've managed to have 150 active npcs in one big battle. The frame-drop was noticeable due to high cpu (physics) demands, so that is the thing I should still optimize more.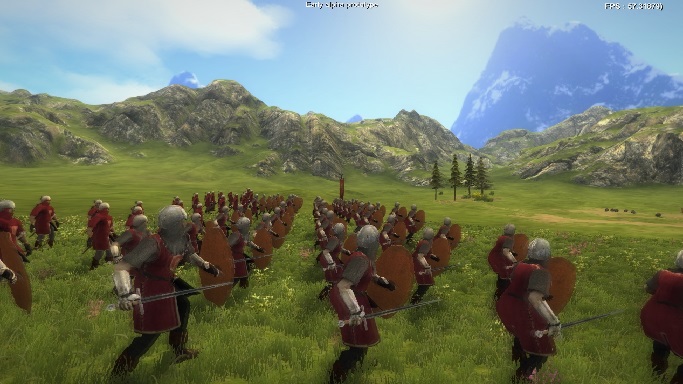 And of course, a lot of bugs were fixed, but some of them are still hiding so my plan now is to eliminate them, add new interior scene and some goal for the player and after that alpha-testing version should be avaiable.
---
So, this should be all from new updates, at the end I would like to promote one interesting game I bumped into recently:
I have been in contact with friends over at Sandbox D7 and they are about to release the Lord Of Decay Pre-Alpha.
Lord of Decay is a dark fantasy RPG where you get to literally build your undead army limb by limb and command them in fierce combat. You can reanimate corpses and equip them with the body parts from your fallen enemies to defeat powerful foes and overcome challenges.
You can check it out here : Lord of Decay
---
About music used in video:
Escape from the Temple by Per Kiilstofte
Machinimasound.com

Olympos by Jens Kiilstofte
Machinimasound.com

Cloister of Redemption by Jens Kiilstofte
Machinimasound.com

Licensed under Creative Commons Attribution 4.0 International (http://creativecommons.org/licenses/by/4.0/)